Argentine legend Lionel Messi returned to Inter Miami's starting lineup for their clash against Toronto FC
Lionel Messi made a short-lived return for Inter Miami, picking up an injury and being subbed off in the 37th minute.
Messi seemed to struggle for a few minutes before eventually being taken off and replaced by Ryan Taylor.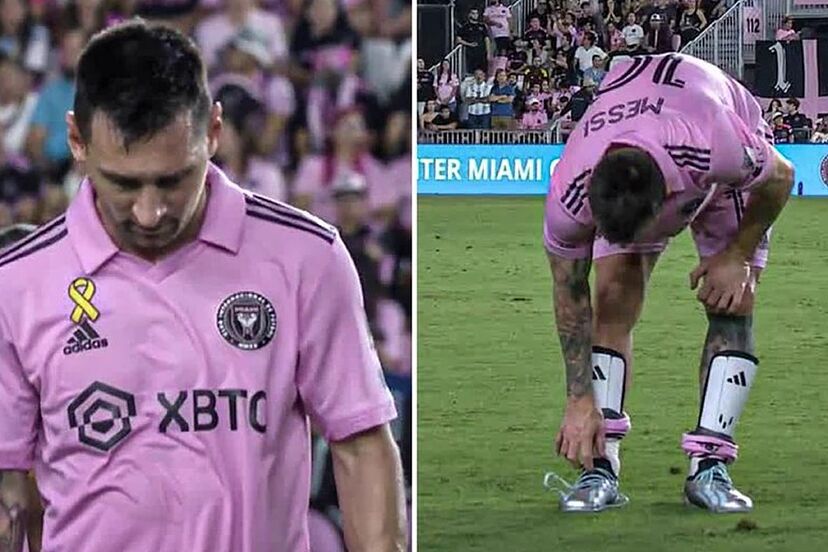 Inter Miami rallied in his absence, getting back to winning ways, winning 4-0 and bouncing back after their 5-2 defeat to Atalanta United last Saturday.
Ryan Taylor, Messi's replacement, scored twice and had an assist as Miami moved within 5 points of the playoff places in the MLS Eastern Conference.
It was the second big injury blow for Inter Miami on Wednesday.
Jordi Alba had to leave in the 34th minute and head coach Gerardo Martino told Apple TV's broadcast that the team will evaluate both players over the next few days.
Related content