Cristiano Ronaldo's fans trolled Lionel Messi on social media for not being approached as a guest for the WWE event.
WWE organisers have reportedly approached Portuguese sensation Cristiano Ronaldo for a contract that will see him appear as a guest at the upcoming event in Saudi Arabia.
The event is set to take place at their Crown Jewel show in Jeddah, Saudi Arabia on November 4.
Wrestling reporter Sean Ross Sapp, who broke the news however, added that the organisation was keeping its options open.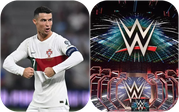 Sports fans on social media have responded to the latest news regarding Cristiano Ronaldo attending a WWE event as a special guest.
After the news broke out, social media fans of the Al-Nassr forward made fun of Ronaldo's rival Messi for his exclusion from the event.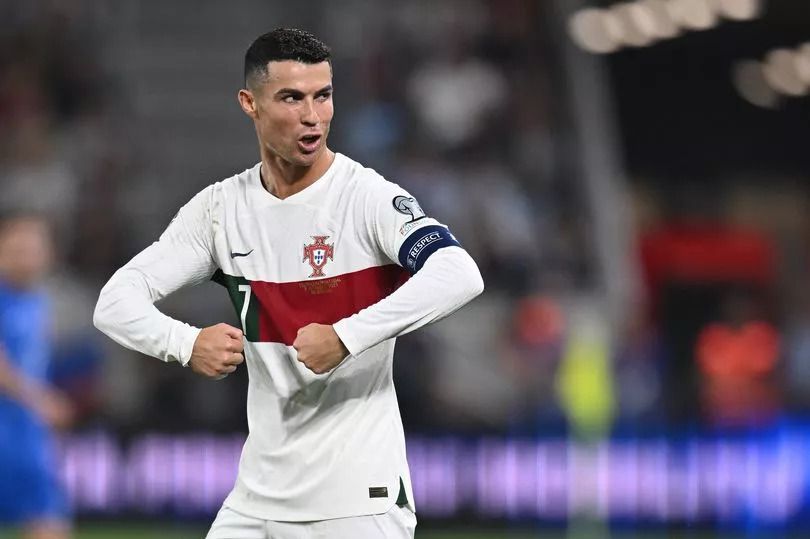 Ronaldo's fans react on X
A lot of reactions and comments have been made about the possible involvement of Ronaldo at the upcoming WWE event.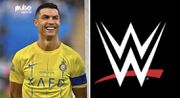 According to reports, Cristiano Ronaldo could appear at WWE's Middle East PPV show for the first time ever this November.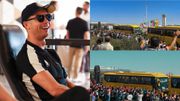 No war!!! Ronaldo arrives in Iran as the Al-Nassr team bus is mobbed by fans ahead of the Champions League clash.
Fans have gone on X formerly known as Twitter to laugh at Lionel Messi and his fans for not being called by the WWE organisers.
A Ronaldo fan on X said, "Wow, good one… I believe that Messi will make his appearance in the LA Fashion Week because he has a very good body for some silky outfits."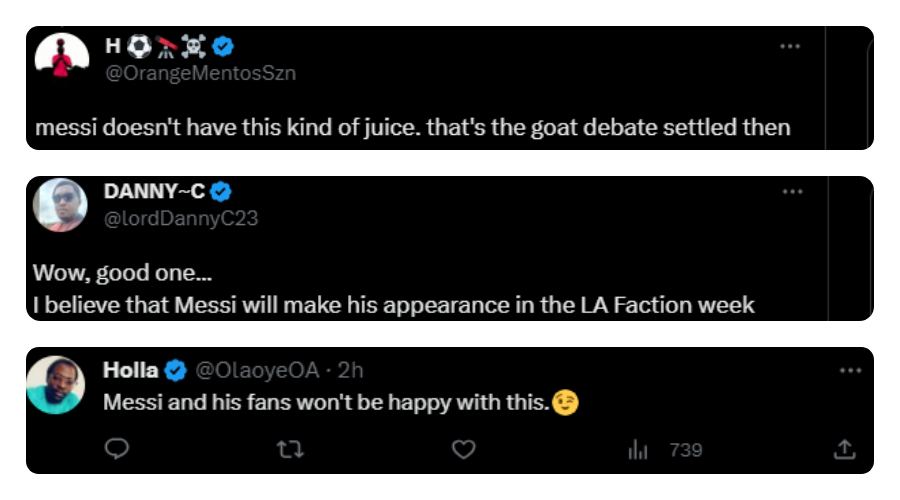 Another fan said, "Messi doesn't have this kind of juice. That's the goat debate settled then."
Another fan commented, "Messi and his fans won't be happy with this.😉"
Meanwhile, Cristiano Ronaldo continues to blossom in the Saudi Pro League and has scored 27 goals in 32 matches for Al Nassr since joining in January.