Lewis Hamilton admires Vinicius Junior's bravery following his recent encounter with his racial abusers.
Formula 1 driver Lewis Hamilton has hailed Vinicius Junior on how he has been able to handle his racial abusers.
The Real Madrid star was racially abused during a La Liga game between Los Blancos and Valencia at the Mestalla.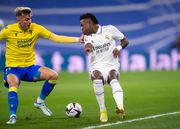 Cadiz midfielder Ivan Alejo who had to apologise after being involved in a racially charged incident involving Vinicius Junior has been fingered in another scandal in LaLiga
The whole story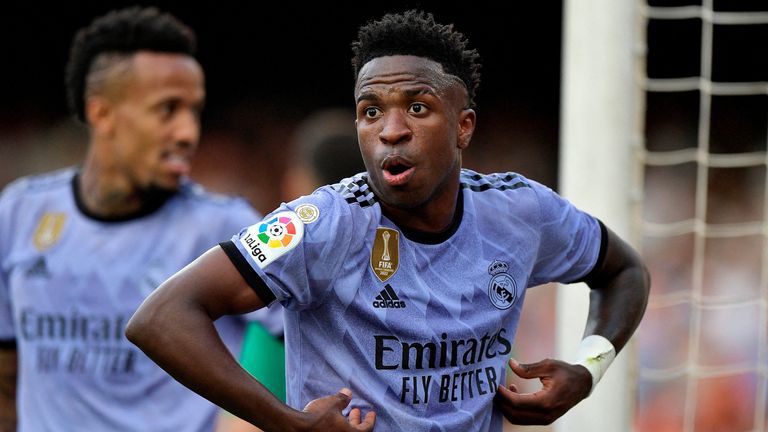 Things turned ugly when literally the home fans and some players turned on the Brazilian international.
Ugly scenes then ensued as Vinicius was involved in a tussle with a couple of Valencia players and then shown a red card.
The incident generated lots of attention from the footballing and political world as the act of racism was condemned against the 22-year-old.
The Spanish FA, UEFA, FIFA, coaches, ex-players and the president of Brazil all spoke in one condemning the act.
It is now the turn of the seven-time Formula 1 champion Hamilton who was once abused racially to commend the bravery of the 22-year-old.
What Hamilton said about the issue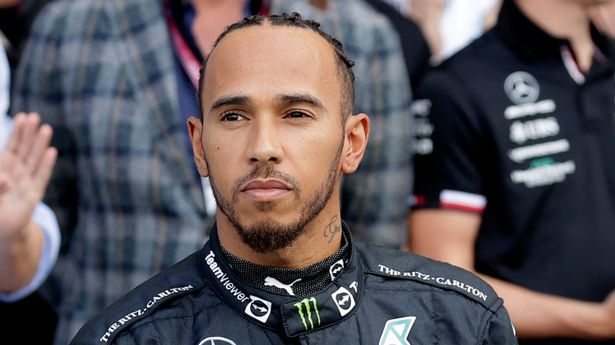 Hamilton revealed that he once was the target of racist abuse in his career. He was quoted by Planet Sport:
"It's devastating to think that in 2023 we're still seeing these things and hearing these things.
"It really hits home for me, it really brings up emotions about things that I experienced, whether it's back in the UK or when I was racing in Italy or in France or in Spain. It can be so hurtful to the things that people say. I think he's been incredibly brave."