Jose Mourinho defends himself following criticism of Roma's form this season.
Portuguese manager Jose Mourinho has refused to be viewed as the culprit of Roma's problems, pointing out that only a few months ago, he led them to a second consecutive European final.
The Giallorossi have struggled for form this season, winning only one of six league games this season, drawing two and losing three.
Their shambolic start to the season has condemned them to 16th on the log, inviting criticism towards the former Chelsea boss, given the acquisitions Roma made this summer. But Mourinho believes he is not the problem, and that if there is any blame at all, everyone in the club has to take responsibility.
What Jose said
"What I can tell you is that three months ago, we're talking about Budapest, there was almost a sense of drama in thinking that I could leave," Mourinho said, per GFNI.
"In Budapest, I told the players that I would stay, two days later we played against Spezia, I return to the pitch and there I told the fans that I'm staying here. Two or three days later I found Dan Friedkin and gave him my word that I was staying.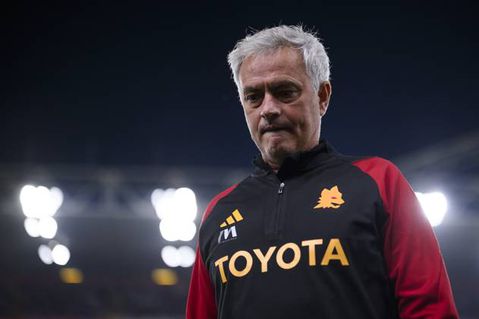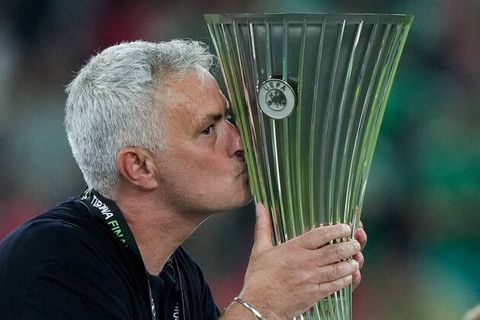 "During the holiday period I had the biggest, craziest job offer a coach has ever had in the history of football and I turned it down because of the word to my players, Friedkin and the fans.
"Three months later it seems like I'm the problem, but I don't accept it. I don't read or watch TV, but I have friends and collaborators who send these rumours to me. I'm not the problem. Things are multifactorial. You can't say even in victories, that a person is responsible. We all are.
"They're all little things that happen in a club or a team. I gave my word and I will respect it until June 30, 2024. I am here fighting every day for the players, the owners and the fans. Only one person can tell me that it ends before June 30th and that is Mr. Friedkin. If he doesn't tell me I'm here until June 30th. Tomorrow I'm not afraid of entering the field and being challenged."
Related content