Germany and Colombia produced another game of the tournament following a dramatic clash featuring Linda Caicedo and Vanegas.
Colombia's Linda Caicedo continues to announce herself to the world at the FIFAWWC following another impressive outing for her country.
Caicedo was in action as Colombia produced one of the biggest upsets at the FIFAWWC after a stunning dramatic win over Germany on Sunday.
Teammate, Manuel Vanegas was the heroine of the day for the South Americans as she netted the dramatic and decisive winner in the 97th minute to give Colombia the win.
Colombia vs Germany
While Vanegas stole the shine with that late winner, Caicedo was the one who set the Colombians on their way to a famous victory.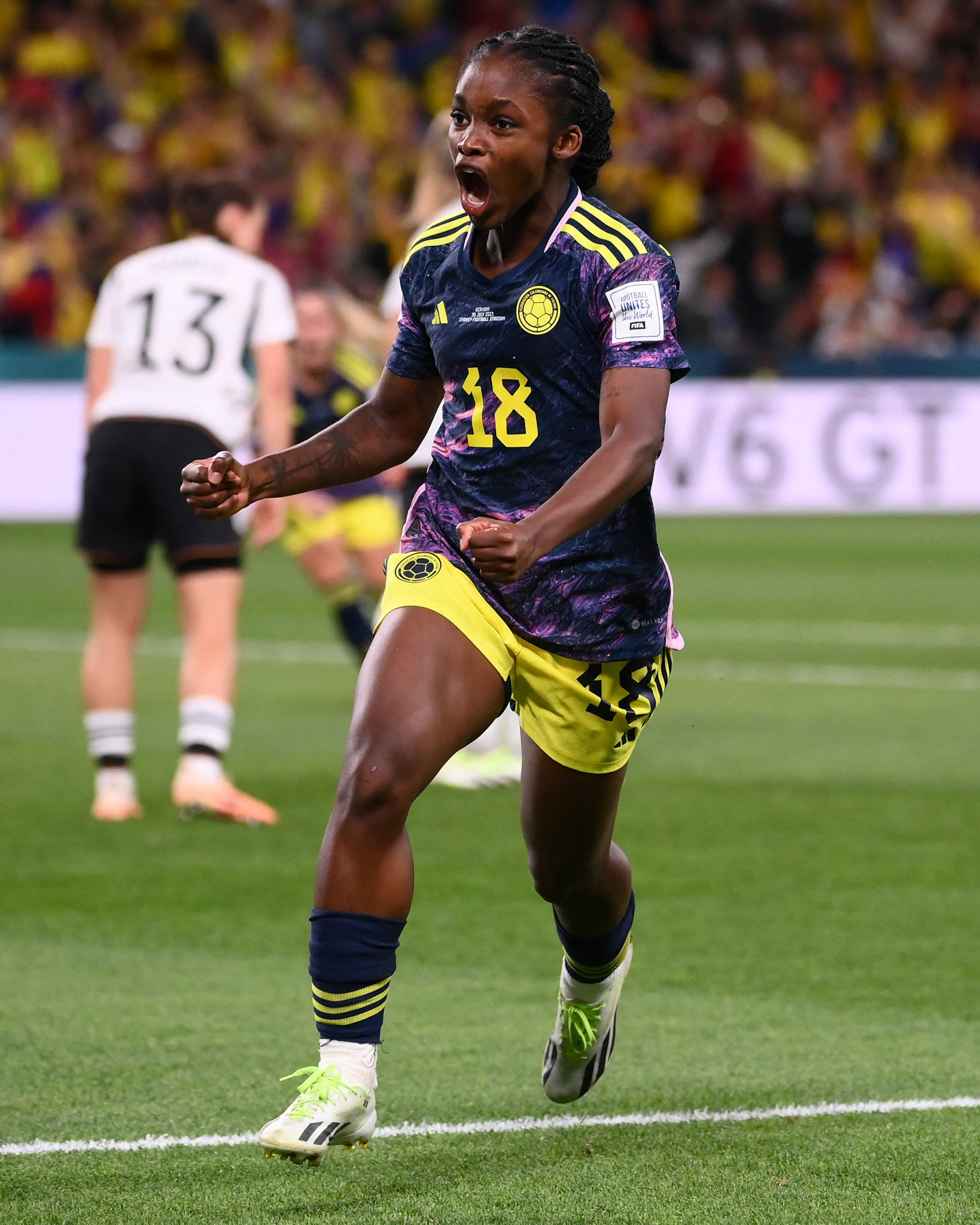 After their victories in game one, Colombia and Germany went into the second looking to take charge of their group.
Germany expectedly dominated the encounter but it was the Colombians who looked more dangerous.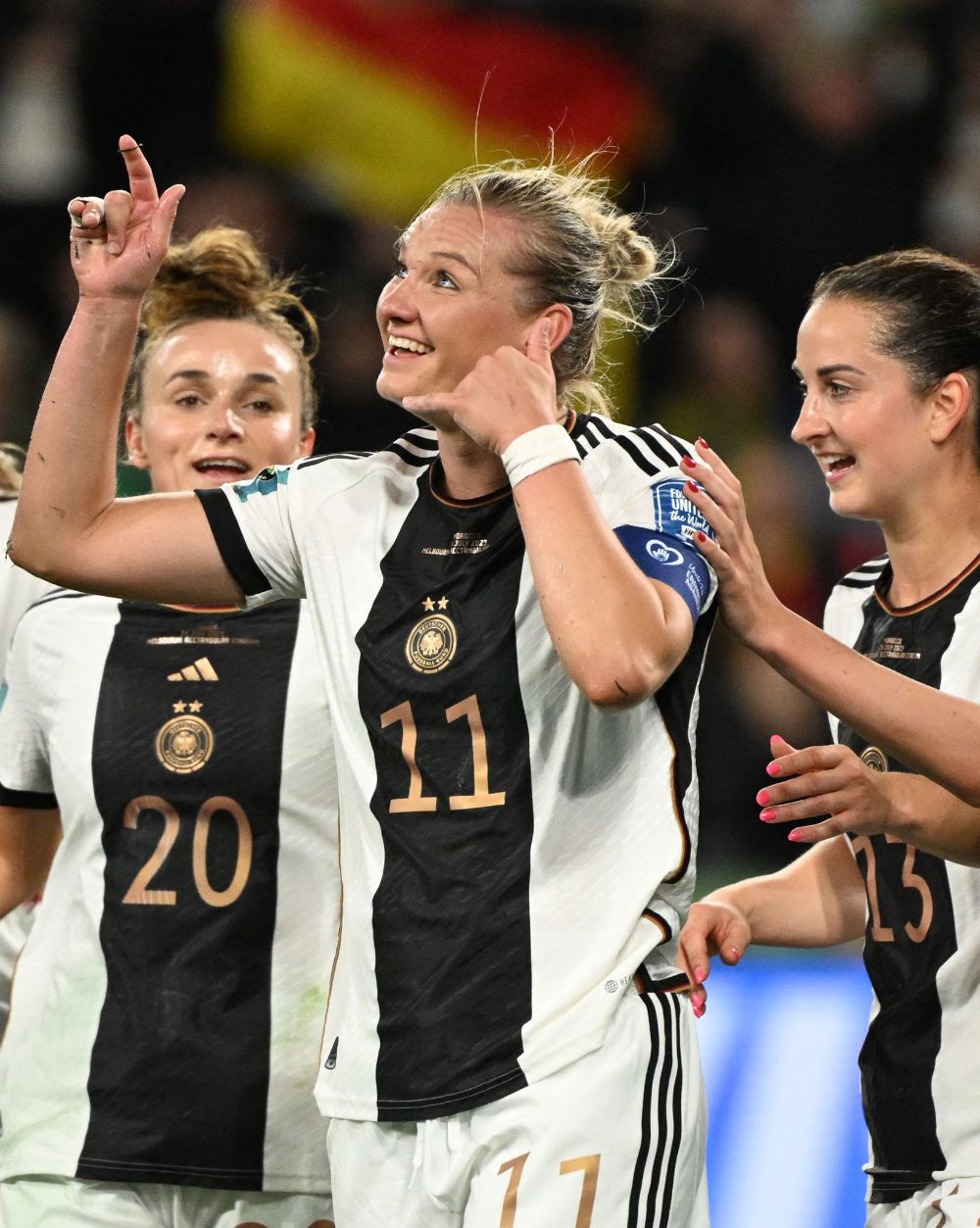 Both nations were level at the break with nothing to separate them.
The second half turned out to be an explosive encounter with Colombia finding the breakthrough.
Six minutes into the game, star girl Caicedo showed why she is the star for her country when she let fly an excellent effort after leaving her markers for dead.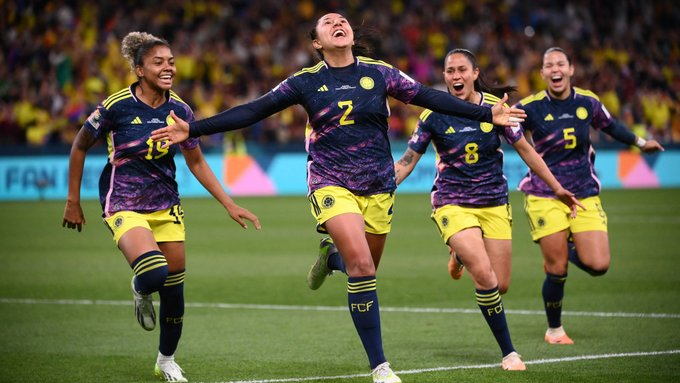 It was her second goal of the competition having netted in that opener against South Korea.
Germany fought back to equalise through the reliable Alexandra Popp in the 89th minute but there would be more time for one last drama.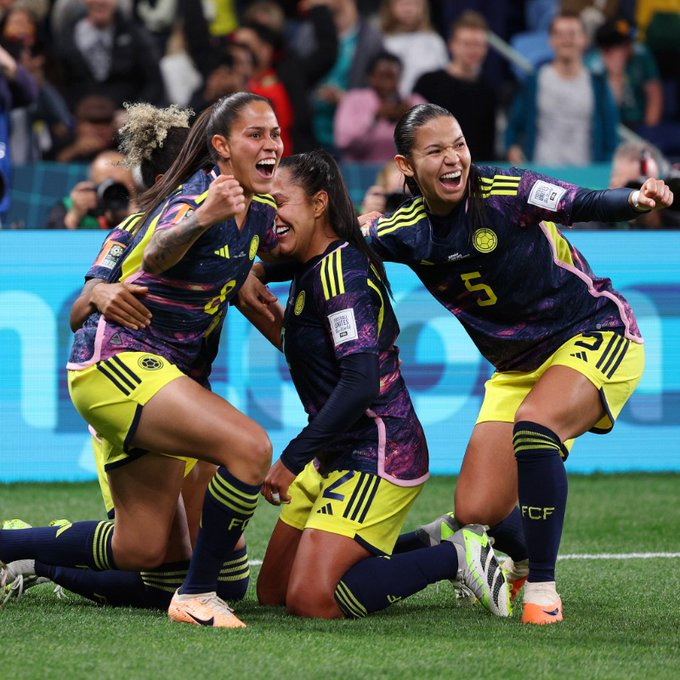 Vanegas stepped up in the seventh minute of added time to break the hearts of the Germans with the beautiful header to seal the historic win.
Caicedo's role
The 18-year-old has taken the ninth FIFAWWC by storm after becoming the face of Colombia's impressive campaign in Australia so far.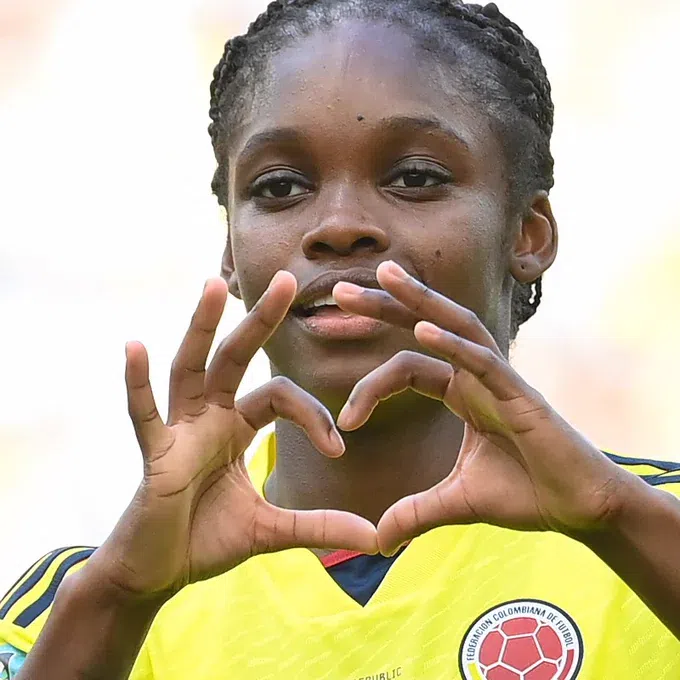 Caicedo started the competition with a bit of history, having played at the FIFA under-17 and u20s, Colombia's opener against South Korea was her debut at the senior.
The youngster marked it with a brilliant goal to inspire her nation to a deserved 2-0 win before netting another against two-time FIFAWWC champions, Germany, in the second game.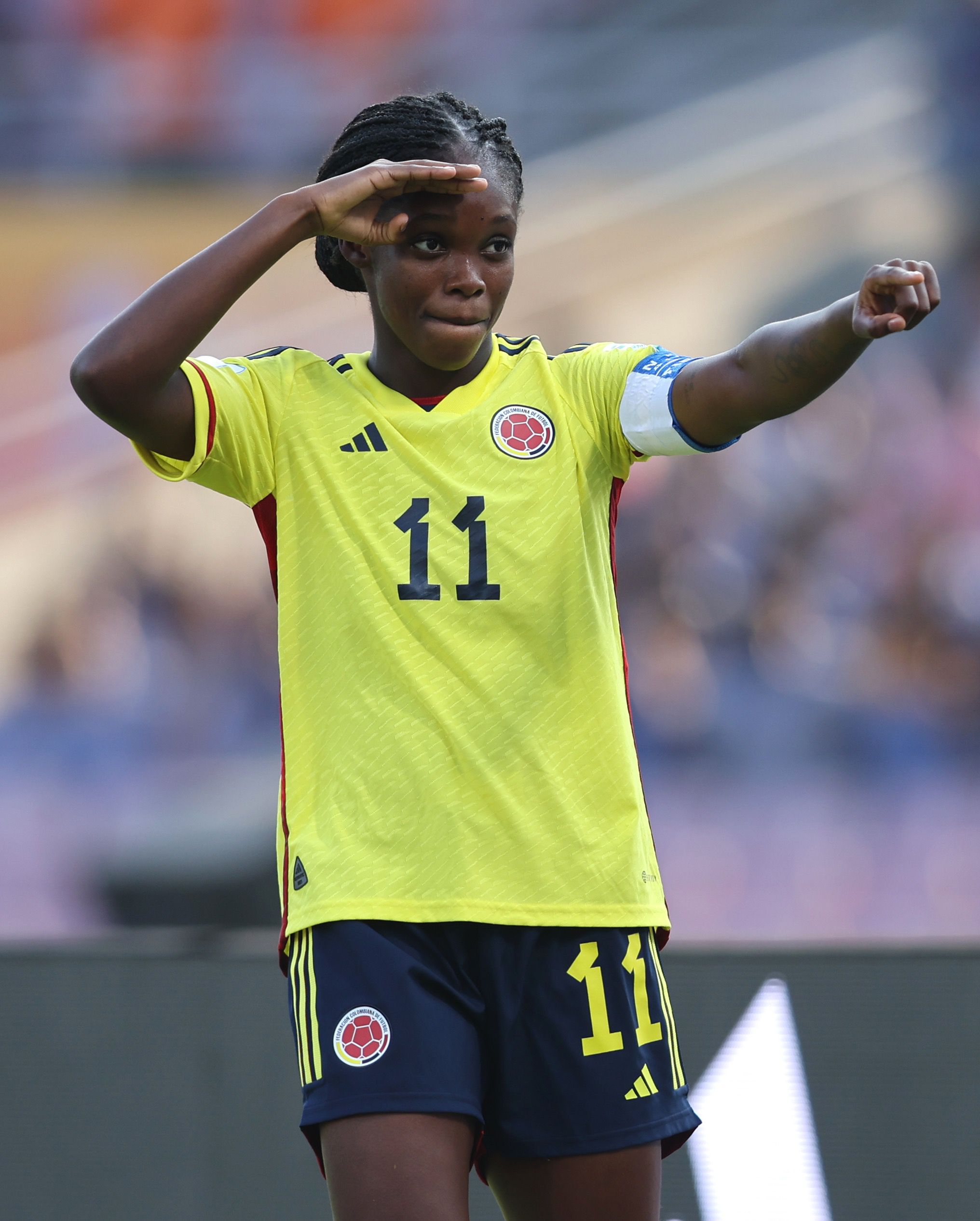 Caicedo has now scored a total of eight goals across FIFA Women's competitions, four goals in the under-17s, two in the under-20s and two in the senior competition.
What the result means
Colombia has now taken charge of Group H with six points from six while Germany and Korea are tied on three points.
Related content