Some Liverpool fans aren't happy with the way Mo Salah was mobbed on the pitch during a World Cup qualifier between Sierra Leone and Egypt, as they believe it was a deliberate attack on their star winger ahead of Manchester City game.
Liverpool star Mo Salah was the target by pitch invaders during the World Cup qualifying match between Sierra Leone and Egypt, held in Freetown.
The match was in the 88th minute, with Egypt leading 2-0, when some Sierra Leonian fans invaded the pitch directly going for Salah.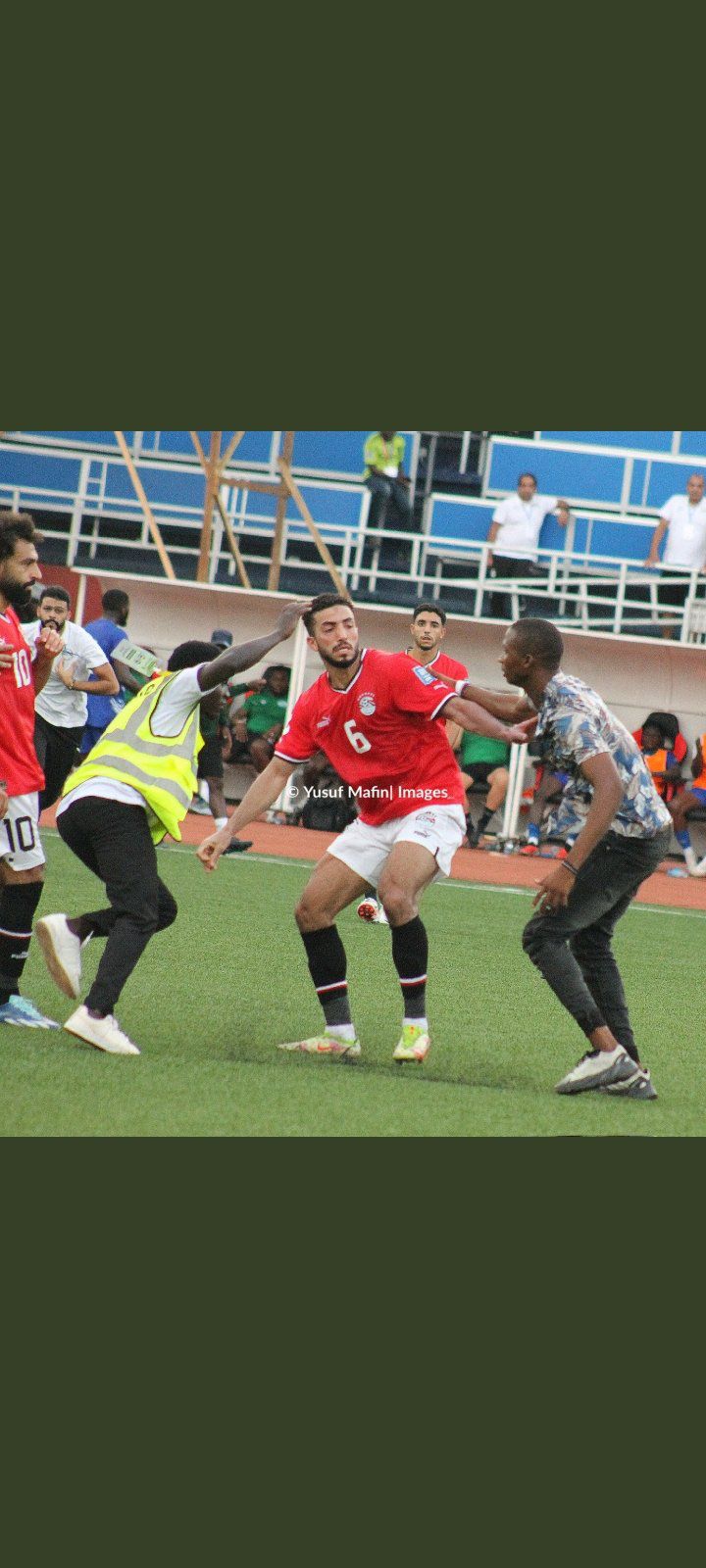 It took the intervention of the Egyptian players and their coaching crew, plus a few of the stadium security personnel that protected Salah and chased away the invaders.
This moment has caused many reactions online, especially from Liverpool fans who believe it was a deliberate attack to hurt their star player ahead of the Manchester City Game this weekend, while others believe it was just fans love trying to take pictures and hug the Egyptian King.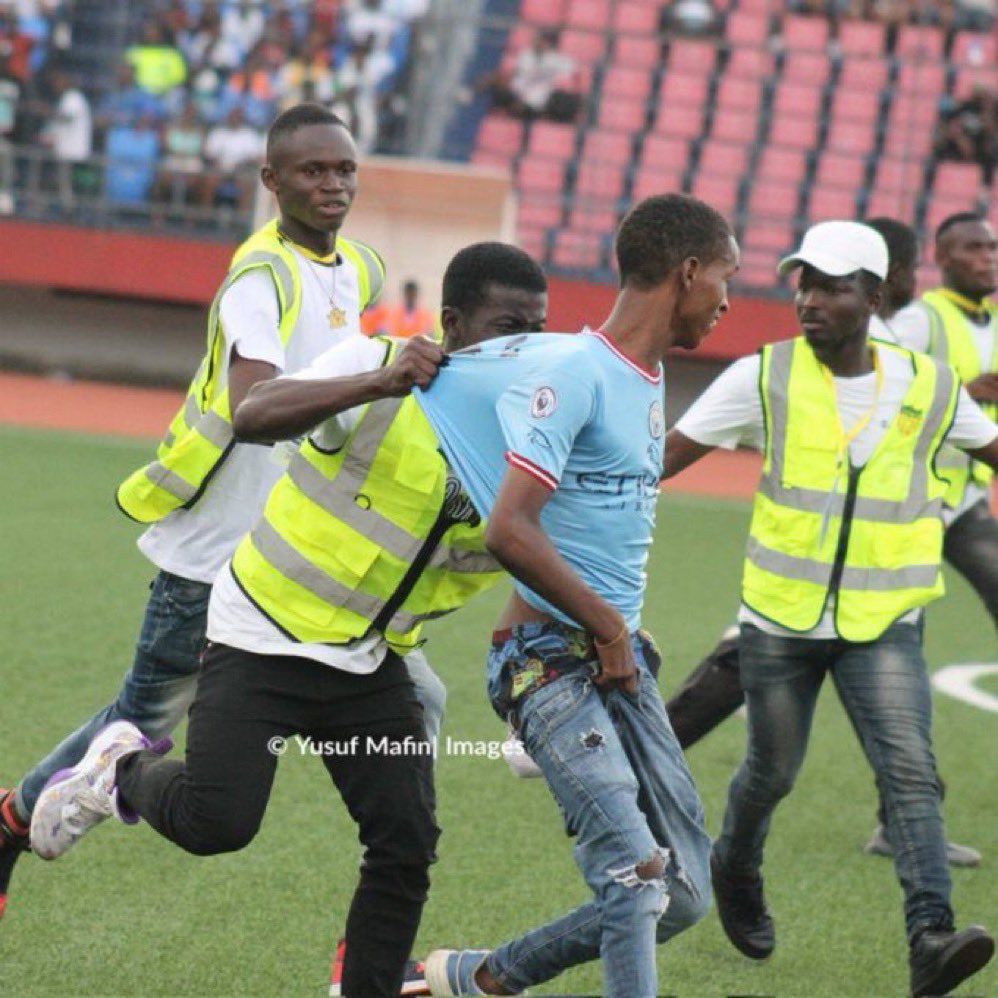 Here are some reactions below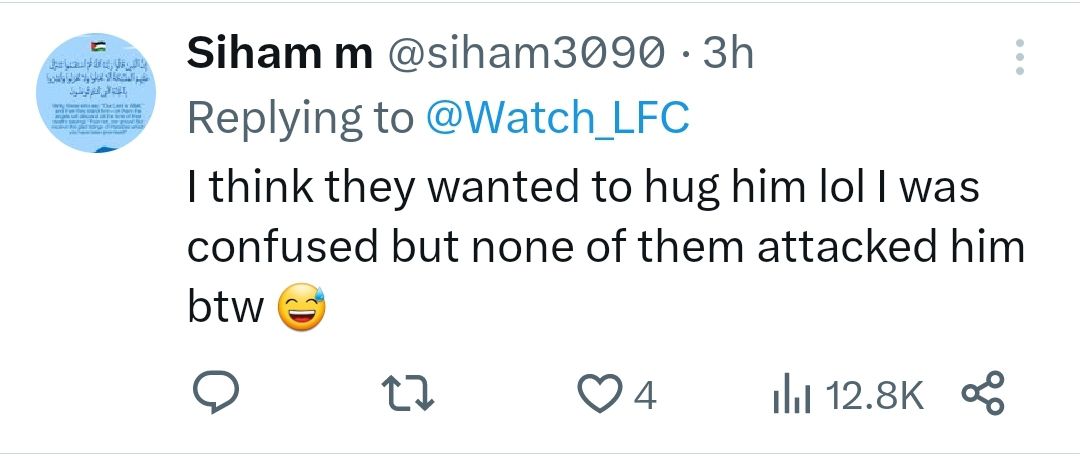 Some of the fans were also chanting his name before the match started.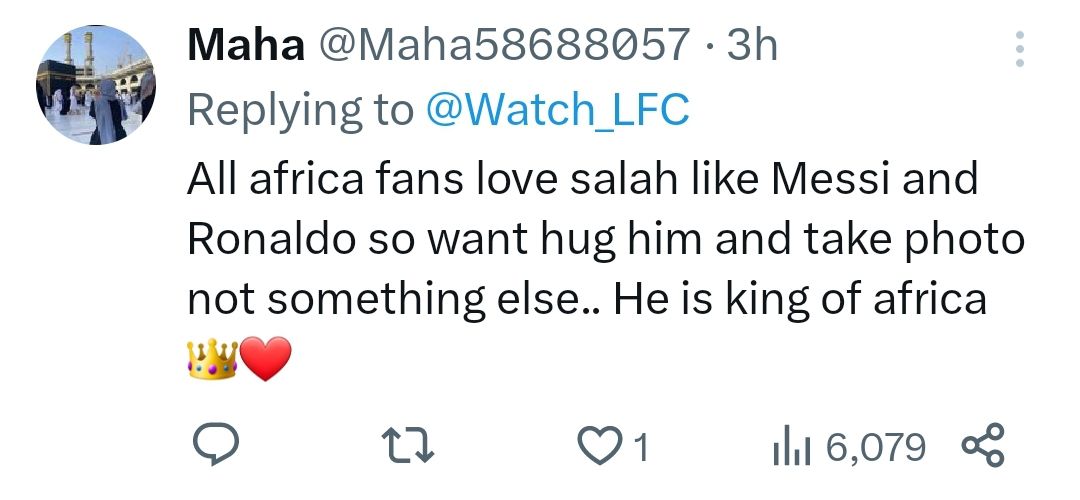 Meanwhile, when play fully resumed, Egypt ended up winning the match 2-0 with Salah assisting one of the goals.