Super Eagles and Brentford midfielder Frank Onyeka revealed Southampton striker Paul Onuachu as his 'close friend' in an exclusive interview with Pulse Sports Nigeria.
After enjoying a successful 2022/23 season with Brentford, Super Eagles midfielder Frank Onyeka is back in Nigeria to spend some parts of his holiday where Pulse Sports Nigeria caught up with him.
Onyeka made some revelations exclusively, including his relationship with other Nigerian players based in England, his role and future with the Super Eagles and the origin of his nickname 'Frank the Tank.'
Frank Onyeka on his relationships with other Nigerian players
"I am the only Nigerian in the Brentford first team, there are two other guys who are in the B-team, two Nigerians..just me and them," Onyeka said.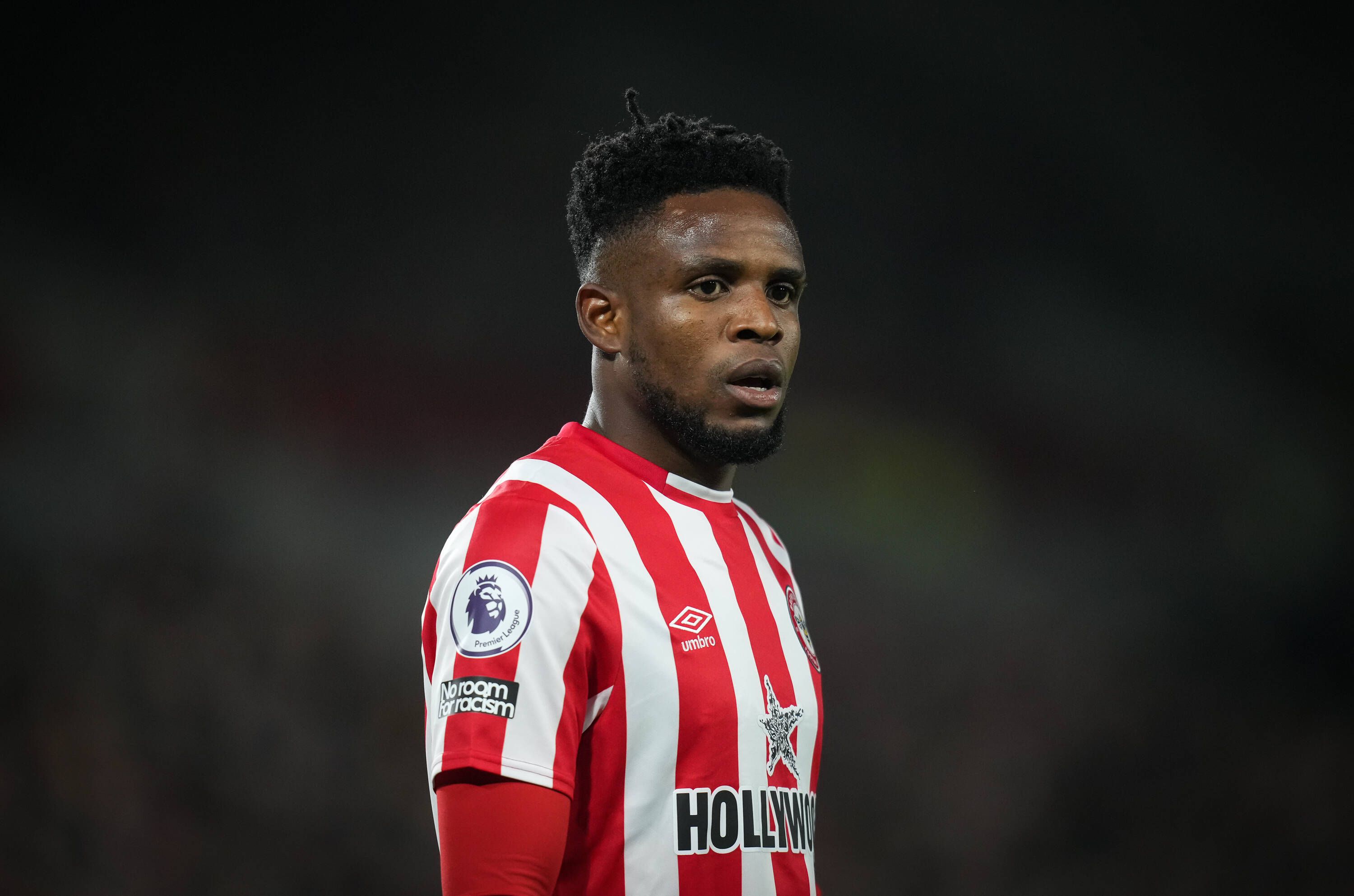 The 25-year-old admitted that he doesn't spend much time with the other Nigerian players in England with the exception of one.
"Yea, just matchdays, it is only Paul Onuachu I have gone to visit few times cos he is my close friend… so outside that, the rest of the guys, we just meet in the matchday squad," Onyeka revealed.
This is understandable because both players were teammates at Danish club Midtjylland between 2017 and 2019 after which Onuachu left to join Belgian side KRC Genk.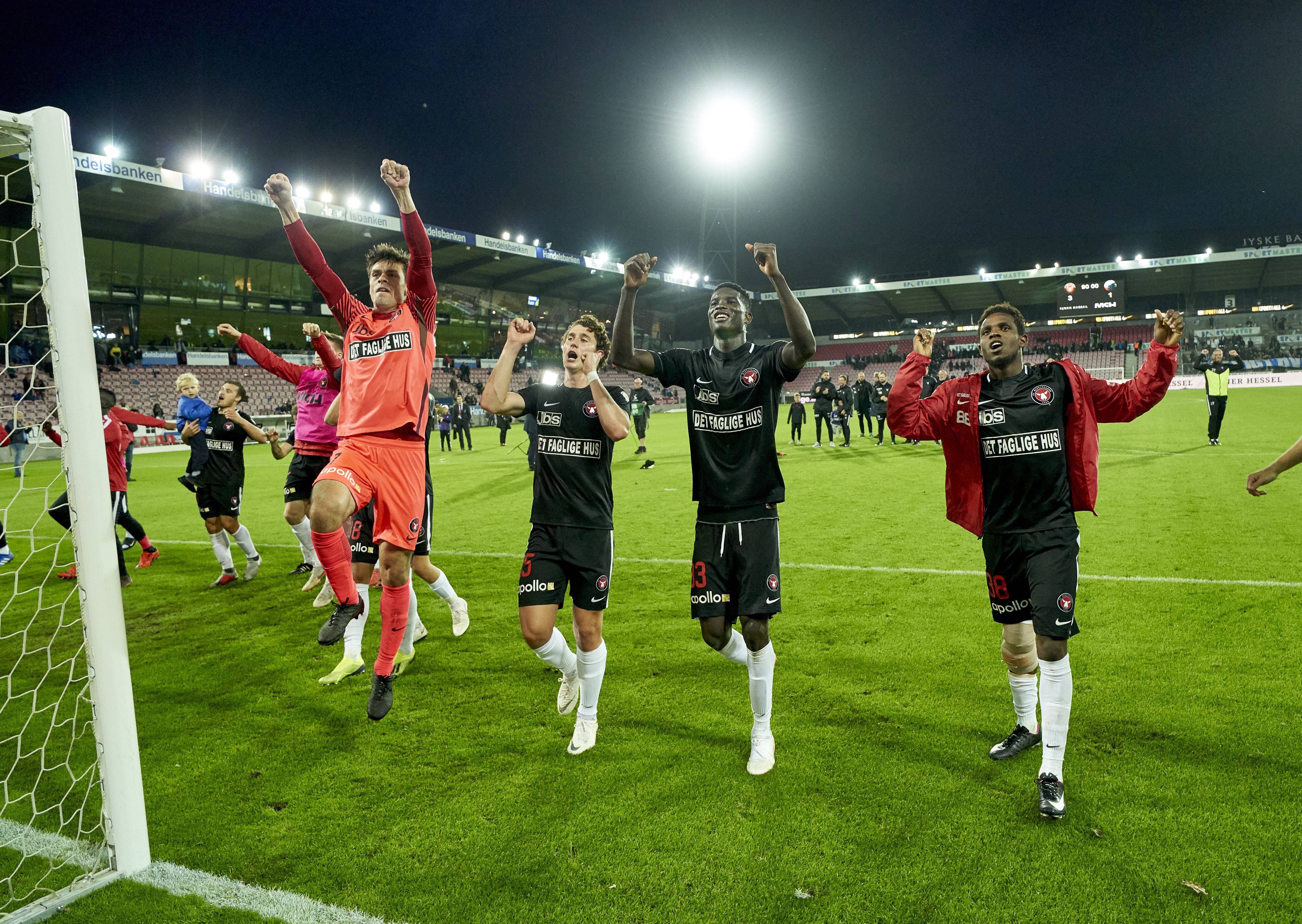 On the question of his role in the current Super Eagles setup, Onyeka had this to say: "I mean, you know, different coach with different style, like the coach is playing me as more holding…and I feel comfortable playing anywhere in the midfield…I can play defensive, I can play box-to-box, so I feel comfortable playing anywhere in the middle of the pitch.
Frank Onyeka on his nickname and his playing style
Onyeka is popularly referred to as "Frank the Tank" a nickname he earned from his days at Danish club, Midtjylland and he explained the origin exclusively to Pulse Sports Nigeria.
"In Denmark, they saw me as a really aggressive fighter…I think I went to training one morning and the assistant coach just came up to me and just said 'Frank the Tank' and that's how it all started, the players, the team, other coaches, the staff and then the commentators started calling me 'Frank the Tank' and that's how everything just started," Onyeka said.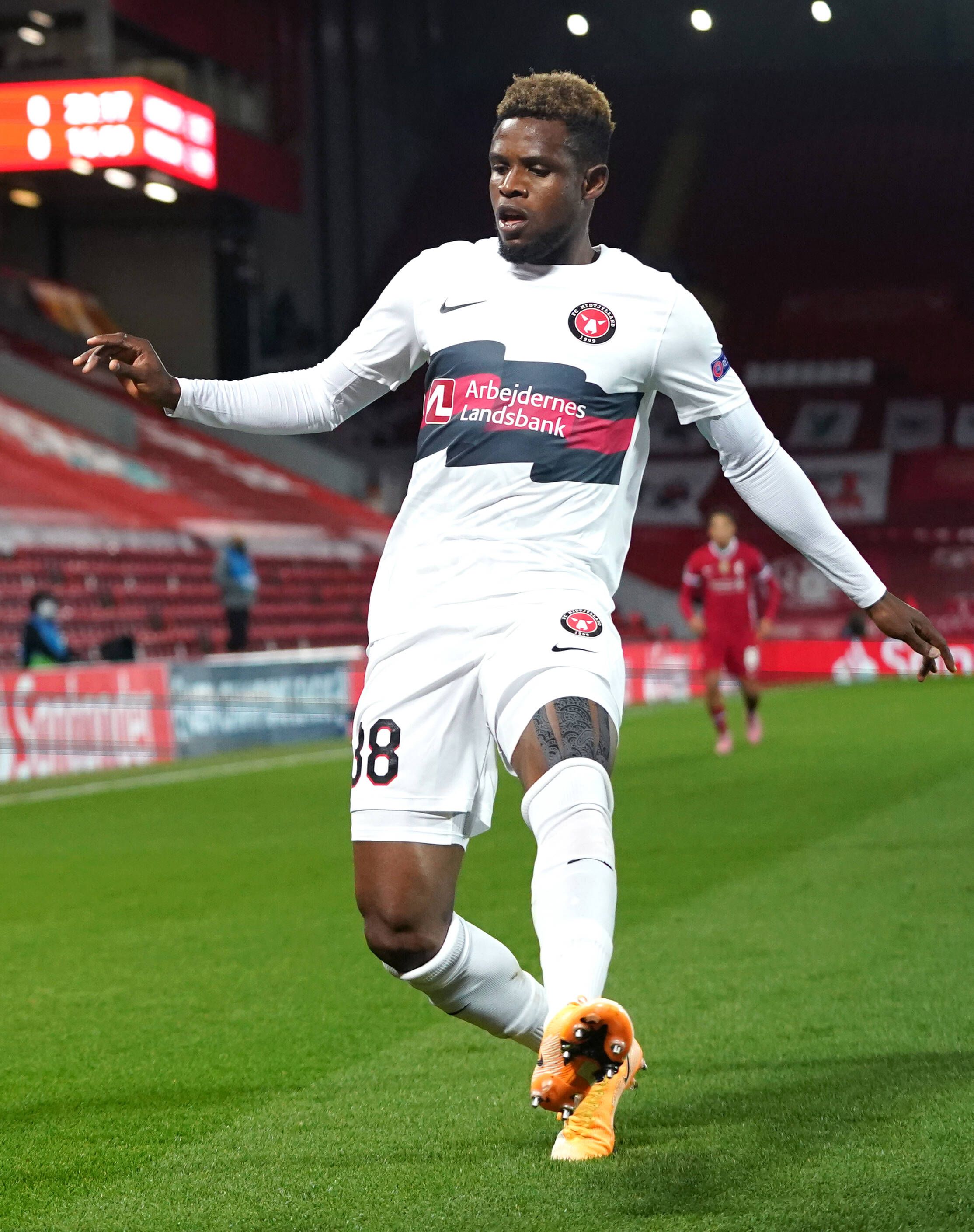 The midfielder further explained that he is comfortable with his reputation as a hard-tackling midfielder which earned him the nickname in the first place.
"That is my own style of play, that's my…I would say my strength…I can win lots of balls, I can tackle, I can win ground duels…so I think that is just my playing style, I know I am not technically that good…I am not bad but that is just one of my strengths," Onyeka rounded up.
Related content