Calvin Bassey has addressed criticism from Dutch legends, stating that he does not care what they say as he only focuses on improving his game.
Nigeria and Ajax defender Calvin Bassey has come under criticism from Dutch legends Rafael van der Vaart, Wesley Sneijder, and a couple others, as they have questioned his signing and ability to play for the Dutch club.
However, the defender, speaking exclusively to Pulse Sports, has stated that he has shut out the noise as he focuses on self-improvement.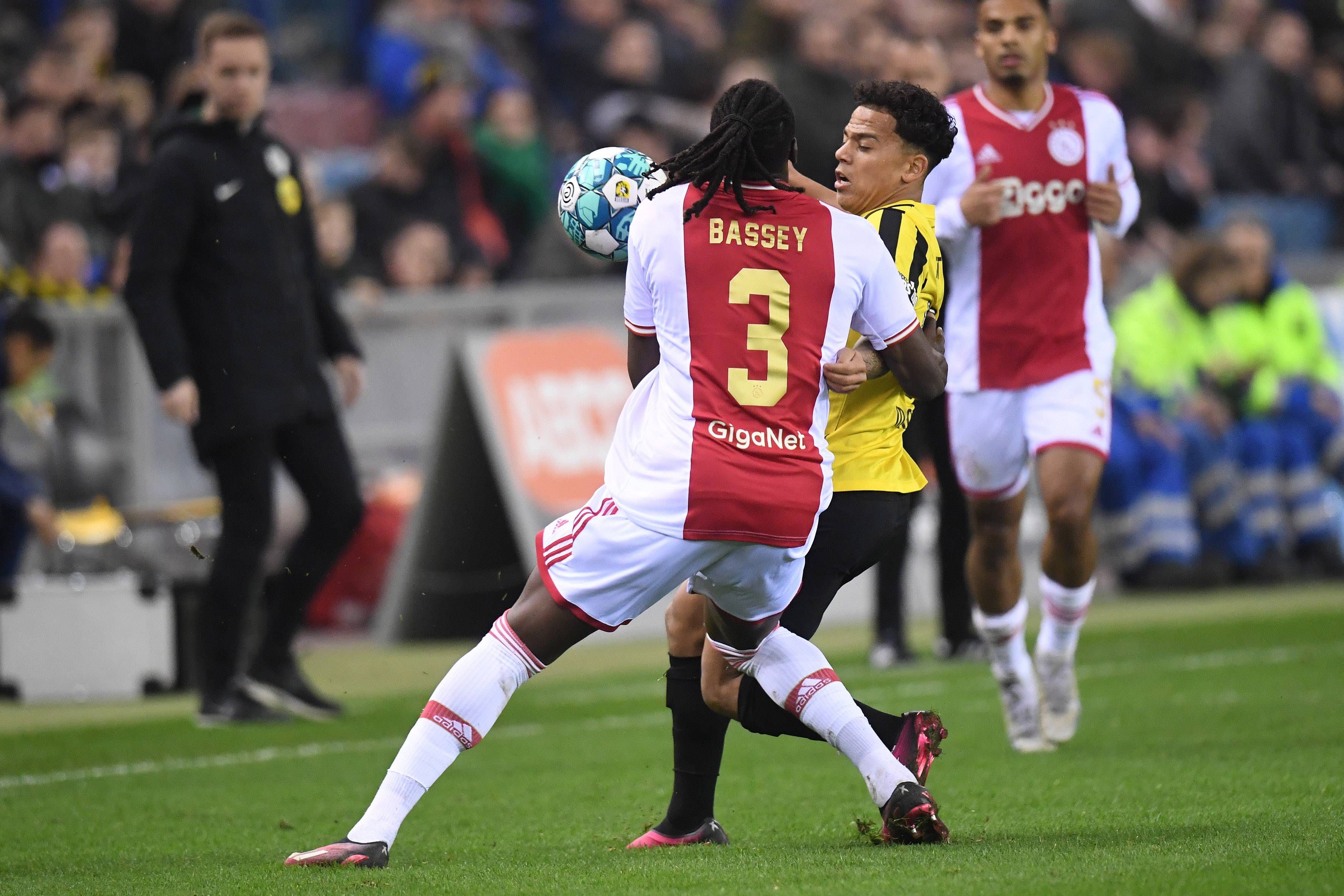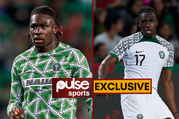 The Super Eagles star told Pulse Sports that he does not make any decision without praying to God first.
'My focus is making sure i'm playing'
Things have not been rosy for Ajax this season, as the Sons of the Gods are currently six points behind league leaders Feyenoord and have fired Alfred Schreuder.
There has been plenty of criticism to go around, and Bassey has gotten his fair share of it. However, the defender has revealed that he is not fazed by them and that his focus is on improvement.
Speaking on the criticism, he said: "I know how it is, man. I've seen it before, [I have] seen it with a lot of players. The ex-experts, they have got their opinions, what they think, what they want.
"I cannot do anything about it; all I [can] do is focus on what I can do, and that's the most important thing; I do not really care what they say", he added.
Bassey joined Ajax from Scottish club Rangers for €23 million in 2022 and has appeared 35 times for the four-time Champions League winners.
The defender is focused on racking up appearances for the club and improving every day.
"My focus is [on] making sure I'm playing at the club, and I'm doing everything at the club to maximize my potential and improve each day.
"It is not easy. You see a lot of players come in; it takes them 3 to 4 years to even play. I'm lucky enough to play from the start; it's just about making sure I'm improving, and that's what I'm just going to do".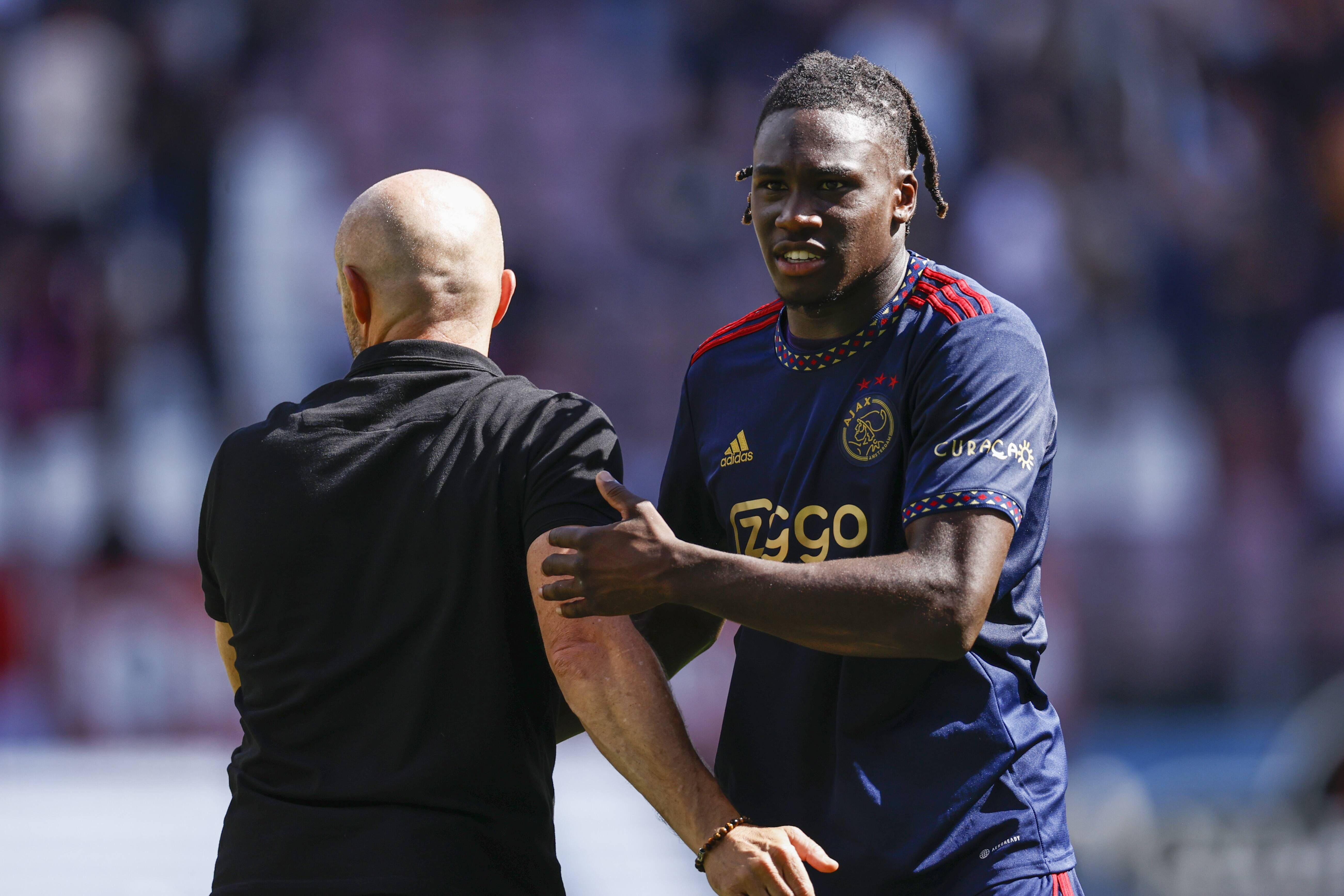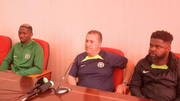 Kenneth Omeruo told Pulse Sports that he believes the current Super Eagles team are better than the set that won the AFCON in 2013. He says the team will right the wrongs against Guinea-Bissau tomorrow.
Bassey and the Super Eagles on a journey of redemption
Bassey is currently with the Super Eagles in Bissau as they prepare for the return leg of the AFCON qualifiers against the Djurtus.
Nigeria lost to Guinea Bissau for the first time in history, falling 1-0 at the Moshood Abiola Stadium in an AFCON 2023 qualifier on Friday.
However, the Super Eagles still have their destiny in their hands as they seek to take all three points away in Bissau.
Bassey played the entire 90 minutes in the first leg and will look to stop Djurtus forward Mama Samba Baldé from doing further damage in the second leg.