Victor Osimhen and Erling Haaland are currently two of the hottest strikers in world football this season.
Former Inter Milan striker Mario Balotelli has praised the qualities of Erling Haaland but says he would choose Super Eagles star Victor Osimhen over him.
Osimhen and Haaland are two of the hottest strikers in football right now, with both players leading their respective teams to the league title.
Osimhen and Haaland- two of the best
Osimhen's 25 league goals in 31 games played a key role in Napoli's first Serie A title since Diego Maradona led them to a league title in 1990.
Meanwhile, Haaland broke all records in his first year in England, scoring 36 goals in 35 matches to help Manchester City win a third successive Premier League title.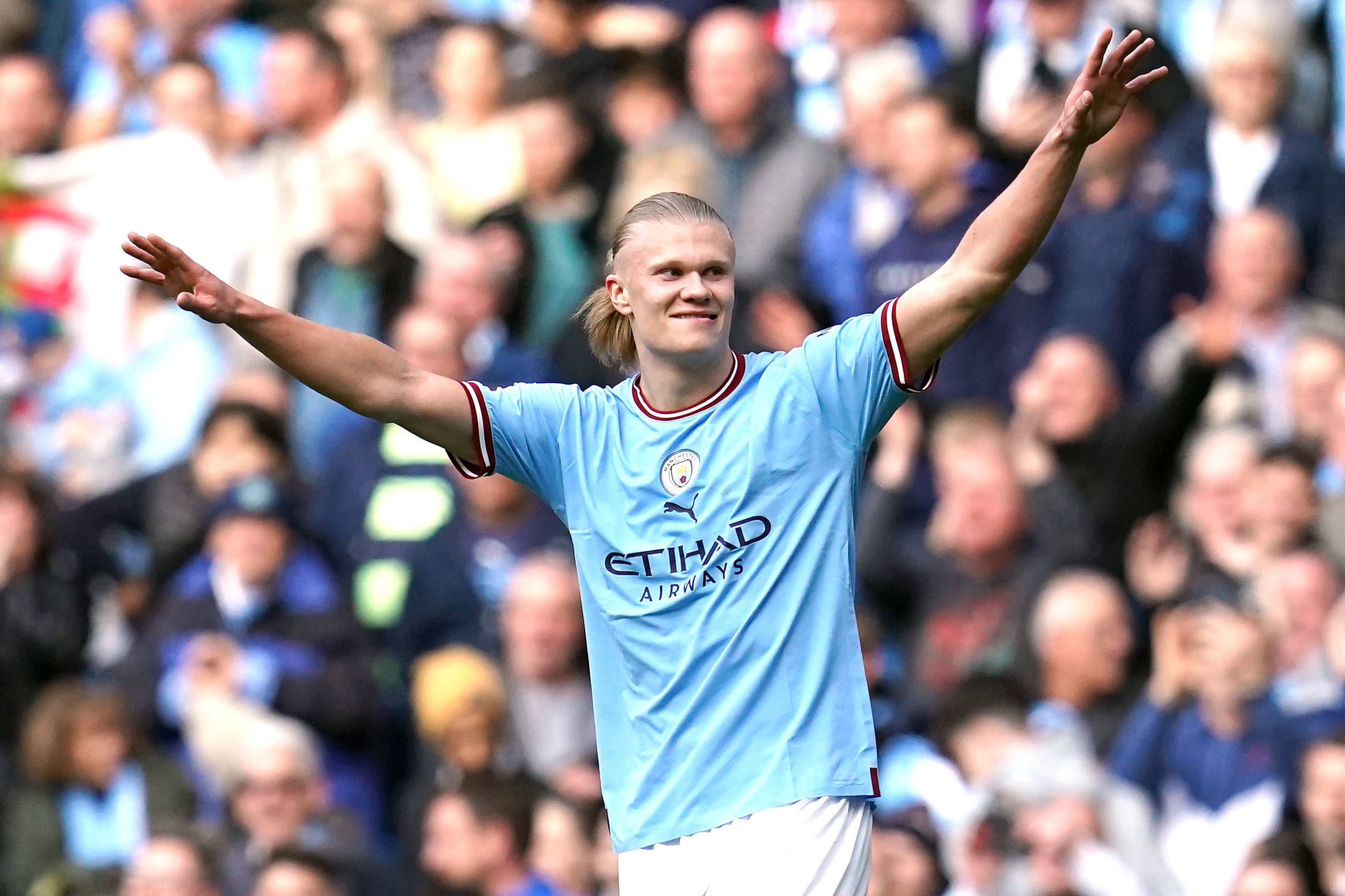 Both players have also excelled in Europe, with Haaland on course to win the Champions League golden boot with 12 goals.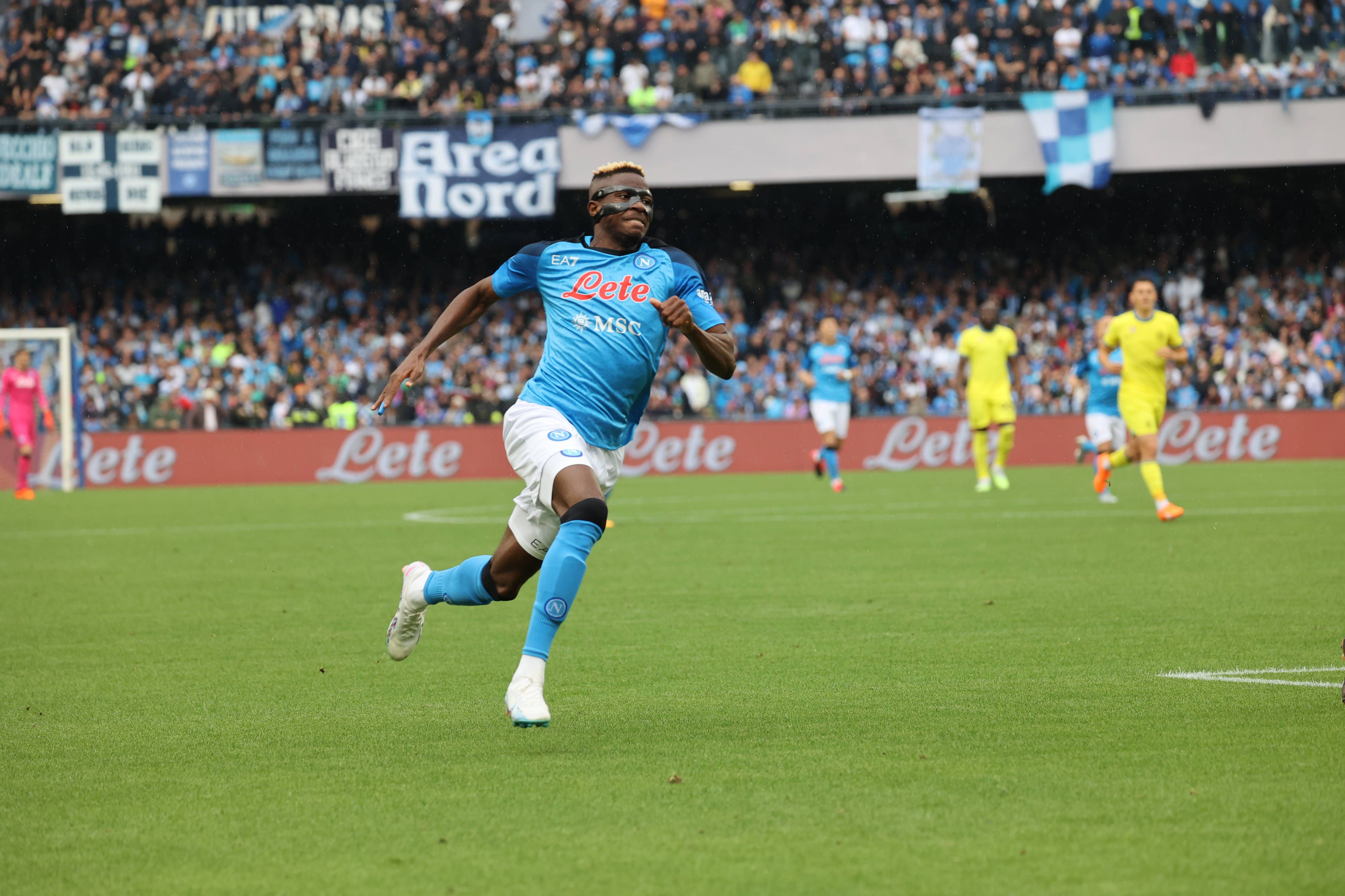 Osimhen also has five goals in Europe's biggest club competition, although his Napoli side crashed out in the round of 16.
However, while Haaland may have a higher ceiling, Balotelli insists he would choose the Nigerian ahead of the Norwegian.
Balotelli picks Osimhen ahead of Haaland
The ex-AC Milan attacker says although Haaland is special, Osimhen has more to his game than the former Borussia Dortmund man.
"Haaland is extraordinary. Mino Raiola had had great intuition about him too. Assist men abound in City: Guardiola knows how to serve him and he is a formidable sniper. Inter also have top-level strikers, they will be very open. Who is the strongest striker in the world? The numbers say Haaland, but for me, it's a matter of taste. Osimhen, for example, is special. He can do everything on the pitch, a bit like me in my green years," Balotelli told Calciomercato.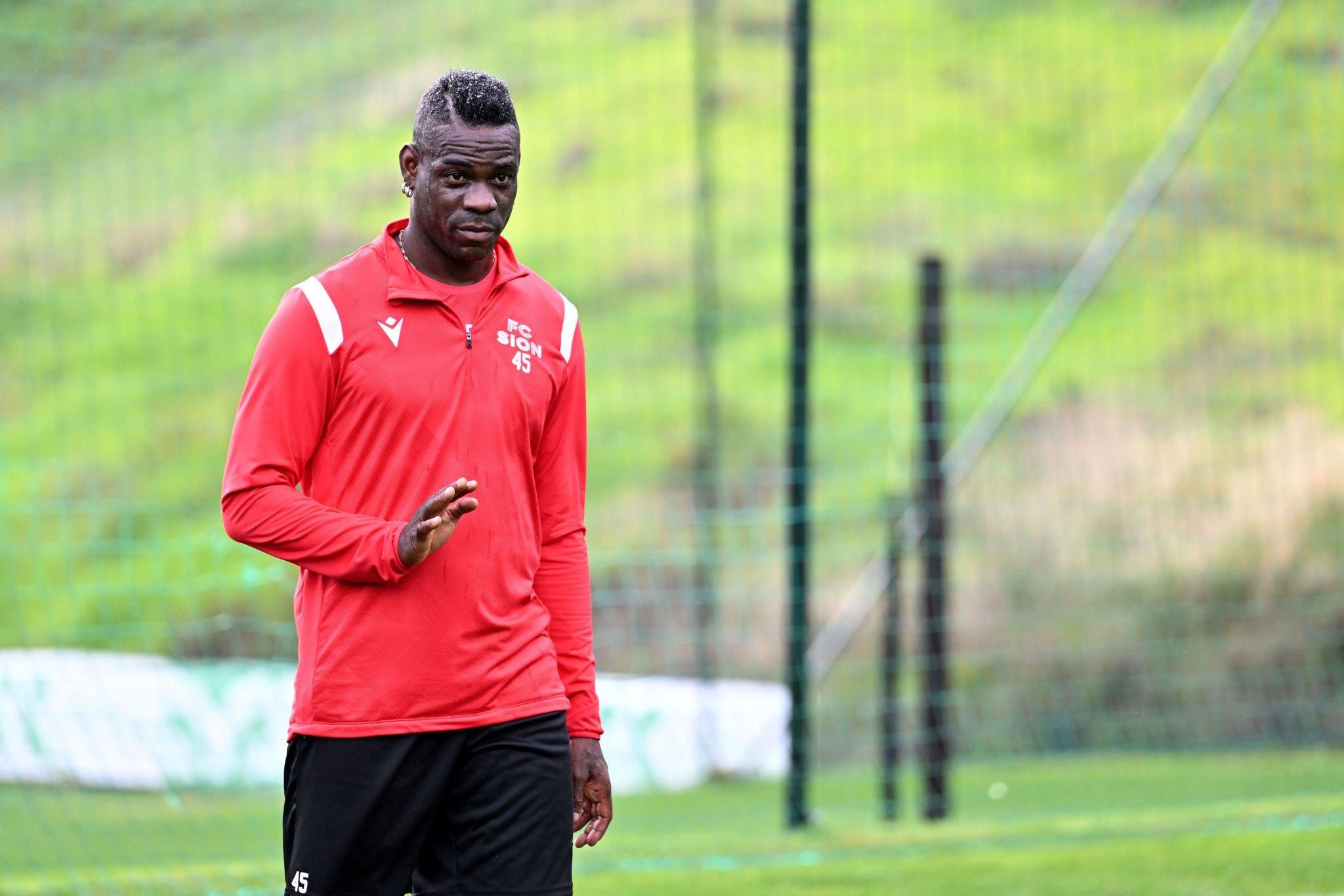 Osimhen and Haaland could go head-to-head in the Premier League next season as the former has been linked with a big-money move from Napoli to England.
However, potential suitors will have to pay top dollar to sign the Nigerian from Napoli this summer.
Related content