According to reports, Ansu Fati is looking to return to Barcelona next season and rebuild his career with the LaLiga giants.
In the 2019–20 campaign, the 21-year-old made 24 appearances and scored seven goals, making a splash on the scene.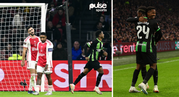 Brighton eased to a 2-0 win away at Ajax thanks to goals from Ansu Fati and Simon Adingra
However, injuries stunted his growth and his playing time dried up and he fell down the Nou Camp's hierarchy.
Fati left Barcelona to join Brighton on loan during the summer transfer window after having a poor season.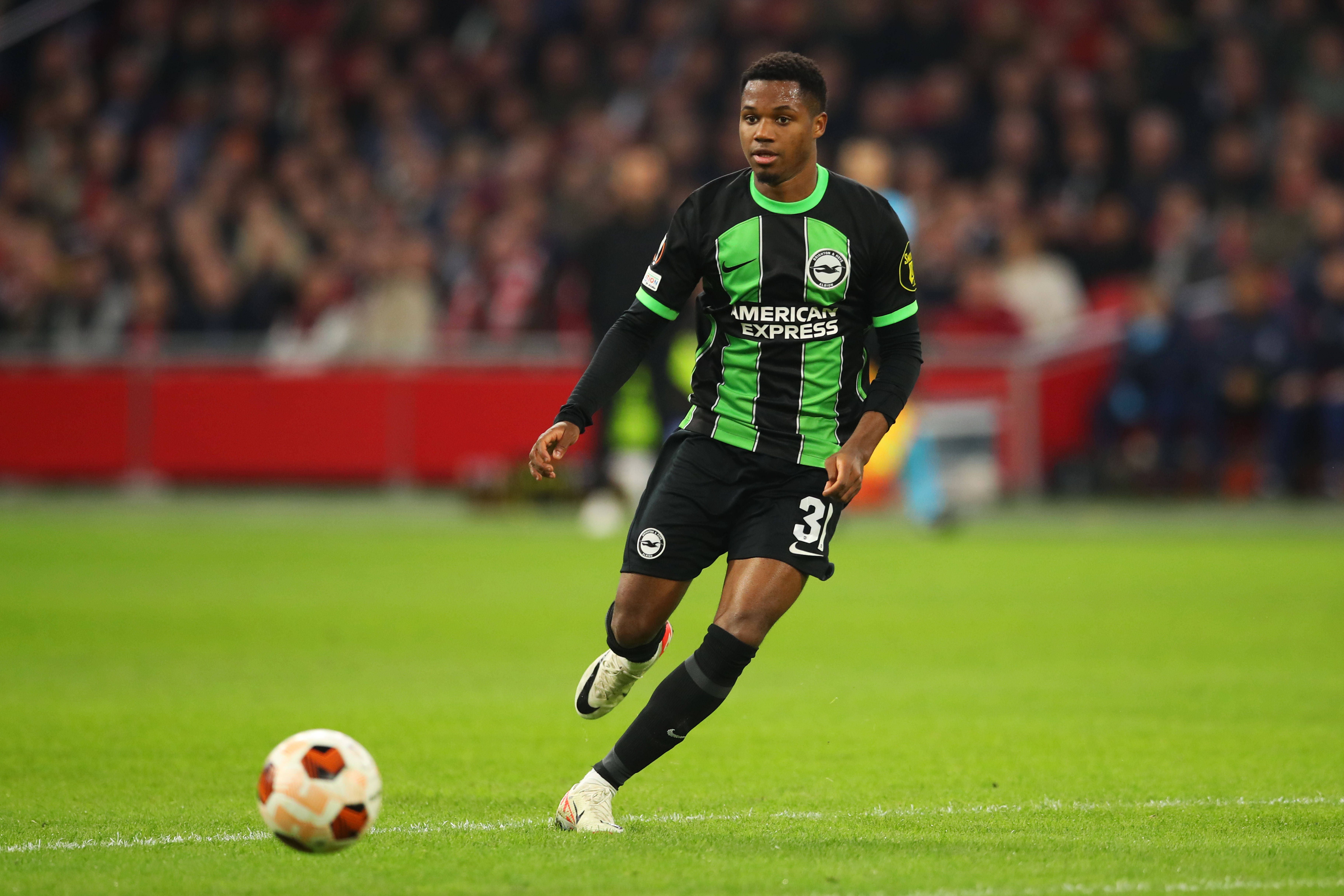 Ansu Fati good start at Brighton
Fati has had a good start since joining Brighton on loan scoring some Premier League goals from eight games.
However, according to Diario Sport as reported by Daily Mail, he intends on returning to Catalunya with a better form.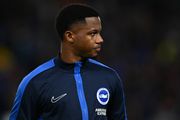 Alleged reasons why Fati, who was deemed the future of Barcelona, was loaned out to Brighton have been revealed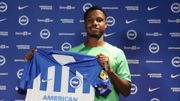 Ansu Fati believes Brighton can upstage bigger clubs like Manchester United, Chelsea, and Arsenal and has set sky-high goals for the Seagulls to achieve during his loan spell
The winger is just concerned with making sure he gets into Spain's team for the European Championships next summer, but he is still confident of his role in Xavi's plans for the coming seasons.
After making his debut for Spain at the age of 17, Fati became the youngest player in his country and has only appeared on the pitch six times in the last three years.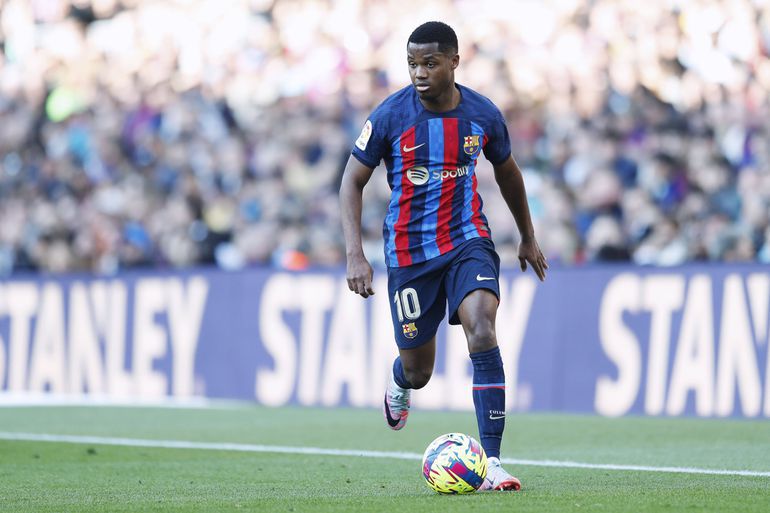 With continuing success for Roberto De Zerbi's team, Fati may lay claim to a spot in Luis De La Fuente's squad and a return to the LaLiga heavyweights after his strong start at the Amex.
Despite Brighton's poor form in recent weeks, Fati has shown his quality and was the star of the show in the Seagull's recent win against Ajax.