Jorge Messi has blasted claims surrounding Lionel Messi's bleak future at Paris Saint Germain, with the Argentine's contract set to expire this June.
Lionel Messi's father has shut down reports on the Paris Saint-Germain forward's future.
The father of the World Cup winner shut down three recent claims about the legendary playmaker's future while insisting 'lies will no longer be tolerated'.
Messi's current contract with PSG expires in June 2023, but does have the option to extend that by a further year.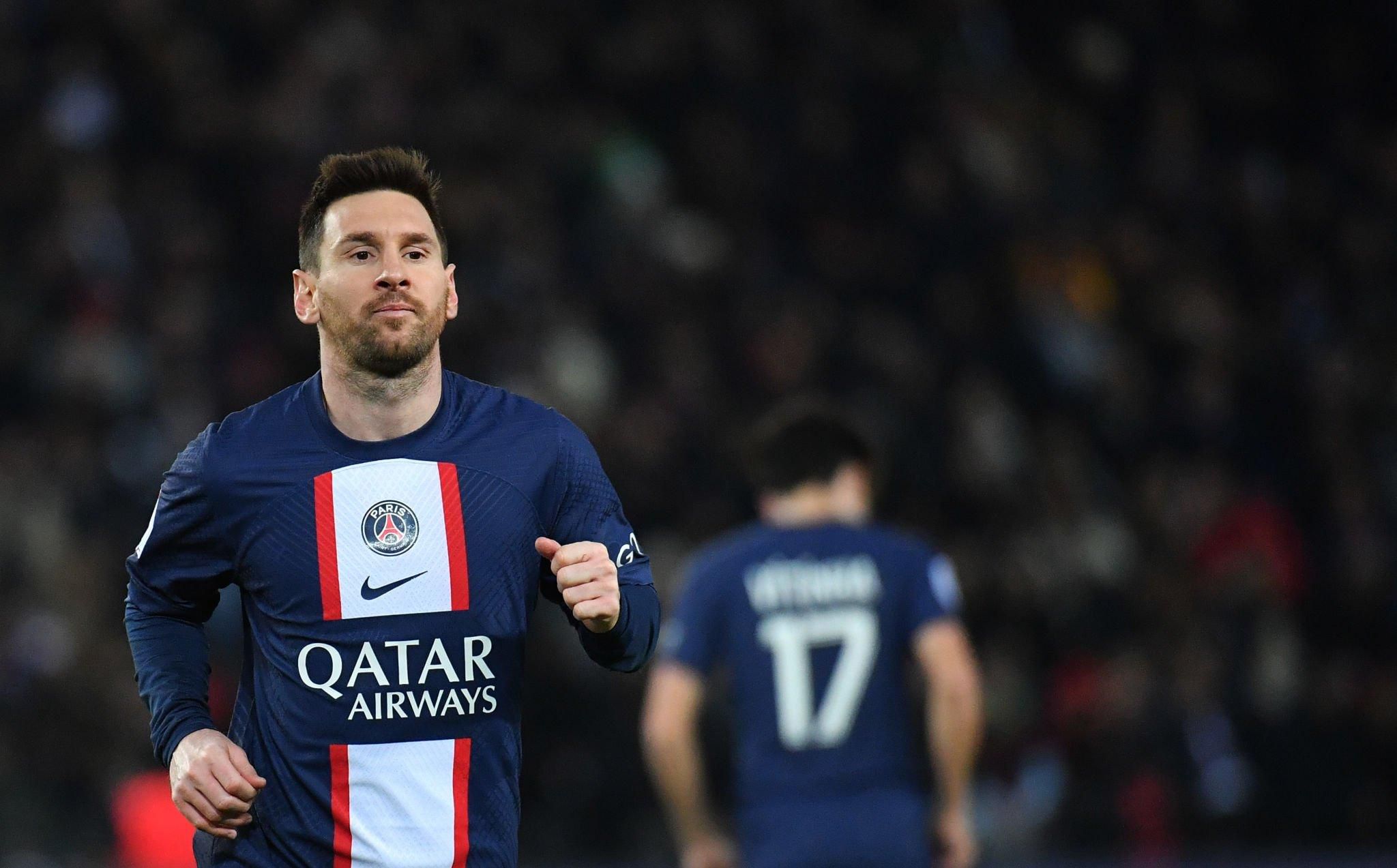 While the French giants remain keen to extend the Argentine's contract, reports ahev since emerged that Barcelona are front runners to secure his signing as the Catalan giants seem intent on a reunion with the 35-year-old legend.
Lionel Messi's father rubbishes 3 reports on PSG star
Messi has made the headlines lately amid speculation surrounding his future with the Ligue 1 champions.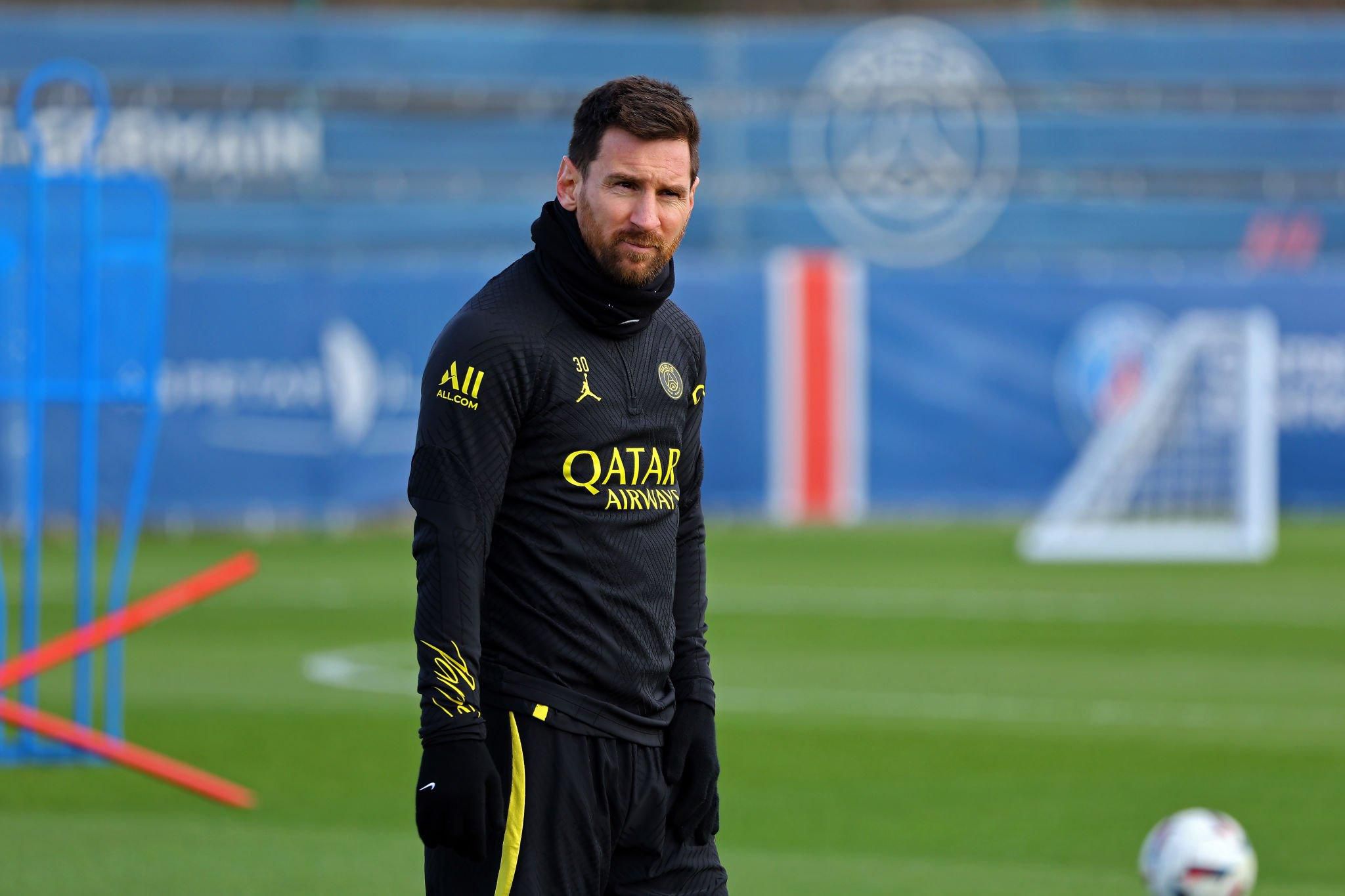 But his father Jorge has now lambasted three about the Albiceleste skipper via a post on Instagram.
Firstly, Jorge rejects the reports of a €600m offer from Saudi Arabian club Al Hilal has been rejected, with Messi's dad simply branding the story as 'fake news'.
Furthermore, claims that Messi is demanding a huge say in PSG's decision-making have also been criticised by Jorge.
Lastly, Jorge also dismissed claims which emerged on social media about Messi's absence from PSG training on Thursday.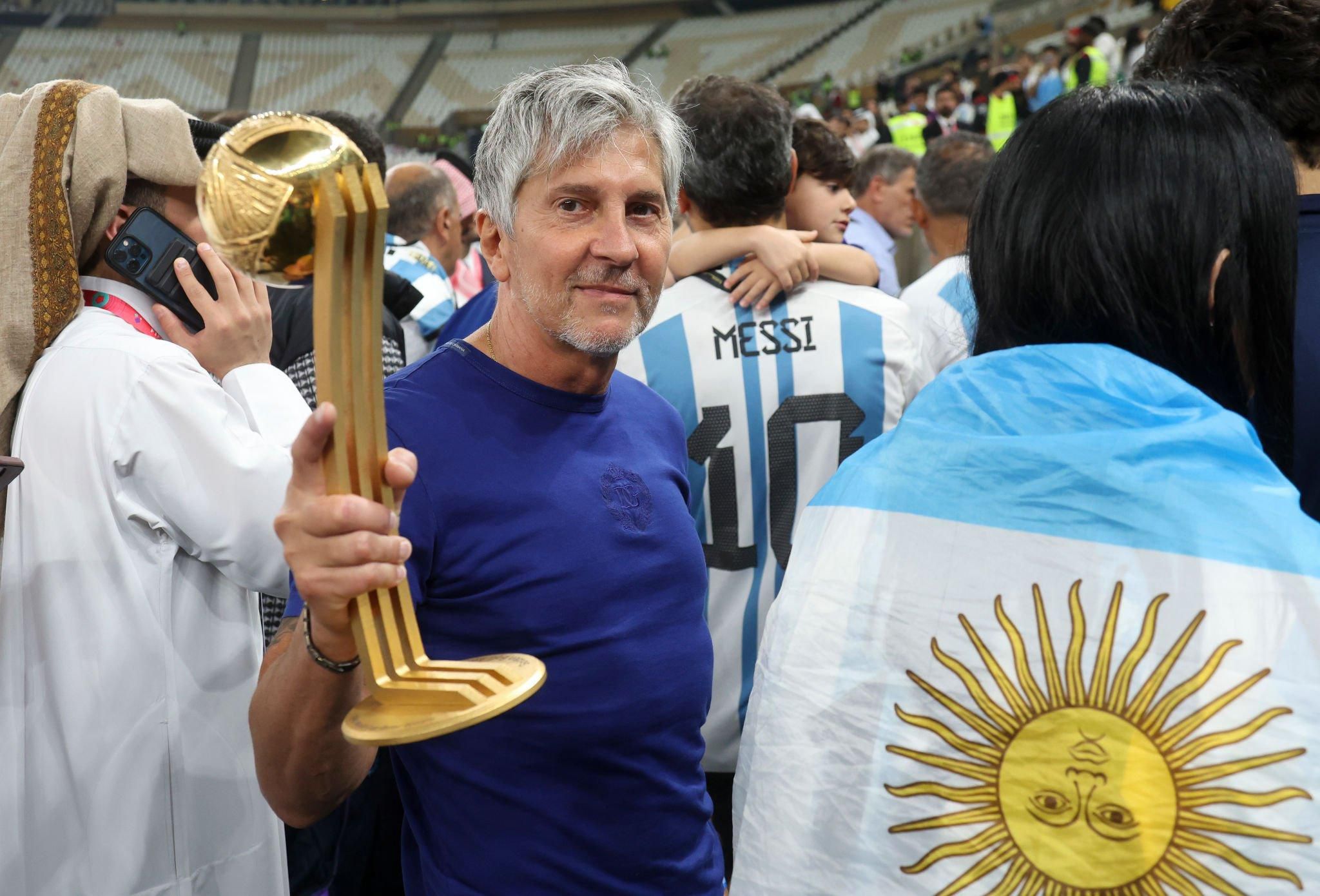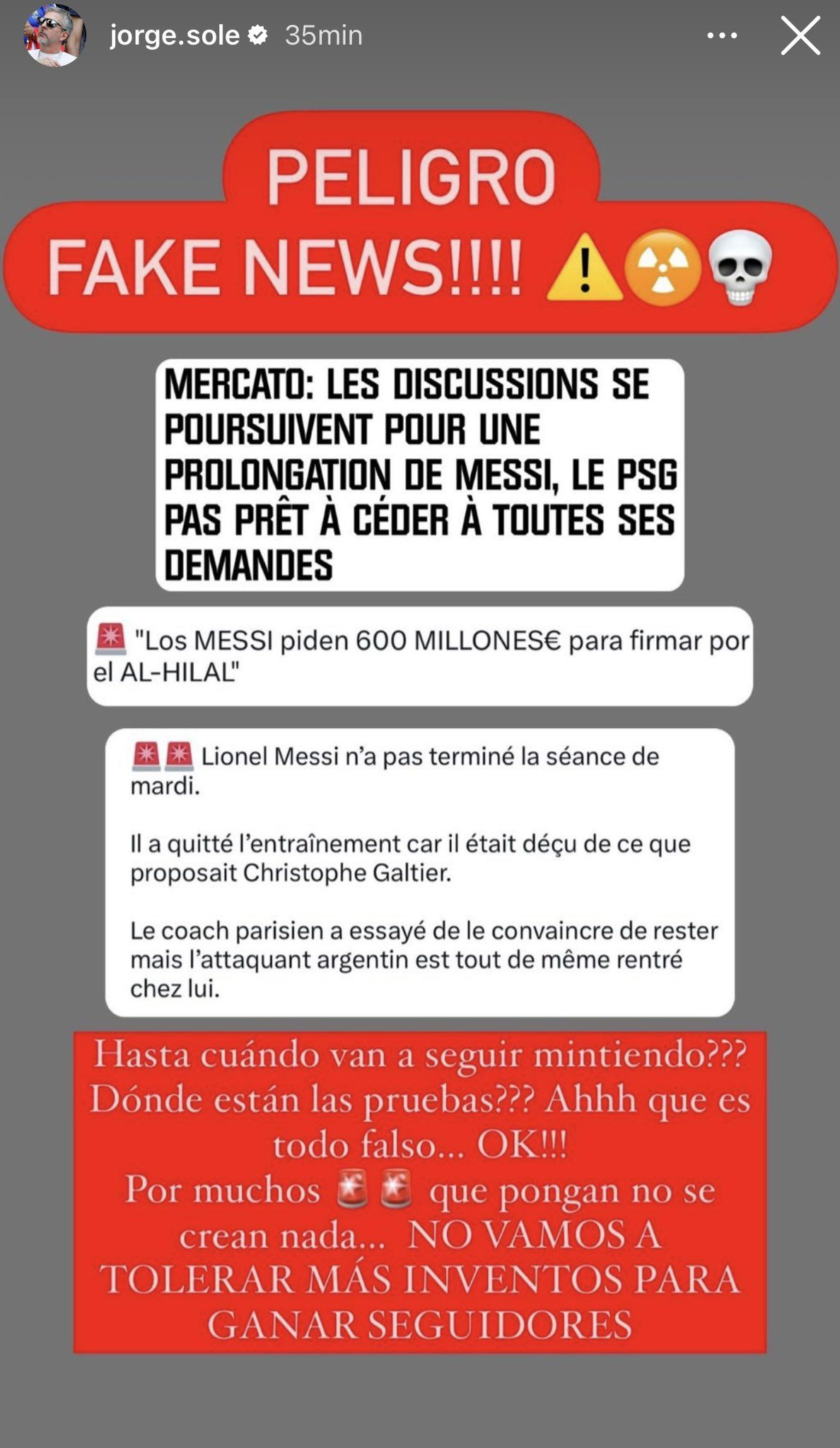 There has been widespread rumours that the diminutive maestro had walked out from training due to the PSG coach's drills which he didn't agree with.
However, it has now emerged that the 35-year-old instead withdrew from training after feeling discomfort in his adductor.
Messi was granted permission to leave training early, contrary to claims that he'd been involved in argument with boss Galtier.
"How long are you going to keep on lying?" Jorge wrote. "Where is the proof? Oh, it's all fake, OK!
"No matter how many they write, don't believe in any of it. WE WON'T TOLERATE ANY MORE LIES TO GAIN FOLLOWERS."