Chelsea in collaboration with Ramadan Tent with open up Stamford Bridge for Iftar purposes on the 26th of March.
Chelsea Foundation have announced a partnership with Ramadan Tent which will see the London-based club open up their stadium for Iftar purposes during Ramadan.
Stamford Bridge for Iftar
Chelsea announced today via their official channels that on the 26th of March, which is one of the days during Ramadan, the side of the pitch at Stamford Bridge will be used to host an Open Iftar event.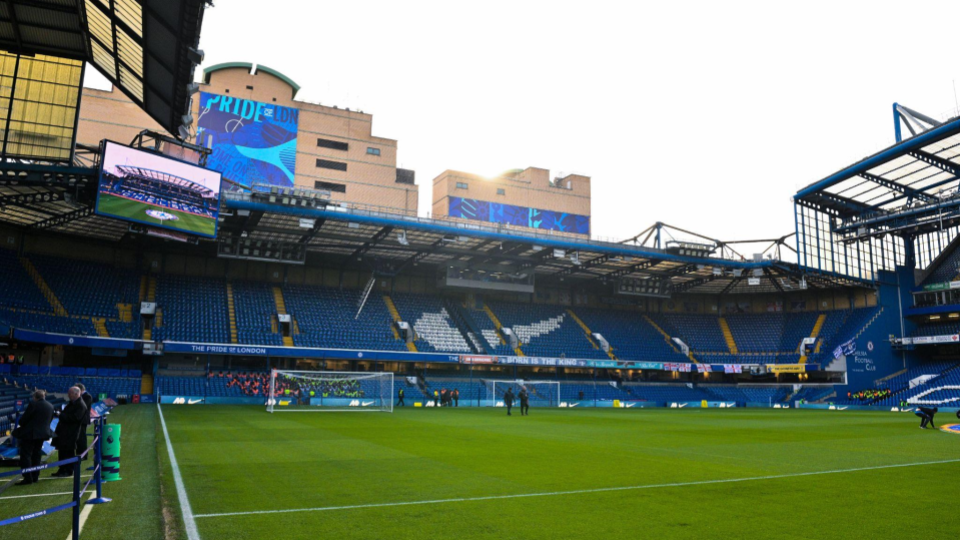 According to the club's website, Open Iftar is the largest UK community event in the month of Ramadan, and they are partnering with Ramadan Tent, an award-winning charity, to allow Muslims gather at Stamford Bridge to break their fast as well as provide "a safe space for mutual dialogue and engagement."
Omar Salha, the CEO and founder of the Ramadan Tent project, says he is honoured to bring the Open Iftar to Stamford Bridge, as it marks their 10-year anniversary.
'We are honoured to bring Open Iftar to Stamford Bridge," Salha said, according to the club's website.
"On the occasion of our 10-year anniversary and our 2023 theme of "Belonging", and work in partnership with Chelsea FC, who have been driving inclusivity in football.
"To such an extent, the "Pride of London" will be the first Premier League club in history to host an Open Iftar event."Chelsea reiterated its commitment to the No to Hate campaign and says it sees Ramadan as a means to foster its programmes that target hate and discrimination.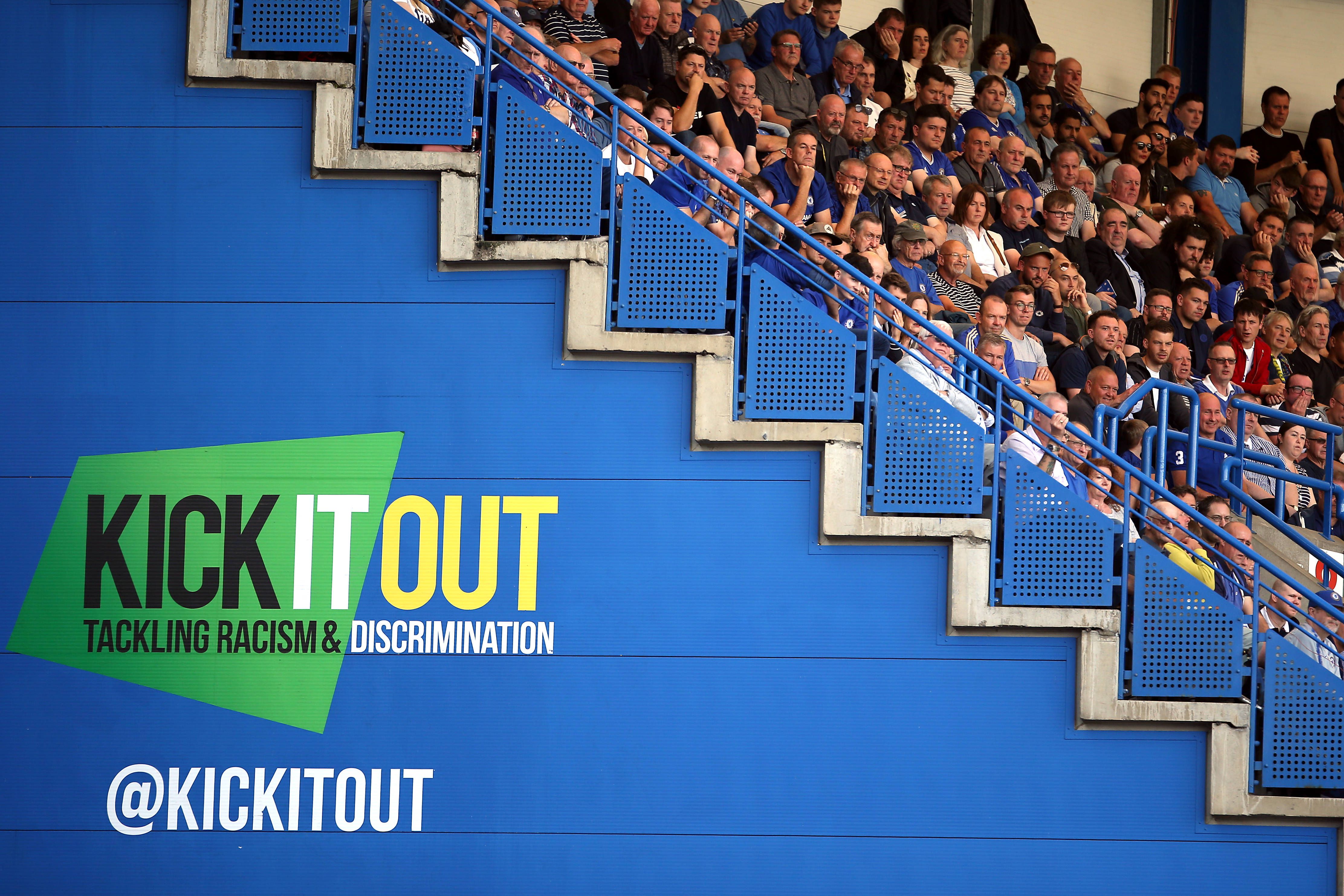 "Ramadan will be recognised at Chelsea FC and Chelsea Foundation as part of the No To Hate campaign."
"Which is a club-wide equality, diversity, and inclusion programme that targets hate and discrimination and aims to educate all stakeholders inside and outside of Chelsea FC and football."
Simon Taylor, the head of the Chelsea Foundation, was also quoted on the website saying he is delighted that Chelsea are the first Premier League club to take this type of initiative, stressing how important the Muslim community and promoting religious tolerance are to the work they do.
"I'm delighted to announce our Open Iftar alongside the Ramadan Tent Project and we are extremely proud to be the first Premier League club to be doing so."
"Recognising Ramadan and our Muslim community is a crucial aspect of our work in promoting religious tolerance and I look forward to welcoming everyone on Sunday 26 March."
READ MORE: Richest footballers in the world (2023 list)
What is Ramadan and Iftar
Ramadan is the 9th month on the Muslim calendar, and during the month, Muslim faithful are expected to fast from dawn until sunset.
Ramadan this year is expected to start on the 22nd or 23rd of March and last for 29 or 30 days.
After a day of fasting, Muslims break their fast with a meal called Iftar. In many places, the meal is shared as a community, and it is sometimes accompanied by other activities. Chelsea have agreed for their stadium to be used.
Related content