A court in Barcelona have communicated to LaLiga that they can unregister Gavi, as Barcelona filed the lawsuit that previously allowed them to inscribe him late.
LaLiga rules previously prevented Barcelona from registering Gavi in the first team, but a court ruling allowed them to register the player.
However, the court suspended the ruling because Barcelona filed late, and LaLiga will be allowed to unregister the midfielder under Barcelona's first team.
The 18-year-old midfielder has proven to be one of the brightest stars to graduate from Barcelona's La Masia academy, winning the Golden Ball award. A new contract meant to reward his new prominence was blocked by LaLiga and has now been upheld by the courts.
Barcelona filed late
The Mercantile Court of Barcelona has informed LaLiga this morning that Barcelona filed the lawsuit that allowed them to register Gavi late according to Relevo.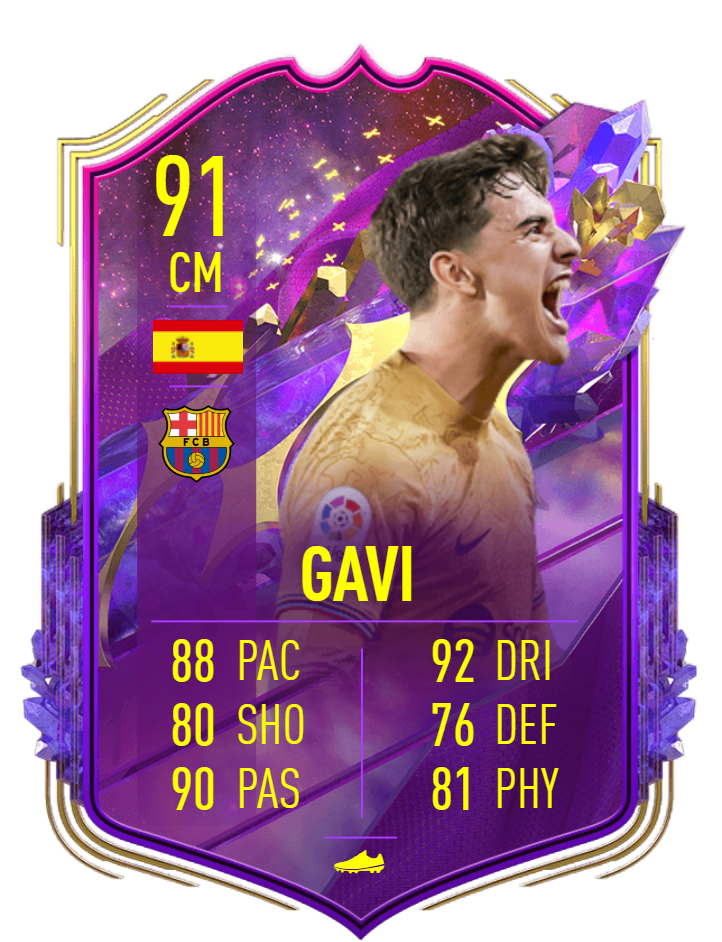 The court informed LaLiga that they were suspending the 'precautionary measure' that forced LaLiga to register the player under Barcelona's first team despite the club falling short of the league's economic control laws.
There was a time frame in which entities were allowed to file for the lawsuit which allowed Barcelona to register Gavi, a grace period, and Barcelona filed a day late.
This means Gavi will cease to be a Barcelona first-team player and will no longer be allowed to wear his No. 6 jersey.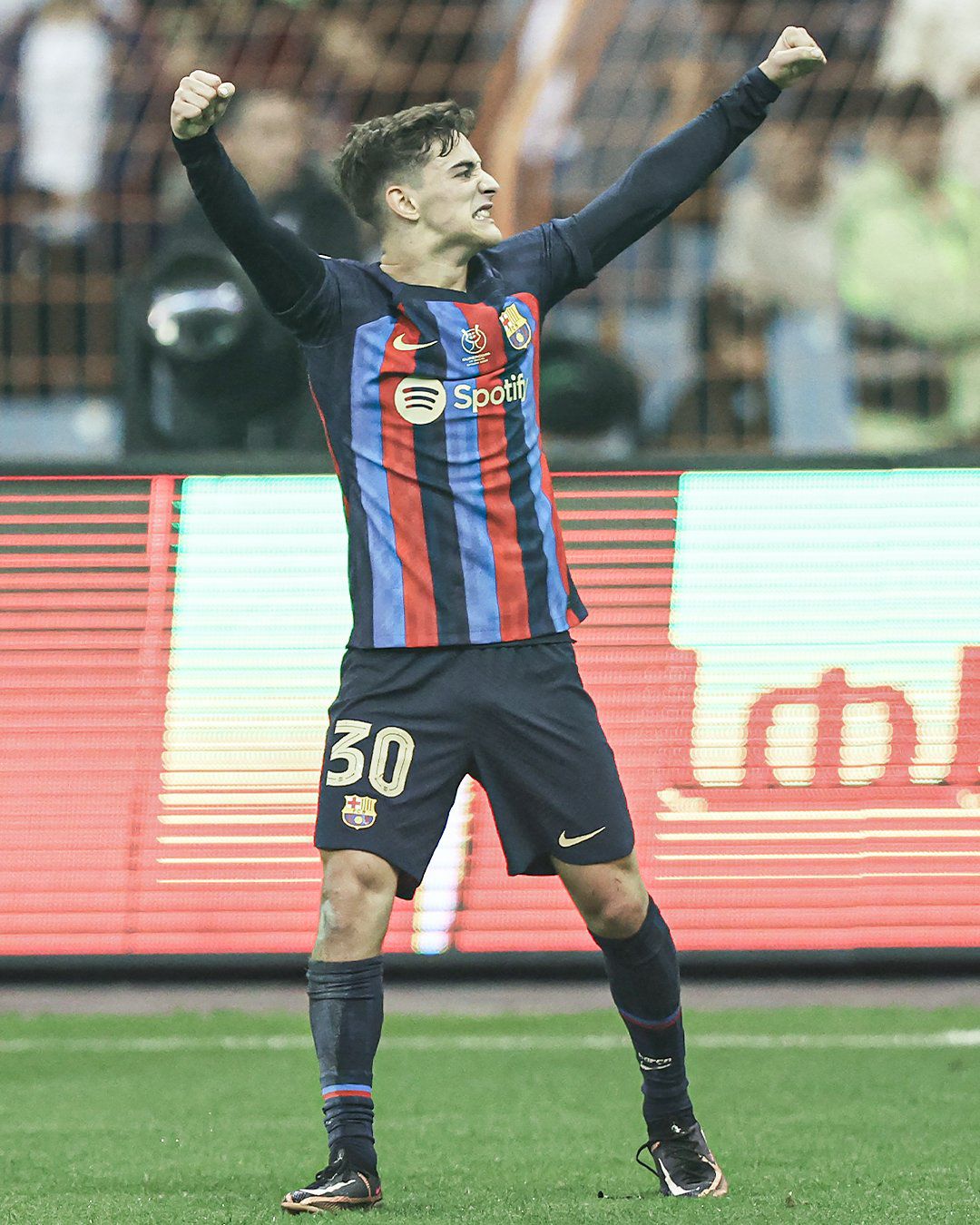 However, Barcelona will still be allowed to field him as he was previously registered to the subsidiary teams this season and had a pass to play for Barcelona in LaLiga.
The court's decision is open to an appeal, and Barcelona will be able to ask the courts for Gavi to continue as a first-team player.
How Barcelona registered Gavi
Barcelona had agreed on a new contract with Gavi with an improved salary in line with his first-team status; however, they were unable to register him with LaLiga.
The league made a new rule in November 2022 mandating all clubs that used levers, like Barcelona famously did, to justify their wage bill for two additional seasons after the current one, which the Blaugrana were unable to do and hence could not register Gavi.
Barcelona argued the case in court and won, with the club issuing a 'precautionary measure' that forced LaLiga to register Gavi. LaLiga will be free to unregister the player now, as the court has informed them that Barcelona's papers came in late.
Related content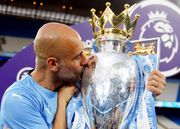 Premier League clubs dominate the richest clubs in the world list as Barcelona slip to 7th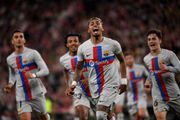 Barcelona recorded a hard-fought 1-0 victory against Athletic Bilbao in LaLiga as Xavi's men took yet another crucial step in the Spanish title race.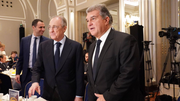 Real Madrid have released a statement expressing deep concerns for the seriousness of the crimes brought against Barcelona, and have pledged full cooperation with the prosecutors in the case.