Real Madrid have released a statement expressing deep concerns for the seriousness of the crimes brought against Barcelona, and have pledged full cooperation with the prosecutors in the case.
Real Madrid have released an official statement, expressing concerns and attentiveness to Barcelona's alleged corruption.
Los Blancos exempted themselves from a joint statement made by LaLiga clubs on the case a few weeks ago; they have now commented on it after a board meeting headed by club president Florentino Perez.
Madrid's statement
Real Madrid released a statement today on their official website on Barcelona's corruption charges.
The 14-time Champions League winners said they will make themselves available in the proceedings in defence of their own interests, expressing concern about the seriousness of the facts of the case.
Real Madrid's statement: "Real Madrid expresses its deep concern about the seriousness of the facts, reiterates its full confidence in the action of justice, and has agreed that, in defence of its legitimate interests, it will appear in the procedure as soon as the judge opens it to the parties harmed."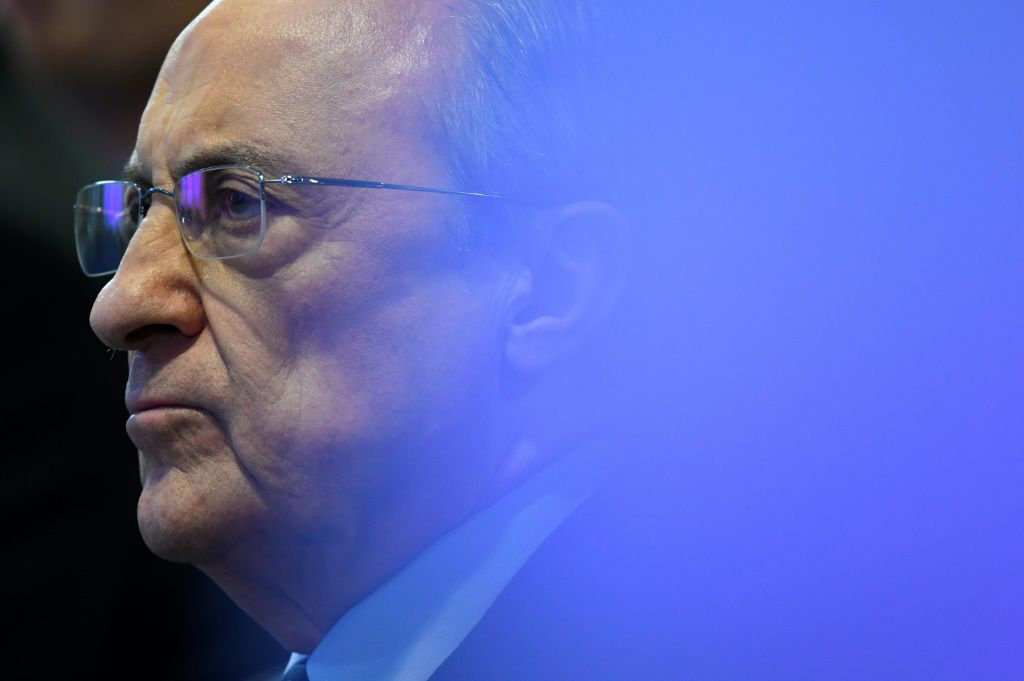 The statement comes after the Madrid board of directors met for an emergency meeting yesterday, called by President Florentino Perez.
It was also after an initial silence on the matter, as other clubs in the first division had made a joint statement on the case. The joint statement excluded only Barcelona themselves and Real Madrid.
What Barcelona are charged with
As we reported in detail here, Barcelona have been charged with continued corruption in business for alleged payments to the former vice president of the Spanish football refereeing committee.
Barcelona were charged as an entity alongside two of their former presidents, Sandro Rosell (2010–2014), Jose Maria Bartomeu (2014–2020), and two former officials, Oscar Grau and Albert Soler.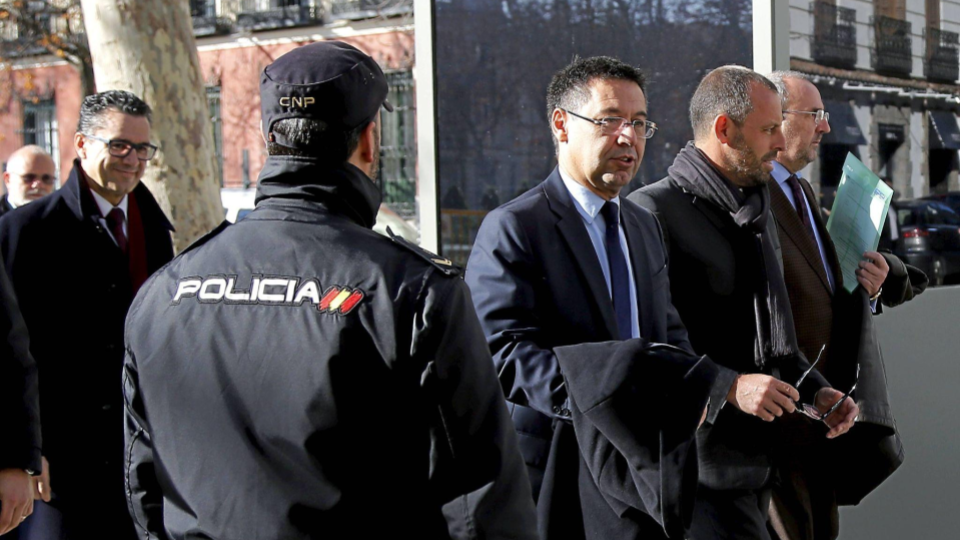 Barcelona and Negreira have denied the allegations, saying the only payment that exchanged hands between the two parties was for professional consultation and not to seek favour.
Related content