Nigerian starlet Nefeye Osazee has been signed by Arsenal where he will continue his career in the academy
13-year-old Nigerian Nefeye Osazee has signed for Arsenal and will represent the academy on a two-year deal.
The talented starlet is now officially a signed member of the Arsenal academy after a successful trial period which lastest four months, playing 9 matches and scoring 10 goals,
Nefeye Osazee signs for Arsenal
"I am hugely grateful to my parents who made sacrifices to bring me to England for my football," Nefeye said in reaction to completion of his dream move,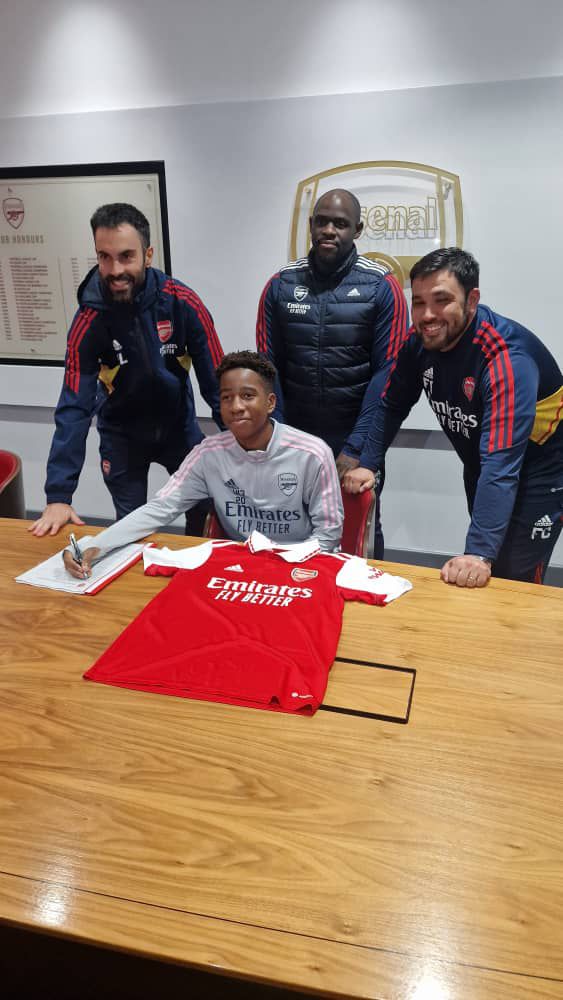 The youngster began his football journey in Nigeria as an alumnus of City Sports School which he joined in 2017 as a six-year-old.
Nefeye honed his skills at the Nigerian academy by participating in the City Sports League on a number of occasions and building a reputation as a goalscorer.
Osazee moved to England in 2022 and continued his football with Slough Town which was where he caught the attention of bigger clubs, including his favourite team Chelsea.
After tying out for both Chelsea and Arsenal consecutively, the high-flying youngster made his choice to join Arsenal, the former club of his idol, Thierry Henry.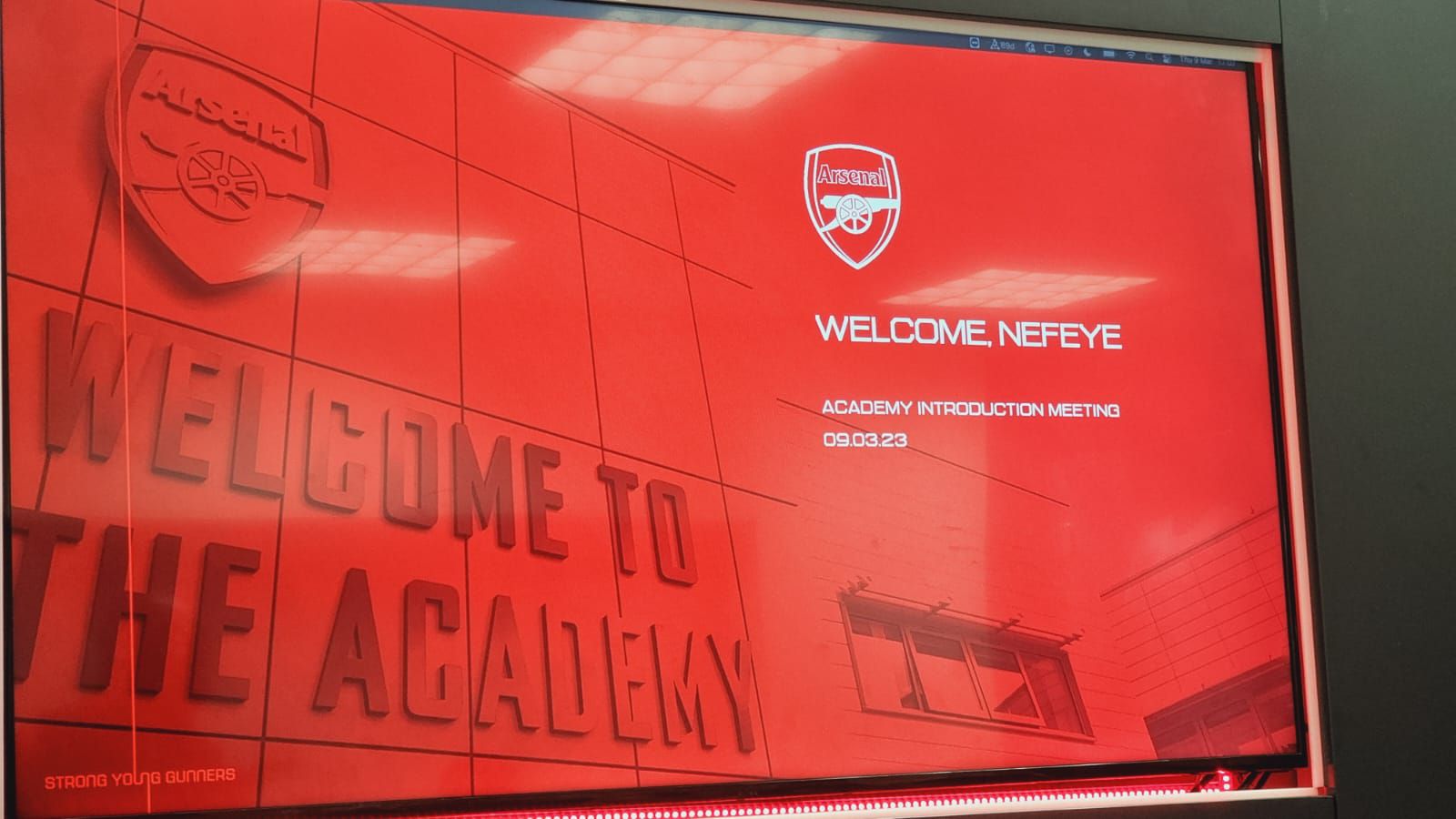 Nefeye Osazee's development in Nigeria with City Sports
The career path which has now led Osazee to the Arsenal academy started in Nigeria with City Sports School, one of the leading grassroots development platforms in Africa.
City Sports Group CEO, Shola Opaleye shared his delight and pride in Nefeye's move to Arsenal with Pulse Sports Nigeria.
"We at City Sports School are extremely proud of Nefeye. I remember when he joined us in 2017 as a 6-year-old, he was focused and always listened to the coaches," Opaleye said on the Arsenal new boy.
The CEO continued on Nefeye's work ethic, "He is here today because he believed in himself and did something about it."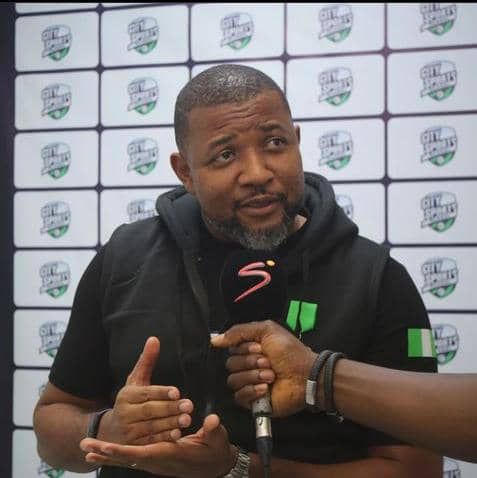 "That is the aim of City Sports School is to help young kids achieve their dreams by providing a solid foundation in Sports, Leadership and Academics training. We wish Nefeye all the best in this new phase," Shola Opalaye rounded up.
Many other kids like Nefeye are enrolled at City Sports School where they are provided with enabling environments at the grassroots level to pursue their dreams of playing professional sports.
Related content