Epic Games have announced Lewis Hamilton will become a playable character in Fortnite.
Seven-time Formula 1 World Champion Lewis Hamilton has been included in Fortnite as a playable character.
The 38-year-old Mercedes driver is, among other things, famous for his bold and adventurous fashion sense.
Hamilton is now a playable character in Fortnite game with his very own playable Skin.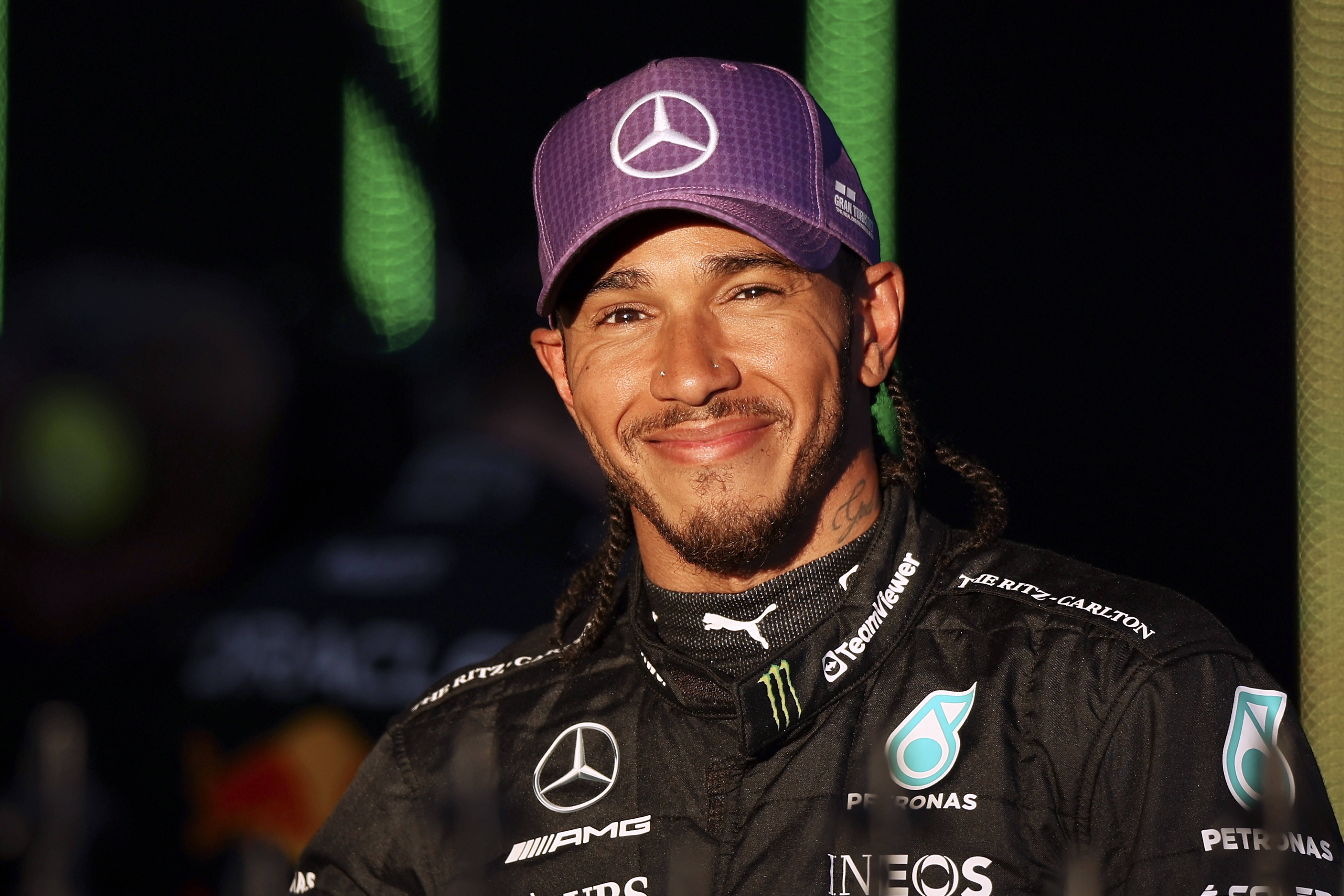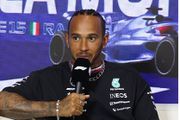 The seven-time world champion has rejected overtures from Ferarri by signing a new two-year contract with Mercedes.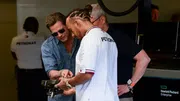 The highly anticipated project, which Hamilton is producing, aims to bring diversity and authenticity to the big screen as it delves into the thrilling world of motorsport.
Lewis Hamilton reacts after being included as a playable character in Fortnite
The British F1 driver has been inducted into the Fortnite Icons series, joining other sporting legends including footballer Neymar, NFL star Patrick Mahomes and tennis champion Naomi Osaka.
Following the announcement, Hamilton took to social media to express his delight at the recent partnership with Fortnite.
He wrote on his official account on X formerly known as Twitter: 'Had fun with this one'
Interestingly, Hamilton will also be joined in the Fortnite universe by his loyal pet pup, Roscoe.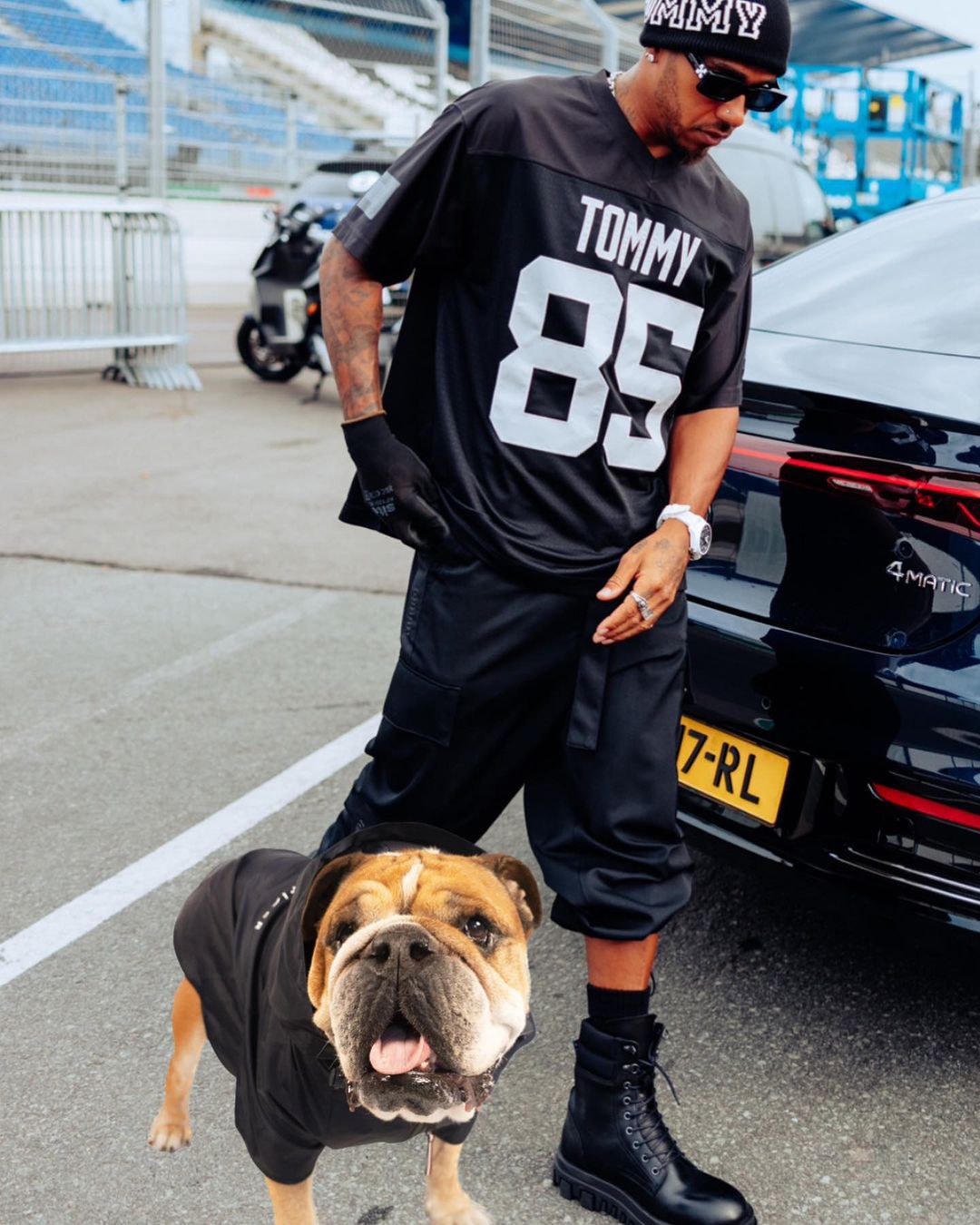 The British bull dog has often been spotted with the F1 star at his races and now has a customized outfit in the digital universe of Fortnite.
Epic Games also revealed that The Hamilton Set will be released on Friday 17 November for players to use.