'The clock is ticking' - Usyk gives Fury deadline to agree to undisputed fight
Ukrainian professional boxer Oleksandr Usyk has set a deadline to agree to the undisputed heavyweight title fight.
Usyk the IBF, IBO, WBA, and WBO heavyweight boxing champion has been in negotiations for an undisputed fight with WBC title holder Tyson Fury.
Fury through a viral video on social media stated that the fight will only take place if Usyk accepts a 70/30 split purse.
The Ukrainian fighter accepted the demand and insisted that Fury makes a donation to the war in Ukraine.
Usyk gives Fury ultimate for the Undisputed fight
According to several sources, the fight however is in jeopardy despite the significant financial consideration accepted by Usyk.
Fury reportedly wants the rematch clause taken out of the fight and Usyk's team are insisting that they will not budge on any more of his demands.
Usyk took to social media on Saturday, March 18 to issue a statement to Fuy and his management team led by Frank Warren of Queensbury promotions.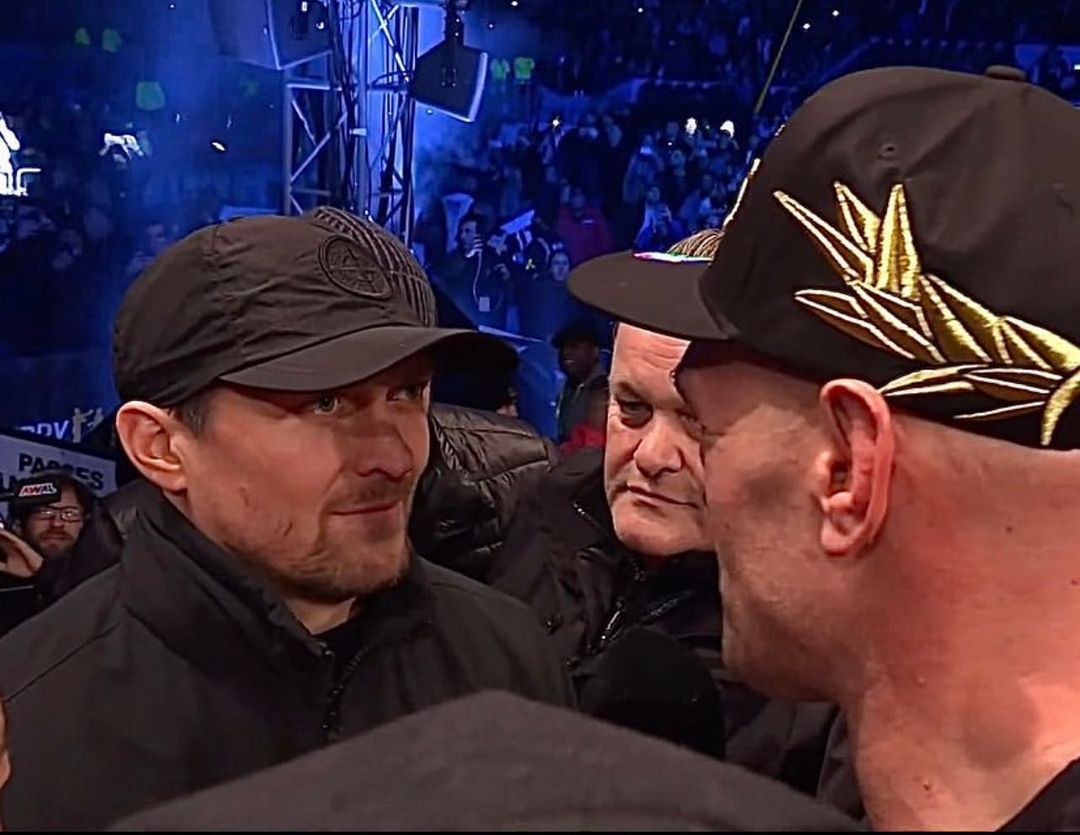 The former undisputed cruiserweight champion explained that the contract agreements have been met and it is up to Fury to make the fight happen.
The statement on Usyk's official Twitter account said, "The points for the agreement were sent to Fury's side. The deadline is set. The clock is ticking.
"The ball is on #Greedybelly's side now. We did everything in our power to make it happen @Tyson_Fury."
Usyk explains difference between Fury and Joshua negotiations
Fury has posted photos of working out in the gym by his American trainer Sugarhill but negotiations are still not finalized.
Usyk and Fury now have to work to make Saturday, April 29 at Wembley Stadium work for the first undisputed heavyweight fight in almost 30 years.
Related content