According to Usyk, Fury is scared of a potential fight for the undisputed heavyweight championship of the world.
Ukrainian professional boxer Oleksandr Usyk has cast doubt over the possibility of an undisputed heavyweight fight happening.
Usyk has labeled English professional boxer Tyson Fury as scared to take to the ring.
The statement by Usyk comes after a new stumbling block in negotiations for the undisputed heavyweight fight.
Fury the reigning WBC champion gave Usyk the ultimate to accept a 70/30 split for the undisputed fight to happen.
Usyk despite holding the IBF, IBO, WBA, and WBO belts accepted the terms with a caveat Fury donates to his country Ukraine going through a war.
Since then Fury has demanded that Usyk gets rid of the rematch clause to have just one fight for undisputed.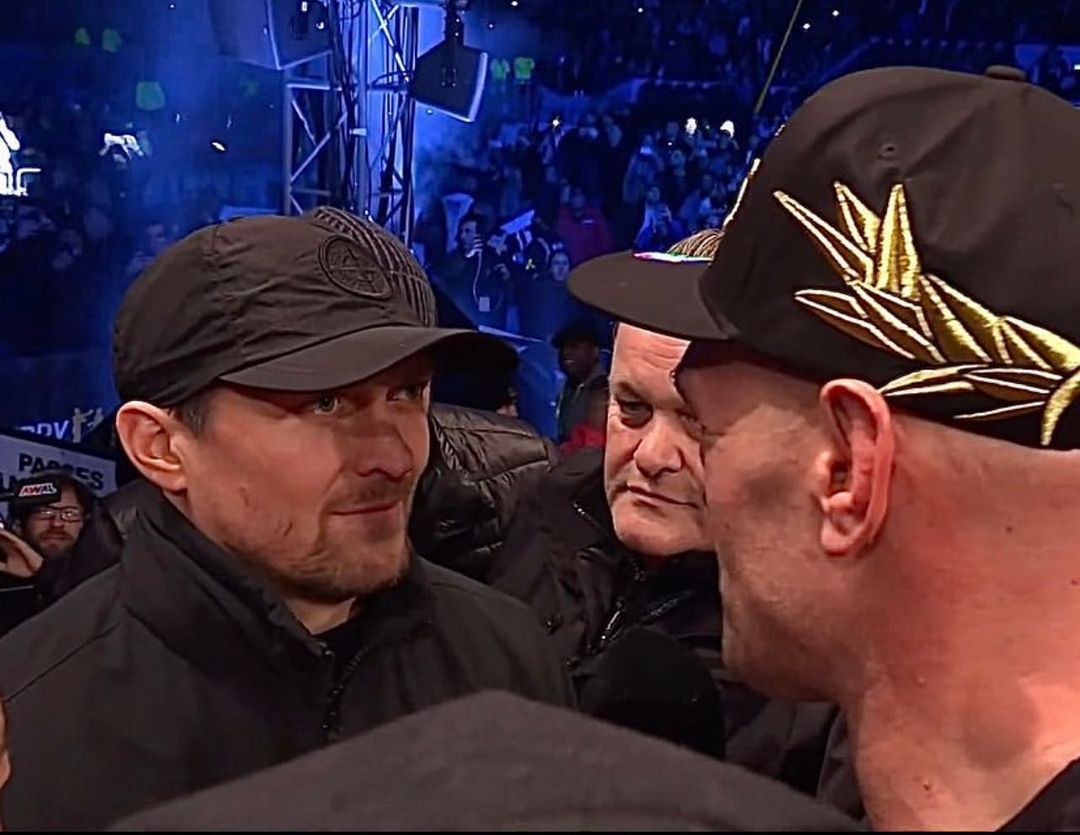 Usyk's promoter labels Fury scared
Usyk's promoter Alex Krassyuk has branded Fury scared explaining that a rematch clause should not be what halts a fight of this magnitude.
Krassyuk in an interview with Talksports explained that rematch clauses are standard in negotiations involving two fighters with titles.
He said, "The greedy belly is still trying to find a way to pull out. He bluffed and Usyk called his bluff.
"It's all about nothing. He is not prepared, he is scared to fight and will try to find a way to avoid Usyk as long as it is possible.
"We don't trust him. When we started negotiations, Fury's side was the first to ask for a rematch clause.
"I don't believe anyone will fight. Even if we accept this now, he will still try to find a way out. His credibility is already shot to pieces.
"It's not serious already, the man is trying to escape. I'm really sorry for fighting fans.
"It's a shame for a fighter to act like that. It's not about money, it's about fear. I don't feel this fight will happen on April 29."
The undisputed heavyweight showdown between Usyk and Fury is now unlikely with both sides still far from reaching an agreement.
Related content