Oleksandr Usyk has accepted a 70/30 split from Tyson Fury to make the undisputed heavyweight fight.
Ukrainian professional boxer Oleksandr Usyk has accepted the terms for the undisputed heavyweight boxing fight.
English professional boxer Tyson Fury made his demands for the undisputed heavyweight known earlier in the day with a video that has gone viral.
Fury makes 70/30 split offer to Usyk
The video was made after Usyk's team came out with a statement that a 60/40 winner deal was turned down by Fury.
Fury made the video to reveal the terms he will accept to make the undisputed heavyweight fight against Usyk.
In the video, Fury revealed that only a 70/30 financial split will make him get into the ring with Usyk.
He said, "I see all this talk of boxing fights. They want 50%. Usyk and all this, Tyson's being greedy.
"Where I'm standing – Usyk, you and your team are worth 30%.
"You either take it or your leave it. And if you don't want it, go and fight Daniel Dubois at the Copper Box and get a few million dollars.
"You want to make some real money? Come and fight the Gypsy King.
"But, I will say, for every day from today that you linger and mess around, I'm going to deduct 1% from the 30% until you take it. And if you don't take it, fight Dubois for two million dollars.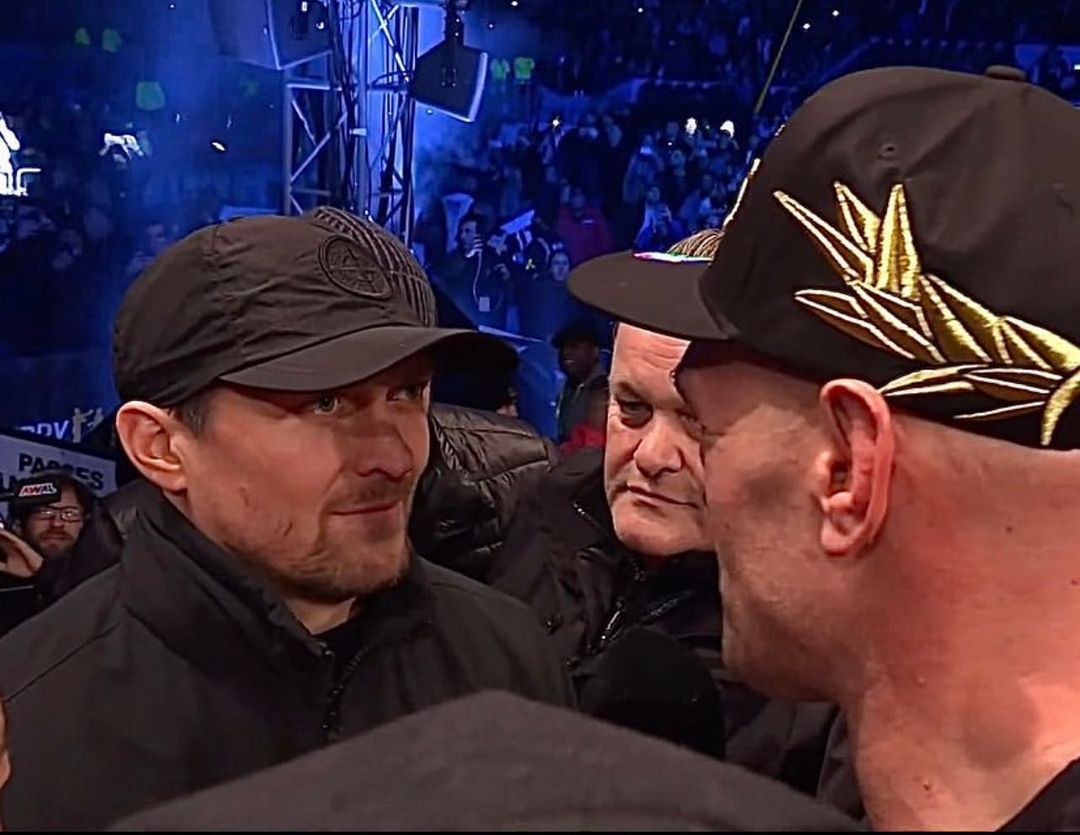 "But how in the world could you ever offer me a deal? Not possible. Tick tock, tick tock. Pussies."
The revelation by Fury came as a huge shock to boxing fans aiming to see the first undisputed champion in the heavyweight division in almost 30 years
Despite the financial split being massively in the favor of Fury, Usyk has decided to accept the offer.
He released a video on his official social media platforms to agree to the fight.
Usyk referred to Fury as greedy and accepted the offer with an instruction that he makes a £ 1 million donation to Ukraine.
He said, "Deal. Greedy belly I accept your offer, 70/30, split the fight on April 29 at Wembley.
"But you will promise to donate to Ukraine immediately after the fight £ 1 million."
An undisputed fight between Usyk and Fury is now expected to be fast-tracked for Saturday, April 29 at Wembley Stadium in London.
Related content