D'Tigress continue to make Nigeria proud after Afrobasket triumph, now ranked by 11th in the world by FIBA.
Nigeria's senior women's national basketball team known as D'Tigress are trending on social media.
D'Tigress continues to reap the success after their latest showing.
D'Tigress ranked 11th in the world
D'Tigress moved up seven spots in the latest FIBA rankings released on Wednesday, September 13, 2023.
After their impressive performance at the recently concluded 2023 FIBA Women's Afrobasket championship D'Tigress are one of the highest movers in the rankings.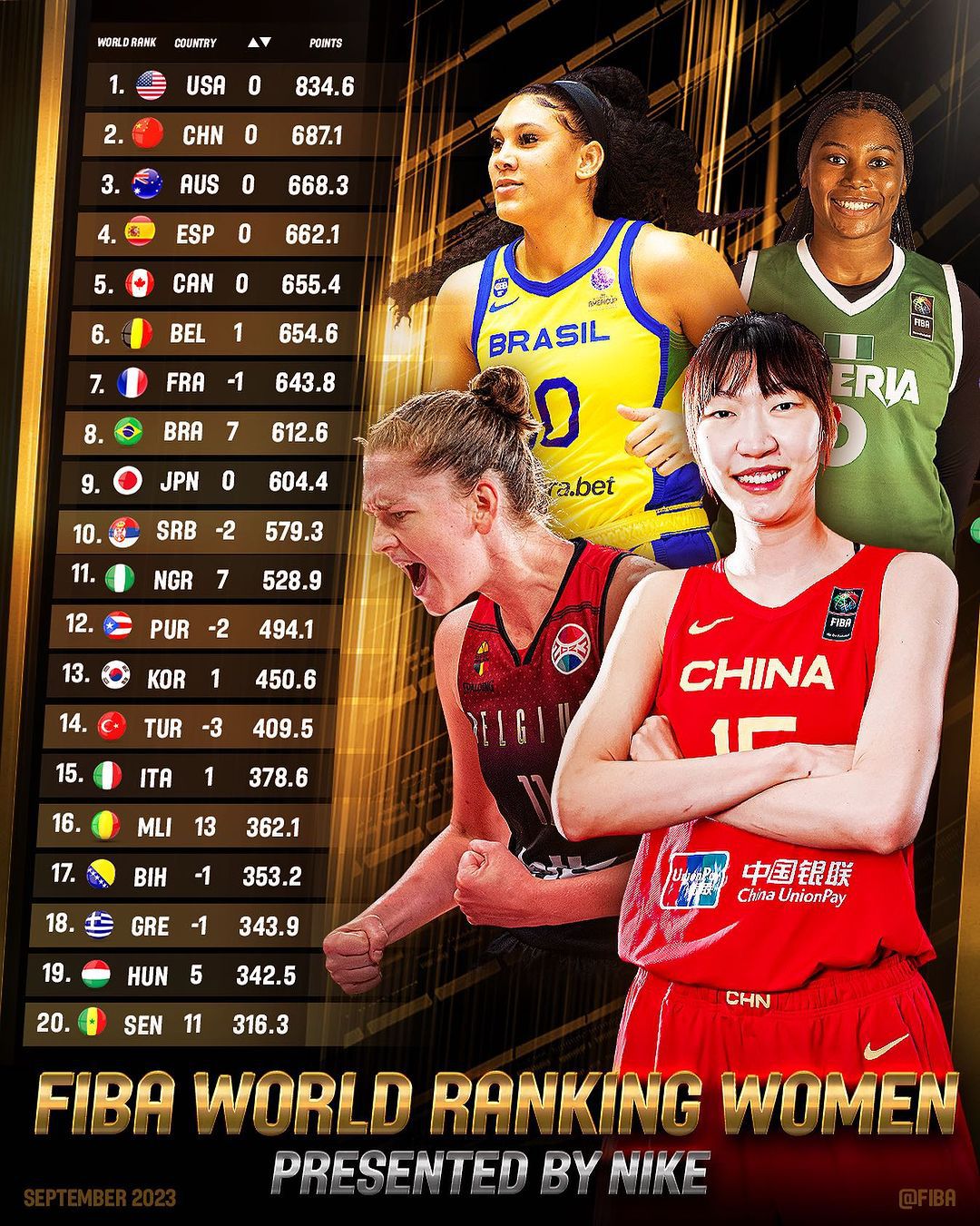 DTigress are now 11th in the world with a total of 528.9 points based on the rankings released by FIBA.
The top 10 in the world include the United States of America, China, Australia, Spain, Canada, Belgium, France, Brazil, Japan and Serbia.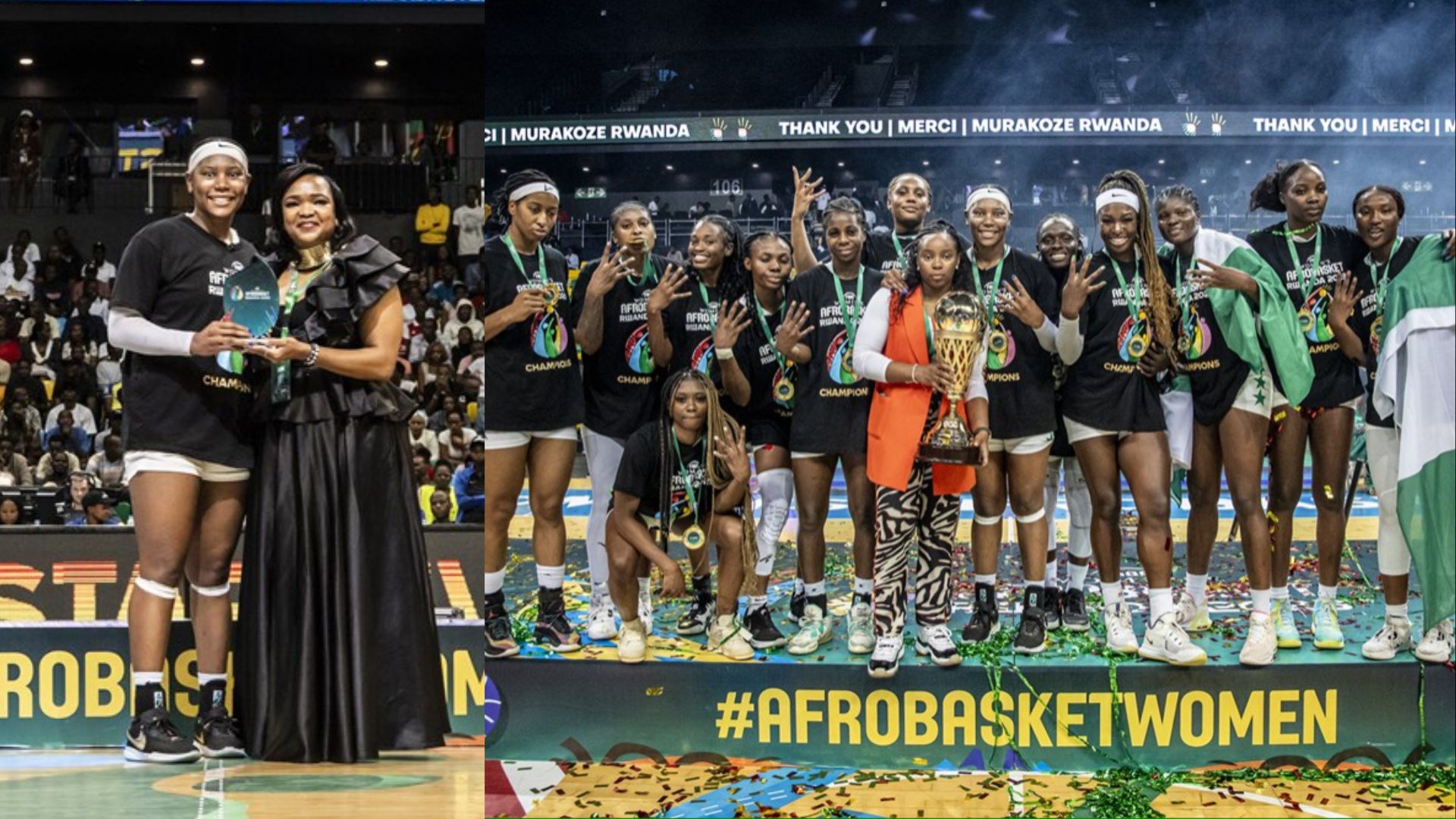 D'Tigress win 2023 Women's Afrobasket
The D'Tigress from Nigeria defeated Senegal 84-74 in Kigali, Rwanda, to become the first team to win four consecutive FIBA Women's AfroBasket titles in the previous 40 years.
The D'Tigresses of Nigeria not only won the African championship for the fourth time in a row, but they also went undefeated (5-0).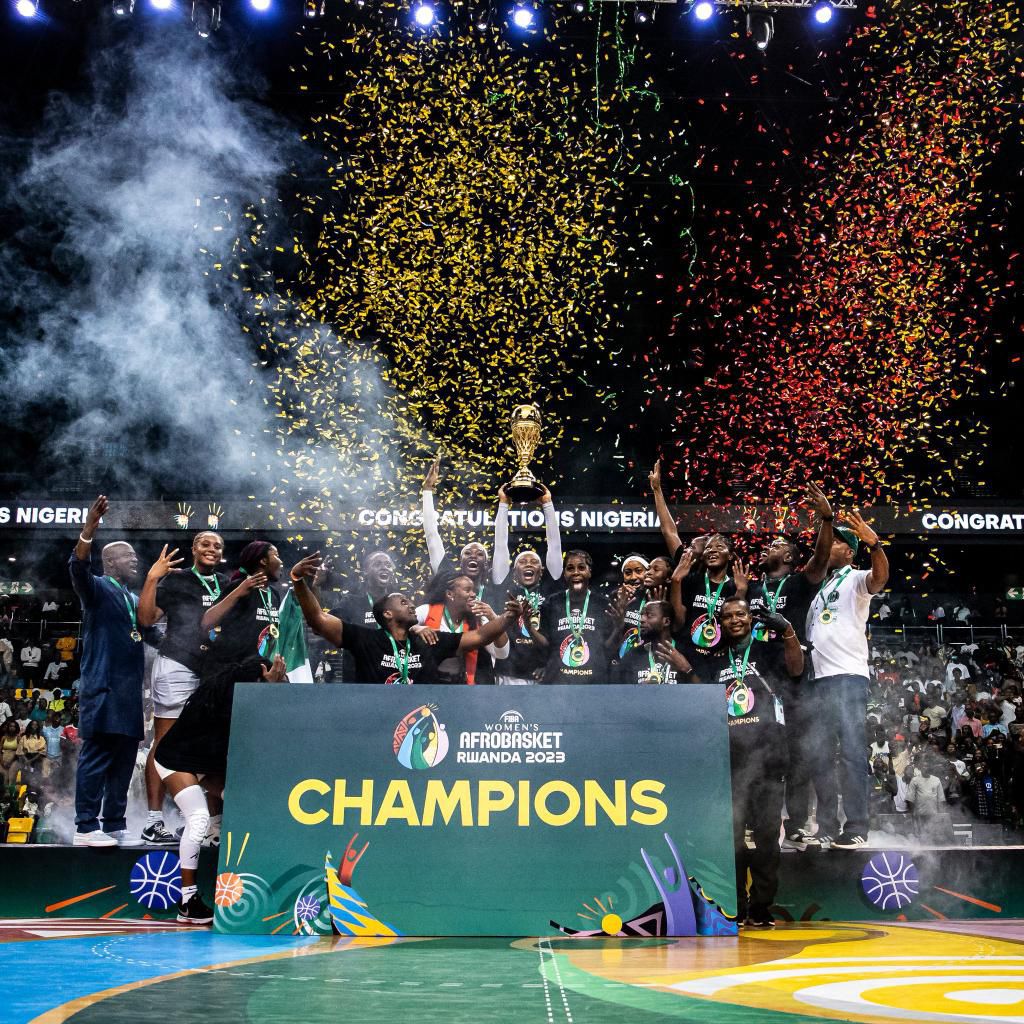 It means D'Tigress have won their last 24 Afrobasket games with that last defeat in the semifinal of the 2015 edition in Yaounde, Cameroon.
The latest FIBA Ranking jump for the D'Tigress comes after WNBA star Liz Cambage trended for her monkey comments.
Related content