Kwara Falcons BAL hopes are in tatters following 3rd defeat to US Monastir.
Reigning Nigerian Premier Basketball League champions Kwara Falcons suffered an 85 - 75 loss to US Monastir of Tunisia in a 2023 Basketball Africa League (BAL) played on Tuesday, March 15, 2023.
The Nigerian team lost their BAL opening group game 64-48 to the Rwanda Energy Group at the weekend.
It was followed by a 74-78 loss to Stade Malien in their second group game.
The Kwara Falcons put up an impressive performance on the second night of a back-to-back playing the reigning BAL champions US Monastir.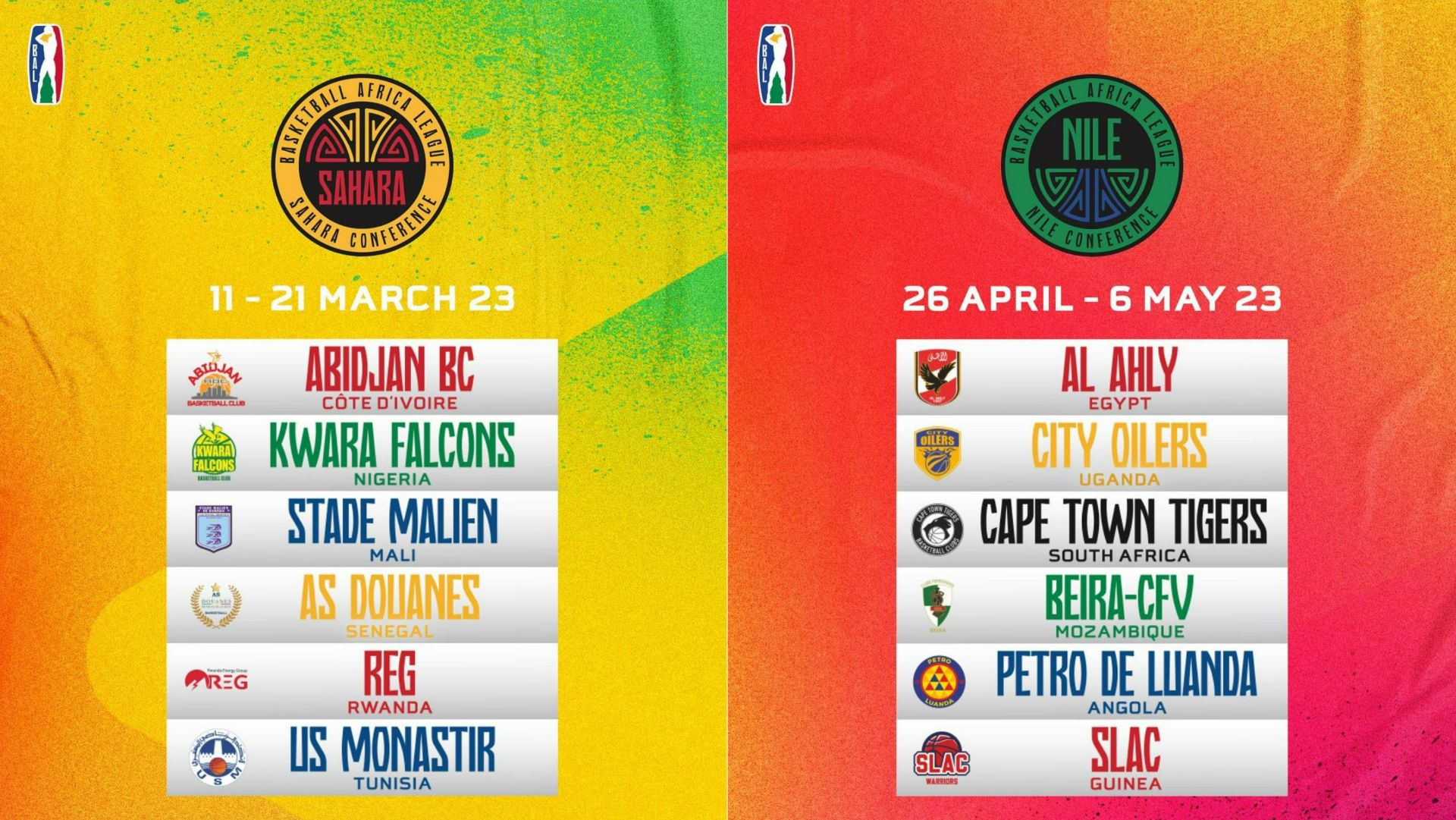 Kwara Falcons lose to US Monastir
Under pressure after two losses, the Kwara Falcons started off hot to establish a shock six-point lead at the end of the first quarter.
Monastir bounced back with a 23-point second quarter to cut the lead down to three points at the halftime break.
Monastir down at the break responded in the third quarter with another 23-point explosion to establish a two-point lead.
The reigning champions did not let go in the fourth quarter against a fatigued Kwara Falcons side.
US Monastir took the fourth quarter by eight points to record a 10-point victory.
A third defeat to the Kwara Falcons leaves takes a hit to their hopes of qualification from the Sahara Conference.
Key performers
Senegalese forward Ibrahima Thomas was the star performer for US Monastir in the victory against Kwara Falcons.
He produced 22 points five rebounds and one assist in 26 minutes of action.
Victor Ezeh in 30 minutes of action, recorded 22 points, two rebounds, and one assist and led the Kwara Falcons.
The Kwara Falcons now target their first win of the 2023 BAL in their fourth game against AS Douanes.
Related content