Kwara Falcons start BAL campaign with a blowout loss to Rwanda Energy Group.
Reigning Nigerian Premier Basketball League champions Kwara Falcons started their journey on the continent with a loss.
The Ilorin-based side suffered a 64-48 loss to the Rwanda Energy Group in a Basketball Africa League (BAL) fixture played on Sunday, March 12, 2023.
Kwara Falcons lose to Rwanda Energy Group
Rwanda Energy Group started out hot putting up 16 points and established a seven-point at the end of the first quarter.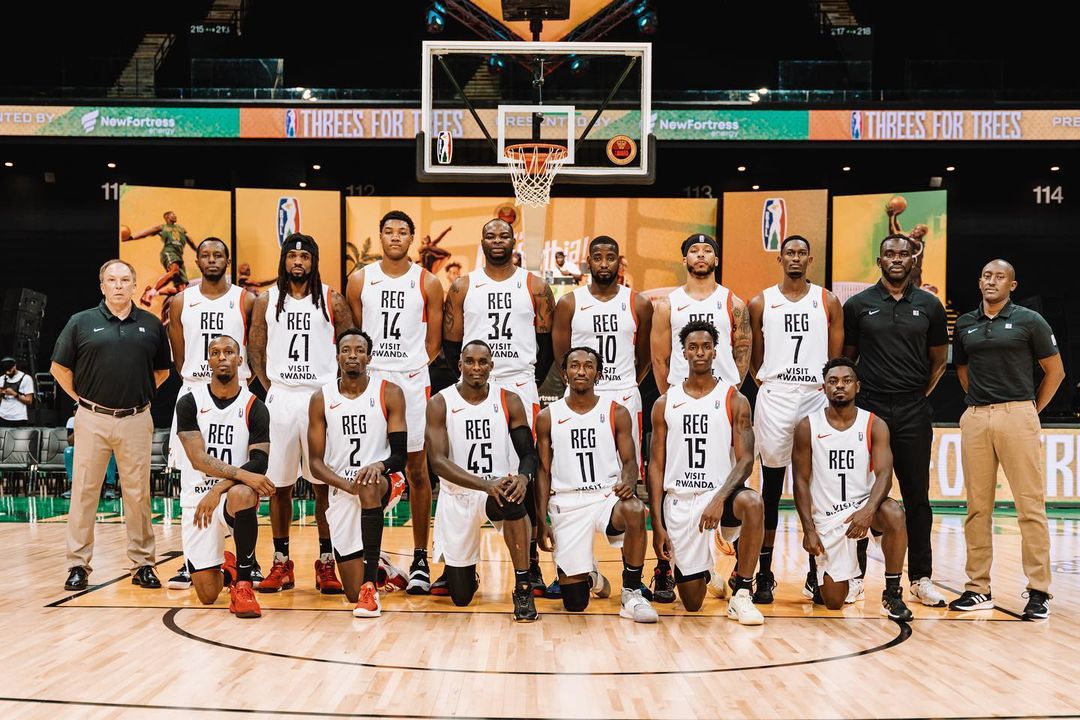 It was an offensive explosion from the Kwara Falcons in the second quarter, as they put up 20 points and cut the lead down to two points at the halftime break.
It would all go wrong for Kwara Falcons returning from the break as they were held to just eight points as the Rwanda Energy group produced 24 third-quarter points.
With the lead at 18 points, it was damage control for the Kwara Falcons as the Rwanda Energy Group held on for a 16-point blowout victory.
Key performers
American power forward Delwan Graham put up a monster performance to lead the Rwanda Energy Group to victory.
He led both teams in scoring with 16 points and also chipped in 12 rebounds and two assists.
American Jawad Adekoya was the star performer for the Kwara Falcons with 15 points and four rebounds.
Kwara Falcons prepared for the BAL with key games at the Orange Basketball Tournament in Abidjan, Ivory Coast.
Kwara Falcons Head Coach Jibril Baba Kadri insisted before the start of the BAL that his side intends to be competitive on the continent.
The Nigerian champions will aim to bounce back in their next game against Stade Malien on Tuesday, March 14, 2023.