Wilson says Kwara Falcons will bounce back from defeat to REG.
Reigning Nigerian Premier Basketball League champions Kwara Falcons have not given up on their target.
The Kwara Falcons suffered a 64-48 loss to the Rwanda Energy Group in their opening Basketball Africa League (BAL) fixture played on Sunday, March 12, 2023.
The Ilorin-based side were keeping up with their opponents from Rwanda until a disastrous third quarter.
Kwara Falcons now face a difficult challenge to make it out of the BAL Sahara conference following a blowout defeat to start the continental tournament in Dakar, Senegal.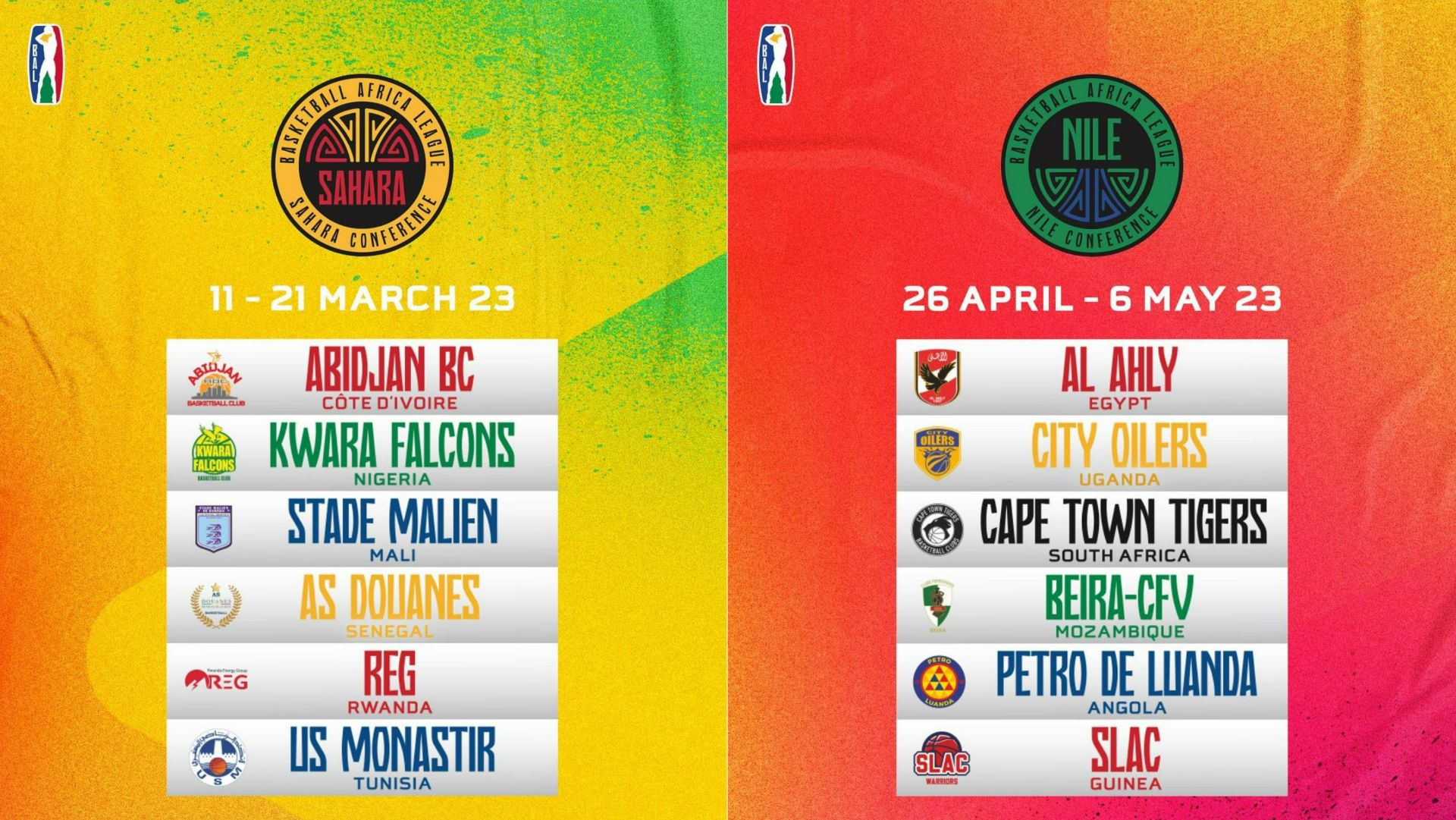 Wilson charges Kwara Falcons to bounce back
Kwara Falcons Head Coach Jibril Baba Kadri insisted his side intends to be competitive on the continent before the start of the BAL.
Ahead of their second group game, American power forward Anthony Wilson has charged Kwara Falcons to bounce back.
Kwara Falcons storm Dakar, set for 1st game against Rwanda Energy Group
Speaking after the game against Rwanda Energy Group (REG) in Dakar, Wilson refused to throw in the towel.
He said, "One game doesn't define us. We got to fix what we need to fix and come firing on our next game."
"Anything can happen. We have already proven that we belong here.
"We just need to execute more. This is the first time of everybody playing together. We just need to work on things to make us better."
Kwara Falcons follow in the footsteps of Nigeria's previous representatives Rivers Hoopers in losing their BAL opener.
Kwara Falcons now aim to bounce back in their next group game against Stade Malien on Tuesday, March 14, 2023.
Related content