World champion Sha'Carri Richardson took time to reflect on her season and explain her famous slogan "I'm nor back, I'm better".
Sha'Carri Richardson had a peculiar 2023 season, highlighted by becoming the world's fastest woman at the World Championships in Budapest.
Richardson won the 100m world title in a Championship Record (CR) of 10.65s, claimed the 200m bronze medal, and anchored the US women's 4x100m team to a record-breaking gold medal.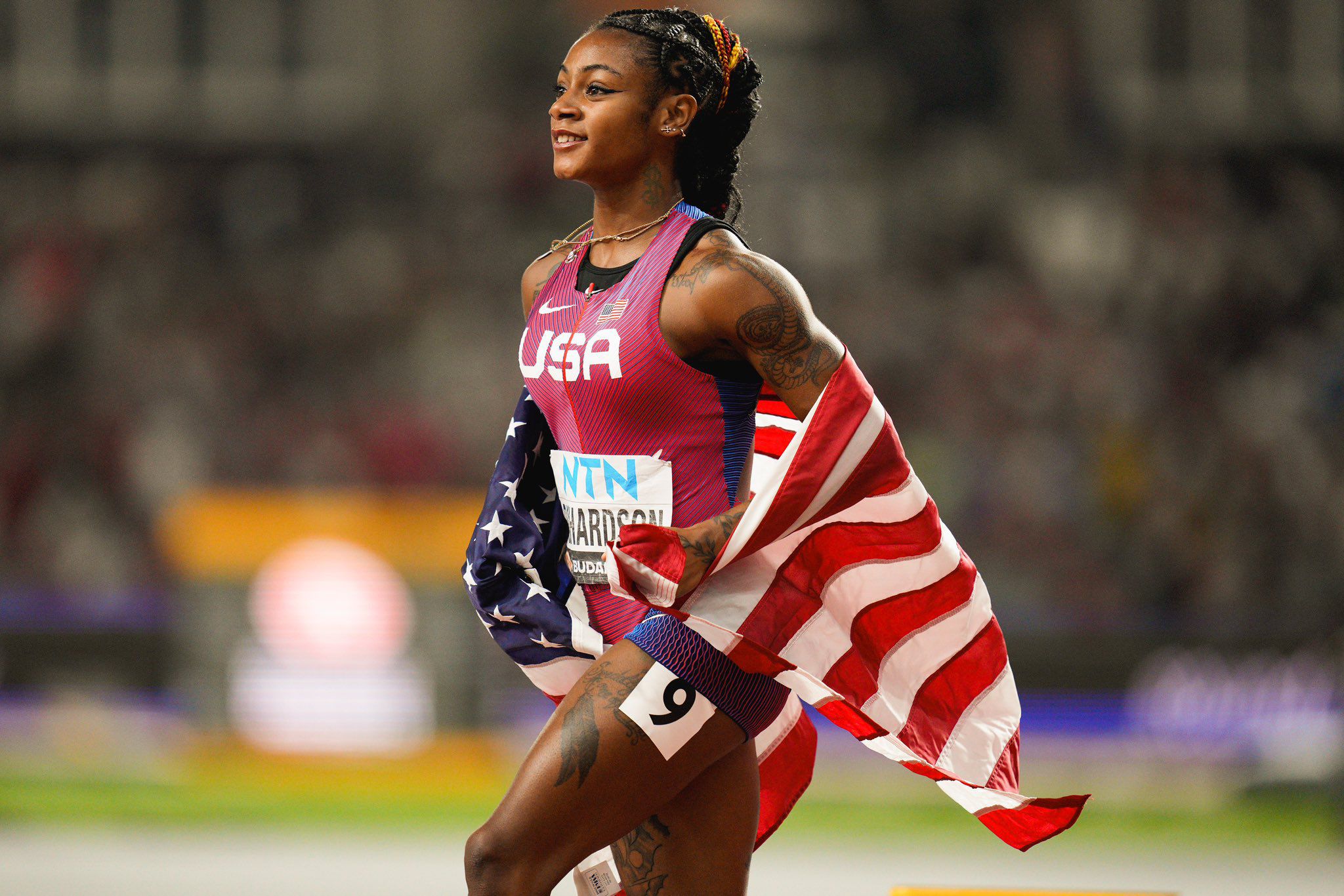 Through the season, the 23-year-old snapped three wins at Diamond League meetings, won the US 100m title, and clocked most of the fastest times in the event.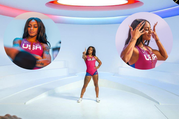 World champion Sha'Carri Richardson was all shades of stunning during her photo shoot session with Team USA ahead of Paris 2024 Olympic Games.
However, all these didn't happen by surprise, as she announced earlier in the season her intentions of having a memorable year with the mantra "I'm not back, I'm better".
This famous quote guided her transformative 2023 season, and now Richardson has explained what it entails via a post on her Instagram page.
"I'm not back, I'm better" is a lifestyle that reflects self- awareness & unconditional faith ☀️ GRATITUDE IS A MUST 🤞🏽," wrote the world champion.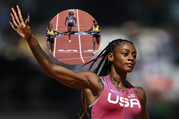 Sha'Carri Richardson rose from major challenges in 2021 to becoming the World Champion in 2023. Here's her journey in two years.
Richardson may be leaning on this quote again as she prepares for the incoming Olympic year, which will be a significant period to prove her 2023 season was no fluke.