Double Olympic champion Elaine Thompson-Herah isn't stopping anytime soon when it comes to sharing gorgeous pictures on the internet.
Elaine Thompson-Herah is one of Jamaica's most beautiful track stars, and she always showcases her beauty by posting fire pictures on the internet.
This time, the world's fastest woman alive posted gorgeous photos showing her sexiness and vibrant tattoos on her Instagram page with the caption: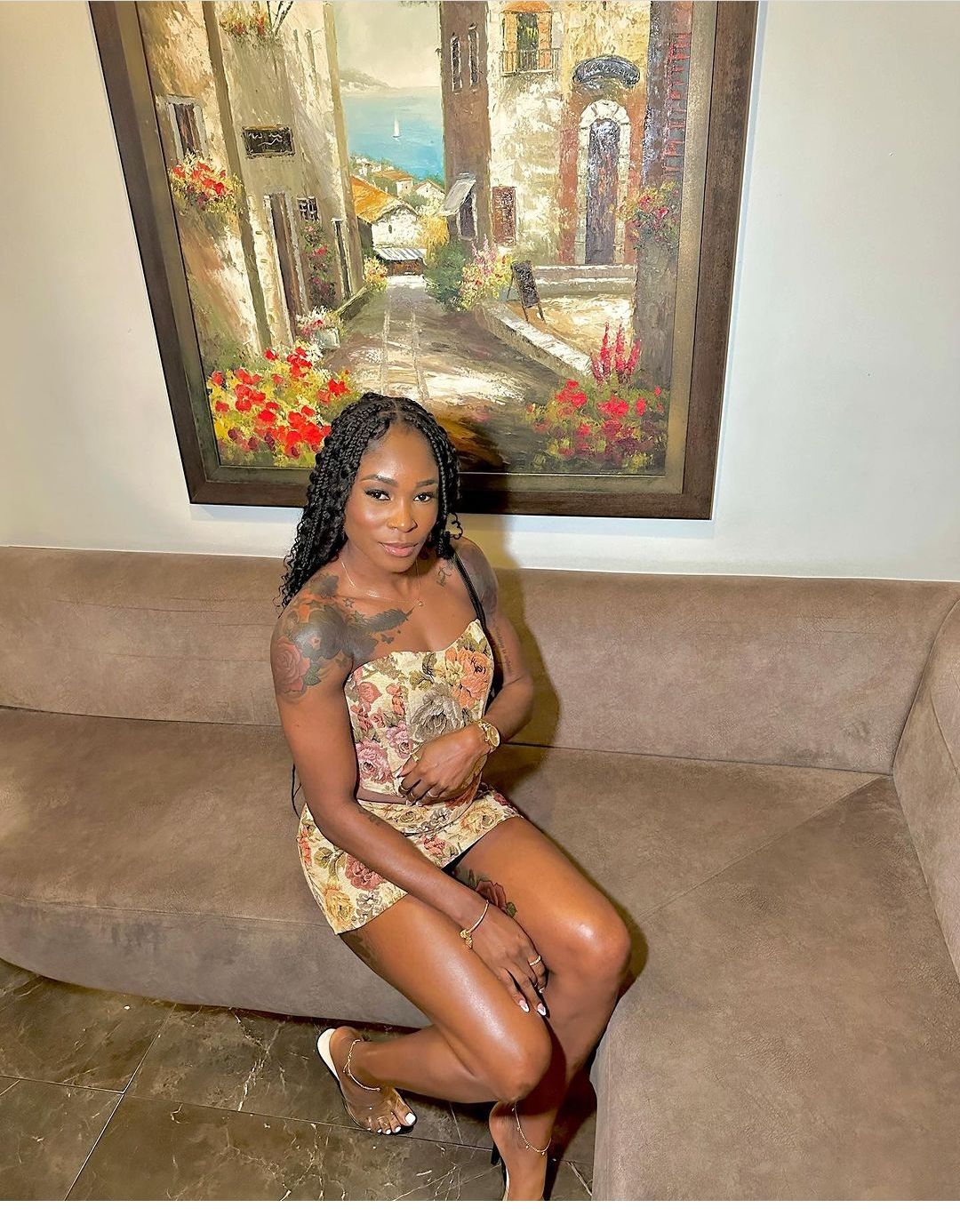 "You are allowed to change the price on what it cost to have access to you 🤎."
The five-time Olympic champion and World Championships medallist made a late 2023 season comeback by blazing to new Season's Best's (SB) of 10.92s and 10.84s in each of her races after Budapest, and eventually ended the season with a blistering 10.79s to place third at the Prefontaine Classic Eugene Diamond League.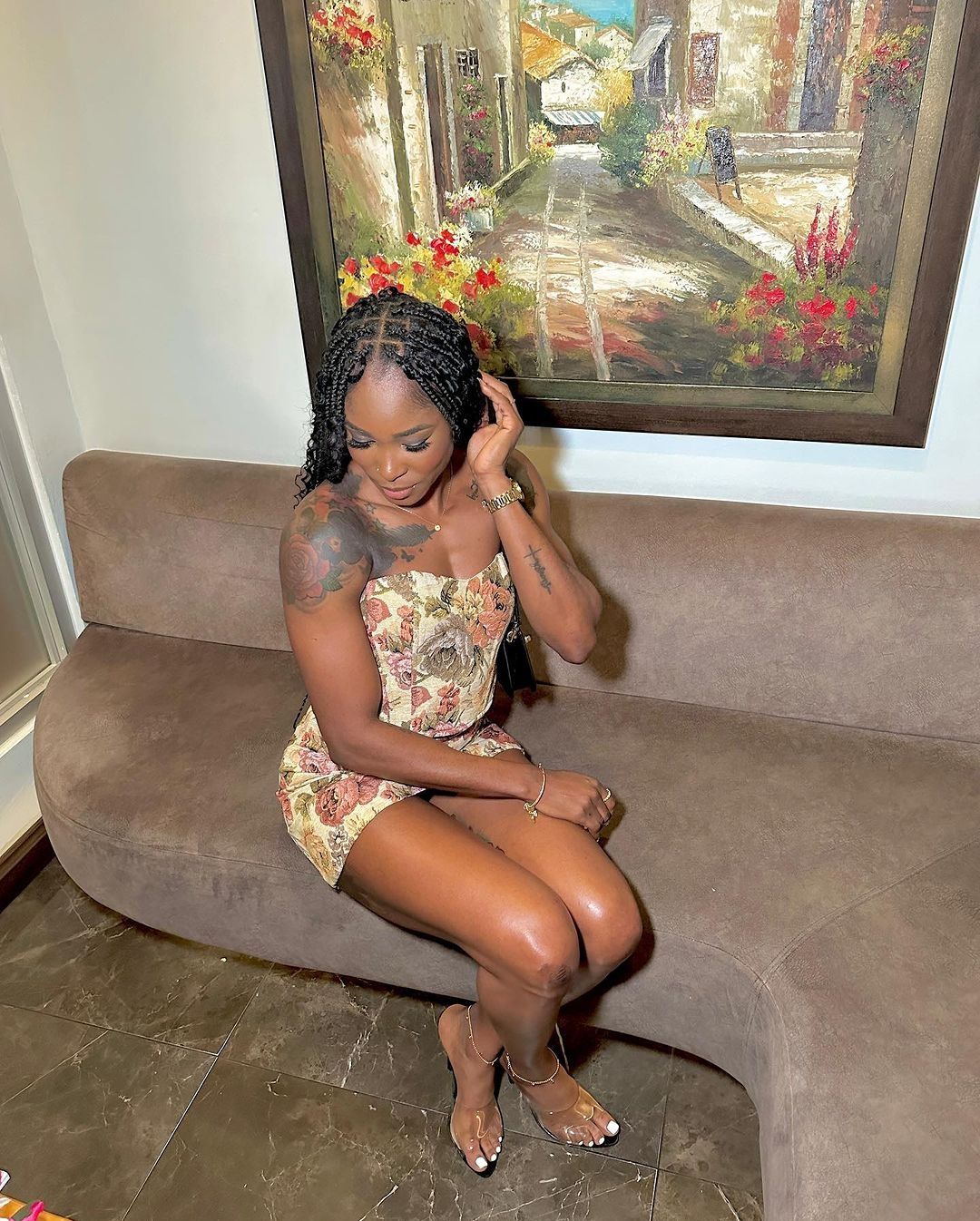 Since the season ended, Thompson-Herah has been enjoying her off-season by posting pictures and videos, and clubbing with friends and family.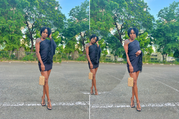 Elaine Thompson-Herah shared beautiful off-season pictures wearing her natural hair.
However, she has since resumed training for the incoming Olympic year in Paris, where she will be gunning to defend her sprints titles, a feat that will see her become the first woman in history to accomplish three consecutive titles in Olympic track and field history.
Meanwhile, there are reports that Thompson-Herah has fired her new coach Shanikie Osbourne, just four months after they started working together. Coach Osbourne was responsible for the brilliant comeback and fantastic end to the 2023 season.