After abuse from Nigerian fans, Taiwo Awoniyi will not play for the Super Eagles in 2nd World Cup qualifier against Zimbabwe.
On Thursday, November 16, 2023, the Super Eagles of Nigeria commenced their quest to secure a spot in the FIFA World Cup 2026.
The Super Eagles' World Cup qualifying match took place at Godswill Akpabio Stadium in Uyo, Akwa Ibom, with the Lesotho Crocodiles.
They tied the minnows at halftime with a goalless draw from the first half.
Tshwarelo Bereng's corner kick to Motlomelo Mkhwanazi put Lesotho ahead in the 56th minute.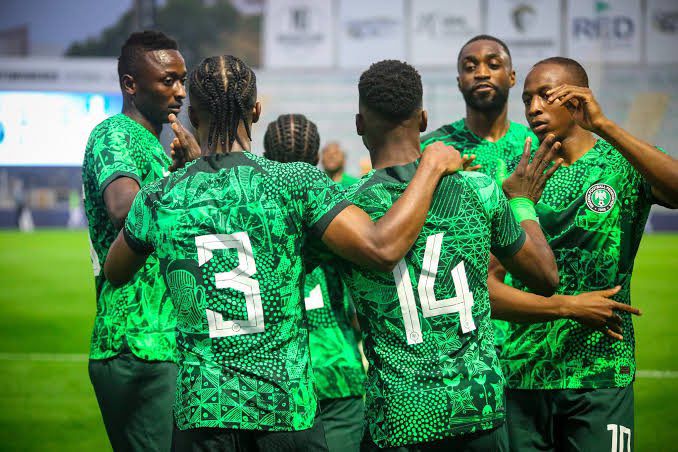 Taiwo Awoniyi was taken by Super Eagles Head Coach Jose Peseiro in place of Terem Moffi.
Kelechi Iheanacho's corner kick, which Semi Ajayi headed in for the equalizer, gave the Super Eagles a boost in attacking momentum.
The game finished in a stalemate because the Super Eagles, who were playing in the rain, were unable to discover the winning strategy.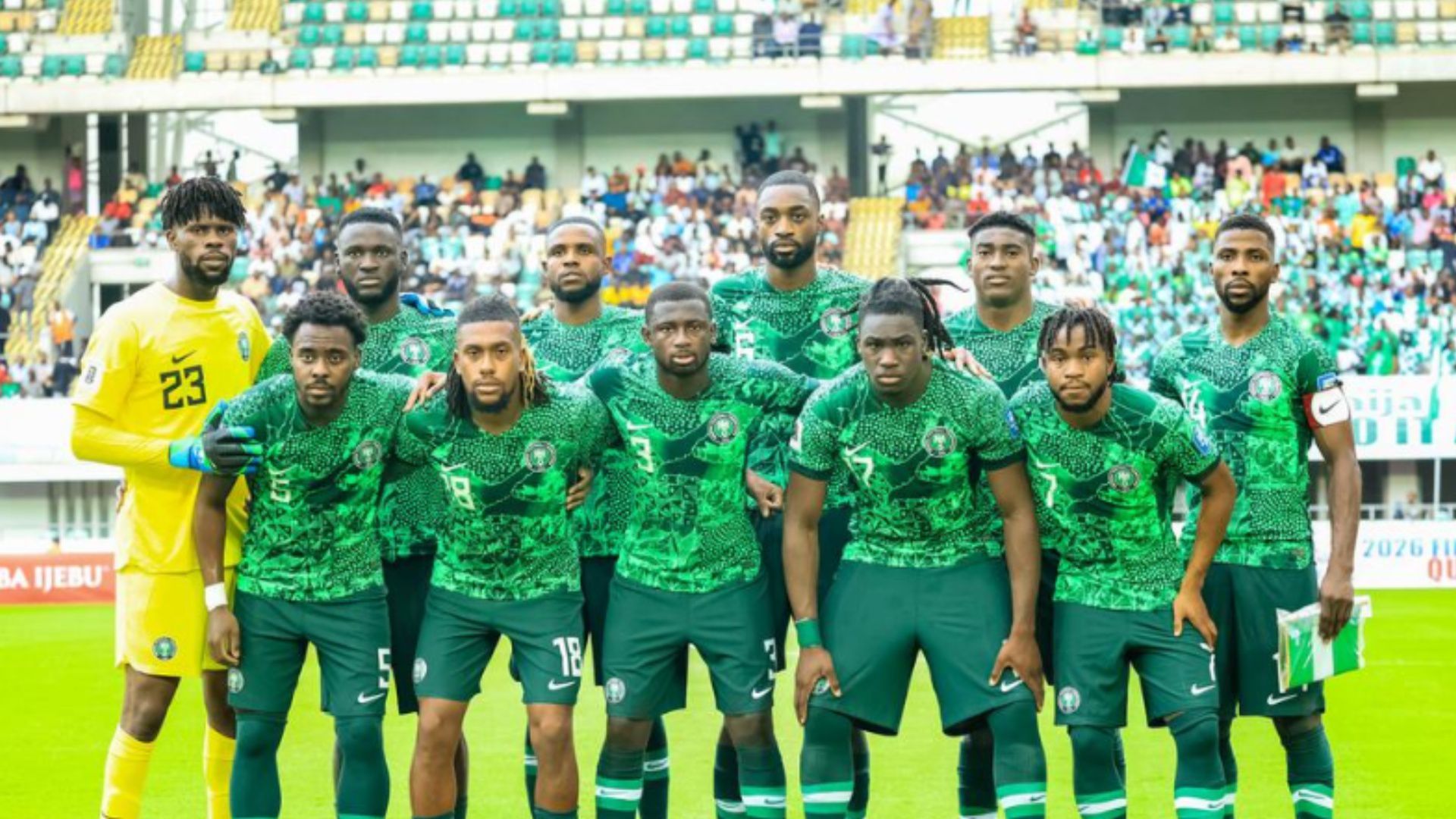 Taiwo Awoniyi to miss Super Eagles vs Zimbabwe
The Super Eagles have now stated that Awoniyi will depart camp.
According to the Super Eagles, Awoniyi has a medical situation and will not be available for the second World Cup qualifier against Zimbabwe.
The statement by the Nigeria Football Federation (NFF) said, "Taiwo Awoniyi has left for his base due to pain in the groin and returns to England tonight.
"After discussions between his club doctors and Super Eagles medical team."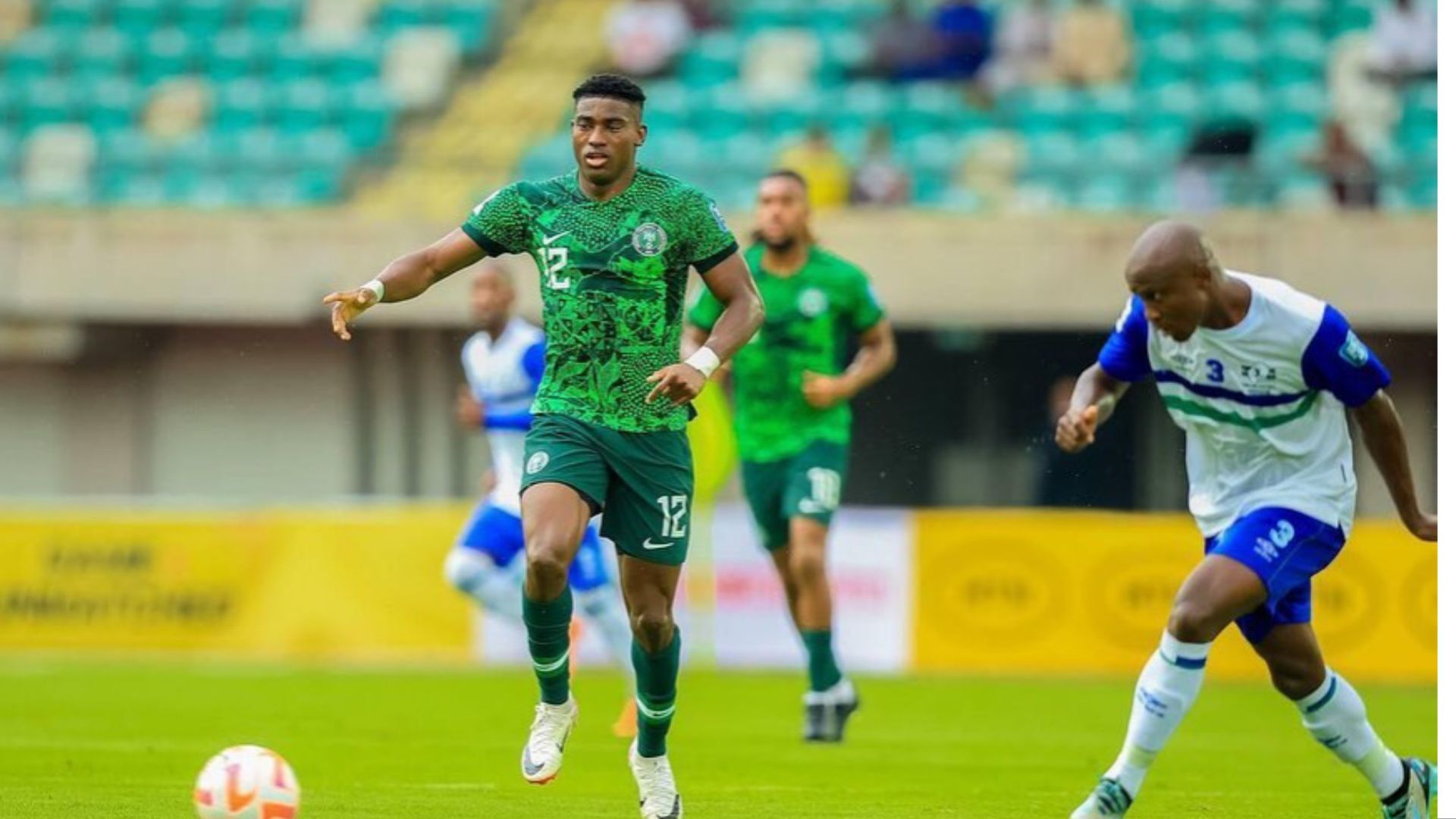 The Super Eagles have branded Let's Do It Again ahead of the 2024 Africa Cup of Nations (AFCON) in Cote d'Ivoire but were unable to start their World Campaign with a win.
The Super Eagles of Nigeria failed to qualify for the 2022 FIFA World Cup in Qatar and now fans believe after a draw to start against Lesotho face the possibility of missing the 2026 FIFA World Cup in Mexico, Canada, and the United States of America (USA).
Related content