Ahead of their second 2026 World Cup qualifier against Zimbabwe in Rwanda, the focused Super Eagles are unfazed by the condition of their playing surface at Huye Stadium.
The Super Eagles, still hurting from their two-point loss to Lesotho on the first day of their 10-match qualifying series for a 2026 FIFA World Cup ticket, took to the pitch at Huye Stadium, Butare, on Saturday evening for their official practice.
The team that put on 'angry-looking' faces on their arrival didn't seem to care about the artificial turf, which is almost completely worn out.
The Super Eagles of Nigeria and the Warriors of Zimbabwe will play their second game at this location in Rwanda on Sunday.
Three more crucial points are up for grabs if the Eagles are to get their campaign back on track.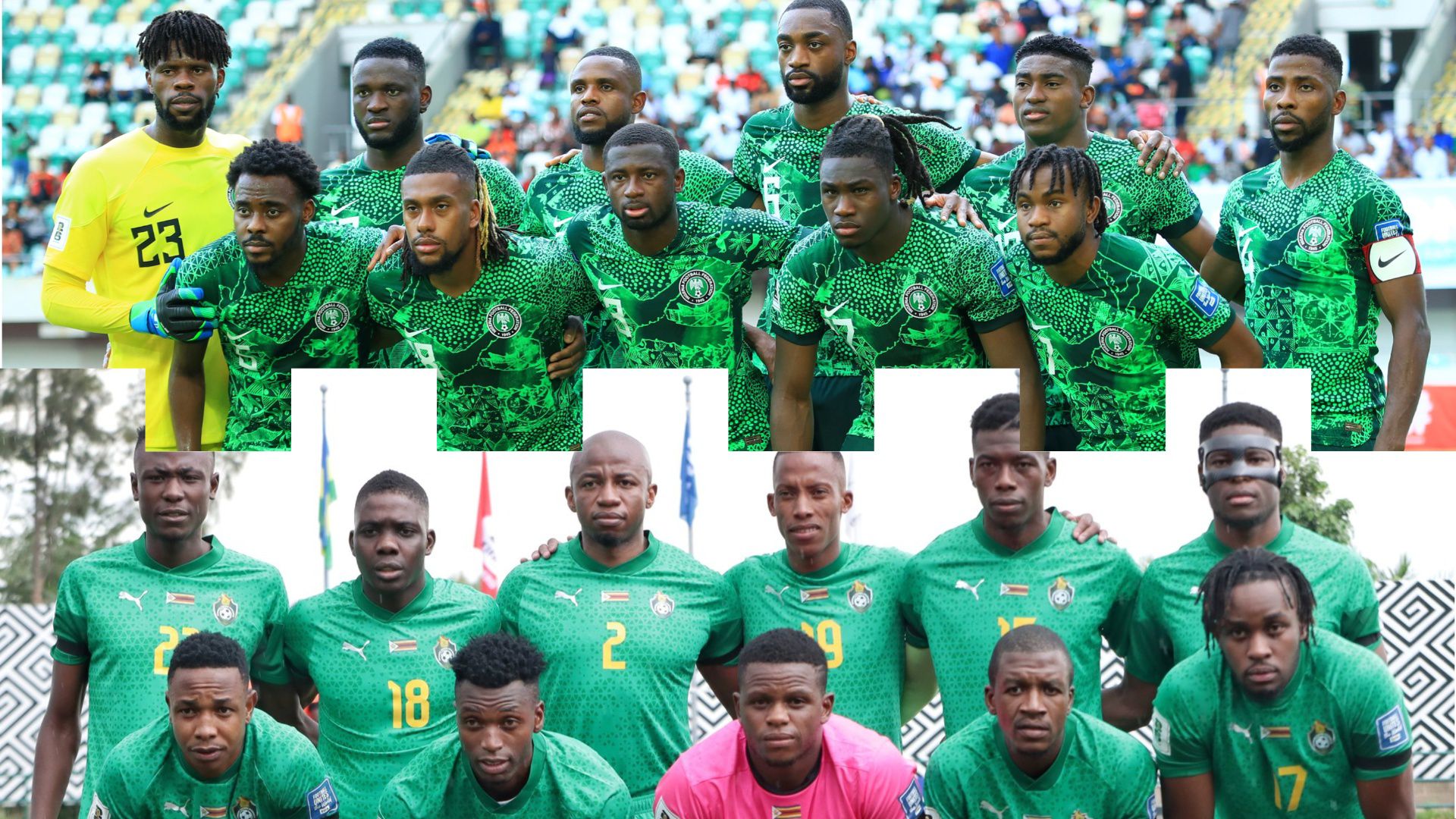 Omeruo on Super Eagles vs Zimbabwe
Following Saturday's training session at the location, which is 135 kilometers from Kigali, the capital of Rwanda, Captain Kenneth Omeruo spoke with the NFF.
He said, "We are on a redemption mission; a serious business is what we have come for. The pitch is poor but we can't be bothered right now. We want to get into action and pick up three points."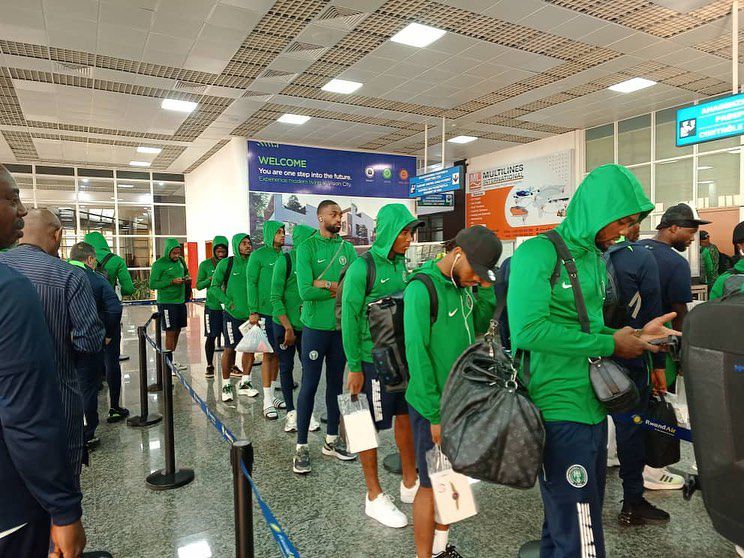 The Bafana Bafana of South Africa temporarily top Group C before Sunday's match, which is the first Day 2 match in the pool, after defeating the Cheetahs of Benin Republic 2-1 on Saturday.
Following a two-hour road trip from Kigali to Butare, where they reside at the Hotel Mater Boni Consilii.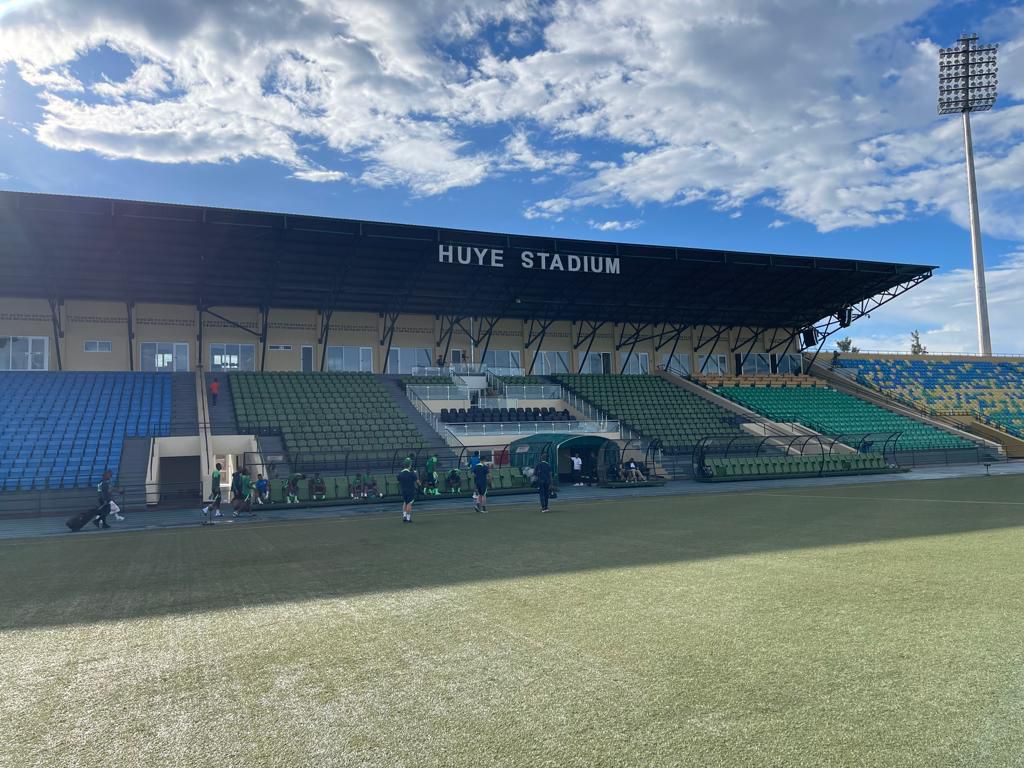 The welcoming hosts gave the Nigerian team flowers upon their arrival and bestowed good luck on them for their matchup with the Warriors on Sunday.
Souleiman Ahmed Djama, a Djiboutian official, will oversee the match. His countrymen Liban Abdoulrazack Ahmed, assistant referee number one, Rachid Waiss Bouraleh, assistant referee number two, and Mohamed Diraneh Guedi, fourth official, will also be in action.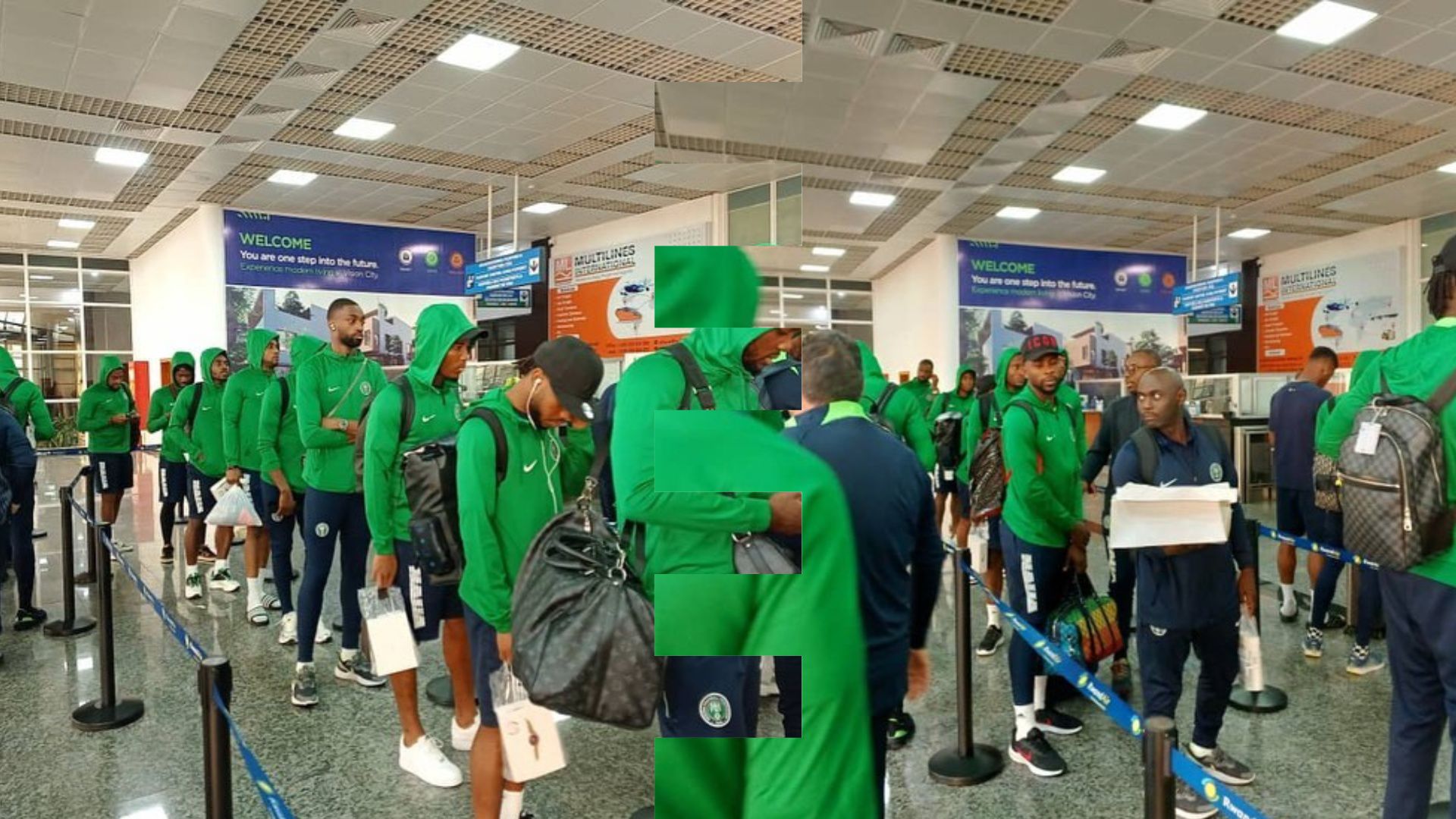 Raphael Lyson Humba from Malawi will be the match commissioner, and Yohannes Ghirmai Ghebregziabher from Eritrea will act as the referee assessor.
The game on Sunday is scheduled to begin at 3 p.m. Rwandan time (2 p.m. Nigerian time).
Related content