The Super Eagles of Nigeria have landed in Rwanda looking angry for their 2nd World Cup qualifier against Zimbabwe.
Early on Saturday morning, the Super Eagles' delegation to the 2026 FIFA World Cup African qualification series Day 2 matchup versus the Warriors of Zimbabwe arrived in Rwanda, Zimbabwe's adopted country.
A chartered flight carrying the players and officials left the Victor Attah International Airport at midnight and arrived in Kigali at dawn.
From there, they drove for two hours to Butare, the location of the Huye Stadium, where the match will take place.
Coach Jose Peseiro and his team silently agreed to approach the remaining nine games of the qualification series with a much tougher mentality, with success in each match being the only option, following a 1-1 draw with Lesotho's Crocodiles in Uyo on Thursday night.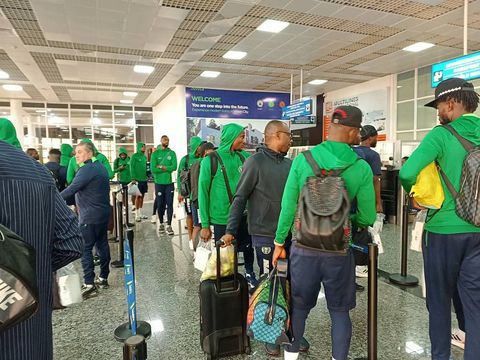 Super Eagles vs Zimbabwe preview
Although Huye Stadium, which holds 20,000 spectators, features artificial turf, the Eagles have decided as a team not to let it disturb them in their pursuit of the three points.
It was planned that the Eagles should travel into Rwanda, hold their official training session there, and play the match before the strange climate started to take a toll.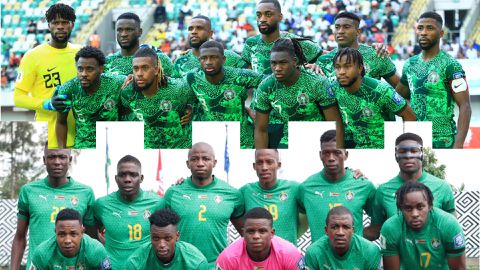 Since arriving in Rwanda over the weekend, Zimbabwe's Warriors have been training on the artificial turf of Huye Stadium.
They met the home team on the same surface, where they also faced Rwanda's Amavubi in a scoreless first-round match.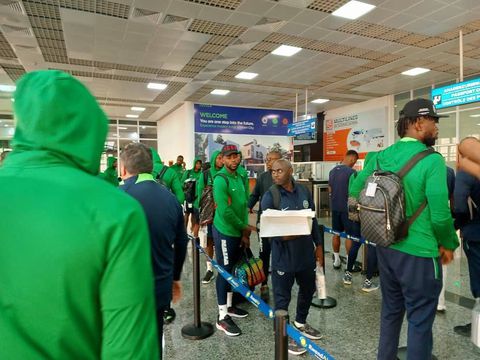 The referee will be Souleiman Ahmed Djama of Djibouti, who will be supported by his compatriots Mohamed Diraneh Guedi (fourth official), Liban Abdoulrazack Ahmed (assistant referee 1), and Rachid Waiss Bouraleh (assistant referee 2).
Raphael Lyson Humba from Malawi will serve as the match commissioner, and Yohannes Ghirmai Ghebregziabher from Eritrea will serve as the referee assessor.
Time to watch Super Eagles vs Zimbabwe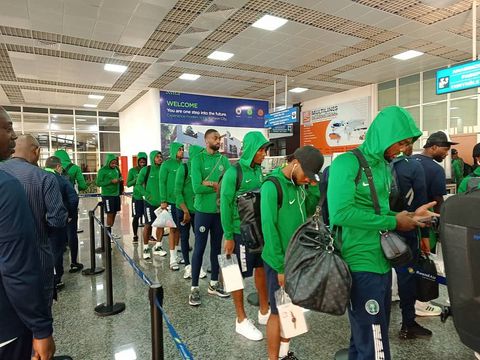 Huye Stadium will host the game between the Eagles and the Warriors at 3 p.m. Rwandan time (2 p.m. Nigerian time).
If the Super Eagles win on Sunday, they will have four points and continue their campaign after the 2024 Africa Cup of Nations in Cote d'ivoire.
Related content