Gary Payton is regarded as one of the finest point guards in National Basketball Association (NBA) history, but who is the daughter of the 2006 NBA champion?
To many, Gary Payton needs no introduction. The 2006 National Basketball Association (NBA) champion was a trailblazer in many respects, with his unique defensive ability coming to the fore in the 1990s and 2000s.
Payton's career may have peaked with that 2006 championship with the Miami Heat, but it only tells a bit of an impressive career that saw the nine-time NBA All-Star (1994-1998 and 2000-2003) named NBA Defensive Player of the Year in 1996 and claim Olympic Gold with the United States basketball side in 1996 (Atlanta) and 2000 (Sydney).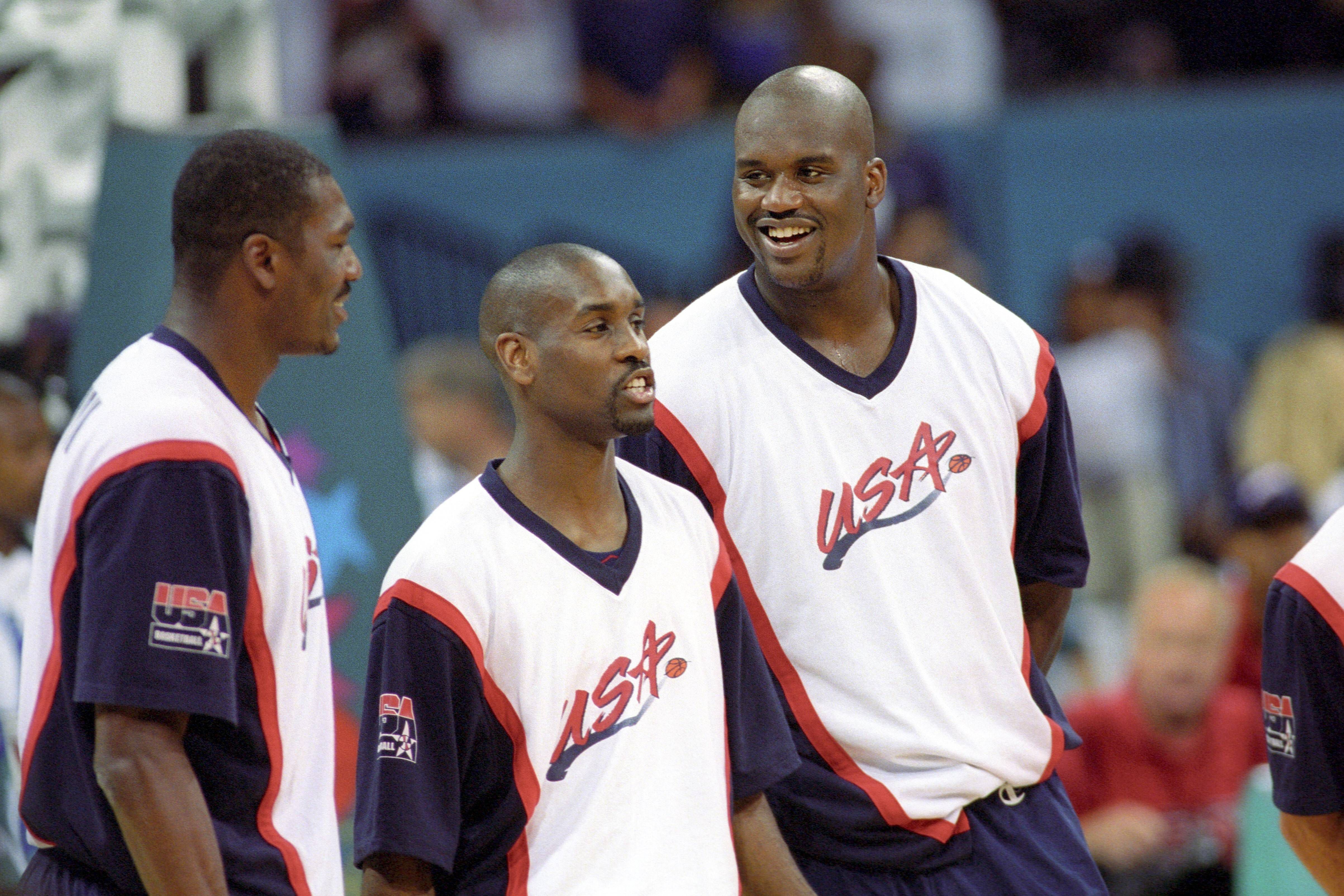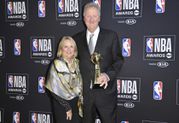 Dinah Mattingly is known to most people as the spouse of National Basketball Association (NBA) legend Larry Bird. The three-time NBA champion needs no reintroduction, but who is the wife of the former power forward?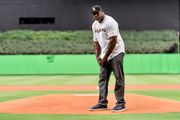 Shaquille O'Neal, commonly known as Shaq, is one of the greatest basketball players in NBA history. The retired basketball player was dominant during his playing days as a result of his height, body weight, and skills. One of the most commonly asked questions among basketball fans is: How tall is Shaq?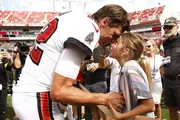 Vivian Lake Brady is the daughter of Tom Brady, one of the greatest quarterbacks in the history of American football. Tom Brady has won the Super Bowl more times than any other player in history.
Despite being celebrated more for his defensive attributes, Payton's offensive game was said to be better than most, underscored by his 35th all-time ranking for points scored and 11th for assists.
Payton was once married and had three children from that union. In this article, Pulse Sports tells you all you need to know about Raquel Payton, the daughter of the ex-NBA star and Naismith Basketball Hall of Famer (2013).
Who is Raquel Payton?
Raquel Payton comes from the Payton family, which has a well-known reputation in the basketball world. She is the daughter of Gary Payton, a retired NBA star who won the 2006 championship with the Heat, even if his prime years came with the Seattle SuperSonics.
Raquel Payton's age
Born on April 28, 1995, Raquel Payton is currently 28 years old.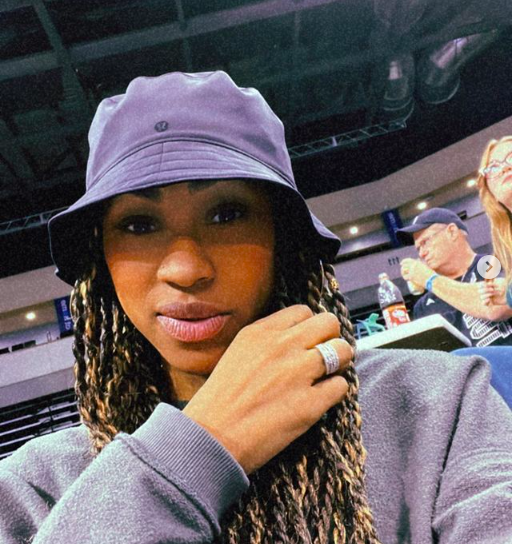 Where was Raquel Payton born?
Raquel Payton was born in Seattle, an industrial city in Washington.
Raquel Payton's height
Raquel's height is 5'8". In centimetres, this is 173cm.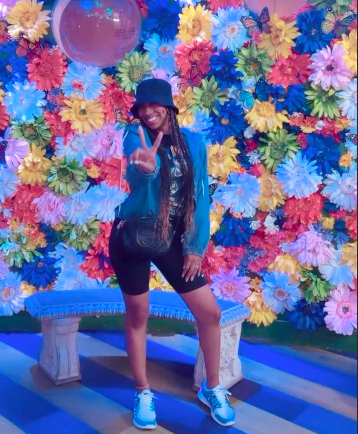 Raquel Payton's weight
Raquel Payton reportedly weighs 130 pounds. In kilograms, this is 59kg.
Raquel Payton's parents
Born to Gary Payton and Monique James, Raquel was the only daughter of her parents, whose 15-year marriage brought three children into the world — Gary II, Julian and herself.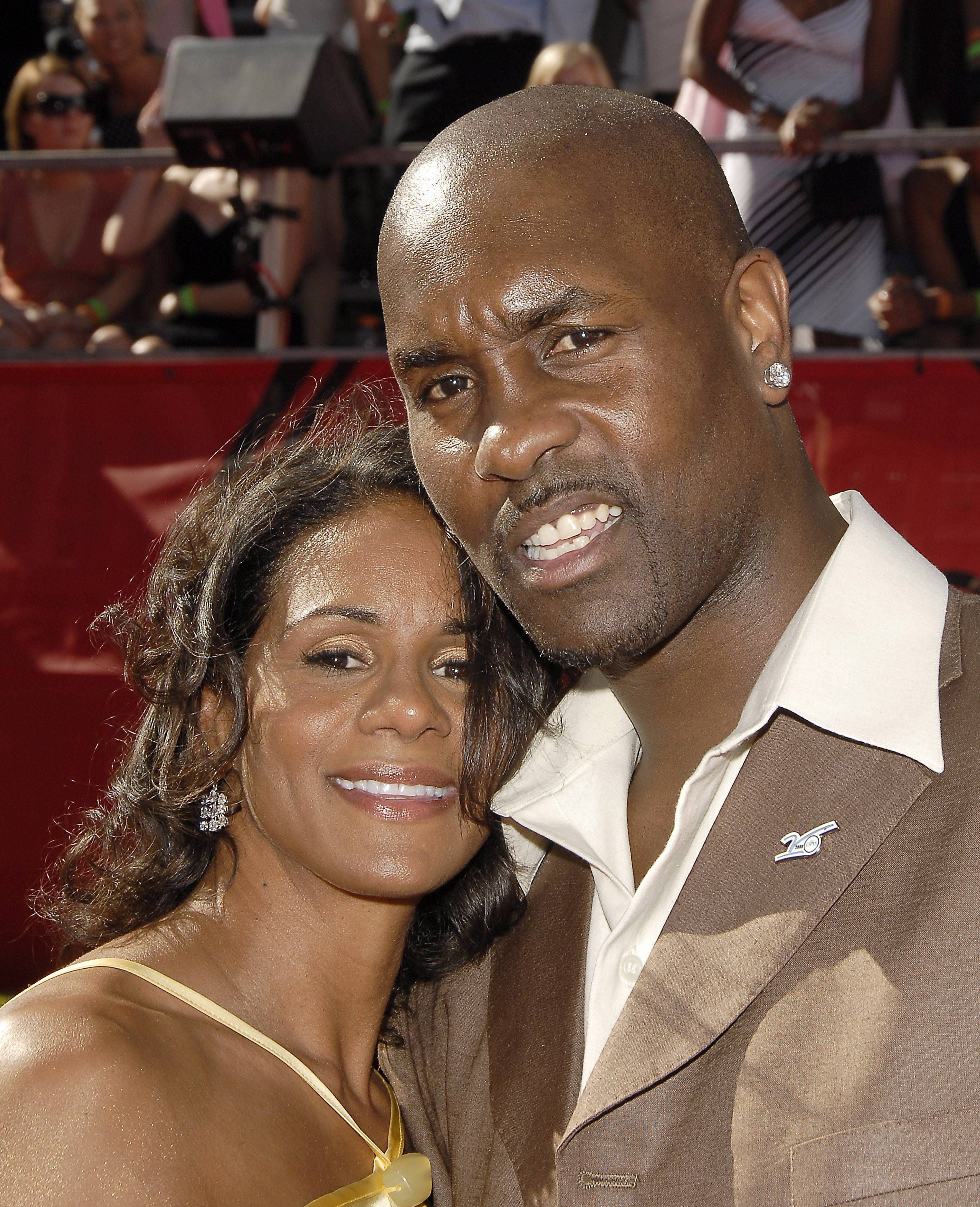 The former couple, who tied the knot on July 26, 1997, and divorced in 2012, lived in Oakland and Los Angeles during their union.
Even if Monique is typically known for her previous marriage to Gary, she is a businesswoman, philanthropist and a former radio host.
Born in Oakland, California, and raised in Las Vegas, Nevada, she subsequently studied business administration at the University of Nevada, Las Vegas, before several years working in the corporate sector after graduating.
Monique's business has seen her involved in several industries over the years, giving money and time to numerous charitable organisations due to her inclination to promote the welfare of others through generous donations.
Raquel Payton's father — Gary — is regarded as one of the best guards after an illustrious 17-year pro career that began with his selection as the second overall pick of the Seattle SuperSonics in the 1990 NBA Draft.
Like his ex-wife, the ex-NBA star — born on July 23, 1968 — was born in Oakland and, despite a rough childhood, had basketball as an escape. Gary subsequently played college basketball at Oregon State University, where he was a two-time All-Pac-10 selection before the Sonics made him their number two pick in the Draft.
'The Glove' may not have won the NBA championship in his 13 years with the Sonics, but those were the best years for the point guard, who was pivotal in their run to the Finals against the Chicago Bulls. Averaging 20.1 points, 6.4 assists, and 2.8 steals per game in the eventual defeat by the Michael Jordan-led Bulls, Gary was the only player on either team to record a triple-double in the series.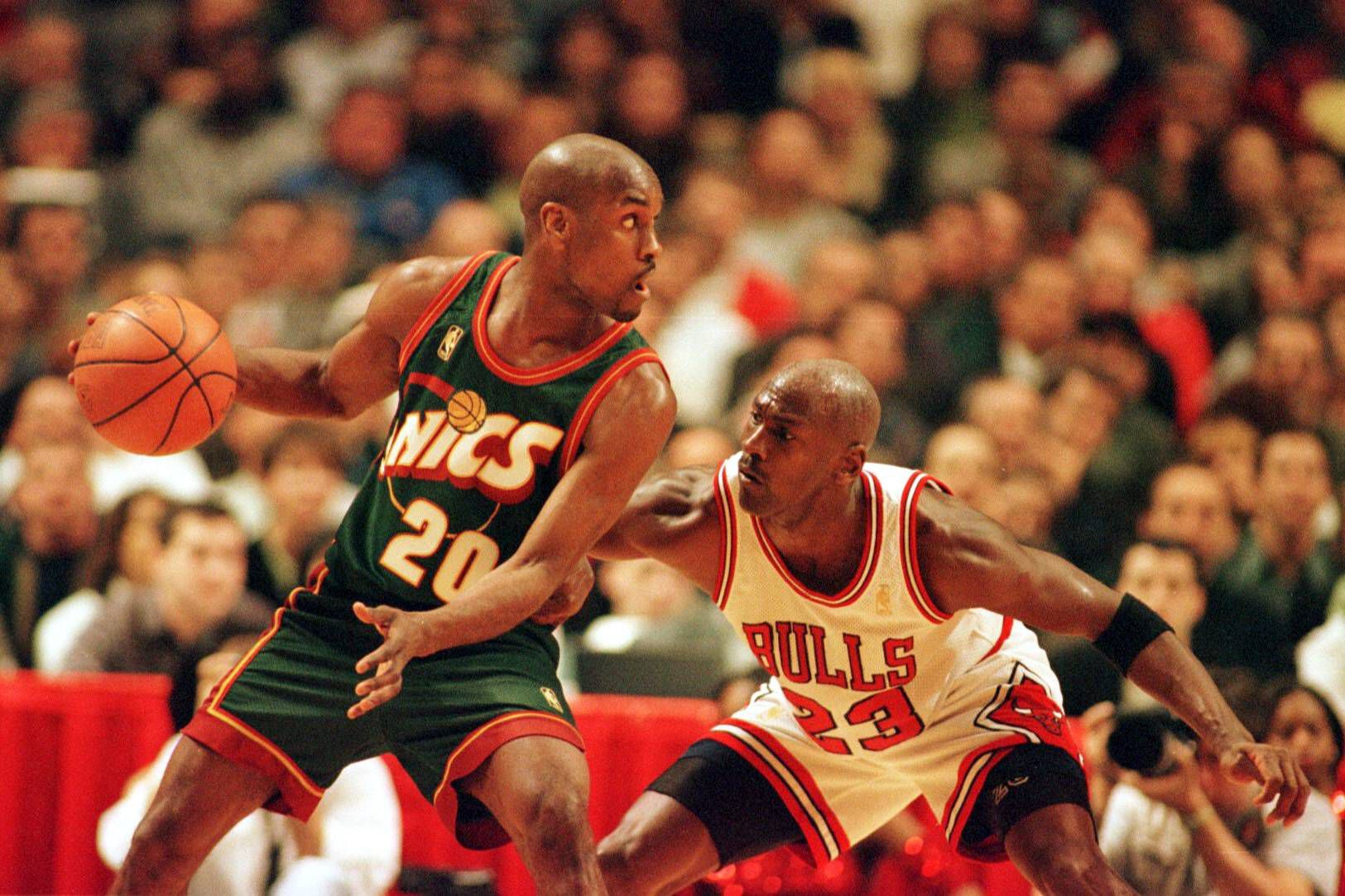 That 1996 Finals was an opportunity missed for the Sonics, who would not make it to the series again, and their point guard departed in the early 2000s due to his frosty relationship with owner Howard Schultz after the latter acquired the Sonics.
Brief spells at Milwaukee Bucks, Los Angeles Lakers and Boston Celtics followed between 2003 and 2005 before 'The Glove' moved to Miami, where year one ended with his only NBA title. The Heat defeated the Dallas Mavericks 4-2 in the series, a reverse of Payton's defeat with the Sonics in 1996.
Payton retired after the 2006-07 NBA season, and 'The Glove' is not only remembered for his outstanding defensive ability but also his all-round game, competitiveness and trash-talking.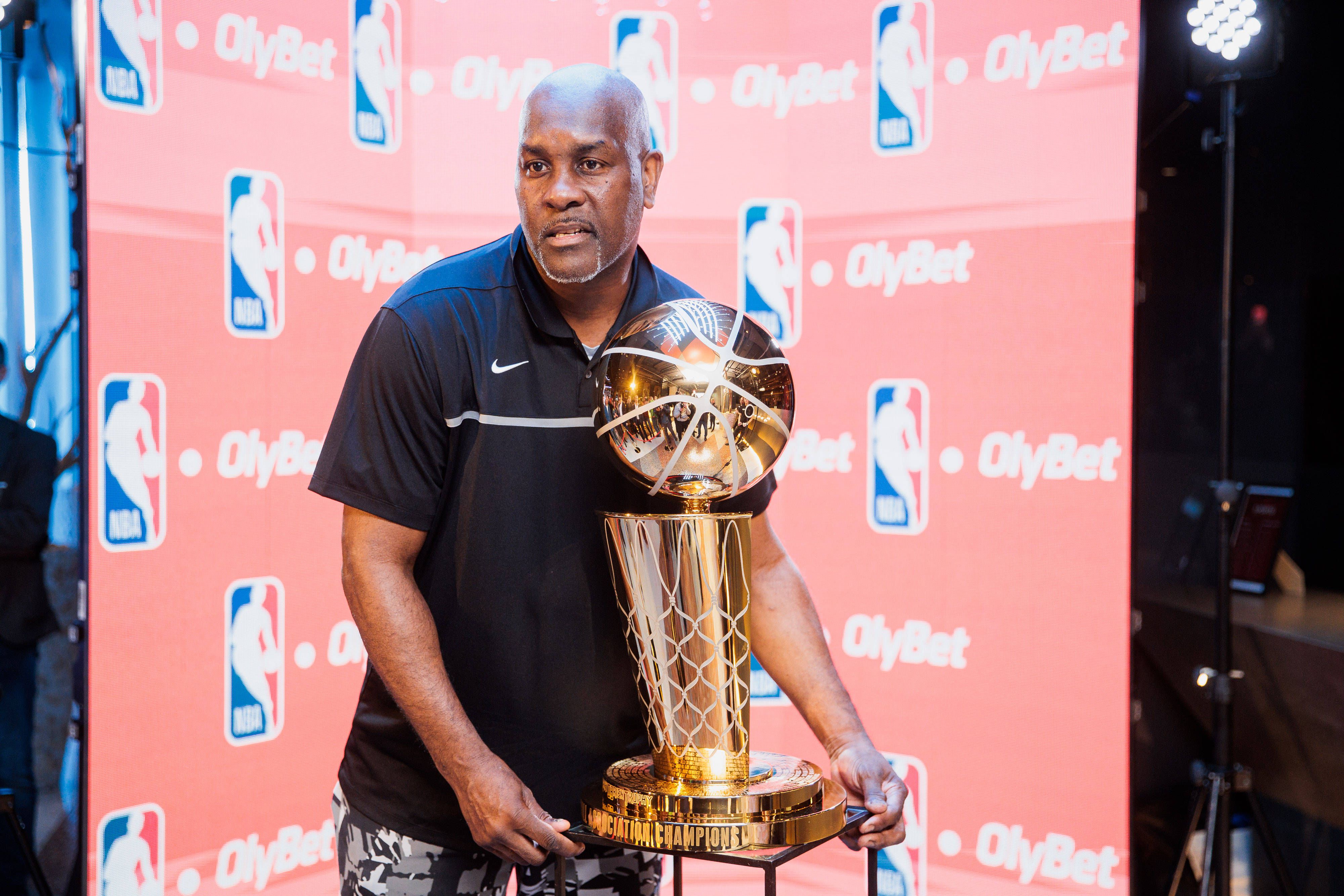 Raquel Payton's siblings
Raquel Payton has three siblings — two from her parents' marriage and a half-brother, Gary Jr., from the NBA icon's involvement with a different woman.
While little is known about her half-brother Gary Jr., Gary Payton II and Julian have followed in their father's basketball footsteps. 'GP2' thrived in college basketball with the Oregon State Beavers as a junior and senior, named first-team All-Pac-12, as well as Pac-12 Defensive Player of the Year, while Julian is a guard for the Oaklanders Men's Basketball team at Lincoln University in Oakland, California.
Born on December 1, 1992, Gary Payton II is utilised as a shooting guard or small forward in the NBA, and he won his first championship with the Golden State Warriors in 2022, thus emulating 'The Glove' to become the fifth father-son duo to win an NBA title.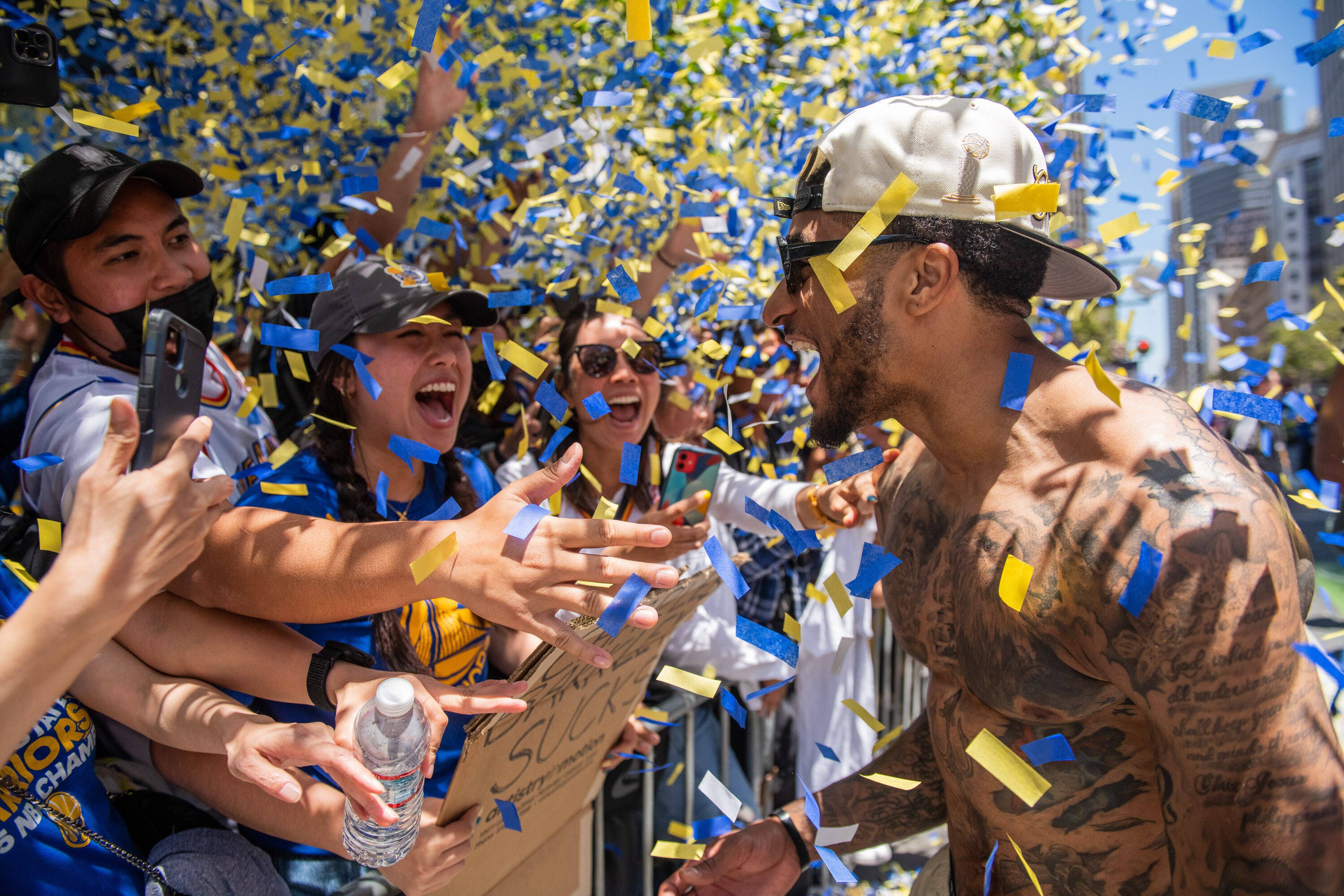 Raquel Payton's career
While specifics are unknown, Raquel Payton is a communications and marketing specialist, possibly an upshot of her degree in communications acquired from the University of Washington.
Who is Raquel Payton married to?
While there previously has been speculation regarding the specifics of their union, Raquel Payton is undoubtedly married to Jesse Childs.
Childs is an assistant coach at Austin Spurs, an American professional basketball team in the NBA G League. It is a position he has held since September 2021 after an extended spell working with young talent in James Harden's AAU program.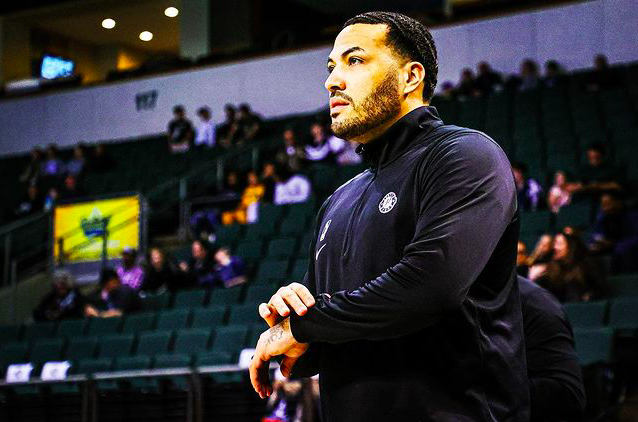 Does Raquel Payton have any children?
Yes, Raquel Payton and Jesse Childs have a two-year-old son named Jacoby Deuce Childs, and recent photos revealed Gary Payton's daughter is expecting another child.
Is Raquel Payton on Instagram?
Yes. Raquel Payton shares family pictures on Instagram, while Jesse does likewise on the photo and video-sharing social networking service. Her Instagram handle — which currently has over 5k followers — is raquel_monique_.
What is Raquel Payton's net worth?
While Raquel Payton has not released any information regarding her estimated net worth, her father, Gary, has an estimated net worth of $130 million.