Shaquille O'Neal, commonly known as Shaq, is one of the greatest basketball players in NBA history. The retired basketball player was dominant during his playing days as a result of his height, body weight, and skills. One of the most commonly asked questions among basketball fans is: How tall is Shaq?
Without a doubt, Shaquille O'Neal is one of the biggest NBA legends, and this is further evident in his post-retirement exploits. During his playing career, he had enough power to outmatch any basketball player, which earned him the reputation of being a superpower. Shaq was involved in a lot of NBA playoffs, winning four NBA titles and several individual awards. He played for 19 seasons in the NBA and appeared in 15 all-star games.
Basketballers are averagely taller than regular people, which makes the issue of Shaq's height more interesting, as he towered above his teammates and opponents. Just by watching Shaq on the screen, a lot of people can tell his height is imposing. However, exactly how tall is Shaq? In this article, we reveal Shaq's height and every other piece of information you should know about the four-time NBA champion.
Who is Shaq?
Although popularly known as Shaq or Shaq O'Neal, his real name is Shaquille Rashaun O'Neal. He is from the United States of America but of Jamaican descent, and he is a retired professional basketballer who currently works on TV and as a sports consultant. Shaq is considered one of the best in NBA history after completing 19 seasons in the division.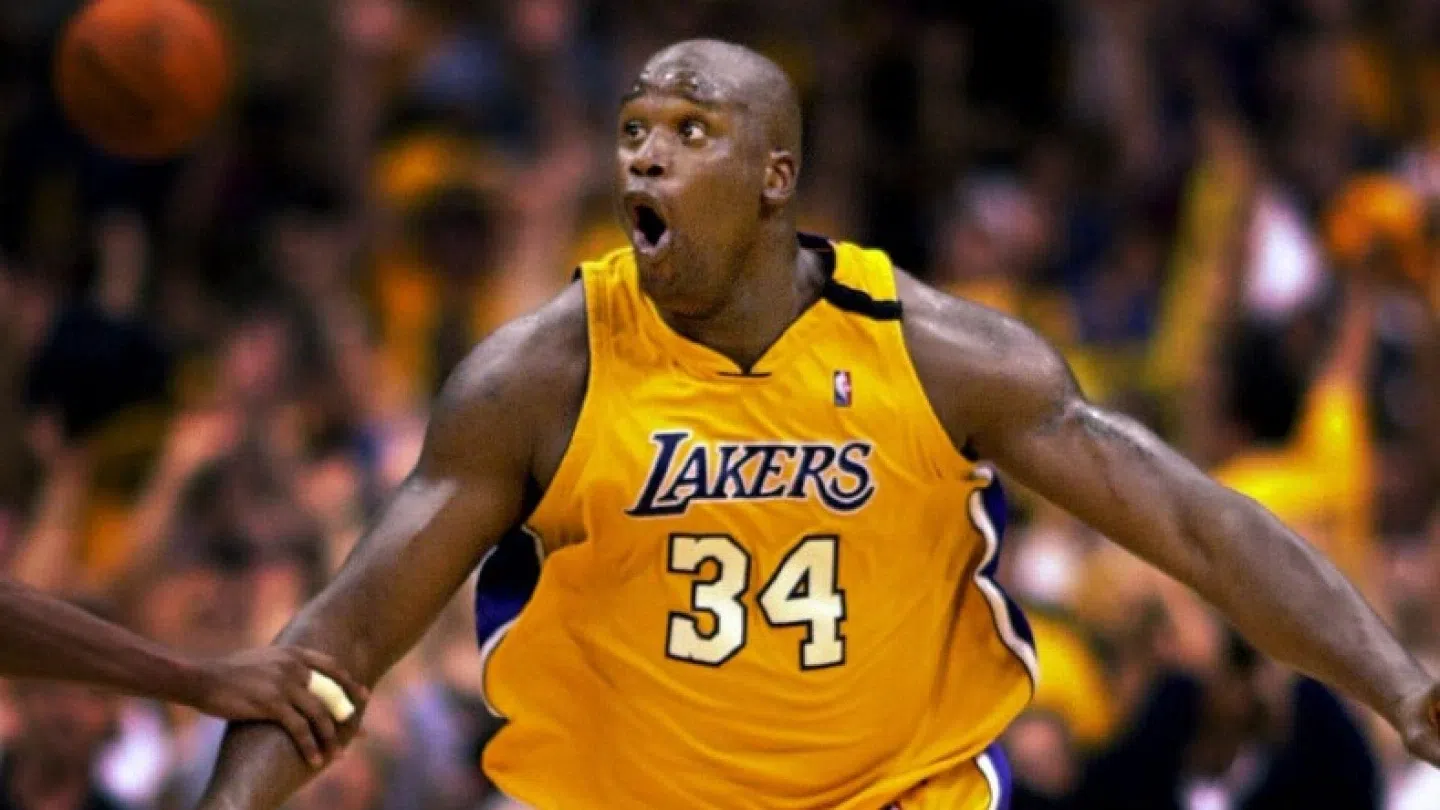 Shaq was born to Joseph Toney (alias Joe Toney) and Lucille O'Neal in 1972. However, his parents decided to go their separate ways when his mother was pregnant, as his father was dealing with drug issues and prison. Phillip Arthur Harrison, a US Army officer, became his stepfather when he was two years old.
Where was Shaq born?
Shaq was born in Newark, New Jersey, USA. However, he and the family moved to Wildflecken, Germany, in 1984, when he was 12 years old. It was a US military base where his stepfather, Phillip, was transferred, and they spent the next couple of years there before returning to the United States. Shaq had three siblings: Ayesha, Jamal, and Lateefah O'Neal.
How old is Shaq?
Shaq was born on March 6, 1972, which makes him 51 years old as of 2023.
Shaquille O'Neal's educational background
Shaq attended Robert G. Cole High School in San Antonio, Texas, where he was known for his prowess in sports. He won several sports awards in high school, including the "Mr. Basketball of Texas" award.
Several universities tried to recruit him upon graduating high school, but he opted for Louisiana State University to study a business course on a basketball scholarship. During his time at LSU, he featured in several basketball tournaments and won the College Player of the Year award multiple times. However, Shaq decided to quit school in 1992 to pursue an NBA career.
How tall is Shaquille O'Neal?
Shaq is 7 feet 1 inch (216 cm) tall and weighs 325 pounds (147 kg). He is one of the most imposing figures in NBA history due to his body mass and height. Shaq's shoe size is 22, but he revealed that his actual shoe size is 20; he just prefers to wear a 22.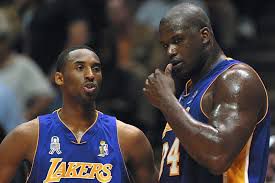 How tall was Shaq when he was 10?
According to Shaq while speaking about his childhood, he was already 6 feet 4 inches tall at 10 years old, making him already taller than full-grown adult Steph Curry, who stands at 6 feet 2 inches.
How tall is Shaq with his arms up?
Shaq could reach 7 feet 7 inches (approx. 231 cm) across with his arms up, an advantage he had over his opponents during his playing career.
How tall is Shaq without shoes?
Shaq once mentioned that he was just over 6 feet 3 inches tall, which sparked a debate about his real height. Several people took this as a joke, while others assumed that was his height without shoes. However, his official height was recorded at over 7 feet without shoes at the draft camp in 1992.
How high is Shaq's vertical jump?
Shaquille O'Neal's vertical jump was recorded at 32 inches, while his vertical reach was measured at 12 feet, 5 inches (3.78 meters) during his pre-draft workouts, the highest maximum vertical reach ever recorded.
Are Shaq's parents tall?
According to How They Play, Shaq's parents are not as tall as he is, but they are considered tall when considering the average human height.
How tall is Shaq's mom?
Shaq's mom stands at 6 feet 2 inches (188 cm).
How tall is Shaq's dad?
Shaq's dad is 6 feet 2 inches (188cm) tall, which is the same height as his mom.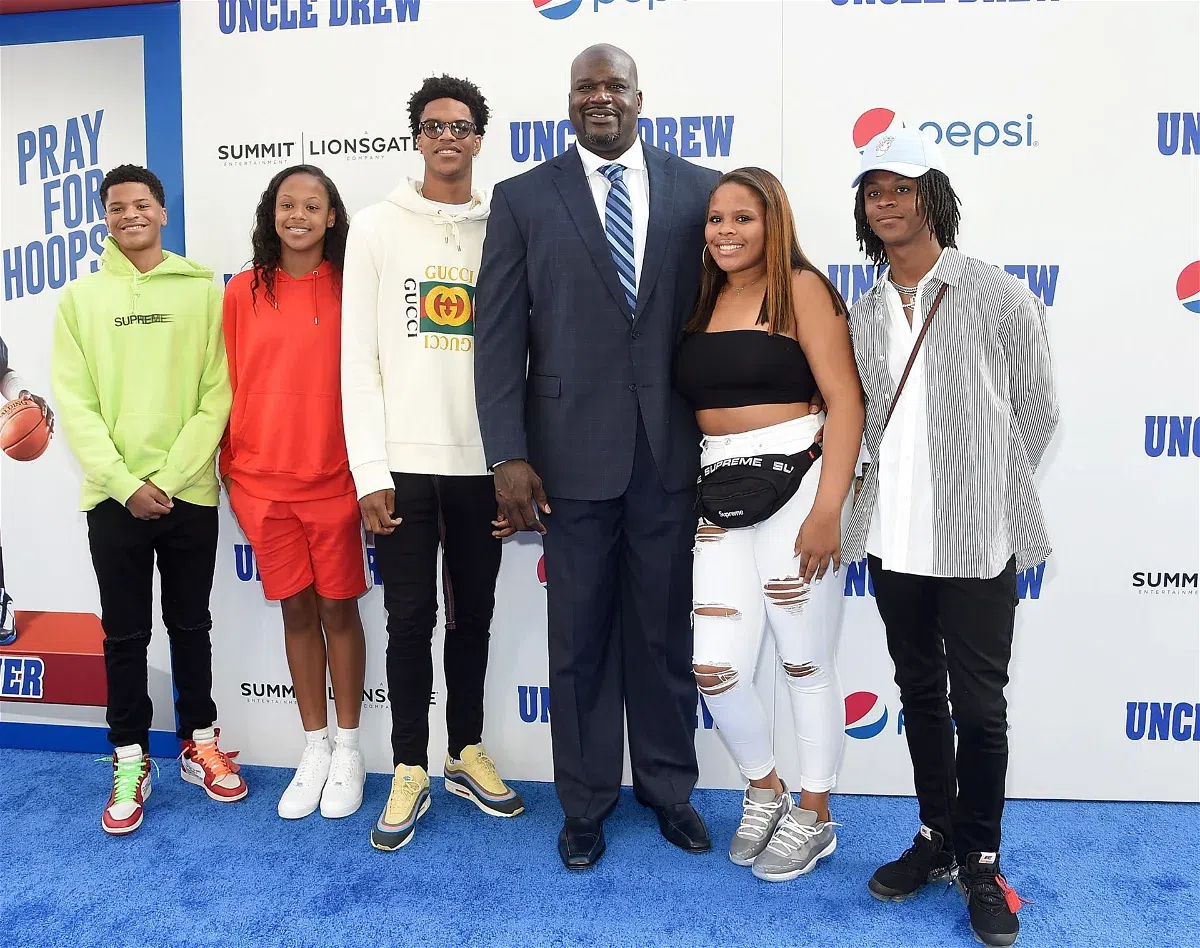 How tall is Shaq's ex-wife?
Shaunie Nelson, Shaq's ex-wife, is said to be 5 feet 11 inches (180 cm) tall, while his current girlfriend, actress Annie Ilonzeh, stands at 5 feet 7 inches (170 cm).
Shaq's shortest partner is Nicole Alexander, an American television actress and TV personality who is just 5 feet 2 inches (157 cm) tall, which meant Shaq was 2 feet above her.
How tall is Shaq O'Neal's son?
Shaq has two sons with his ex-wife, Shaunie O'Neal: Shareef and Shaqir O'Neal, both of whom play basketball. Shareef is 23 years old as of 2023 and is 6 feet 11 inches (2.08 m) tall, while Shaqir is 20 years old as of 2023 and is 6 feet 5 inches (2.01m) tall.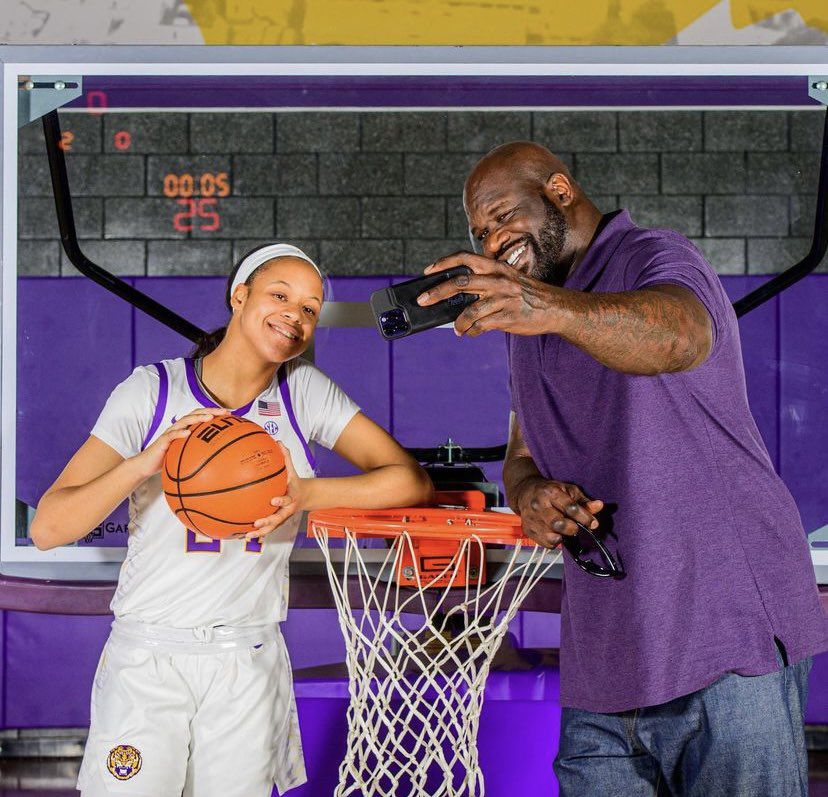 How tall is Shaq's daughter?
Shaq has two daughters with his ex-wife, Shaunie O'Neal: Amirah and Me'arah O'Neal. Both of his daughters also play basketball and have been identified as potential greats of the game. Amirah is 21 years old and stands at 6 feet 1 inch (1.88m), while Me'arah is 17 years old and is already 6 feet 4 inches (1.92m) tall.