The award ceremony was held at the media center of Samuel Ogbemudia Stadium, Benin City, Edo State capital.
Delta Queens, Remo Stars Ladies players headline the maiden edition of the Soccer Queens Awards for the Nigeria Women Football League players and coaches.
The Award ceremony was held at the media centre of Samuel Ogbemudia Stadium, Benin City, Edo State capital.
The winner of the NWFL, Tosan Blankson was named the category's coach of the year, while Diana Asak-Johnson, the coach of Dannaz Ladies, was named the NWFL Championship coach of the year.
In the NWFL Premiership, Mercy Omokwo was named the winner of the Golden Boot award, and Anderline Mgbechi was ecstatic to receive the Best Goalkeeper award.
Chinaza Agoh of Delta Queens emerged as the Most Valuable Player in the Premiership category while newly signed Stade de Reims midfielder, Sabastine Flourish took home the best midfielder award.
Esther Akudo Ogbonna,who recently joined Remo Stars Ladies from Rivers Angels won the best defender award.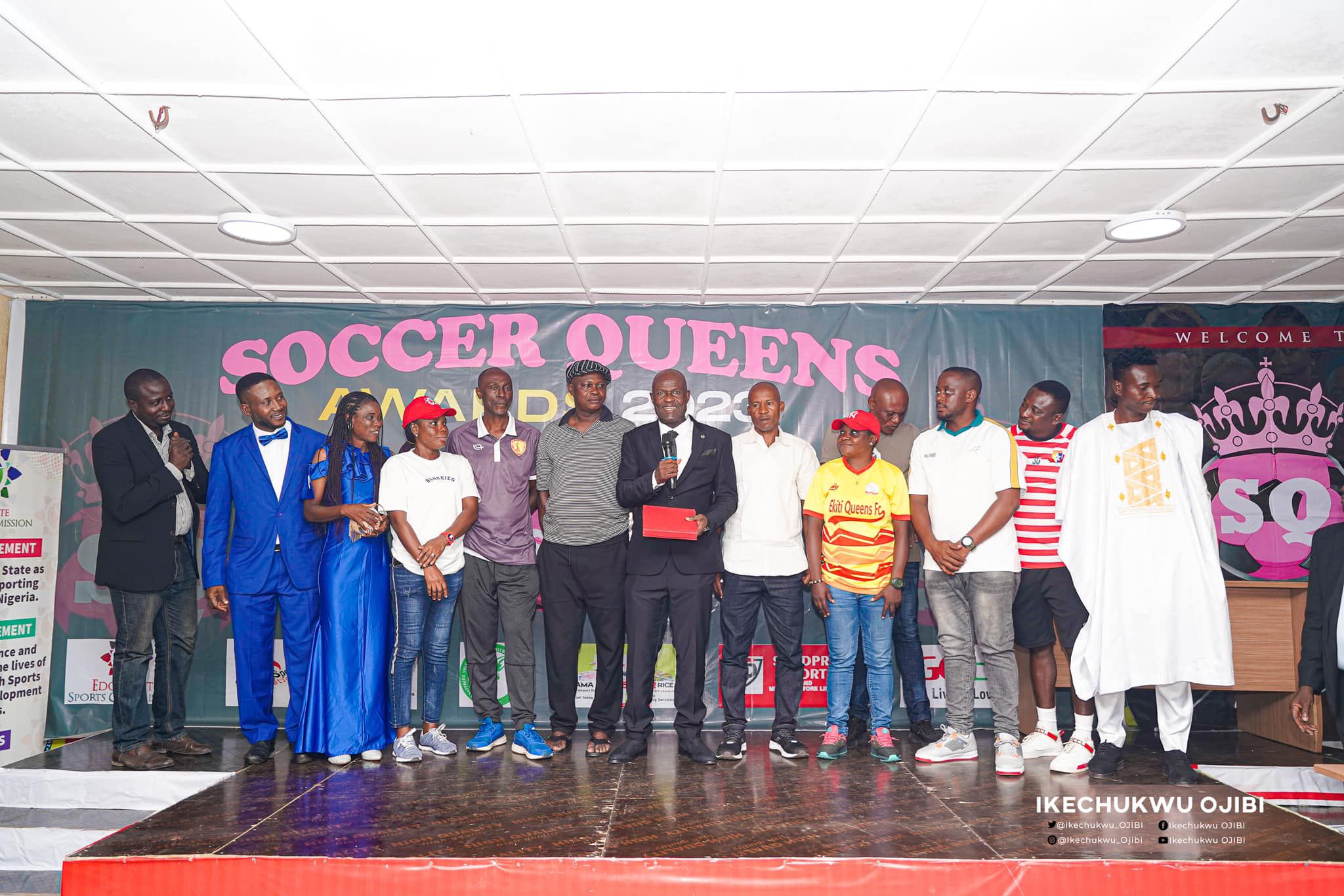 Former Lakeside Queens goal scorer Dorathy Eshiet took home the Most Valuable Player and Highest Goal Scorer honors in the second tier NWFL Championship.
Sunshine Queens goalkeeper, Lucky Gift Andy won the best goalkeeper in the Championship category.
Soccer Queens will be an annual event to celebrate NWFL Players - Coordinator
The coordinator of the award, Moses Bako Nagogo intends to make the award a yearly occasion while pursuing collaboration and sponsors from the public and private sectors to reward outstanding players and officials in the NWFL.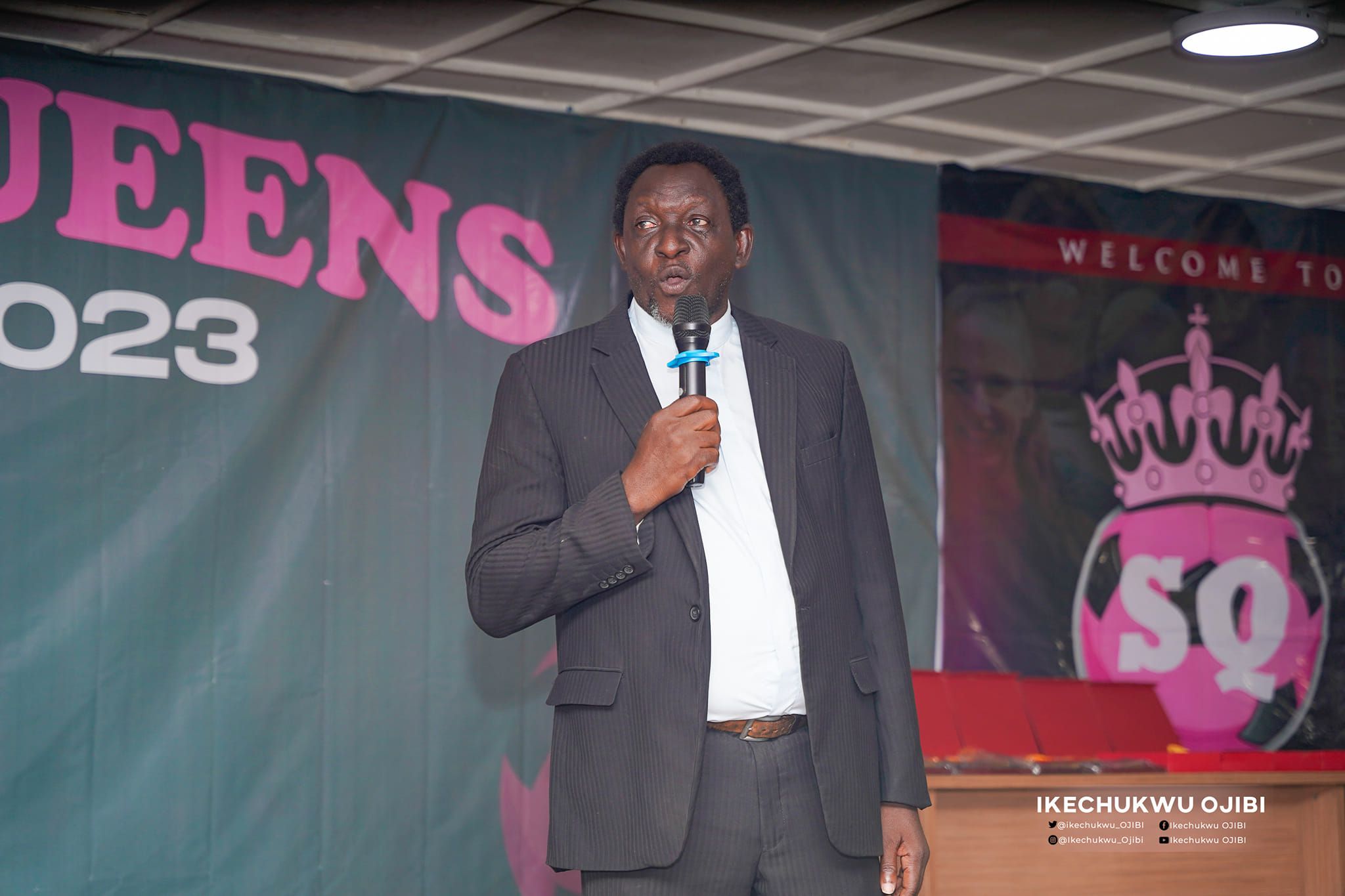 Here are the Awardees
NWFL PREMIERSHIP
Most Valuable Player Chinaza Agoh (Delta Queens)
The Golden Boot Mercy Omokwo (Delta Queens)
The Golden Glove Anderline Mgbechi (Delta Queens)
Best midfielder Sabastine Flourish (Bayelsa Queens)
Best Defender: Esther Ogbonna Akudo (Rivers Angels)
Coach of the season. Tosan Bob Blankson Delta Queens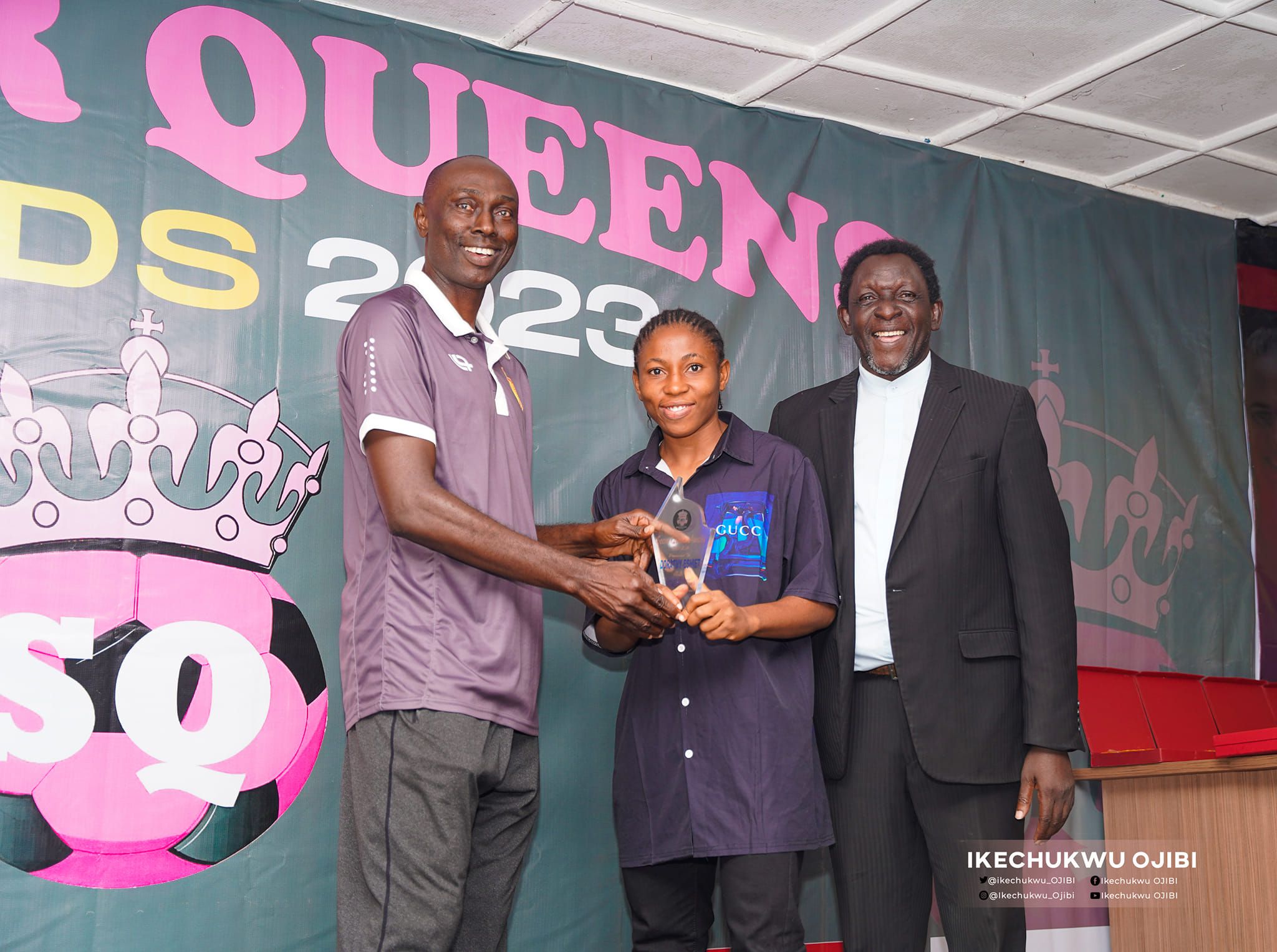 NWFL CHAMPIONSHIP
MVP .. Dorathy Eshiet ( Lakeside Side Queens)
HIGEST GOALSCORER.. Dorathy Eshiet ( Lakeside Queens)
BEST GOALKEEPER Lucky Gift Andy (Sunshine Queens)
Coach of the Season. Diana Asak-Johnson (Dannaz Ladies)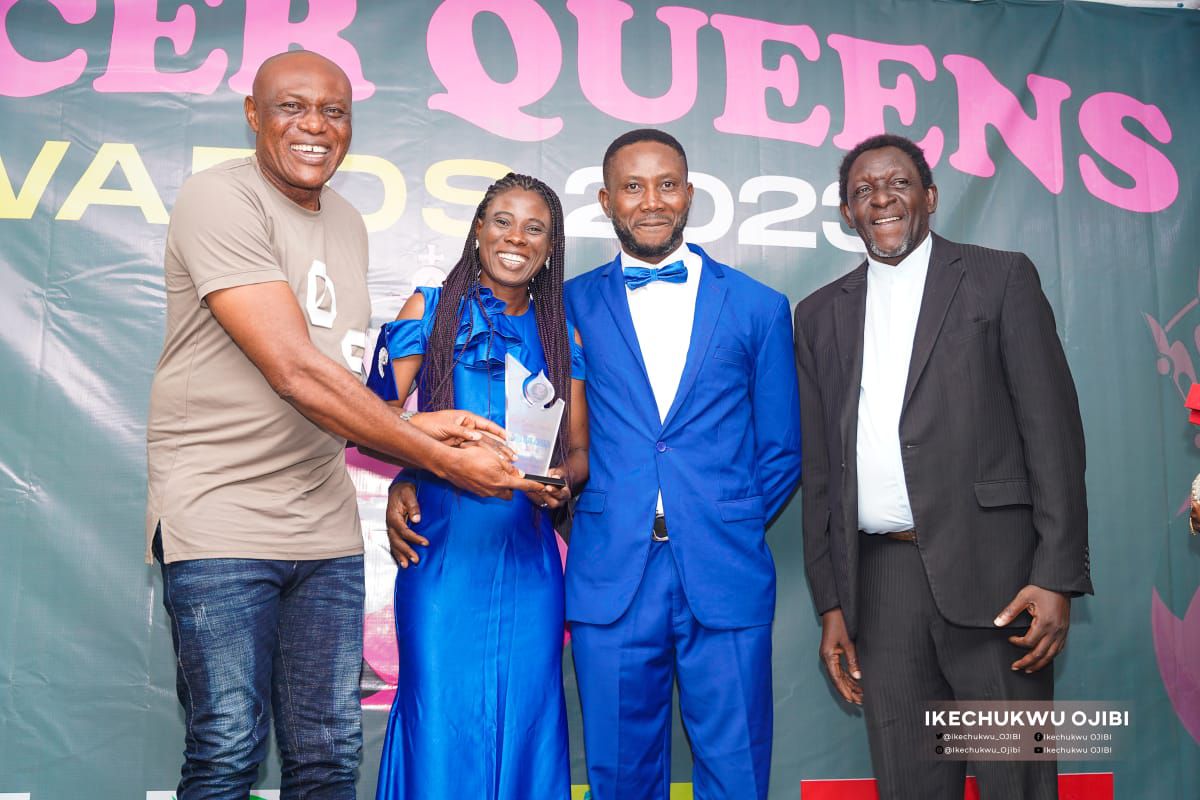 NWFL NATIONWIDE
MVP .. Marvelous Akpobaro (Fortress Ladies)
HIGEST GOALSCORER.. Victoria Collins ( Chosen Generation)
BEST GOALKEEPER Hope Agoye (Heroes Queens)
Coach of the Season: Jimmy Amuagbonrie ( Fortress Ladies)