Cameroon star Francis Ngannou says Nobody believed in him as he details his journey to become a boxer.
Francis Ngannou has consistently spoken up about his difficulties prior to becoming a household name.
Before becoming famous for his knockouts, the 37-year-old Cameroonian fighter served two months in prison.
Despite his rise to prominence, "The Predator" holds the lessons he learned through his difficult adolescence near to his heart.
Many others have also been irritated by Ngannou's abrupt departure from the UFC, and he has finally answered with an emotional statement.
Ngannou explains journey to become a boxer
He said, "Since I was a kid my dream has always been to become a boxer.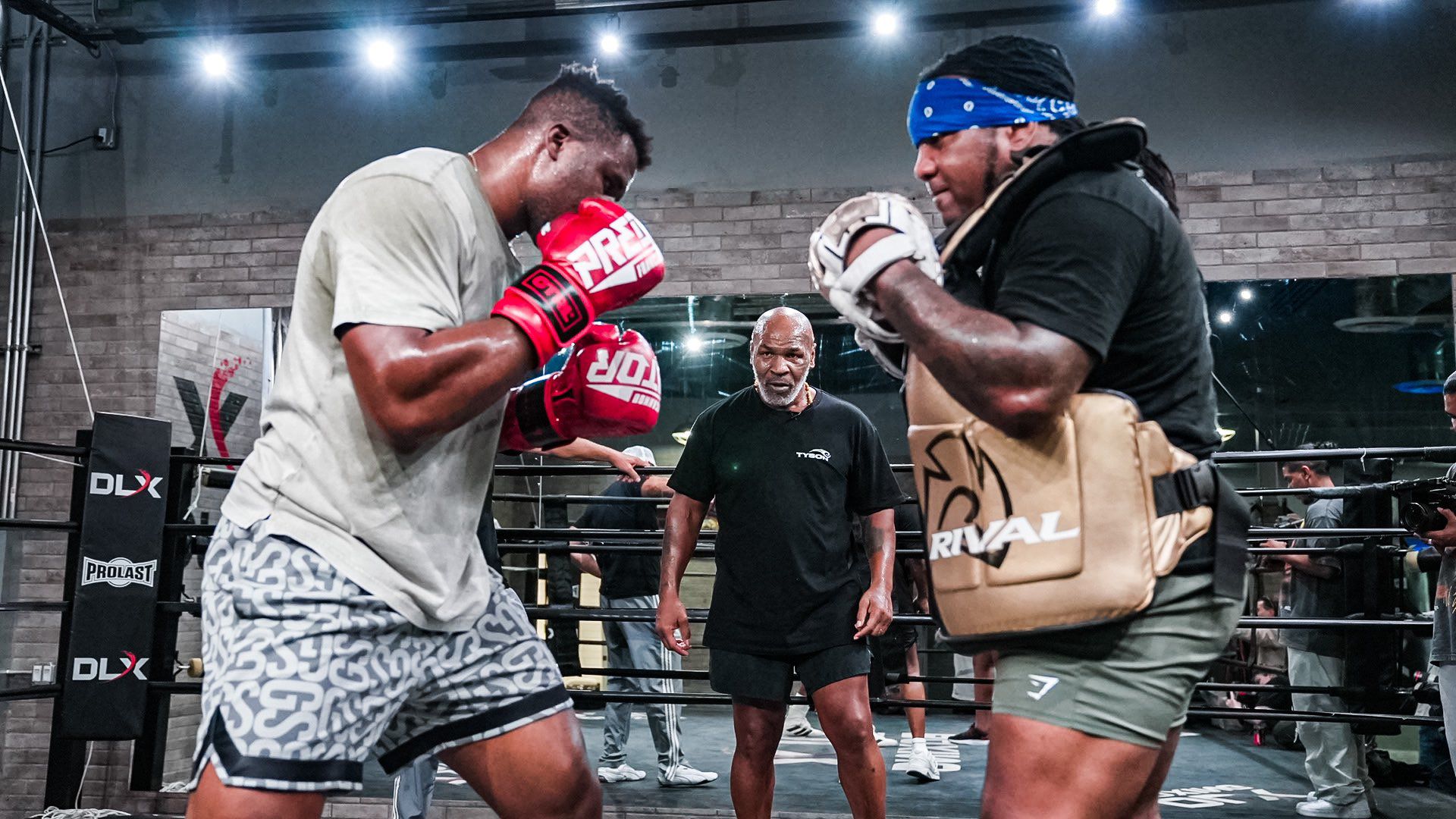 "Nobody ever believed in me or my dream. There was no precedent for it.
"There was no opportunity for it. My village didn't have a gym within a 50 mile radius.
"But I never gave up on my dream. Not even for a day.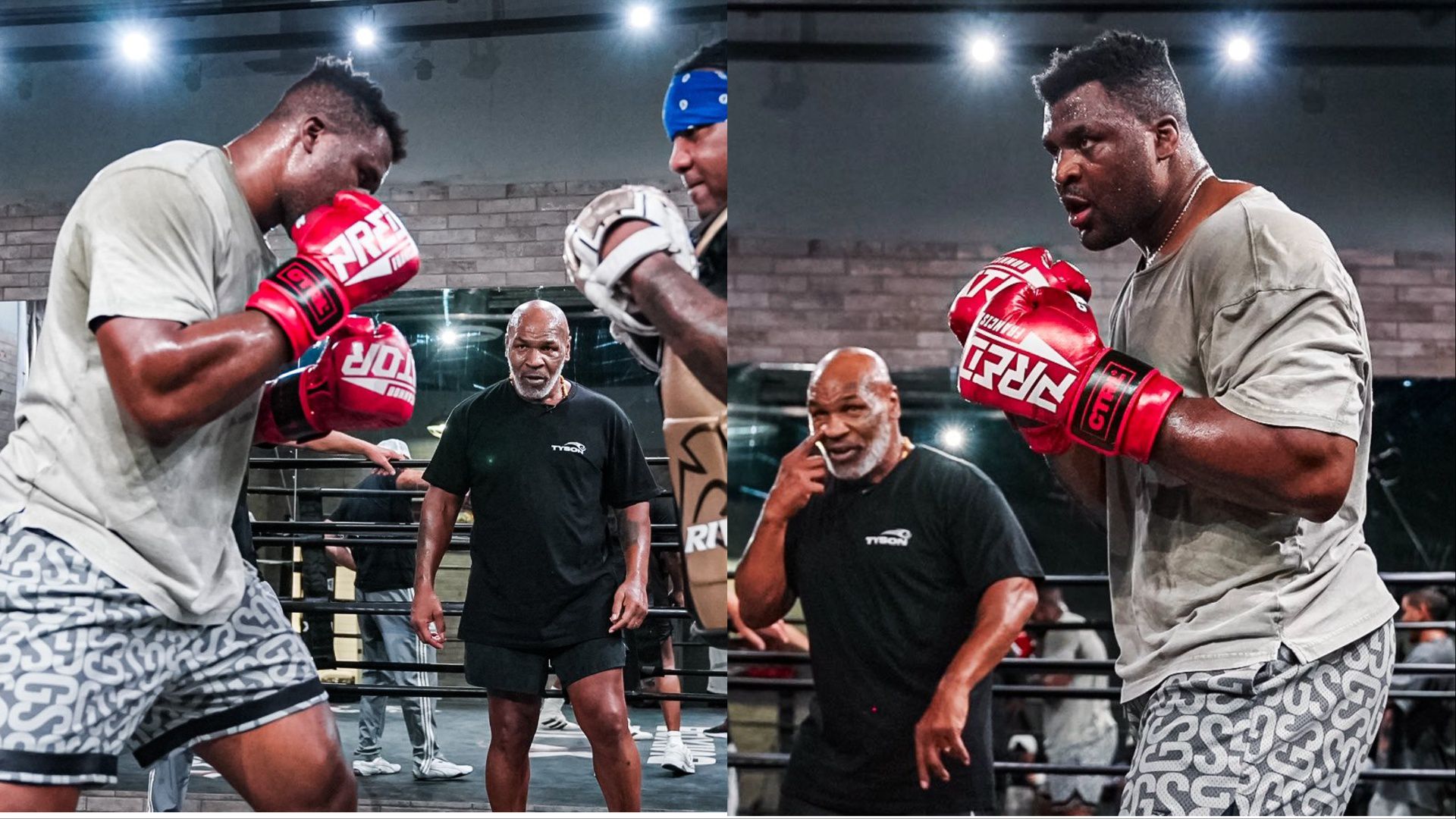 "I didn't know if I was going to make it but I did know with certainty that I was going to try it and give it my all no matter what.
"People always thought I was joking or that I was crazy by having such a dream.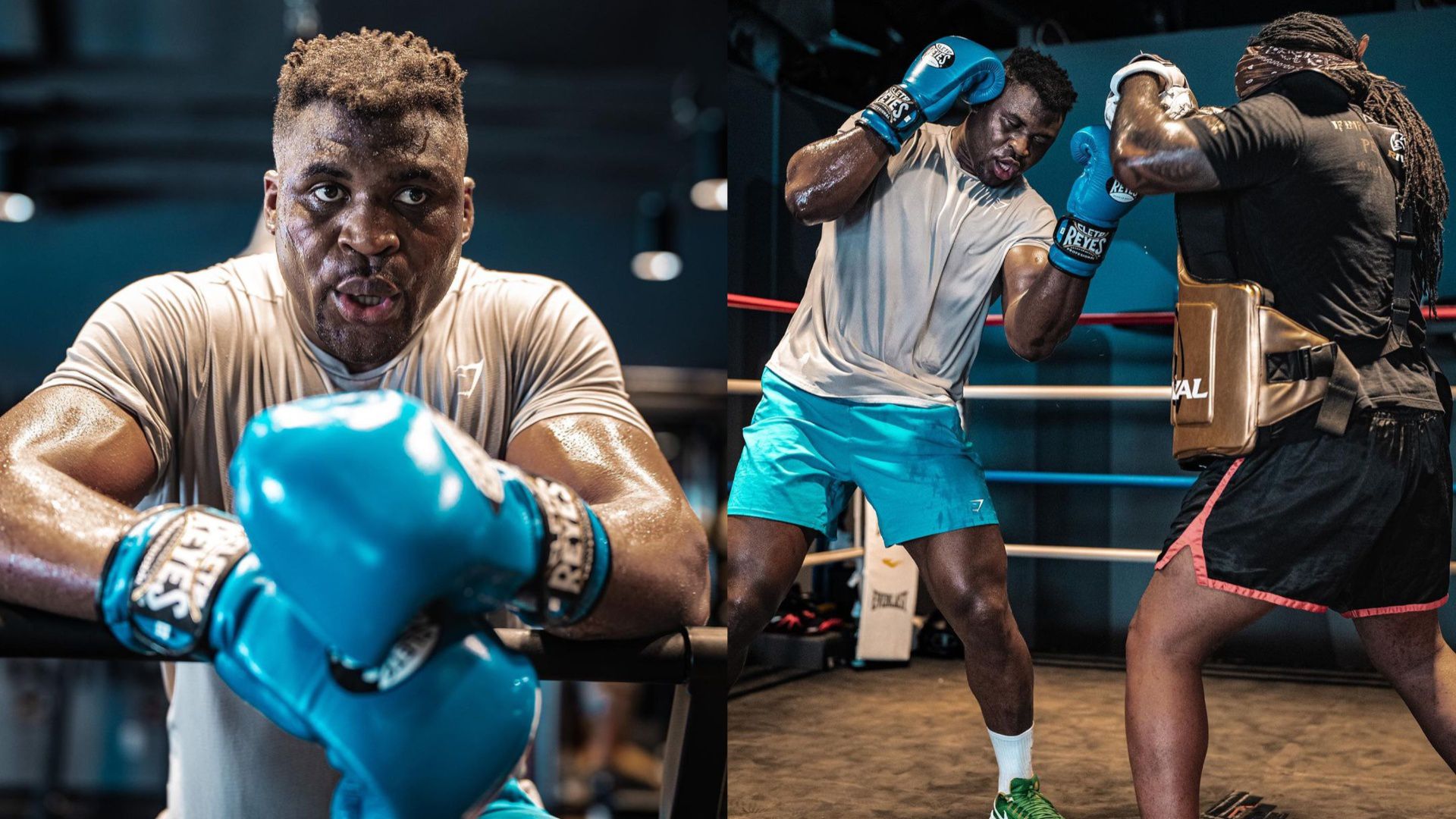 "To them it was impossible. But guess what? Nobody knows sh*t.
"It has been a long road with many setbacks but now I've come full circle to get to this point. Here I am.
"Not born different. Built different. @gymshark."
Ngannou now takes on WBC heavyweight champion Tyson Fury in an exhibition boxing fight.
Related content