Georgina Rodriguez has been called into question after stealing the spotlight at the Cannes Film Festival.
Georgina Rodriguez is no doubt one of the hottest Wags of footballers in the world.
The 29-year-old Spanish model and influencer who is currently dating Al-Nassr star, Cristiano Ronaldo, is also one of the most followed Wags in football.
Georgina has seen her fanbase grow sporadically since her relationship with the Portugal captain came to the limelight.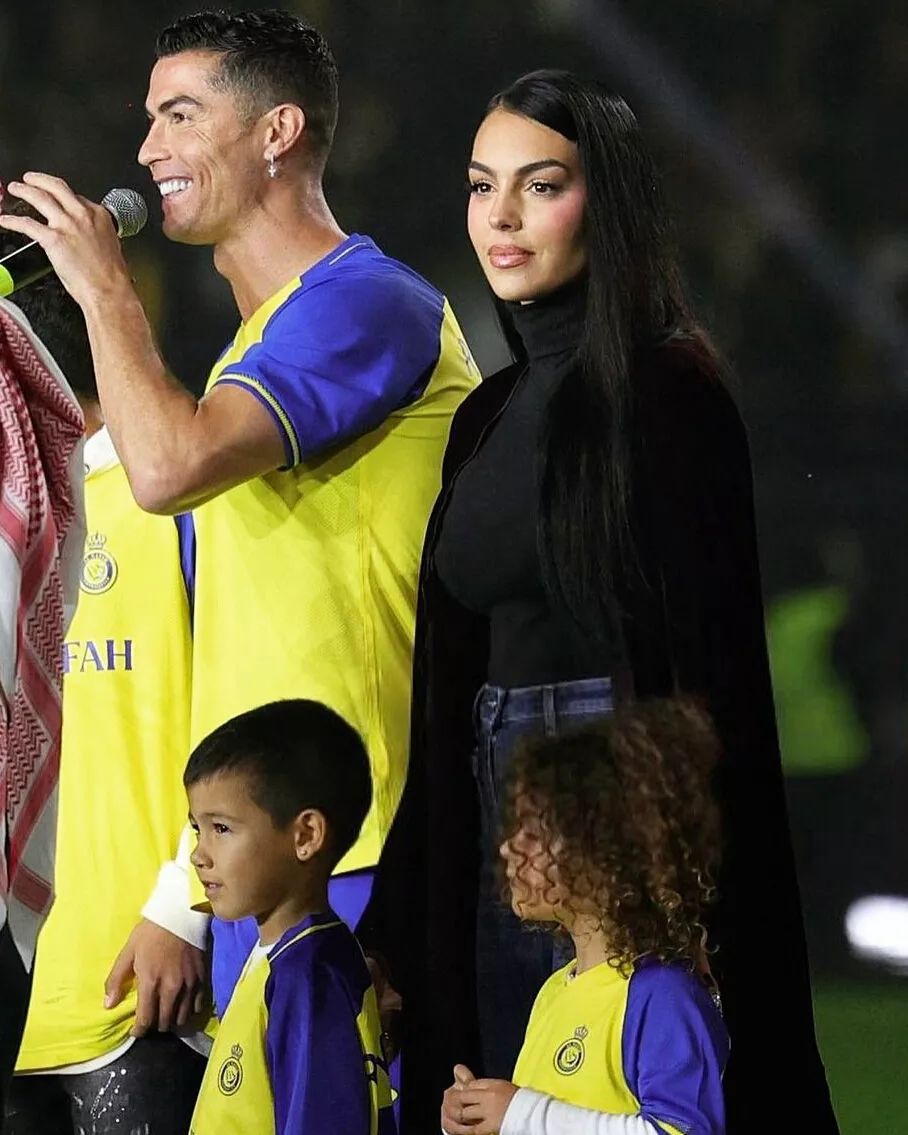 However, for all of her beauty and influence, the Spanish-Argentinian model has often been criticised by the media for one reason or the other.
Pulse Sports reported that the beautiful girlfriend of Cristiano Ronaldo, 38, was tipped to split from the five-time Ballon d'Or over her luxury lifestyle.
Reports in Spain suggested that Gio's spending spree had allegedly become a headache for Ronaldo.
The couple, however, have since denied rumours of a rift in their relationship, and their love seems to be growing stronger.
Georgina Rodriguez criticised for attending Cannes Film Festival
Georgina returned to the headlines last week after she attended the amfAR gala, a charity event held within the framework of the Cannes Film Festival.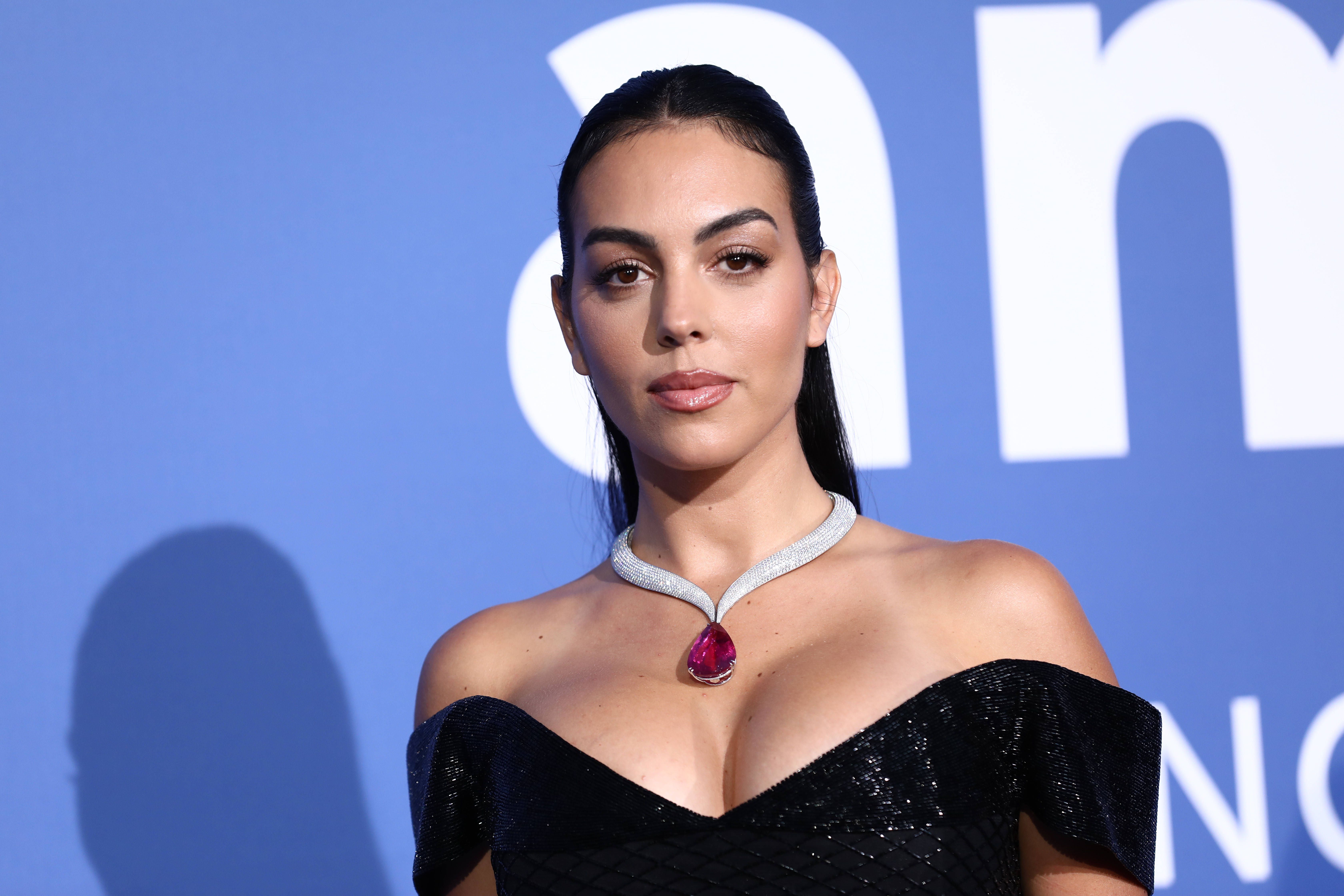 The iconic film event has been known to be a place for actors and celebrities to make statements on the Red carpet with their glamorous outfits.
Georgina Rodríguez, who is still promoting the release of 'Soy Georgina' Season 2 also stole the spotlight over the weekend with her spectacular outfit in which she rocked a diamond necklace worth over N800 million.
Georgina Rodriguez has been a regular at the Cannes Film Festival since 2019, two years after she began dating Cristiano Ronaldo.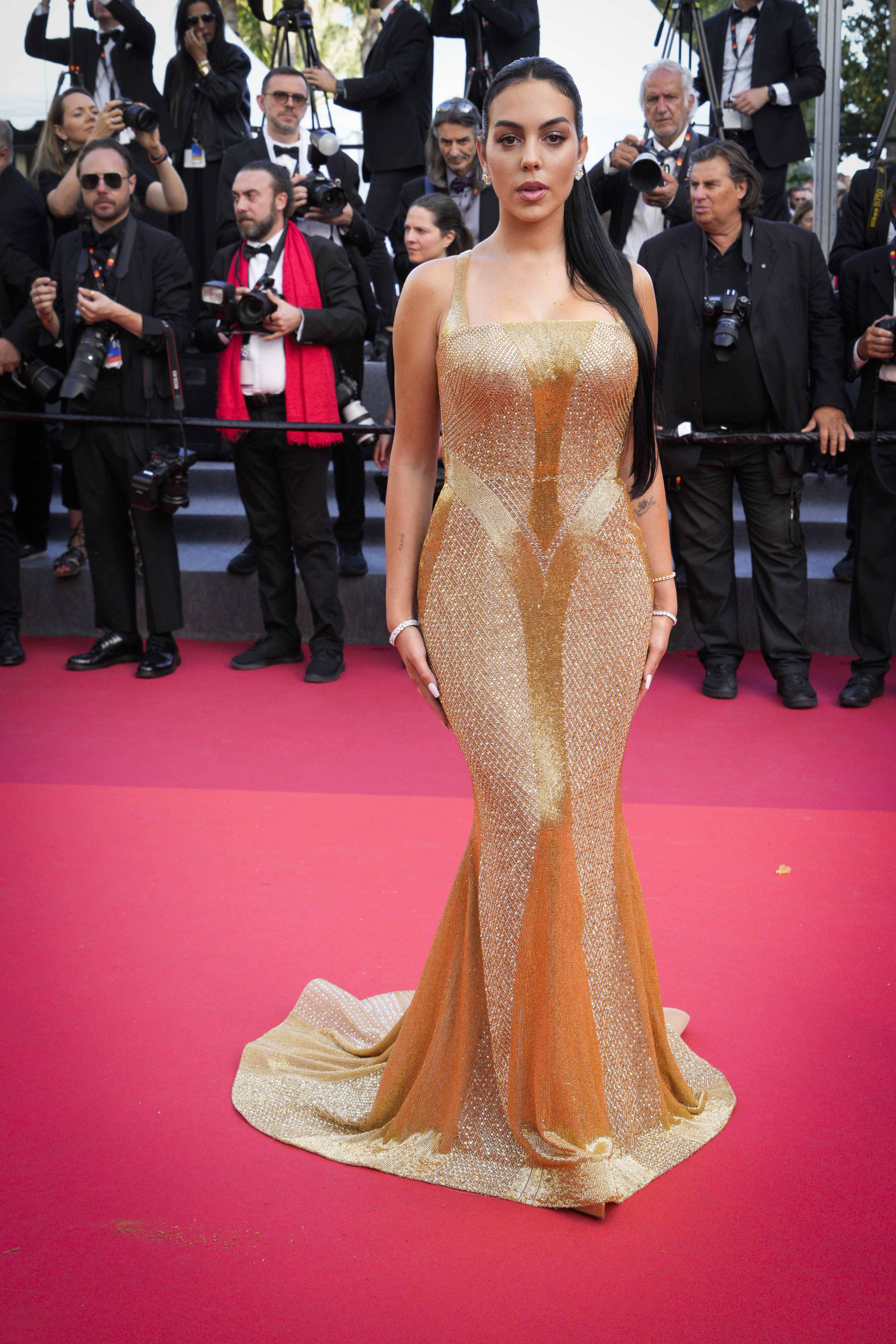 However, Georgina has now been criticised by a female Spanish journalist for her regular appearances at the iconic film event.
Nuria Marín did not see the need for Georgina to keep putting up appearances in France, as the 29-year-old model would need to fly private every single time she attended.
Marin also questioned her presence at Cannes, being that she is not an actress.
'Georgina has been preparing for the event for months. She is not an actress, but she parades on the red carpet.' Marin was quoted to have said on Spanish Television via Marca.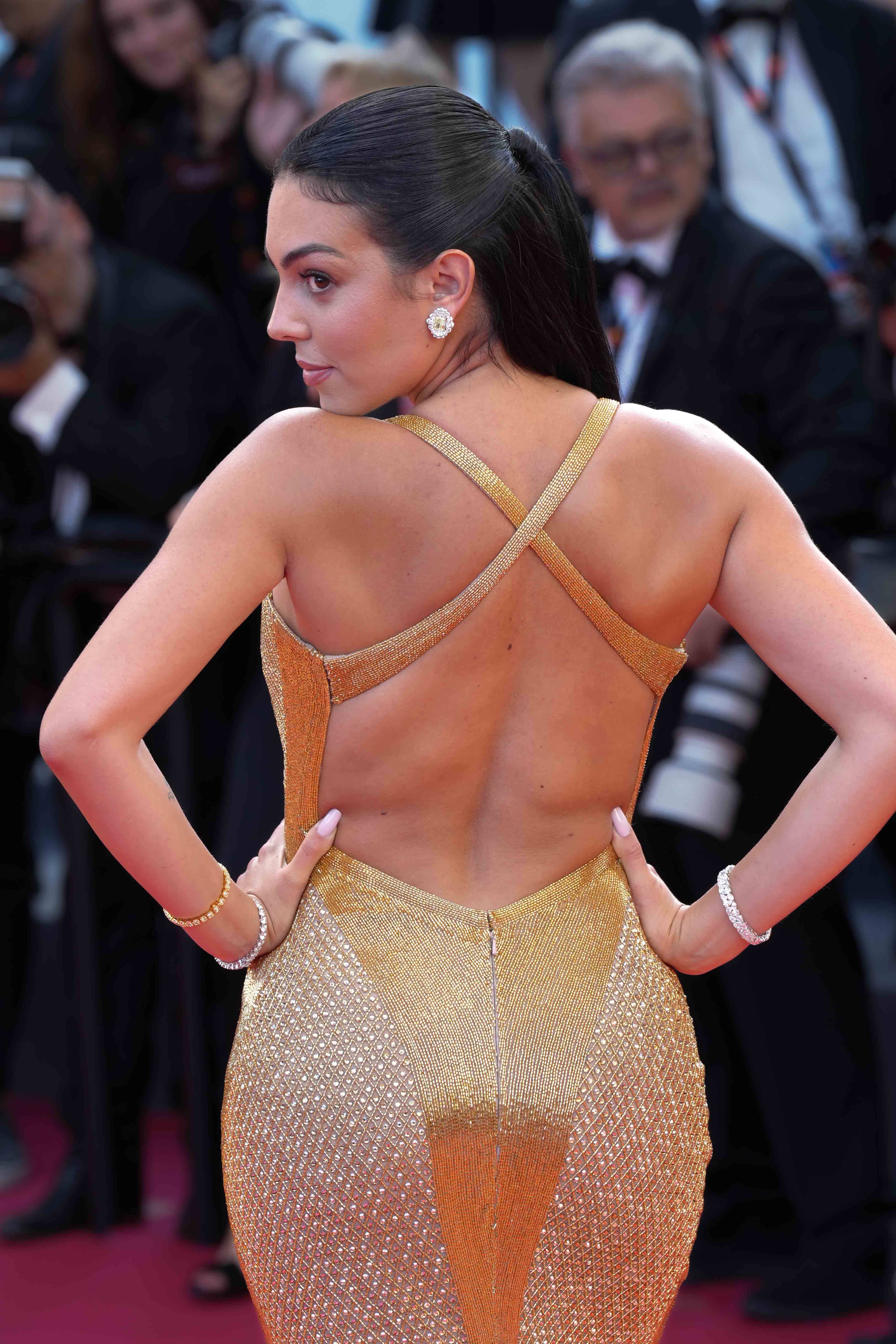 ' Of course, forget to sign up for some classes. Really, if I don't say it, I blow. I think it is very strong that Georgina, with all the facilities she has to learn to speak English, has that level of English. That not everything is physical, there are other things that must also be cultivated. Ale, I've already said it," she submitted.
Georgina Rodriguez's outfit was one of the spectacles at the charity gala.
The Jaca native wore a mermaid-cut grid-style dress, adorned with stones in different shades of gold courtesy of Tunisian designer Ali Karaoui.
The neckline of the suit was square and fastened with crisscrossed straps at the back.
The beautiful partner of Cristiano Ronaldo is gradually closing on the 50 million follower mark on her Instagram page.
VIDEO: WATCH THE HEAT || ON THIS EPISODE, THE GANG DISCUSS BEN SIMMONS, MAYA JAMA, AND THEIR ENGAGEMENT RING
Related content