Christian Eriksen has revealed how he clashed with Cristiano Ronaldo during their time together at Manchester United.
Eriksen joined Man United last summer on a free transfer and spend the first few months of the season as Ronaldo's teammate before the Portuguese legend left the club under controversial circumstances.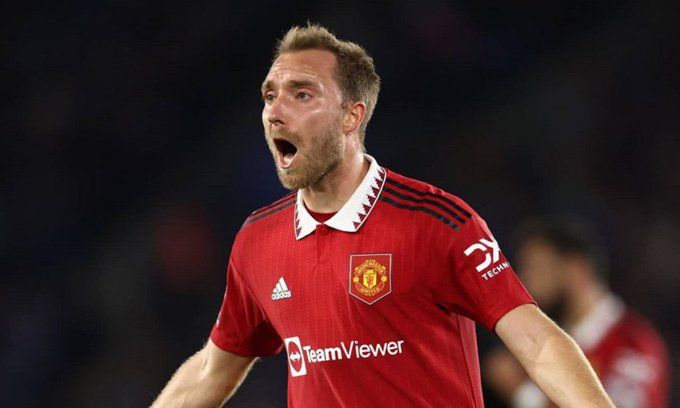 Ronaldo has since moved on to join Al-Nassr in the Saudi League but Eriksen recalls an incident during their time together.
Eriksen on clash with Cristiano Ronaldo
In a free-kick masterclass for the Manchester United website, Eriksen explained why he clashed with CR7 at the start of last season.
Eriksen told former Man United midfielder Owen Hargreaves: "Now at the club, we have multiple takers who, if he's had a good day, he's going to take it"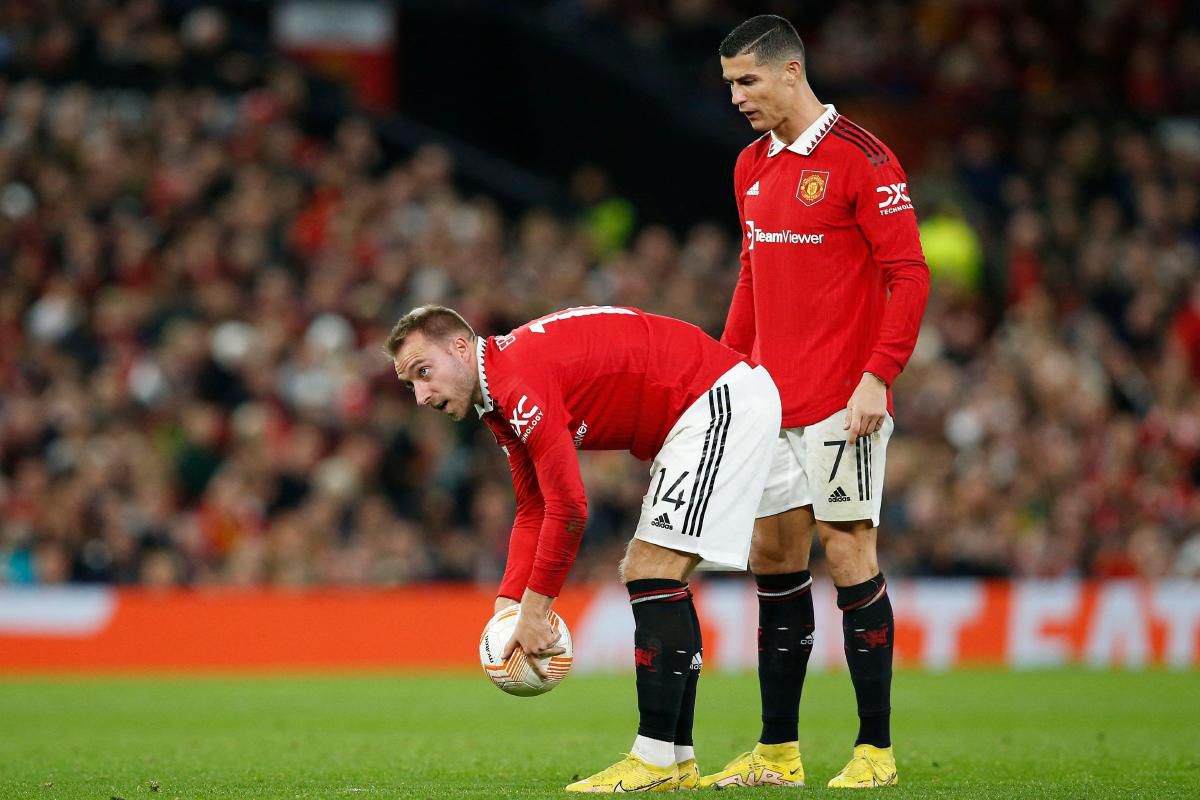 "Myself, Bruno Fernandes, Marcus Rashford, and before his exit, Cristiano Ronaldo.
"'I did take one, instead of letting Ronaldo take it and it was clear that he wasn't too happy with that!"
Manchester United: End of the road for De Gea? Ten Hag delivers honest admission on goalkeeper's future
Up next for Man United
Erik ten Hag's men concluded the Premier League campaign with a 2-1 home win against Fulham and now turn their attention to the FA Cup final against Manchester City at Wembley.
As usual, Tunde and Tosin argue out who is their preferred striker. Victor Osimhen or Erling Haaland?
Related content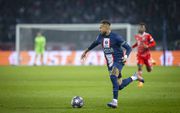 Neymar was said to have skipped the French champions' title celebrations to attend the Monaco Grand Prix according to reports.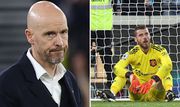 Erik ten Hag has said David De Gea will remain at Manchester United next season but will no longer be the undisputed first choice.