Nike has been for good reason, a symbol of class in a number of societies today including Nigeria, but before posing as a member of the 'Pepper dem gang', you might want to double-check those your Nike shoes.
In the 21st century, when it comes to lifestyle and the furore of athletic shoes, Nike is unarguably number one.
The iconic American multinational sportswear brand is famous for a host of shoes that customers globally can't get enough of, going by how much revenue has been reportedly generated following exclusive sneakers releases, be it limited-edition or mass-produced wears.
This is also because Nike is not just built with the best support and cushioning technology, but the brand also offers trendy styles, making them an easy choice of casual footwear for fashionistas, athletes, and even celebrities alike.
And because the brand is incredibly popular, Nikes remain among some of the most counterfeited products on the planet.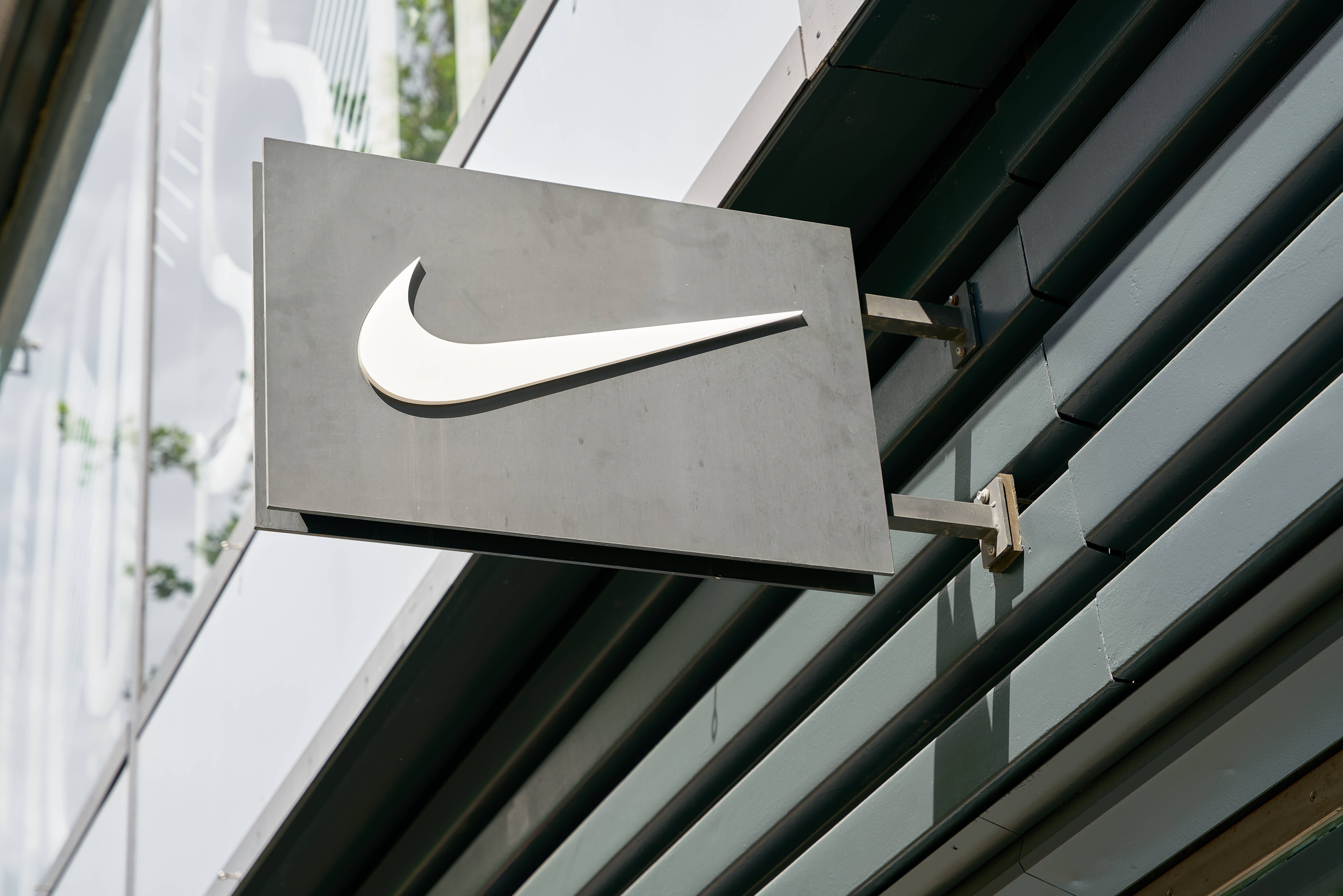 In November 2008, US customs agents reportedly found $700,000 worth of fake Nikes in a shipment from China that allegedly pretended to carry $20,674 in kitchen cabinets,as per the San Francisco Chronicle.
In January 2004, Toronto star via a report from Modern Ghana revealed police had seized more than 1,200 pairs of counterfeit Nike shoes worth $200,000 at several Mississauga warehouses.
In June 2017, CNBC reported that Nike had agreed to start selling their shoe products on Amazon in exchange for stricter policing of counterfeits and restrictions on unsanctioned sales of its products.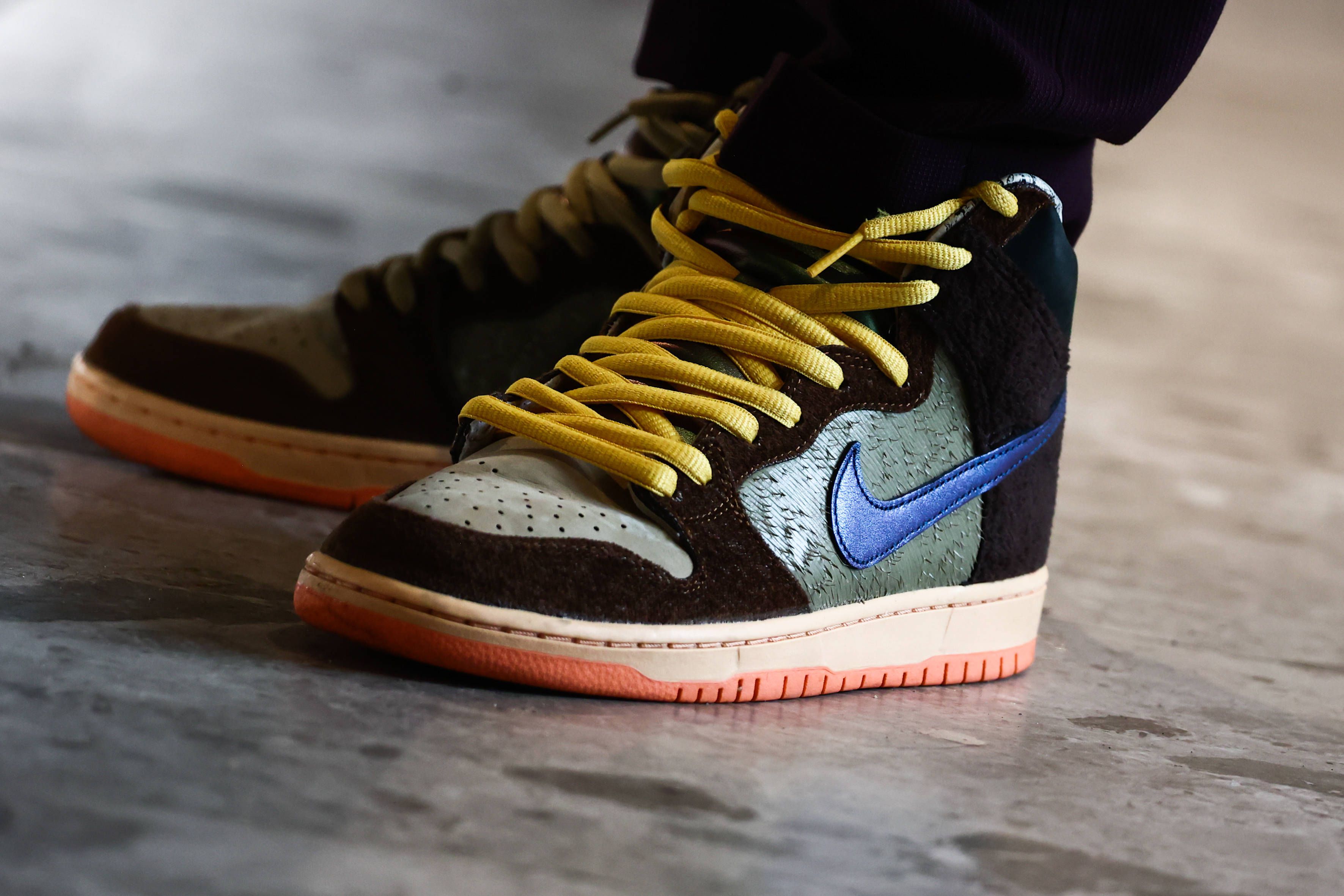 However, the two companies ended their relationship in November 2019.
Fast forward to October 2019, CNN reported US Customs and Border Protection officers seized 14,806 pairs of fake Nike shoes at the Los Angeles/Long Beach Seaport. If authentic, they would've been worth a total of more than $2 million.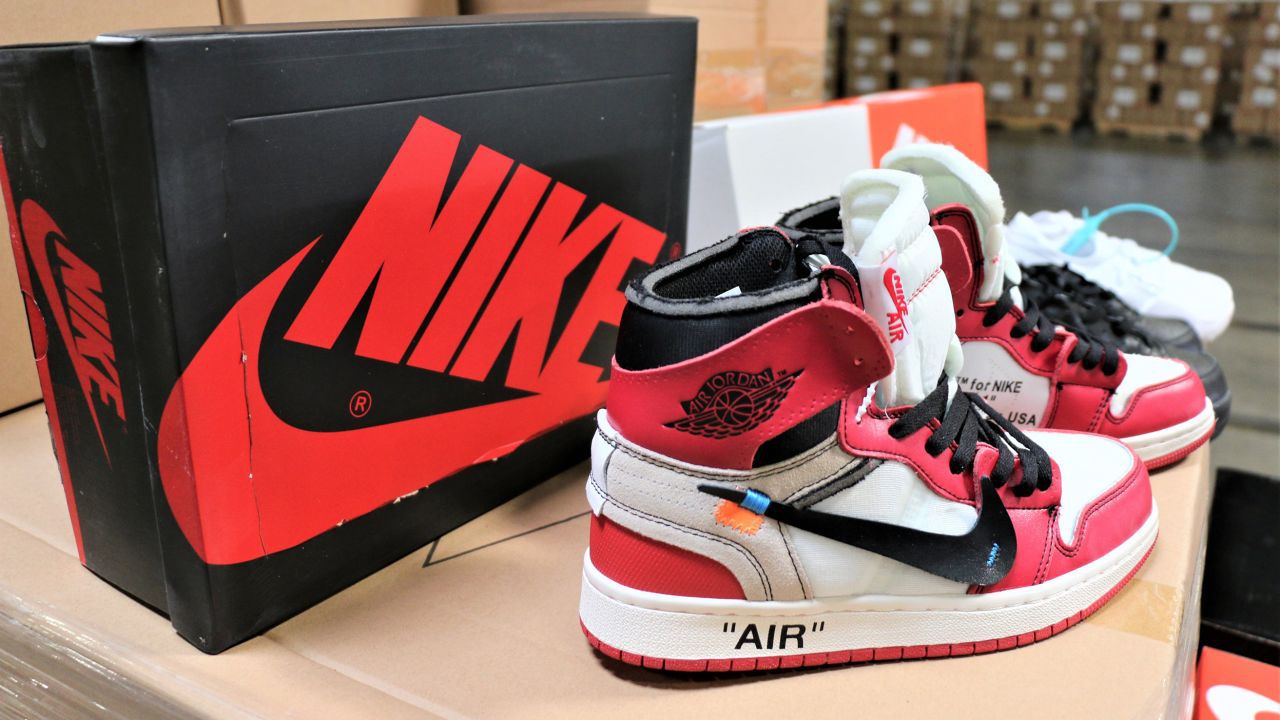 And even till present day, Nikes continue to be counterfeited effortlessly across some parts of the world.
In Nigeria, however, there seems to be a cautious trend of buying fake Nikes. But this is only because the brand itself is a 'status symbol' globally.
Just like with the Mercedes Benz and Porsche cars of this world, it's only normal that any product you can afford or most likely use without having to worry about your finances suggest your social class.
Such is the case with Nikes in Nigeria. The obsession especially amongst the youths and younger generation to own a pair of those trendy sneakers keeps growing each year, so much so individuals become a constant subject of ridicule by both those in their own circle and those outside of it for the obvious reason - the authenticity of that flashy Nike footwear.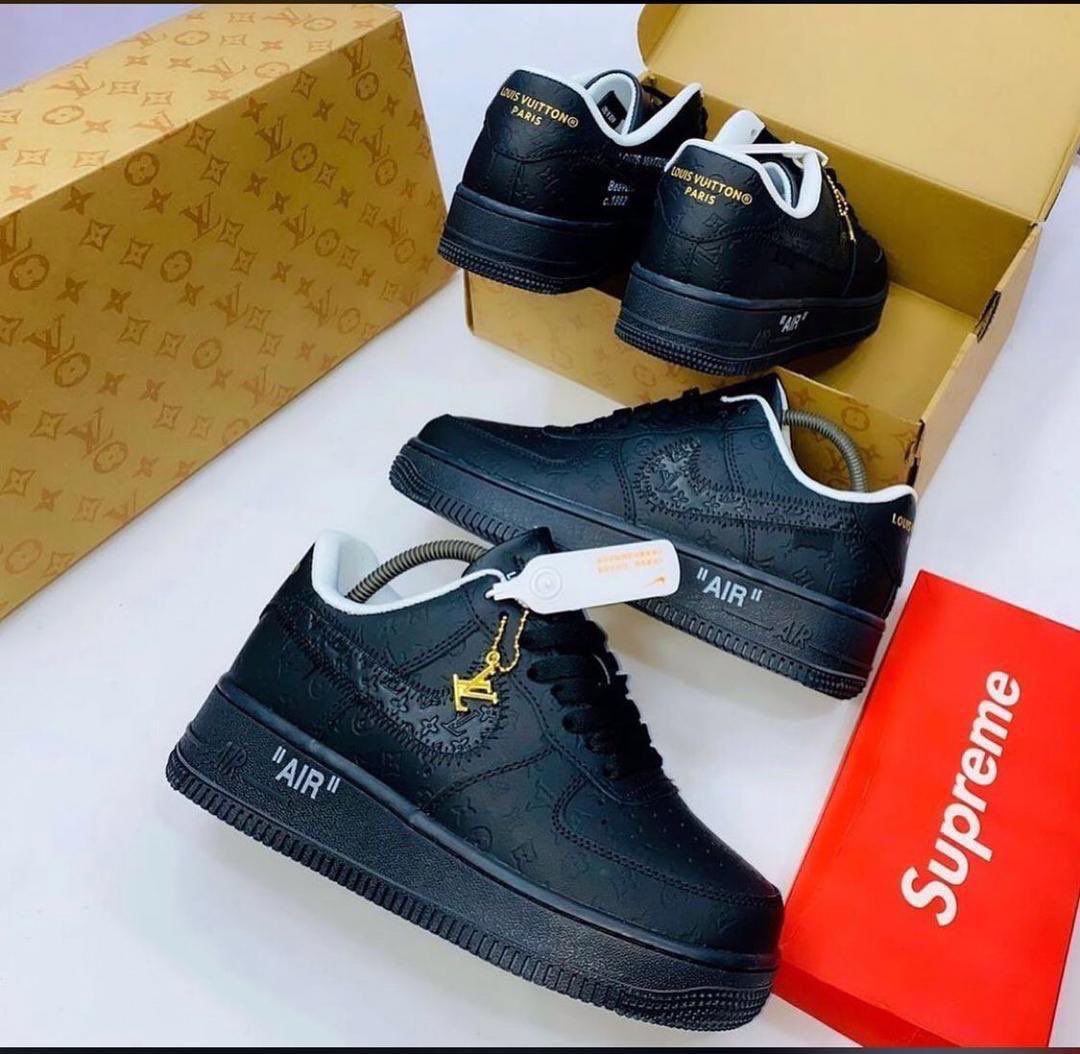 This article reviews 10 ways to help us identify fake Nikes in Nigeria.
However, before we get into it, let's talk about the truth that you might not want to hear.
Fake Nikes in Nigeria: Cruise or Flex?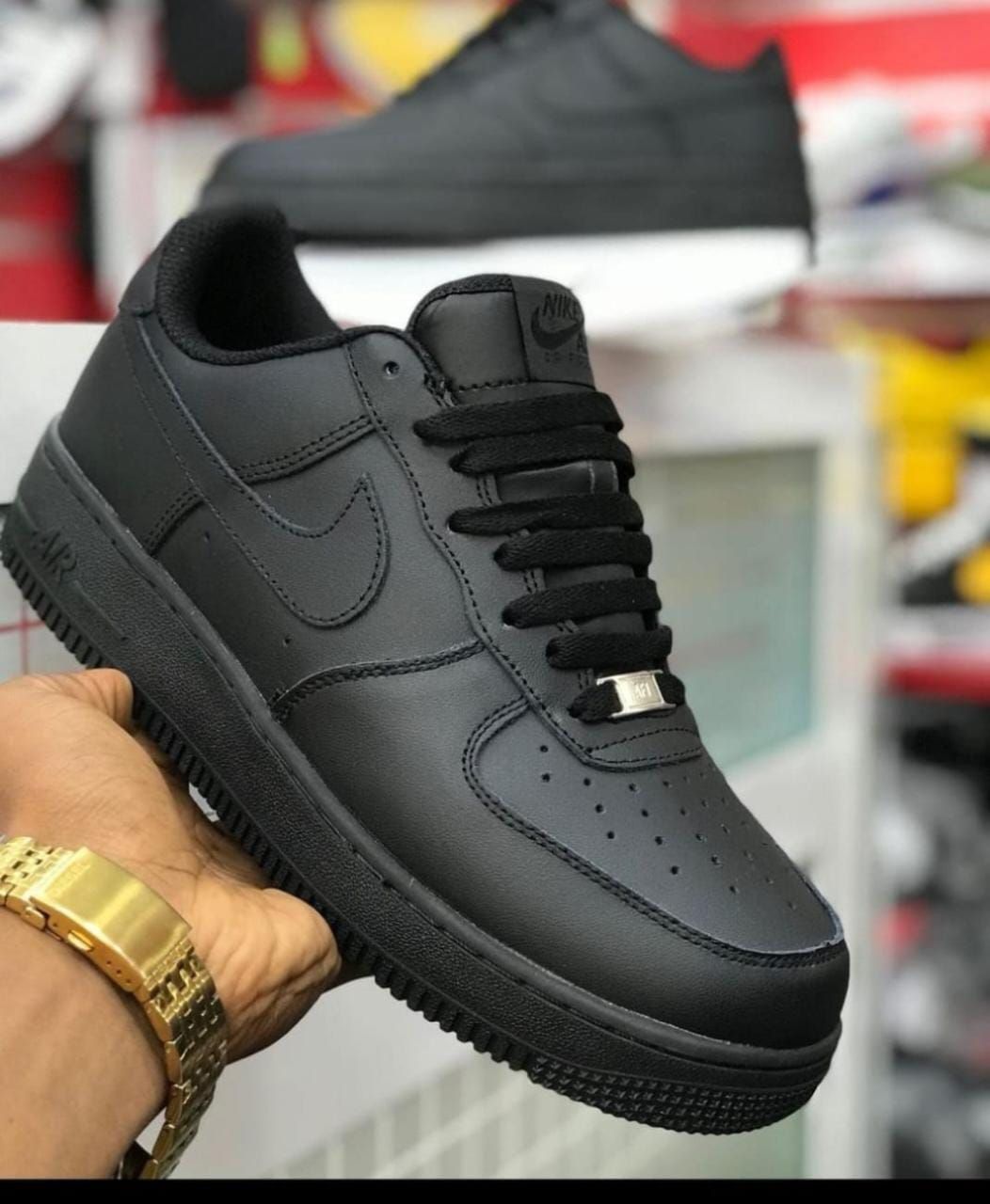 One of the most popular sneakers in the world today is the Nike Air Force 1 Series, and what is fascinating is most of us Nigerians cannot categorically tell if we saw an original AF1 on the spot, but we most probably can tell most of the time that it is not the real deal.
Some of us have chosen to embrace the fact that being the factors that be, in an unstable economy like ours, we just cannot afford to pay in totality for an original Nike shoe.
Especially when we call into question what the minimum wage is, and how many people earn twice as much or up to that amount monthly.
A pair of Nike AF1s averagely costs over N70,000 ($95), while the Air Jordan 1 Mids costs over N85,000 ($115) on average - minus shipping costs.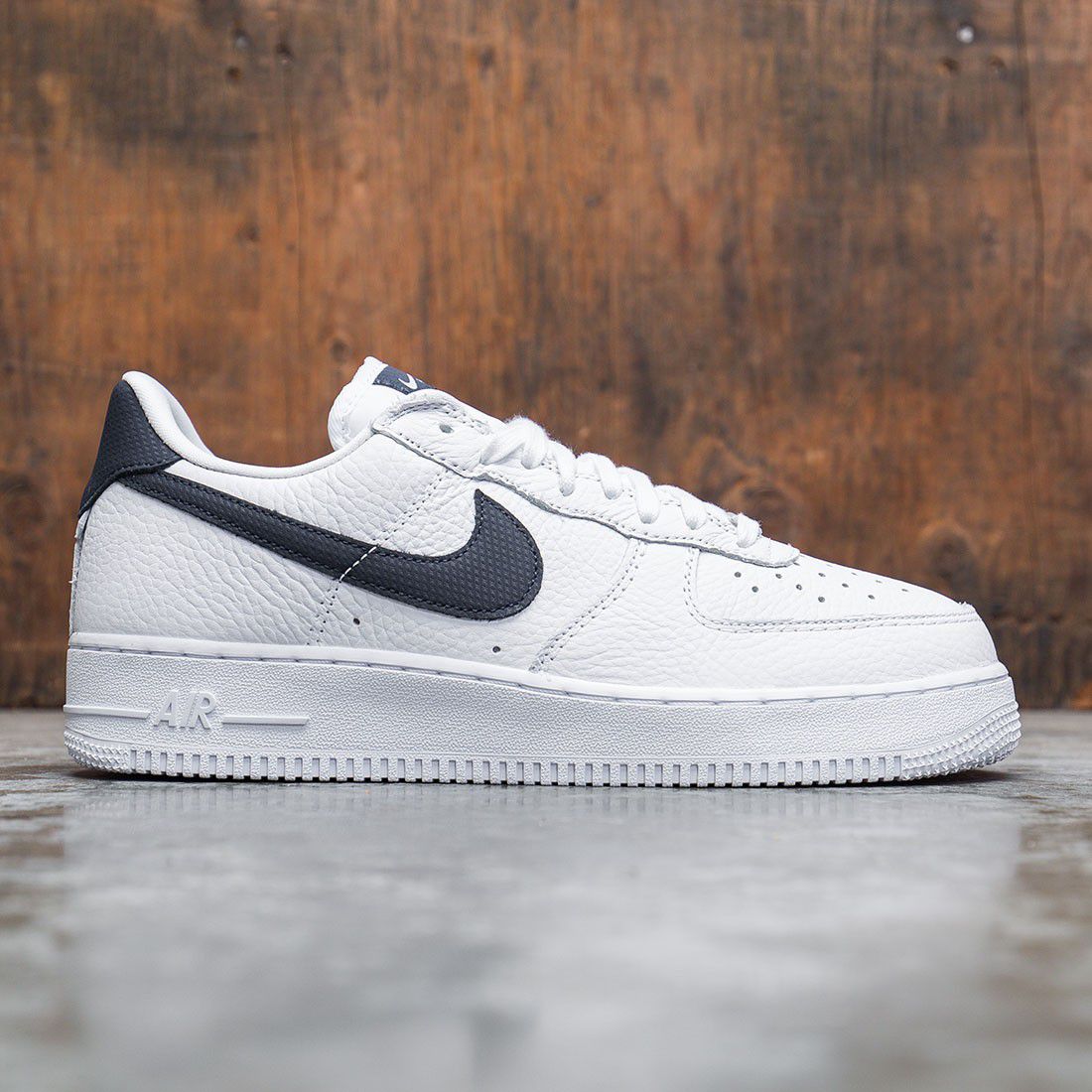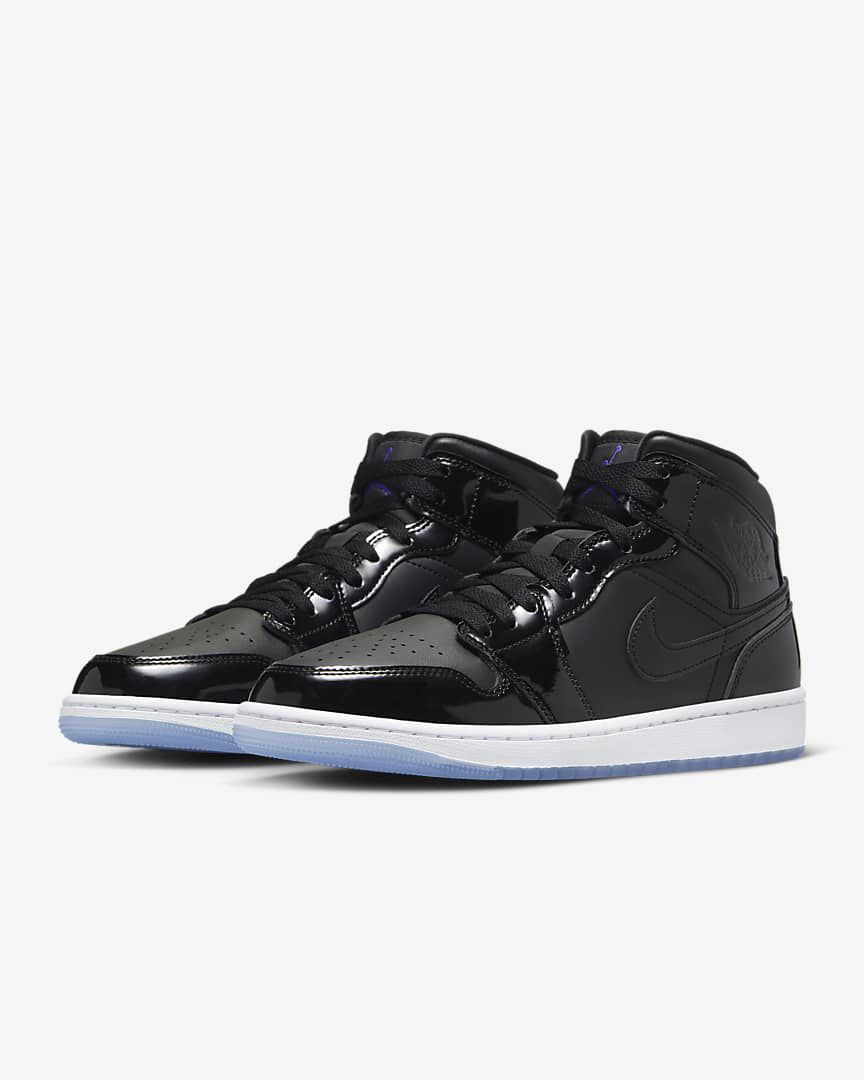 The fact of the matter is that 98% of Nigerians cannot afford to own pairs of original Nikes and 99% proudly wear fakes knowingly or unknowingly.
The incredible self-awareness that bites us deep down when we purchase Nikes from unofficial third-parties such as the 'OK-Mades', 'Akubes' or local boutiques nearby, authentic or not, is at the same time a joyous satisfaction that tickles our fantasies when we decide to show off with it.
And why wouldn't we? The problems of our society are already innumerable as it is, the last thing an average Nigerian wants to do is actually worry about the authenticity of that Nike shoe or slide.
For most, as long as the shoe looks exactly like what we saw on the store online, and the brand name isn't misspelled, they are good to go.
This is also why most social media sneaker vendors in Nigeria, have some issues telling customers that their Nike products are 'Grade A'.
They could literally use any other alphabet to grade or persuade customers it's the real deal but not that first letter.
The irony is that most of us will still buy, after all, we can't kill ourselves and being unable to afford the original forces most of us to patronize counterfeit dealers.
Even when we tell ourselves it's a one-off deal due to a specific function or some other reason, we find ourselves saving the retailer's number, and even going as far as adding Nike in capital letters to whatever first name they tell us.
Fake Nikes have gradually become a norm, a culture that has even pushed some who can easily afford the real deal, some distance away from acquiring the original because in this case, rocking with the brand and not the product is believed to be one of the 'biggest flexes' in the lifestyle world.
10 ways to identify fake Nikes
#1 Verify the Seller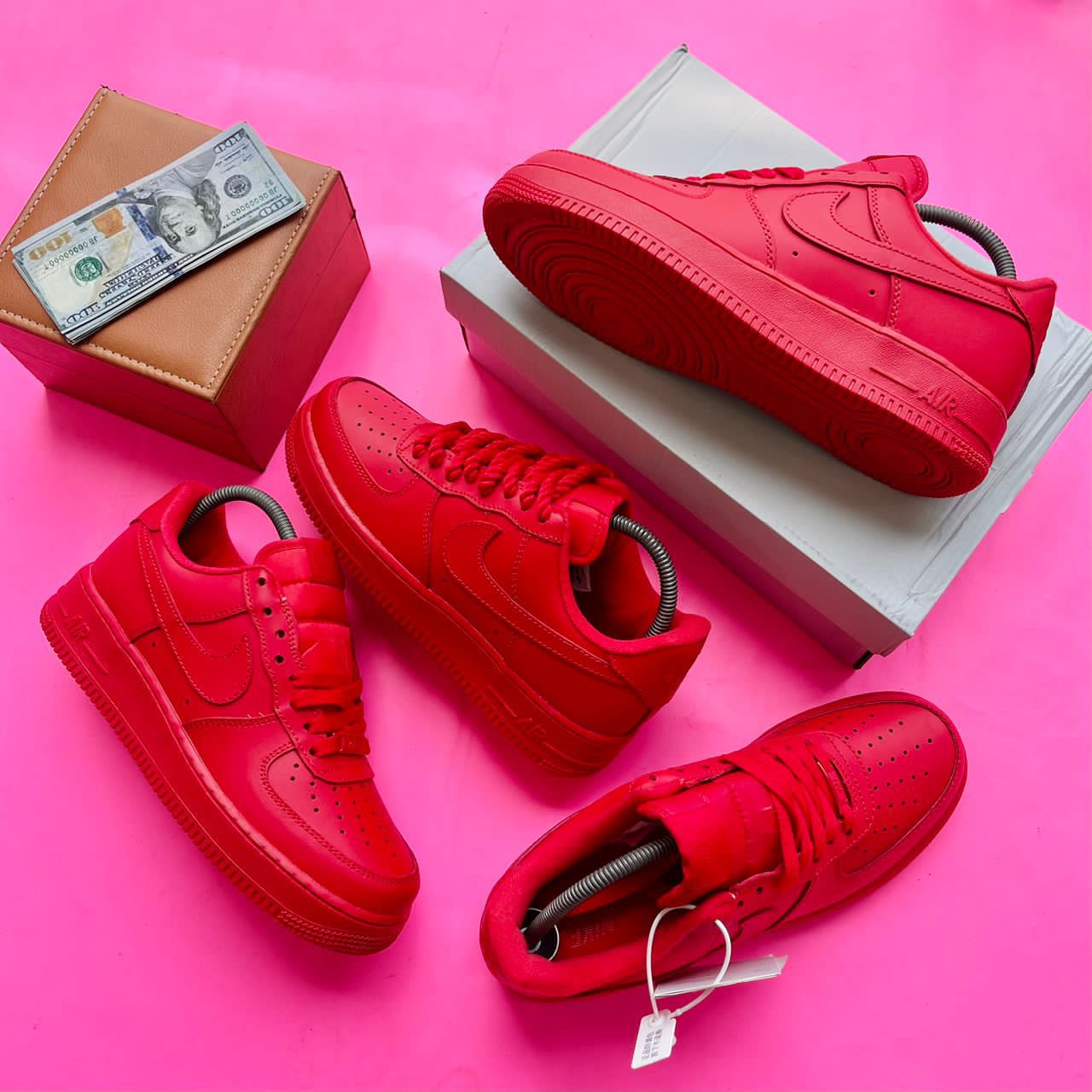 Ideally, this is the golden rule of any transaction. Nobody is ever going to tell you he/she sells fake products, and personal relationships have no business here.
Once you become biased in your choice of who you purchase from before even trying the product, you tend to commit yourself to everything and anything you are offered.
It is advisable that purchase your Nike shoes in Nigeria from authorized sellers online, especially as Nike are short of flagship stores in the country.
Nike are so thorough, they do not allow other stores to use its trademark in the domain name.
For example, the website Nikebetterworld.com was reportedly shut down as soon as it launched, and it now redirects to Nike's official store.
For those who might not know, Nike only has one official flagship store and it is in the Lagos Metropolis.
You can check details about the store here.
#2 Check the Style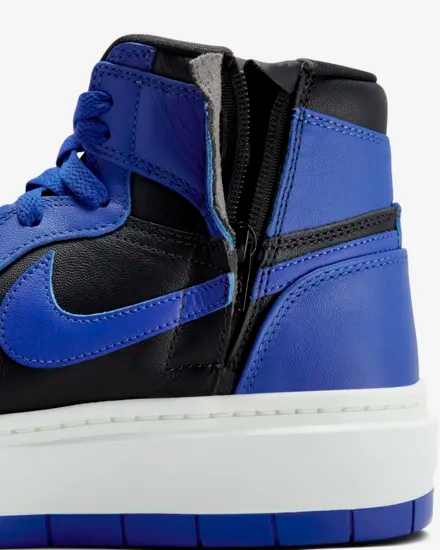 To familiarize yourself with the details of the style you are looking for, it is necessary to do a little bit of research first.
It's encouraging that most sneakerheads in the country already do this anyway, so we have a clear picture of exactly what we want.
And the best way to research Nike products is to visit the Nike website and browse product photos.
Make sure also to check the color combinations available for the specific product you want.
A lot of counterfeiters sell popular Nike sneakers, but the colors and shades are incredibly different from the originals.
#3 Compare Prices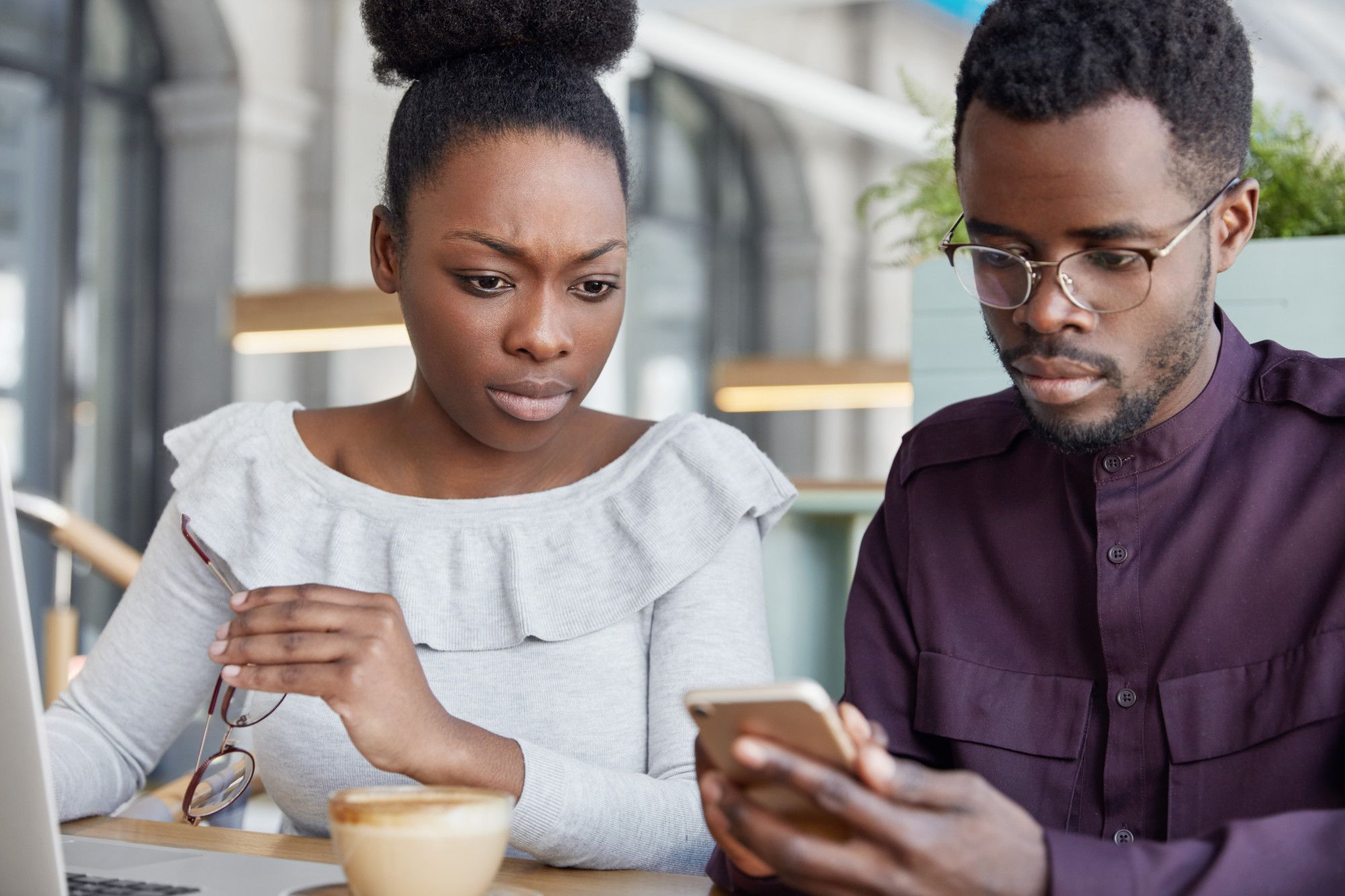 One of the most obvious signs of fake Nikes is the unbelievably low price tag.
But because Nigerians love freebies, we count it as a bonus if that shoe that looks like what we want sells for a much lower price than what is on the official store.
But the truth is, if the shoes seem ridiculously low-priced, they're 100% not original.
However, some authorized retail stores online including the country's flagship store offer Nikes at discount prices depending on the season or even demand.
Unless you are buying from an authorized Nike store and there's a clearance sale happening like Black Friday, big discounts on Nike are hardly common. Compare the seller's price with the posted prices on authorized stores or the Nike website.
If you want to buy Nike shoes on sale without necessarily worrying about shipping costs, the flagship store is Nigeria is your best bet.
#4 Check the Box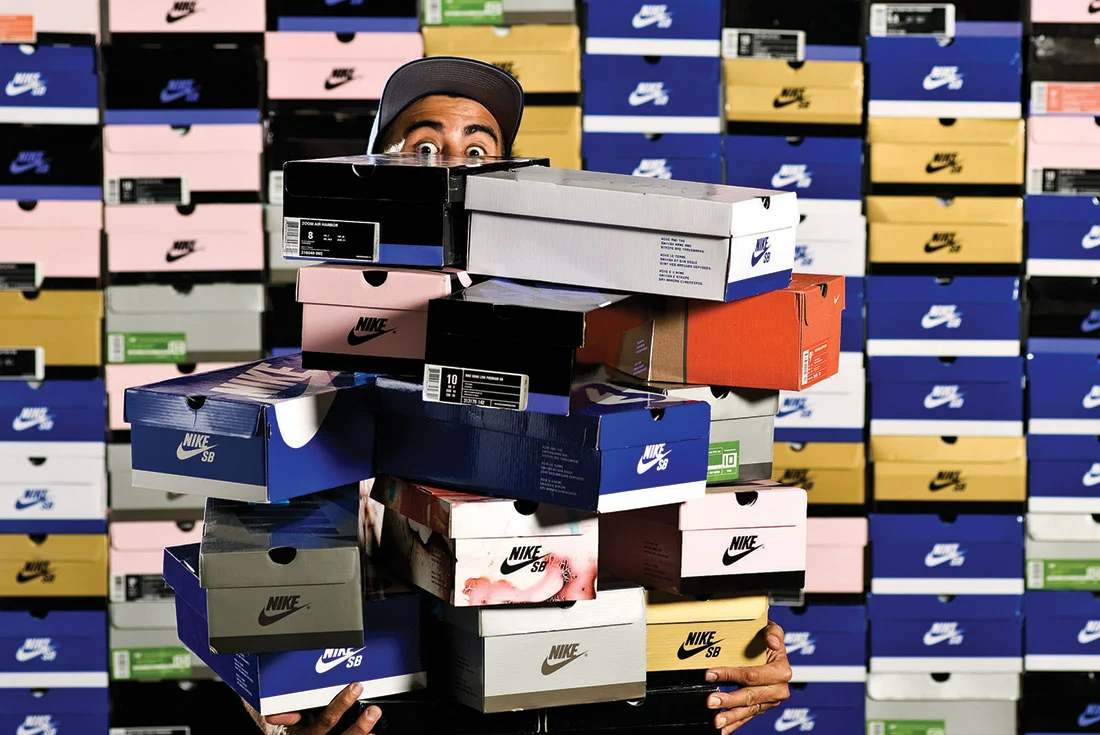 Now this is an issue most Nigerians have recently grown big on. If the shoe doesn't come in a box, then we would rather not have it.
Whether it is the spirit of 'packaging' or just concern for authenticity, it's good to be very cautious about the product in this regard.
Every single Nike shoe or footwear ideally comes in a box that is labeled and tagged properly.
The box color and print will also differ depending on the style you purchase, but the most common boxes used are orange, brown, and red.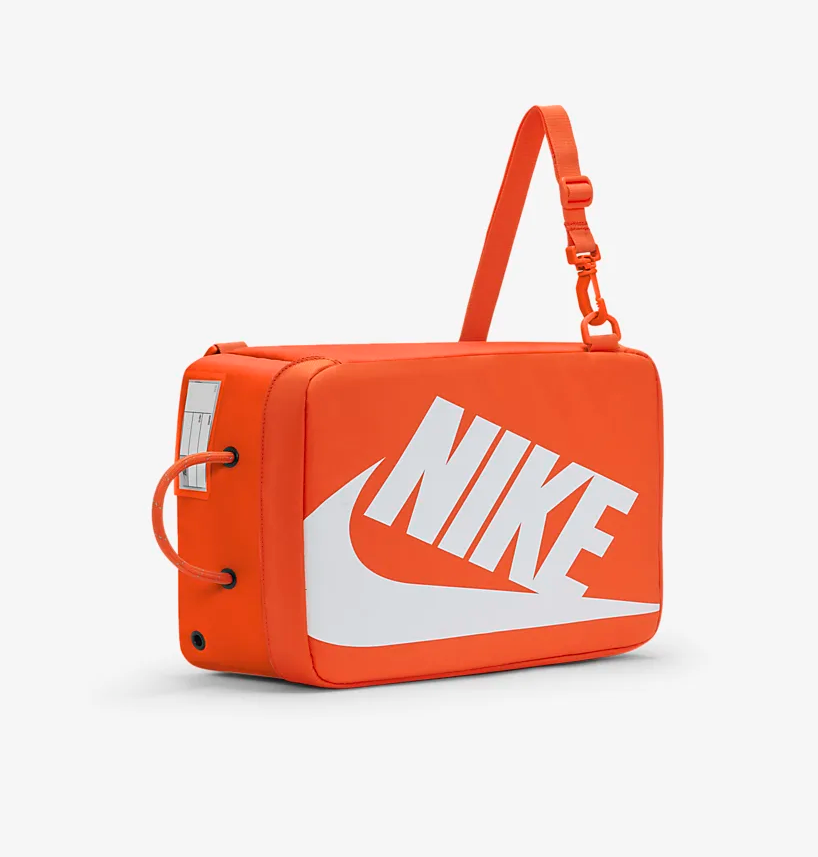 The side of the box should display important information, including style, size, SKU and/or serial number, and even barcode.
What counterfeiters do is try very hard to clone these boxes but they always lack the essential prints on the side.
While some online sellers ship in fake Nikes in plastic bags, without the box, then go ahead to mass-produce a box with just the brand name and swoosh logo on it in one colour.
#5 Check for weight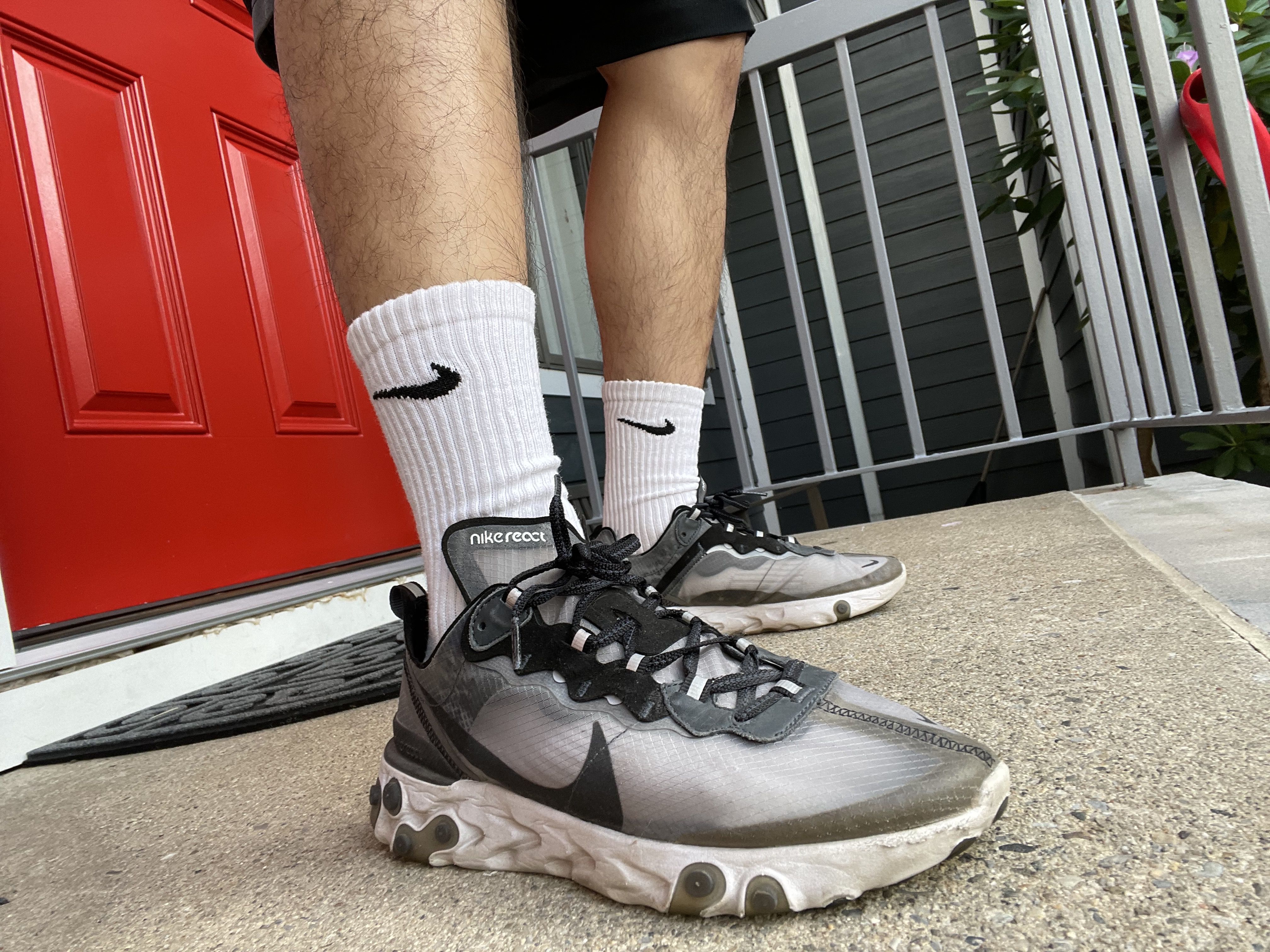 Apart from the looks, Fake Nikes also feel different.
This is because producing with substandard materials can never guarantee maximum originality.
Most of the time, the fake ones will feel heavier than authentic ones especially with the soles.
Real Nike shoes should be lightweight to enable free movement while moving around in them.
#6 Check the Uppers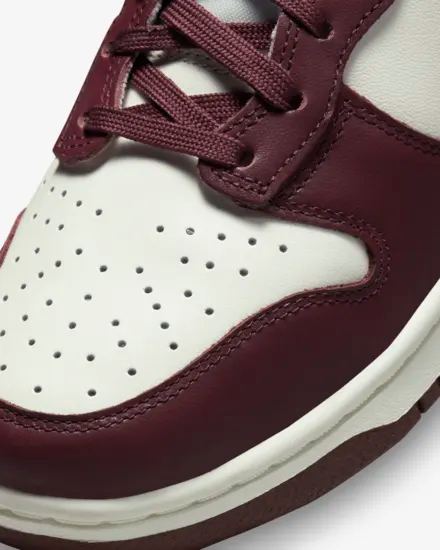 Authentic Nike shoes are always of high quality when it comes to both design and production.
Aside from high-quality materials, Nike also uses advanced technology to craft shoes that are both stylish and comfortable.
Regardless of the style you purchase, your Nikes should look and feel like good-quality shoes.
Interestingly, counterfeit Nikes and knockoffs tend to look authentic from afar, but if you patiently inspect them closely,you will be able to spot some inconsistencies and flaws in the design.
Watch out for features like uneven stitching, overlapping colors, and stiff uppers.
#7 Inspect the Logo again!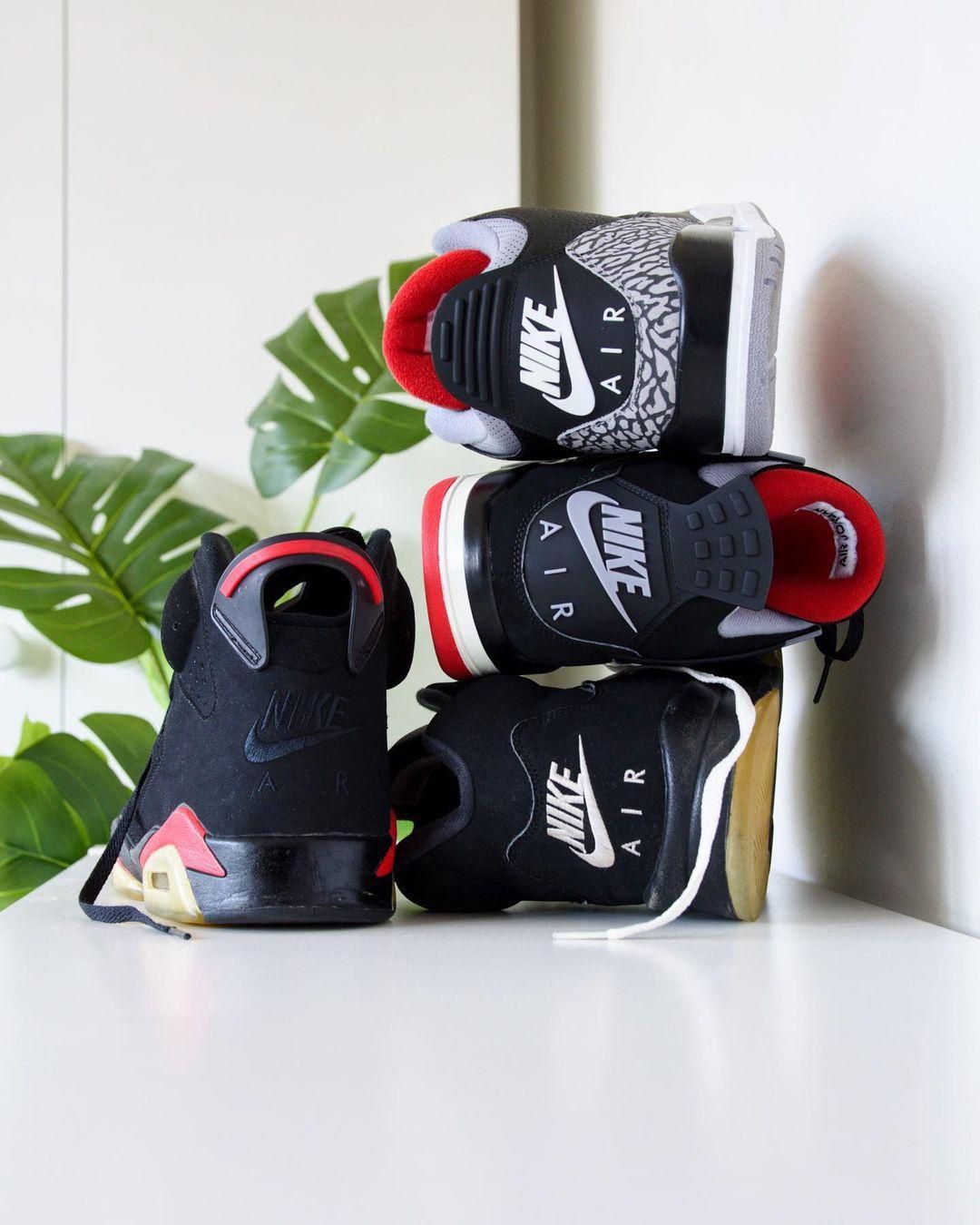 The small details of the shoe matter a whole lot.
The font on the branded prints should match, and the font size should also be even.
Keep an eye out for bad or crooked stitching details on the uppers, which can indicate fake shoes.
It's pretty much public knowledge that counterfeit Nike shoes have misspellings boldly stitched on it and even the swoosh logos sometimes could appear too big or facing the wrong side in worse case scenario.
To avoid public embarrassment, it's best you do due diligence on your sneaker and become a sneaker forensic investigator for a couple of minutes.
#8 Check the Tongue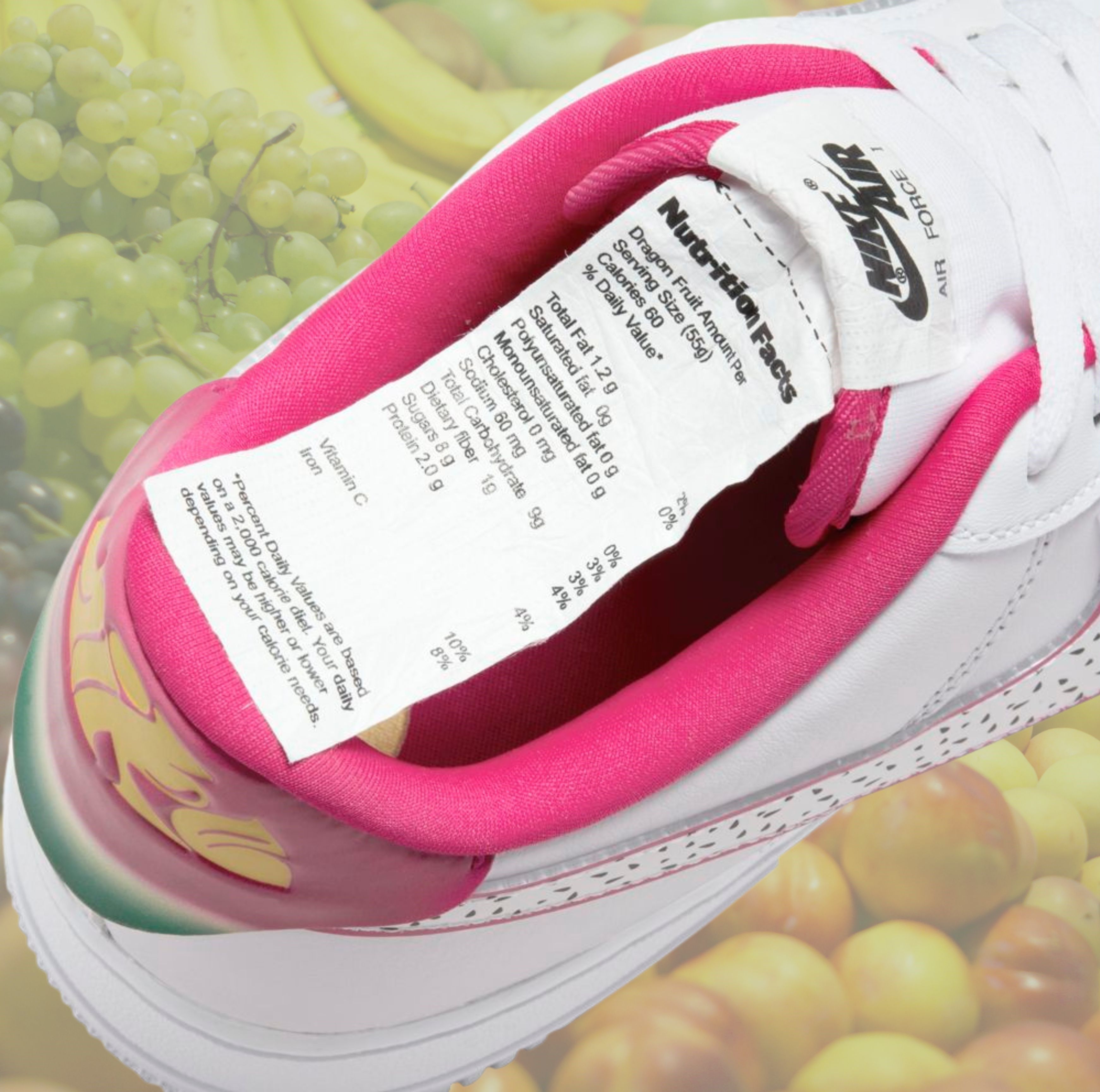 The tongue on the uppers of the shoe normally display the brand name and the swoosh, sometimes with the style or specific model name.
Although counterfeit sneakers still possess this, there tends to be spelling inconsistencies and omission of some details on the shoe's tongue.
Again, one has to be patient to spot these irregularities.
The inside part of the tongue should have a tag printed with information, including size, country of manufacture, and the SKU (Stock Keeping Unit) or serial number.
There's also a unique 9 digit alphanumeric code on it which should ideally match the number printed on the side of the box.
Fake Nikes will usually display random numbers on the tag, but they never match the ones on the box, some don't even have numbers on them at all.
#9 Check the Midsoles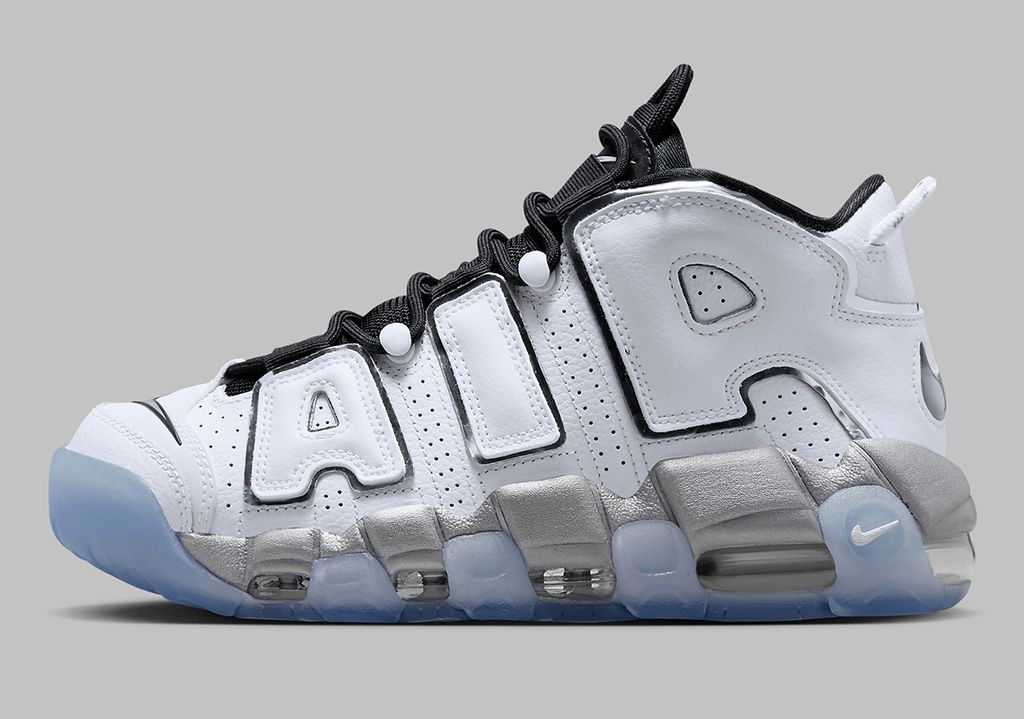 We spoke about the weight of the counterfeit soles earlier.
The midsoles of authentic Nike shoes are also another feature to watch out for as they are typically glued and not stitched.
The soles are made from ultralight advanced foam that provides arch support and cushioning.
On the insoles, the brand name, the swoosh logo and sometimes the model name is also printed.
#10 Check the Outsoles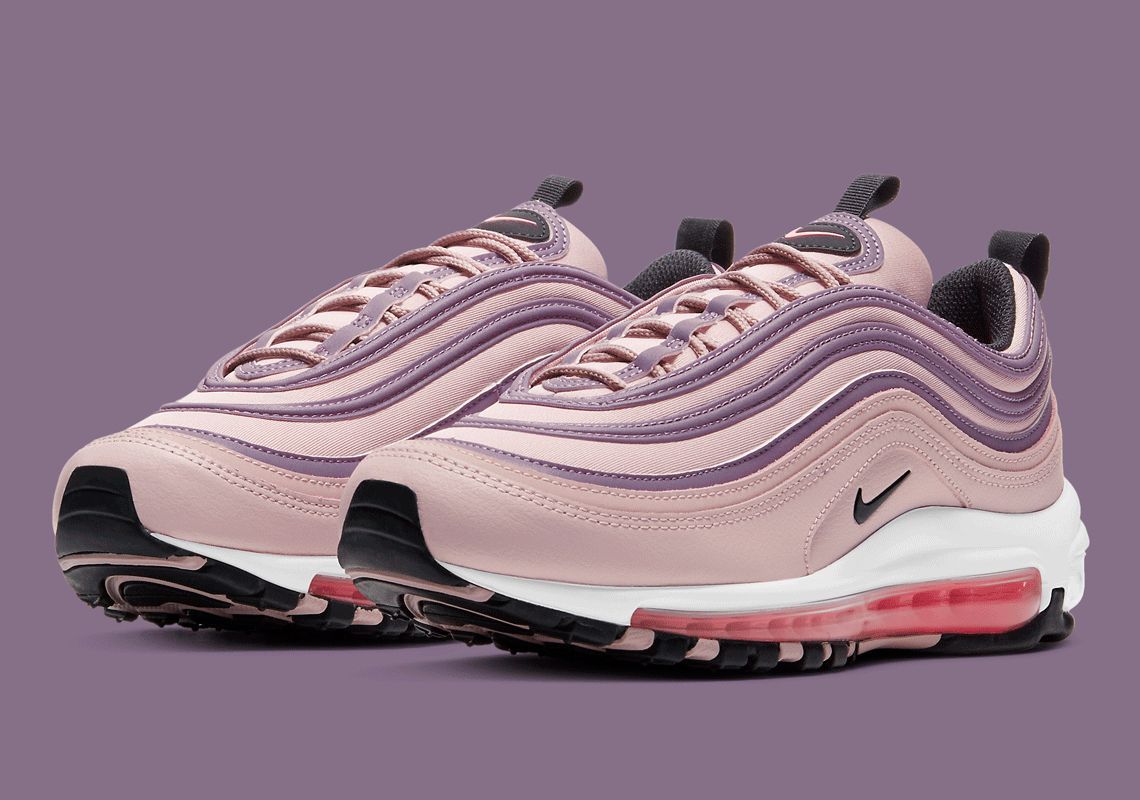 The outsoles of authentic Nike shoes provide traction and support because they are made with high-grade rubber.
Counterfeits possess cheap rubber that feels very plastic-like and heavy while wearing.
The patterns on the soles should be uniform and evenly spaced. Fake Nikes typically have badly spaced patterns and stiff soles that are not all that flexible.
Other telltale signs of imitations can be seen in the small details of the shoe. The font on the prints should match, and the font size should also be even.
Look out for bad or crooked stitching details on the uppers, which can indicate fake shoes.
On a final note, One of the best ways to avoid falling victim of buying fake Nike products is to perpetually run from uauthorized retailers.
This is arguably the simplest way to ensure that you get the real deal.
You can also purchase authentic Nike shoes from the official Nike store, or from other official distributors who offer discounts as well.
Related content