Football fans react to the Champions League target Xavi Hernandez set for Barcelona.
Barcelona manager Xavi Hernandez has been quoted setting their Champions League target, and his statement enraged fans who would prefer a more ambitious goal.
The Blaugrana have suffered uncharacteristic, consecutive group stage exits in the two previous seasons, a crest to a more extended period of underwhelming and sometimes embarrassing displays in Europe.
However, they won LALIGA last season, have made exciting signings this summer, and have been placed in a group with Royal Antwerp, Porto, and Shakhtar Donetsk, leaving fans optimistic about their chances.
What Xavi said
The Blaugrana boss, bearing in mind their recent struggle in the competition, was reserved in setting goals for their Champions League campaign, believing they had to first qualify from the group.
He said their target is the Round of 16, and despite the calibre of opposition housed in Group A with Barcelona, he dismissed the notion that they would navigate it easily.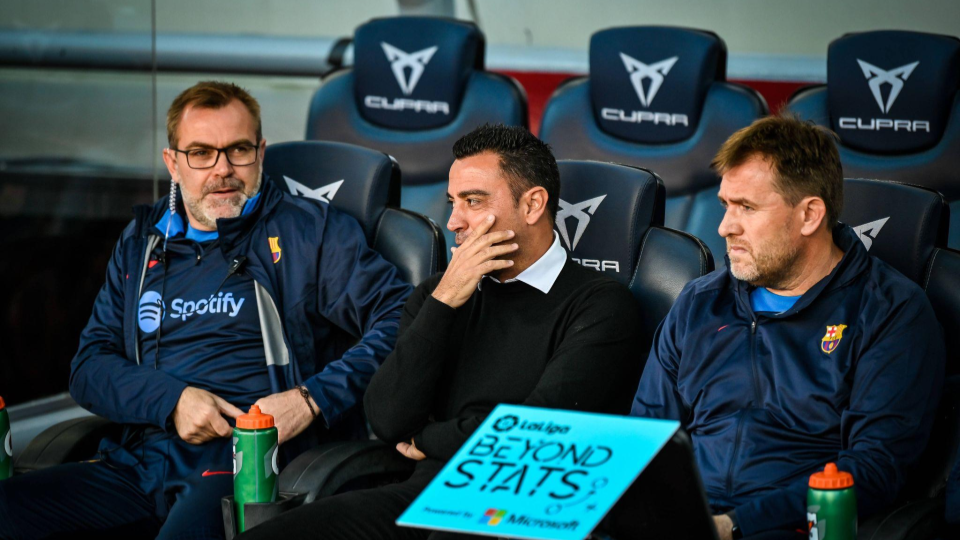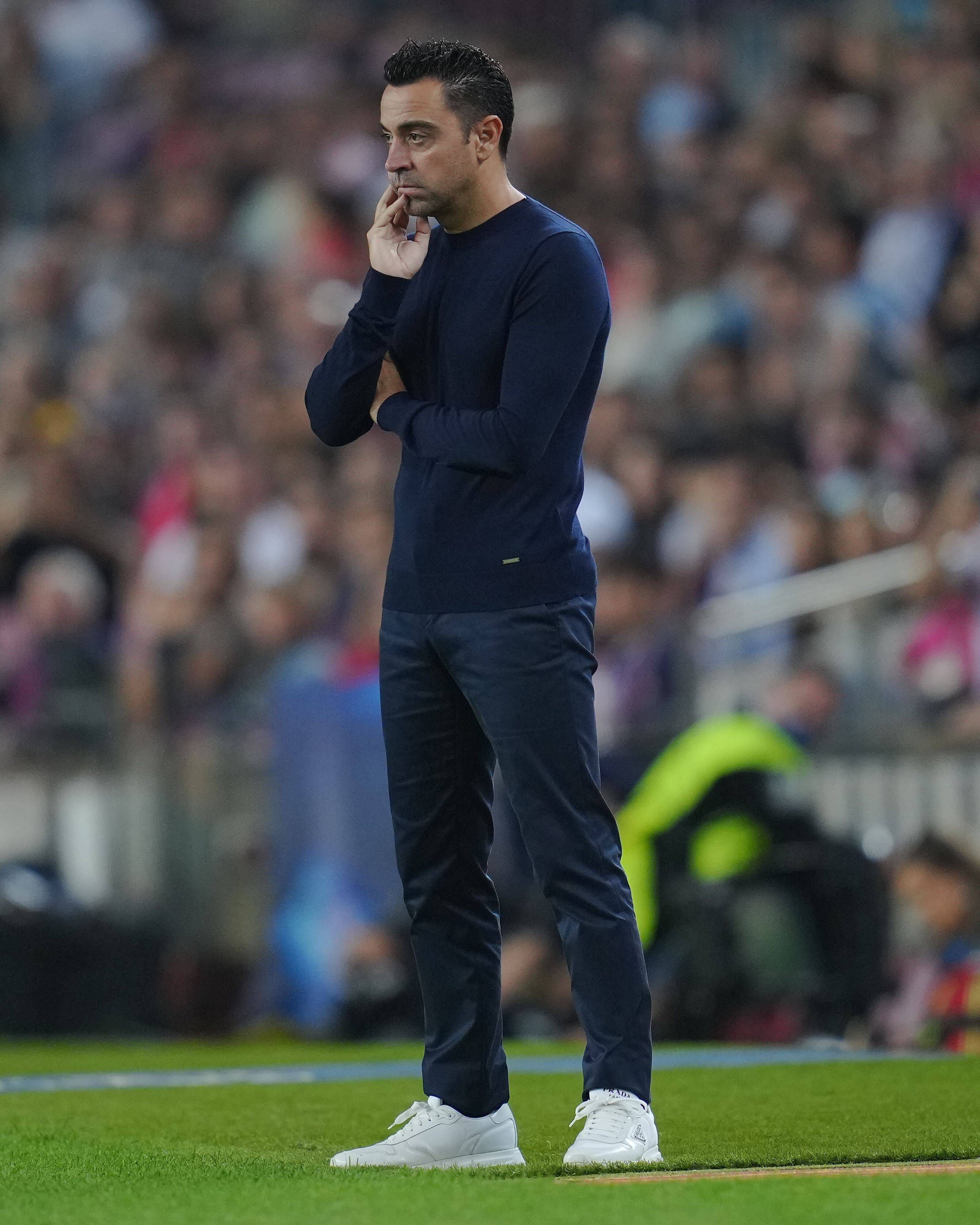 "Our goal is to reach the round of 16 of the Champions League."
Fans react to Xavi's statement
Barcelona fans and rivals of the club reacted to the comment made by the coach. The supporters were demanding their coach reach for more, while rival fans made a mockery of the situation.
The Blaugrana begin their Champions League campaign tomorrow when they host Belgian side Royal Antwerp.
Related content