The administrative boss was remanded in custody by a judge on charges of corruption within the Tunisian Football Federation
President of Tunisia's Football Federation (FTF), Wadi Al Jari, has been imprisoned in his home country after he was arraigned on charges of corruption.
Tunisian Football Federation president jailed on corruption charges
A judge ordered the Federation boss to be taken into custody on Thursday as he faces charges of corruption allegedly tied to operations inside the FTF.
According to the spokesman of Tunisia's Ministry of Sports, Chokri Hamda, Al Jari was being investigated for alleged financial corruption due to an improper contract between the Tunisian Football Federation and one of its technical directors.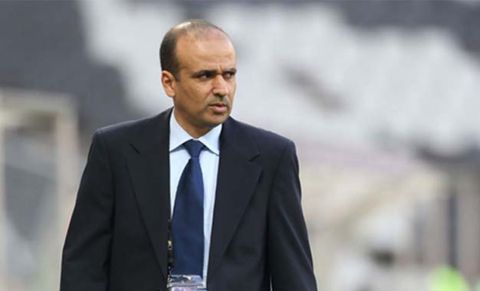 This is not the first allegation levelled against Al Jari, who has also been accused in the past of match-fixing, money laundering, and embezzlement.
Tunisian Federation president accused of issuing improper contract
Although the Federation boss denies all allegations, including the ones he has been placed under arrest for, only time will tell if Al Jari will be proven guilty or innocent.
Al Jari has been president of the Tunisian Football Federation since 2012, with the Tunisian national team qualifying for two FIFA World Cup tournaments during his reign, while the country's clubs secured four continental titles as well.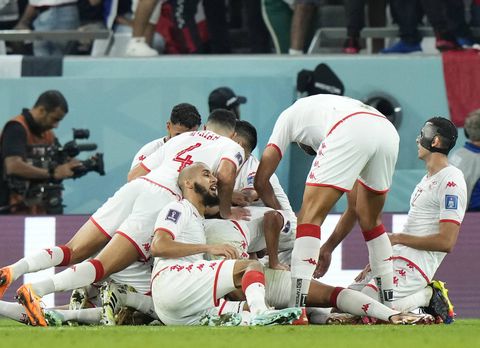 Despite the apparent successes, Al Jari's tenure has been dogged with controversy and the president has even been described as authoritarian and lacking in transparency, with president of CS Chebba, a club in Tunisia calling for an audit into his activities as far back as 2020.
Related content