Jude Bellingham is an injury risk for Real Madrid ahead of their UEFA Champions League fixture against Braga after dislocating his shoulder over the weekend
Real Madrid boss Carlo Ancelotti has given an update on the injury suffered by midfielder Jude Bellingham during Los Blancos' 0-0 draw with Rayo Vallecano on Sunday.
Bellingham suffers injury against Rayo Vallecano
Bellingham was unable to produce the heroics that have become part and parcel of his Real Madrid spell so far when Los Blancos dropped points at home to Rayo Vallecano, but more worryingly, he suffered an injury that required him to receive treatment on the pitch.
Bellingham appeared to be in pain and needed medical intervention during the smaller Madrid derby, but was able to carry on for the full 90 minutes of the eventual draw.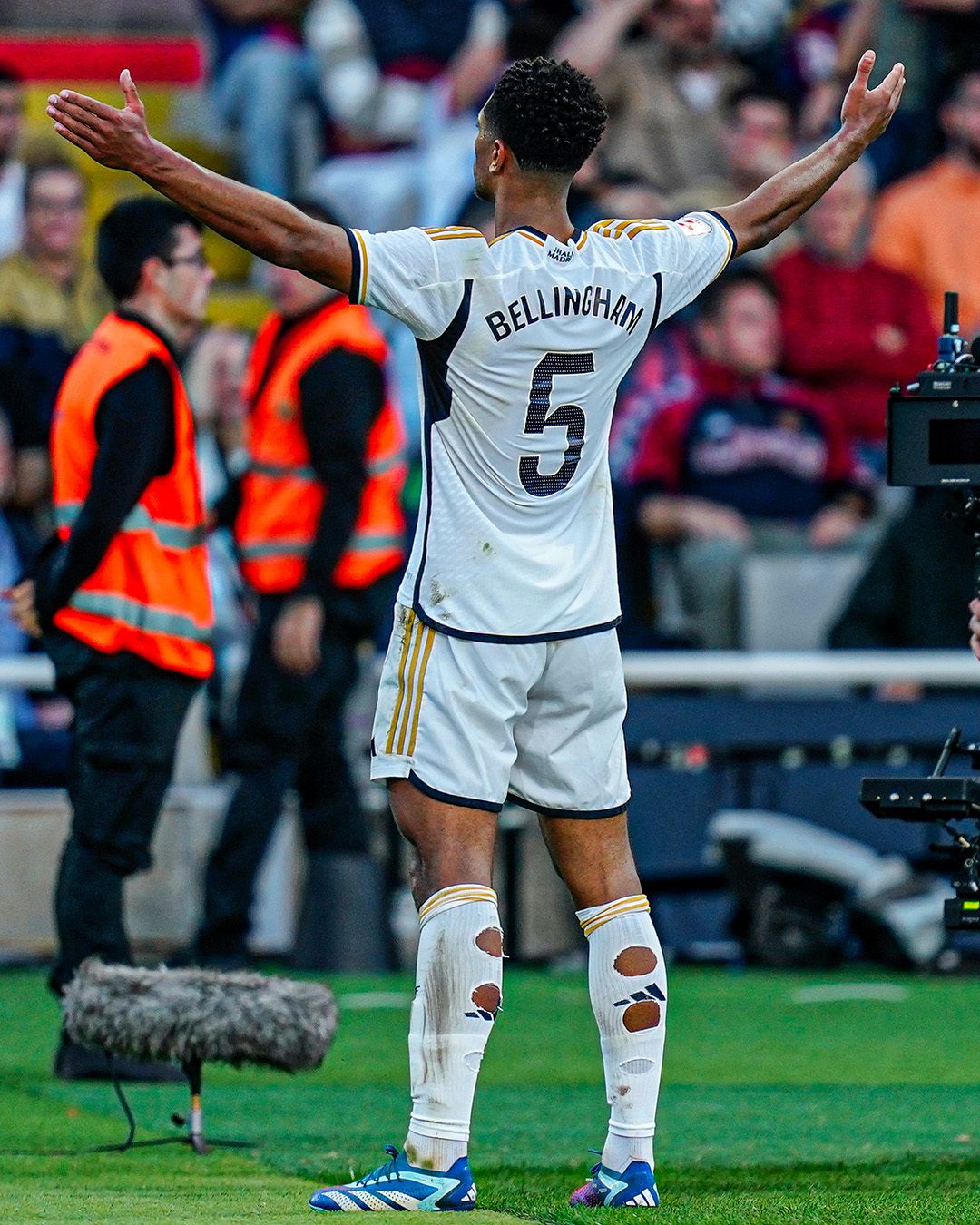 It turns out that Bellingham suffered a dislocated shoulder during the match, which left him in tremendous pain, although the medical intervention appeared to have sated the issue.
Ancelotti ponders resting Bellingham against Braga
Speaking after Real Madrid's draw against Rayo Vallecano, team coach Ancelotti gave an update on the injury that the English midfielder suffered, suggesting that it was not as bad as first feared.
Spanish newspaper Marca suggests that the injury, though painful for Bellingham, is not serious, and the England international could return to action immediately, although Ancelotti might choose to rest him to prevent aggravating the injury.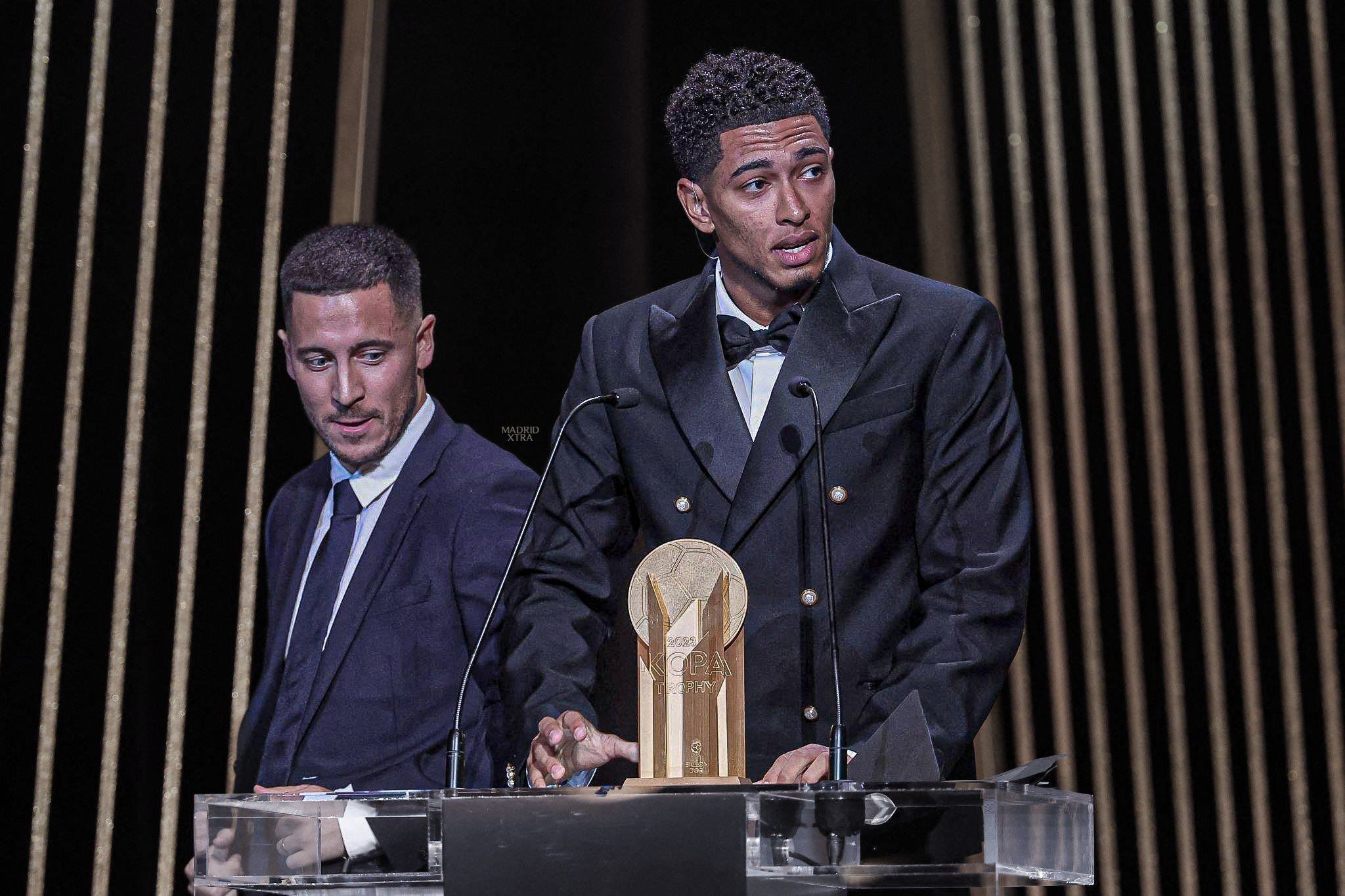 Ancelotti would require some convincing to keep Bellingham out of his team to play against Braga in the UEFA Champions League after the Englishman's heroics in recent games, including a sensational brace in his first-ever El Clasico match against Barcelona.
Related content