PSG owner Al Khelaifi fires back at Lionel Messi who accused the club of not celebrating his World Cup win with Argentina
Paris Saint-Germain Chairman Nasser Al Khelaifi has responded to claims made by the club's former star, Lionel Messi, who accused Les Parisiens of not celebrating him after his World Cup triumph with Argentina.
Messi hits out at PSG treatment post World Cup
Speaking in a recent interview, Messi spoke with Migue Granados on OLGA about his time with PSG, including the lack of recognition he received from the club, following his success at the World Cup with Argentina.
The Inter Miami star said, "After the World Cup, we were in a situation where we [Argentina] were world champions and it was our fault that France weren't champions once again.
He ruther noted that of the 26 players who were victorious in Qatar with the Argentine national team, he was the only one wo was ho was not given a hero's welcome by his club.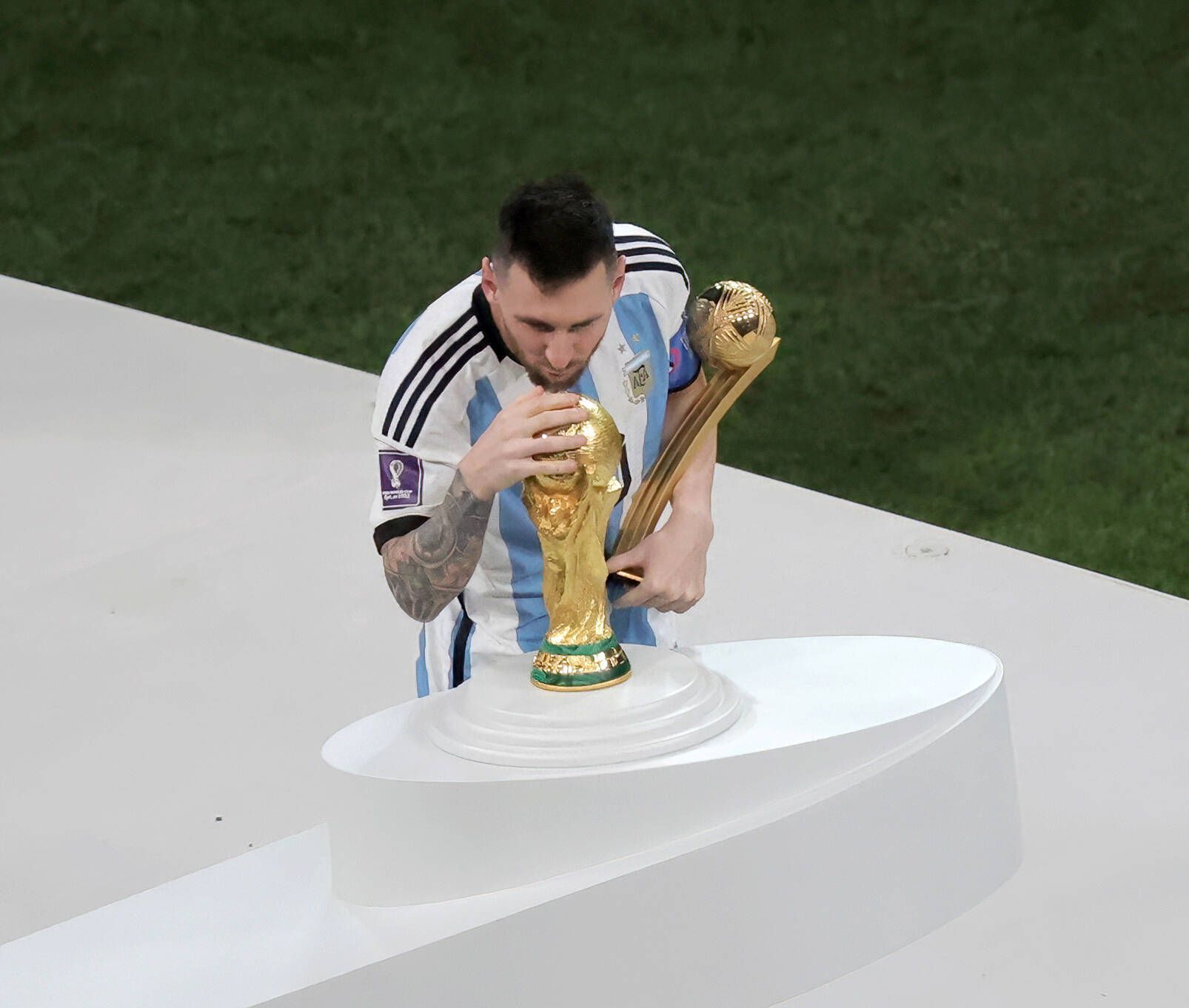 He told Granado, "I was the only player that wasn't recognized by his club compared to the other 25 Argentinian players."
PSG Chairman reveals reason for Messi on-pitch snub
Following the backlash that the club has faced following Messi's comments, PSG's Al Khelaifi responded to the Argentine World Cup winner's statements, giving Les Parisiens' point of view.
The club owner was quoted by Football Espana as saying, "As everyone saw, because we even published a video, we celebrated Messi in training, and we also celebrated him in private.
'But with respect, we are a French club. It was of course sensitive to celebrate at the stadium. We must respect the country he defeated, his teammates on the France team, and our supporters too."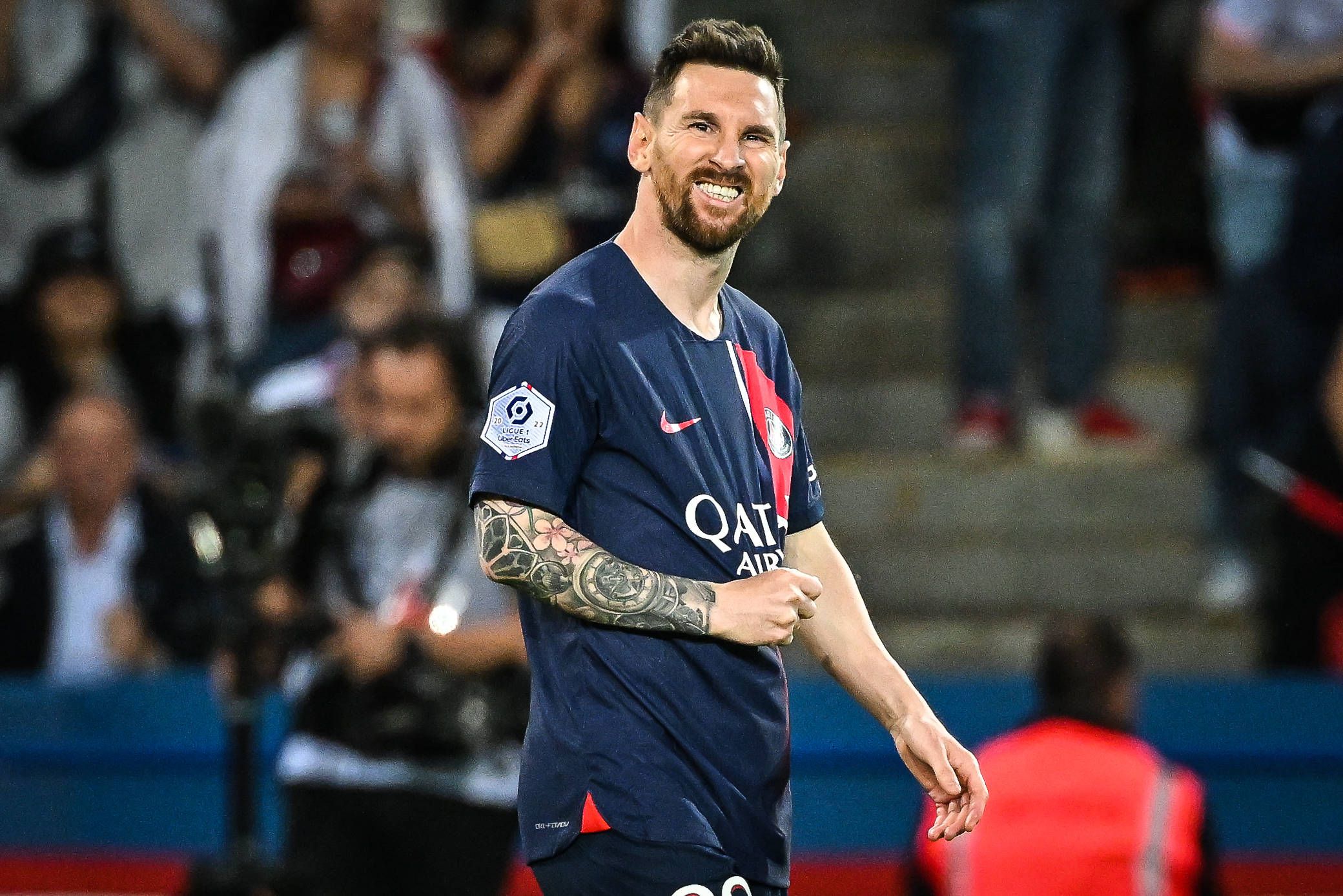 The club-owners words are unlikely to change Messi's perspective however, with the former Barcelona forward noting that he was happy to have left the Paris club after how he was treated in his two-year spell.
Related content