Tottenham are reported to have set an asking price for Harry Kane, and they are said to require it be paid upfront.
Tottenham have reportedly quoted an asking price for their record goalscorer, and it is said to be £100 million, paid upfront.
The 29-year-old striker is a target of Bayern Munich and Manchester United, and in a shift away from the previous impervious stance by the Spurs hierarchy to sell the England international, a fee has now reportedly been quoted.
£100m for Harry Kane
According to a report by The Times, Tottenham have set an asking price of £100 million for Harry Kane, and it is to be paid upfront.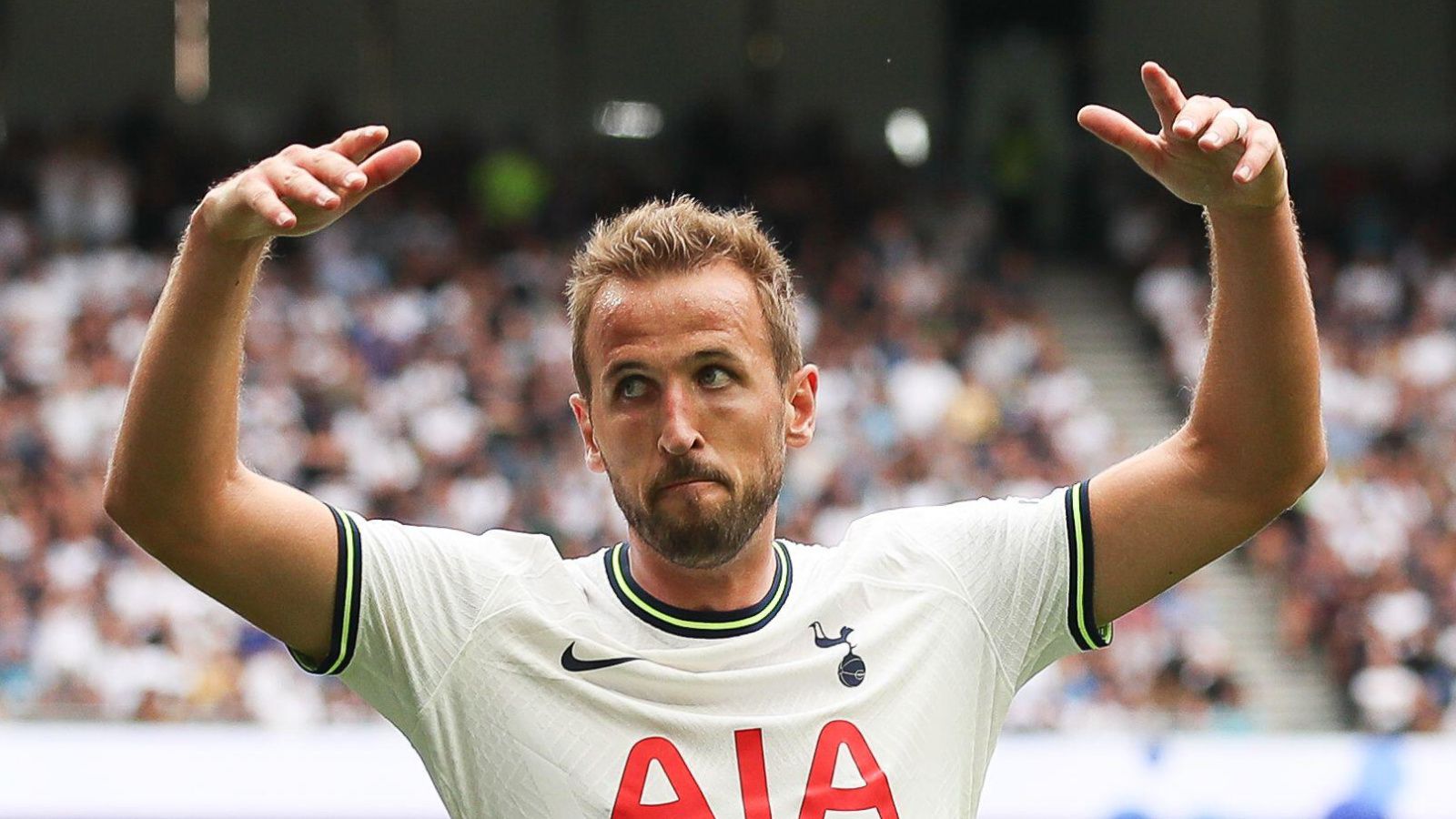 This would mean the fee cannot be amortised as is the norm in the football transfer market, where buying clubs are allowed to spread a transfer fee over the course of a player's contract.
Tottenham are said to want the £100 million upfront and are now willing to sell to clubs willing to match this valuation.
Report: 'Operation Conte Out!' begins as Tottenham Hotspur players want Antonio Conte SACKED after scathing post-match attack
What this means for Kane
Having signed a famous six-year contract extension back in 2018 that prevented him from forcing a move to Manchester City, Harry Kane is nearing the end of his deal, allowing him more leverage in negotiations with Tottenham and the possibility of an exit.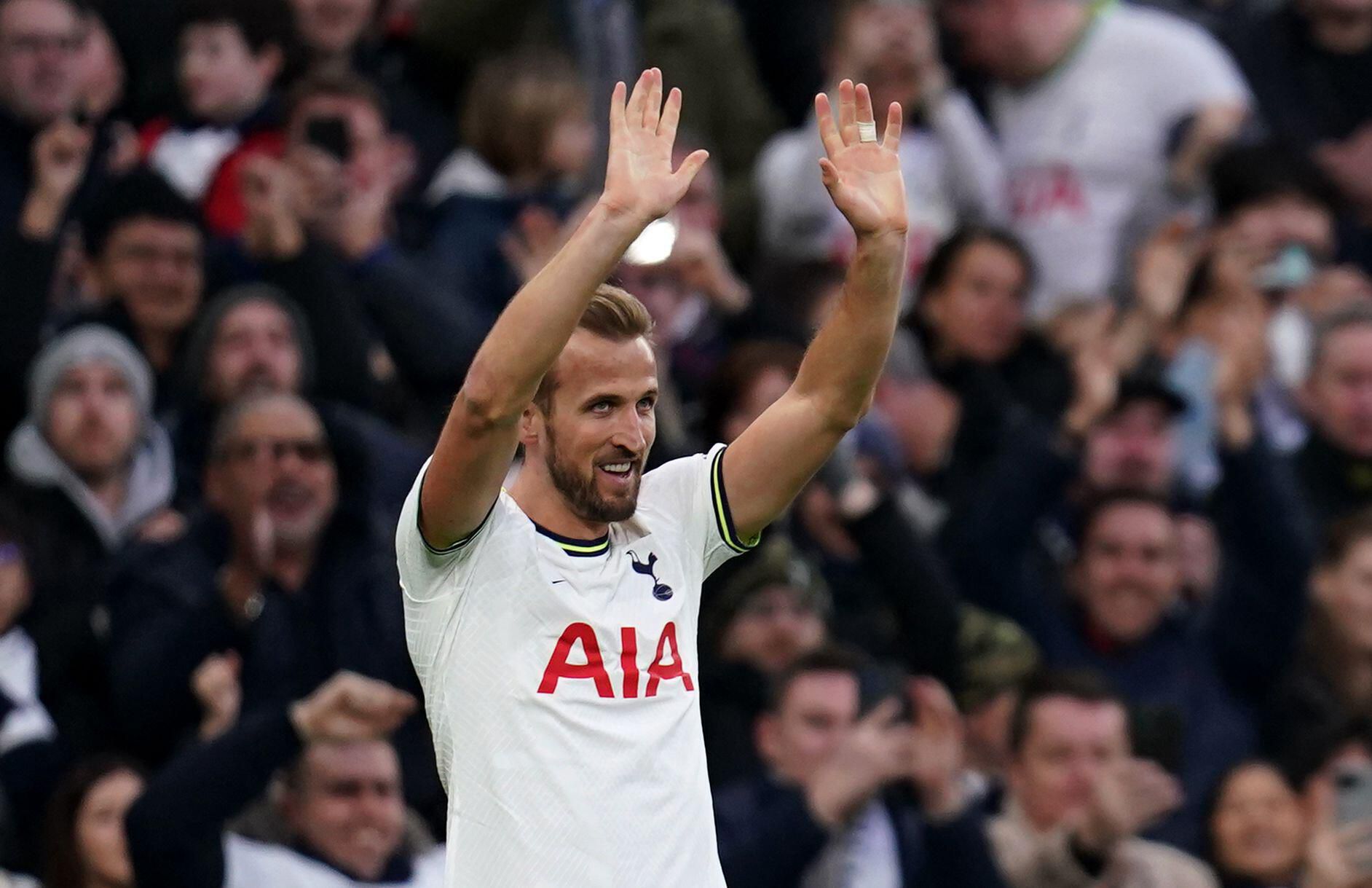 The 29-year-old is yet to cheer a major trophy in his career, although he has reached several milestones as a goalscorer, including being the highest goal scorer in Tottenham's history and third in Premier League history.
He has also won three Premier League golden boot awards and a World Cup golden boot. If he is bothered by his lack of success trophy-wise, as was evident in his push to move to Manchester City two summers ago, his contract running down provides the perfect opportunity for an exit.
Related content