The Nigeria Premier Football League, NPFL, enters Week 9, with a real Market Day in Benin City as the key feature.
An intriguing matchday unfolds in the Nigeria Premier Football League, NPFL, with two matches slated for Saturday as week nine is upon us.
The spotlight will be in Benin City, where the Benin Arsenal would hope for a favourable transaction against their customers while Gombe is agog for Peace Boys.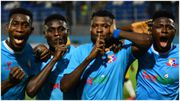 What you need to know about the biggest games in the NPFL for matchday 8 and predictions from the NPFL Crystal Ball.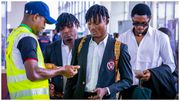 Rangers International are looking good on the NPFL table and off the pitch.
Ahead of those two matches, here is a sneak peek into the impending battles as the Pulse Sports Crystal Ball runs through the rules for both games.
Bendel Insurance vs Kwara United - Market Day
The featured game this Saturday will see NPFl fans follow proceedings in the heart of Benin City as Bendel Insurance host Kwara United.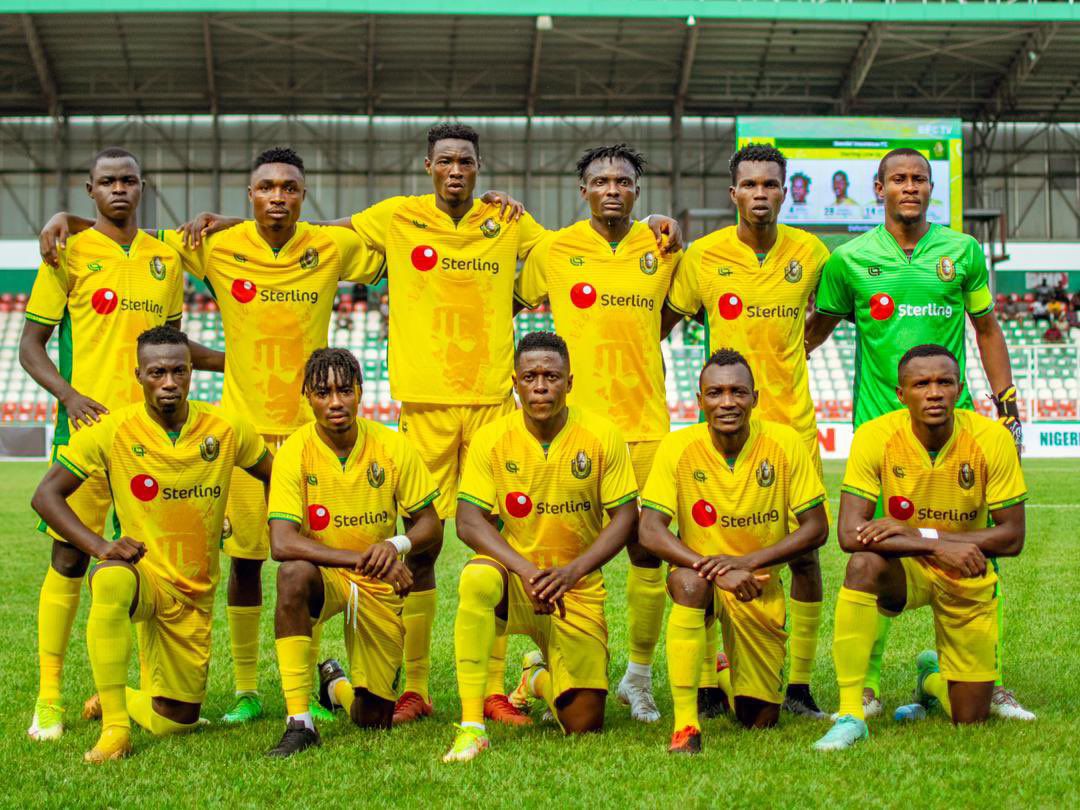 As both teams prepare to go head-to-head in what is expected to be a busy market day, the home side will hope for favourable transactions from their customers, the Afonja Warriors.
Part of that expectation will be for the Benin Arsenal to entertain their fans with goals. Insurance has only managed one goal in the last five matches.
They face the Warriors who have scored four more in that time, but the Kwara side will have work to do as the Benin side has conceded only once this term.
Prediction: Benin Arsenal 1-0 Kwara United: Head-to-Head says Bendel will win, though United got a share of the spoils the last time they visited Benin and could fancy their chances once again.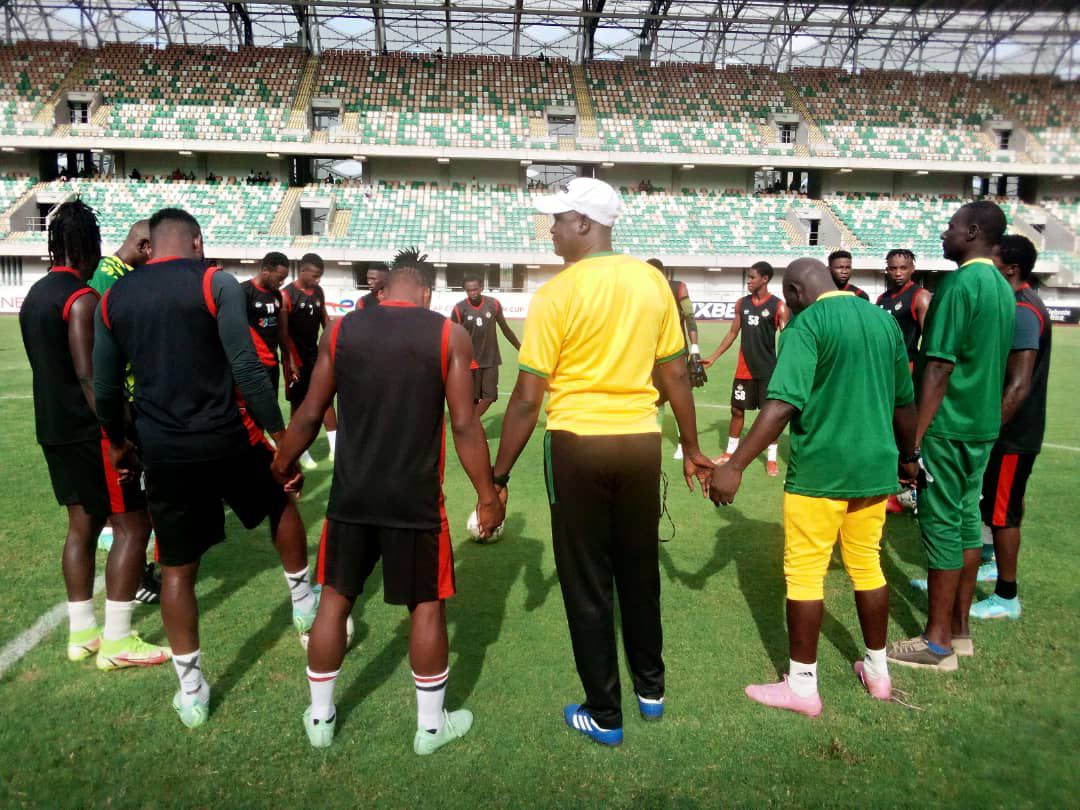 However, I do think this time the Market will favour the Arsenals.
Doma United vs Plateau United: Ambush for Peace Boys
Another side with an impeccable record for clean sheets this season, Doma United, will also take to the pitch later today.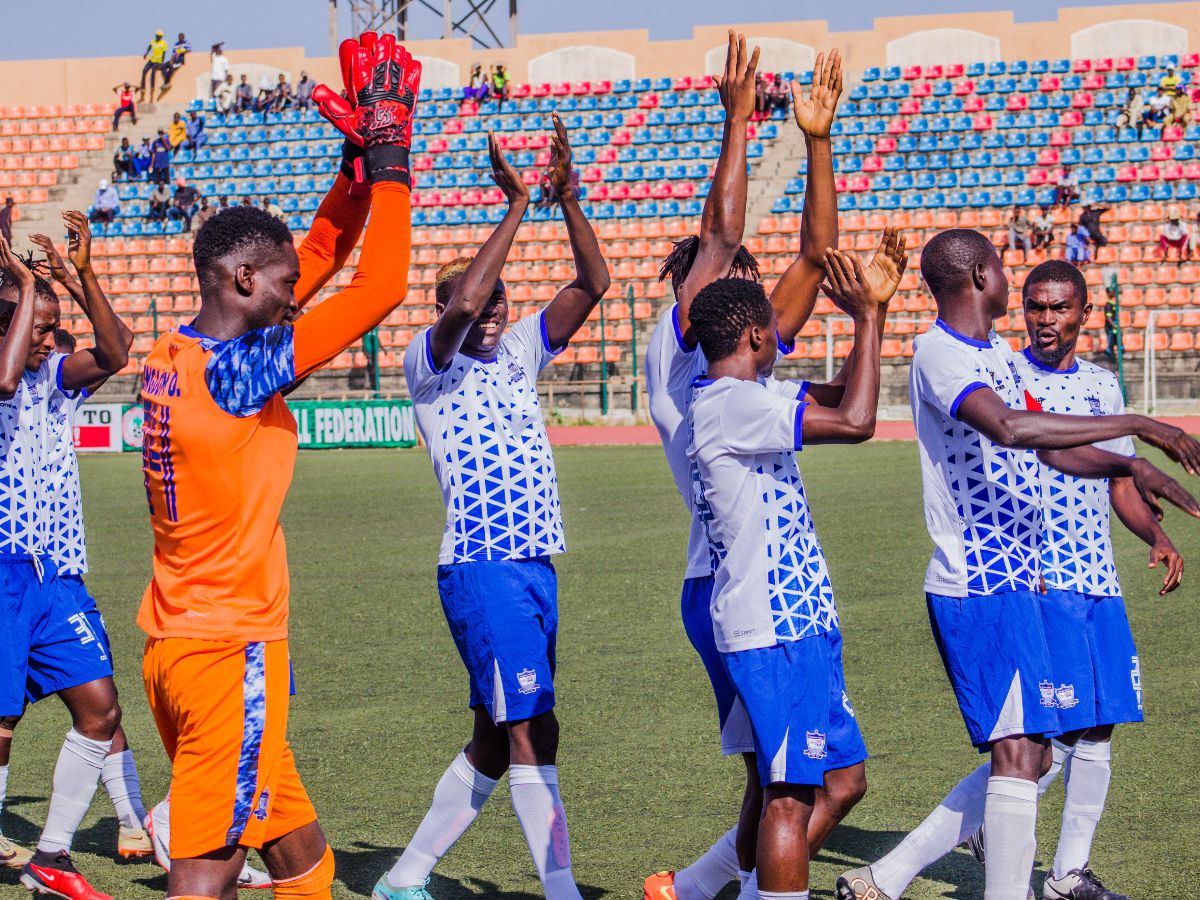 Doma United, known as the Savannah Tigers, are looking to devour another top side when they welcome Plateau United to Gombe.
Doma defeated champions Enyimba the last time they played at the Pantami Stadium and should add Plateau United to their list of casualties this season after 90 minutes.
Prediction: Doma United 1-0 Plateau United: While this is the first clash between them and both sides have two wins and a draw in the last three matches, I think the Tigers will successfully ambush the Boys from Jos in this one.
Key Stats
Bendel Insurance are unbeaten in 21 home games, including three wins in 4 matches this season.
Kwara United are winless in their last eight matches on the road.
Doma United are unbeaten in 12 home matches in the NPFL.
Plateau United have not won any of the last 10 matches on the road.