LaLiga club Cadiz paid tribute to the late Nigerian rapper and singer Ilerioluwa Oladimeji Aloba also known as Mohbad.
The popular Nigerian rapper, Mohbad, died two weeks ago with celebrities coming out in mass to pay tribute to the singer.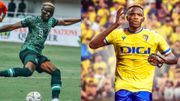 Cadiz condemns penalty TikTok video, offers Osimhen lifeline from Napoli.
The Spanish outfit announced on social media before their game against Rayo Vallecano yesterday that a tribute will be paid during their home game.
A tribute has now been paid to Mohbad by Cadiz during their 0-0 draw game against Rayo Vallecano.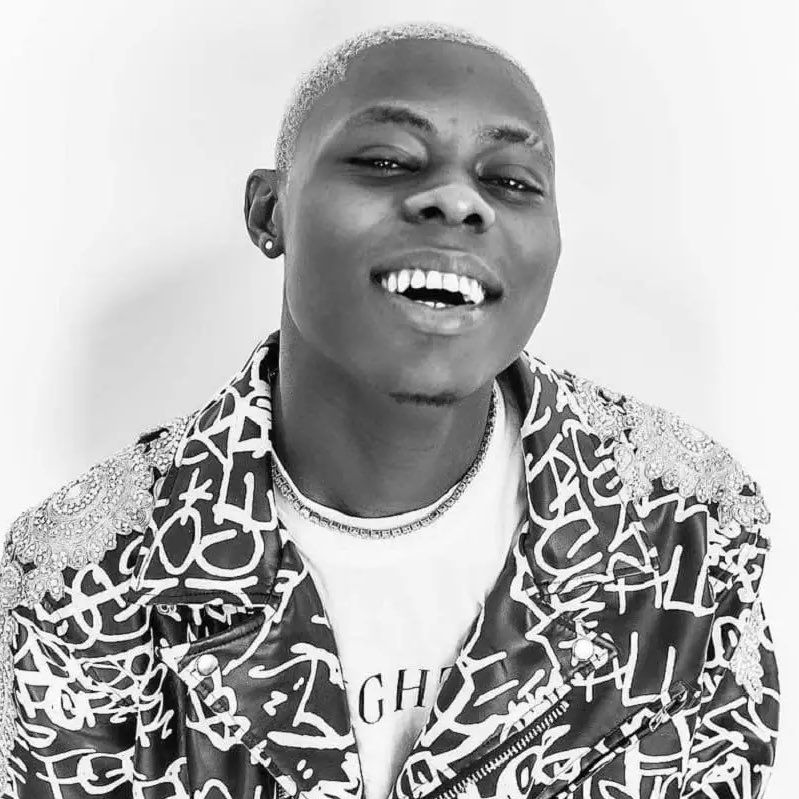 Cadiz's touching tribute
The Spanish team tweeted on their official X account that a tribute was paid to Mohbad during their game yesterday.
During the game against Rayo Vallecano, the Spanish team did a touching tribute to the Nigerian artist Mohbad, remembering his good deeds in the music industry.
According to Cadiz on X, "💛 𝙄𝙣 𝙩𝙝𝙚 𝙝𝙚𝙖𝙧𝙩 𝙤𝙛 𝙤𝙪𝙧 𝙨𝙩𝙖𝙙𝙞𝙪𝙢 𝙬𝙚 𝙥𝙖𝙞𝙙 𝙩𝙧𝙞𝙗𝙪𝙩𝙚 𝙩𝙤 𝙈𝙤𝙝𝙗𝙖𝙙 𝙞𝙣 𝙮𝙚𝙨𝙩𝙚𝙧𝙙𝙖𝙮'𝙨 𝙢𝙖𝙩𝙘𝙝.
"🙏 His jersey accompanied us in our players' locker room for yesterday's tough match. 💫 Always in our hearts, @iammohbad_"
Cadiz have also hung a customised jersey with Mohbad's crested name on it in the players' locker room.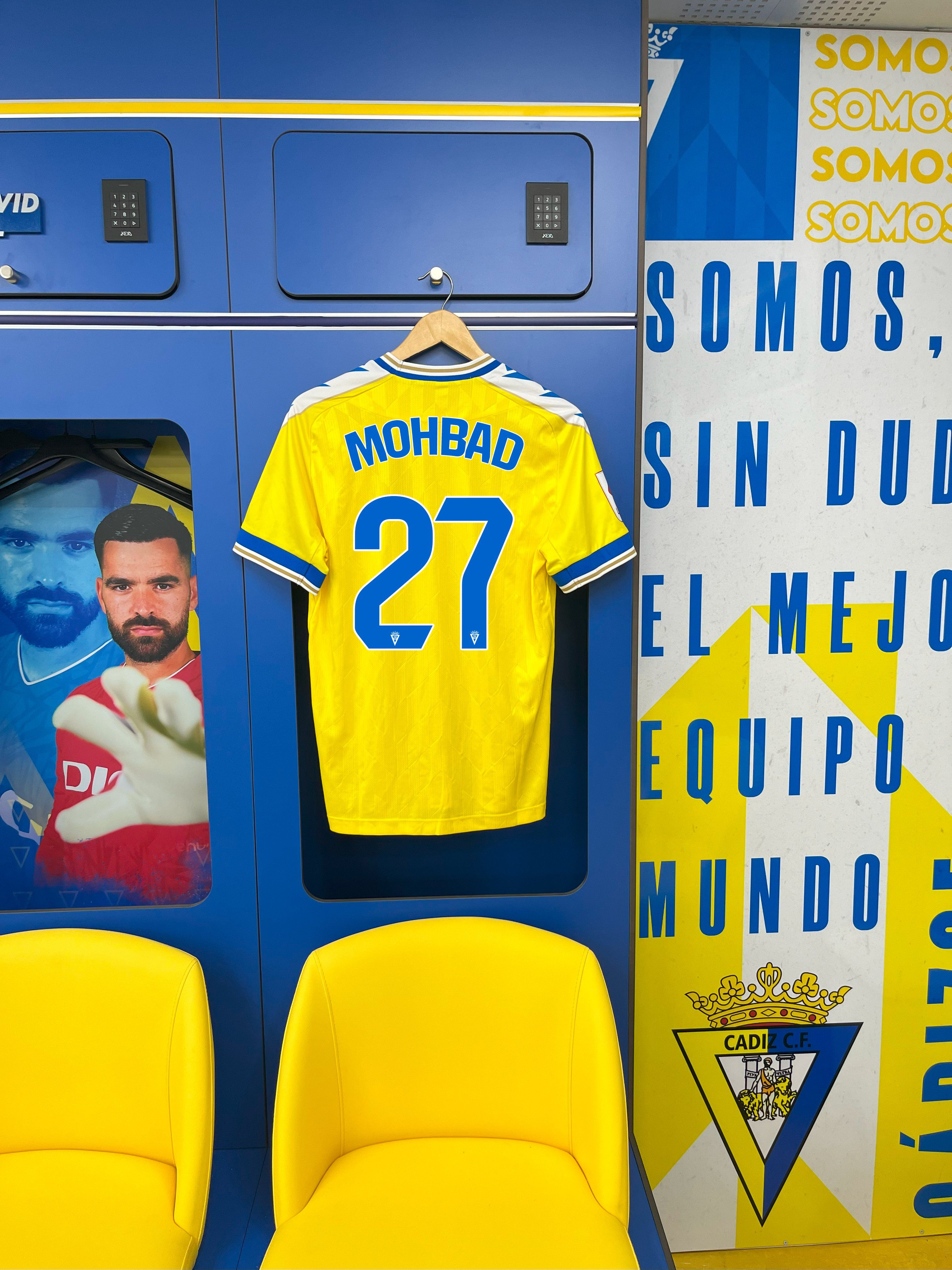 Meanwhile, Nigerians and many fans continue to pay tribute to the musician as they mourn his sudden death.