In light of Marco Asensio's rumoured transfer to Arsenal in the upcoming weeks, Real Madrid star Toni Kroos has hinted at a potential transfer for the player this summer.
The Spaniard's contract with Real Madrid is set to expire this summer and have rejected a new contract from the club.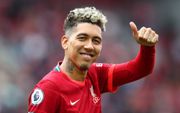 Real Madrid want to bolster their attacking options and are said to have identified Liverpool's Firmino as an option.
The Gunners are currently watching his situation at Madrid as they look to bring new additions to their midfield for the upcoming season. Mikel Arteta will focus on a lot of issues, with the midfield being one of the most important areas where the team will improve.
Toni Kroos has said that he is not sure if Asensio will be at the club next season including some other players who could leave when the transfer window opens.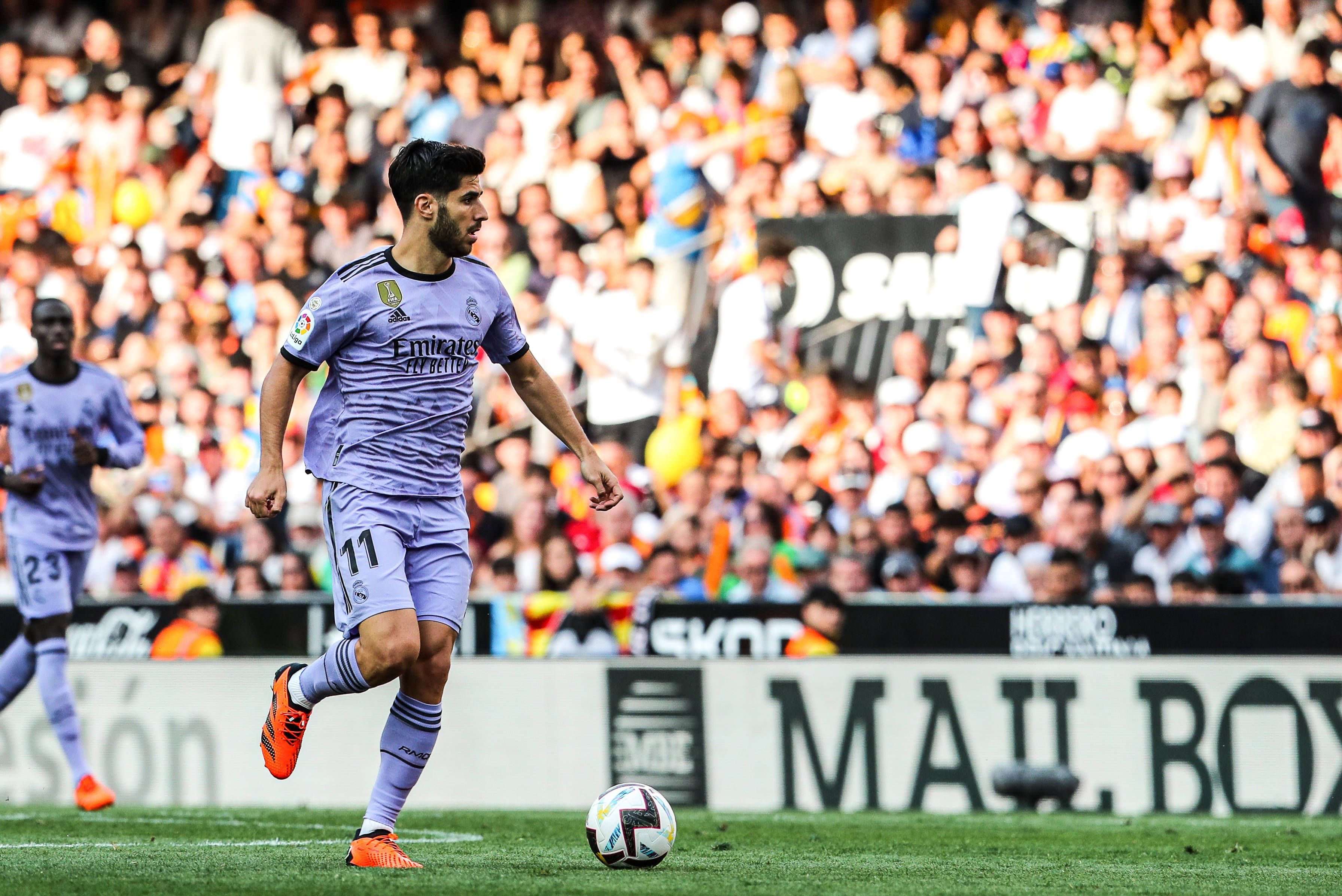 Kroos not sure of Asensio's stay
The Spaniard has found his playing time limited at Madrid with the likes of Rodrygo and Valverde starting ahead of him and his teammate Toni Kroos has spoken about Asensio's possible transfer.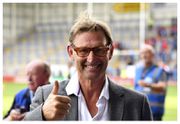 Tony Adams, a legendary member of the Arsenal team, is doubtful of Mikel Arteta's squad and believes they won't contend for the Premier League title next season.
Speaking to Total Real, via the Mirror, Kroos said, "It's difficult to say what will happen with Nacho, [Dani] Ceballos and Asensio, to be honest. I have a feeling that Marco might not stay, but also more from outside reports than inside [knowledge]. In terms of Nacho and Dani, I have no idea. But I have a feeling. I'd be happy if they stayed."
It is uncertain whether Arteta would consider signing the 27-year-old, who will shortly be a free agent, to his team for the upcoming season.
Declan Rice is Arsenal's top target
The Gunners are in need of quality players if they are to push for the league title and also get involved in Champions League football next season.
Declan Rice is reportedly a high priority for the upcoming weeks, according to claims from football.london, while rumours from Germany state that Granit Xhaka could leave the Emirates with Bayer Leverkusen being his possible destination.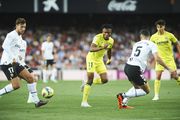 Chukwueze has been linked away from Villarreal, with Real Madrid among the clubs interested in his services.
The English midfielder has been on the radar of Arsenal for weeks and it was reported that West Ham are asking for a fee of £100 million for their star player.
Asensio is another player the Gunners may want to take into consideration. According to sources, the midfielder has reportedly rejected a new contract offer from Real Madrid, all but ensuring his departure this summer.
However, it is yet to be seen which of the players Mikel Arteta will sign as Arsenal keeps searching for other targets.