The Ligue 1 match between Lyon and Marseille has been postponed after the away side's team bus was attacked with rocks on their way to the Velodrome Stadium
Tragedy struck in Ligue 1 as Lyon's team bus was attacked as the team made their way to their match against Marseille, forcing a postponement of the match.
Lyon bus attacked on the way to Marseille game
The Lyon bus was pelted with stones as it made its way to Marseille's Velodrome Stadium, and in the melee, L'OL boss Fabio Grosso was struck in the face by broken glass from one of the projectiles hitting the glass window.
Grosso suffered injuries to his head after the incident, and other members of the team's coaching and playing staff were also harmed, while there was extensive damage to the bus itself.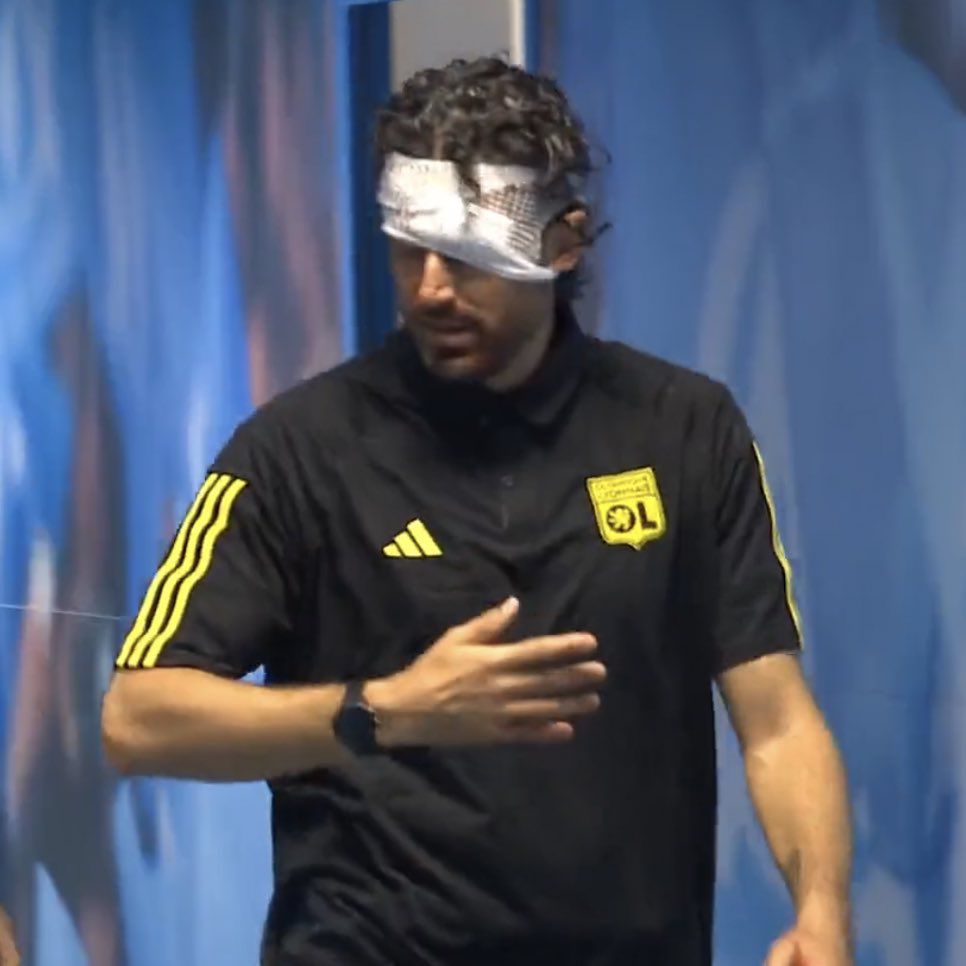 The match was supposed to be played on Sunday evening but has now been suspended due to the injuries to multiple Lyon team members.
Lyon vs Marseille postponed
Les Gones will not be too disappointed with having to play Marseille in their current form after failing to win any of their opening nine Ligue 1 games of the 2023/24 season.
Lyon have lost six of their opening nine matches of the season and are bottom of Ligue 1, as they are the only team in the league yet to claim a win in the campaign so far.
It is unknown when the game will be replayed, but Lyon will be hoping to be in a better position when they eventually play against Marseille
Related content