Liverpool are not taking their failure to qualify for the Champions League next season after losing the race to Manchester United and Newcastle United
English club Liverpool have written to the referee body in the Premier League PGMOL seeking for answers after missing out on the Champions League.
Liverpool are not happy with some of the decisions that went against them in their last match against Aston Villa.
Liverpool write PGMOL
On Thursday, the Reds watched as their top four hopes went up in flames after Manchester United wrapped up the final ticket with a big win against Chelsea.
The Red Devils thrashed Chelsea 4-1 to complete the list of teams that will represent the Premier League in the Champions League next season.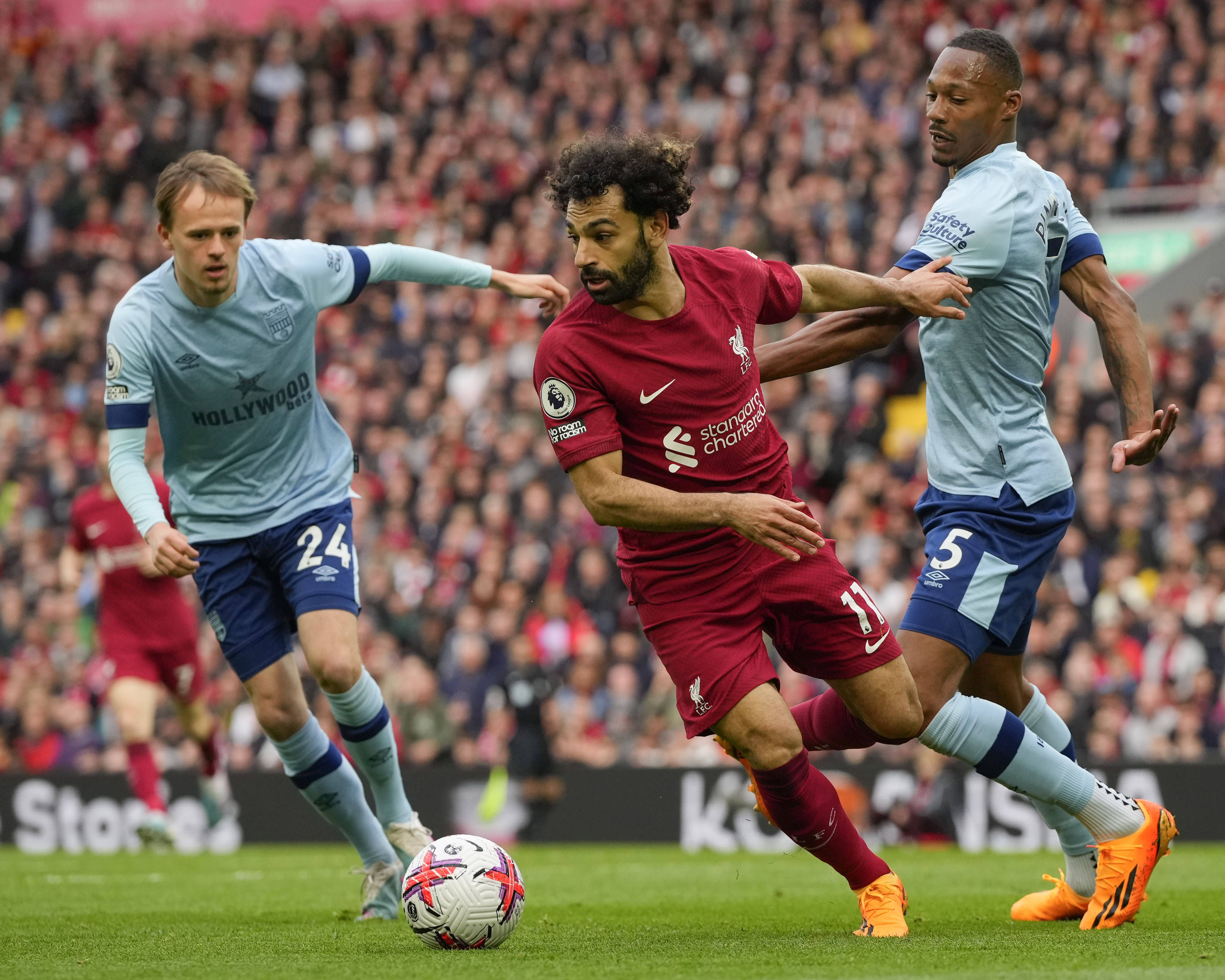 With the race done and dusted, the two points dropped at home against Villa have now proved costly for Liverpool.
Consequently, the Reds have written to the referee governing body looking for explanations to some decisions that went against them according to the Gazette.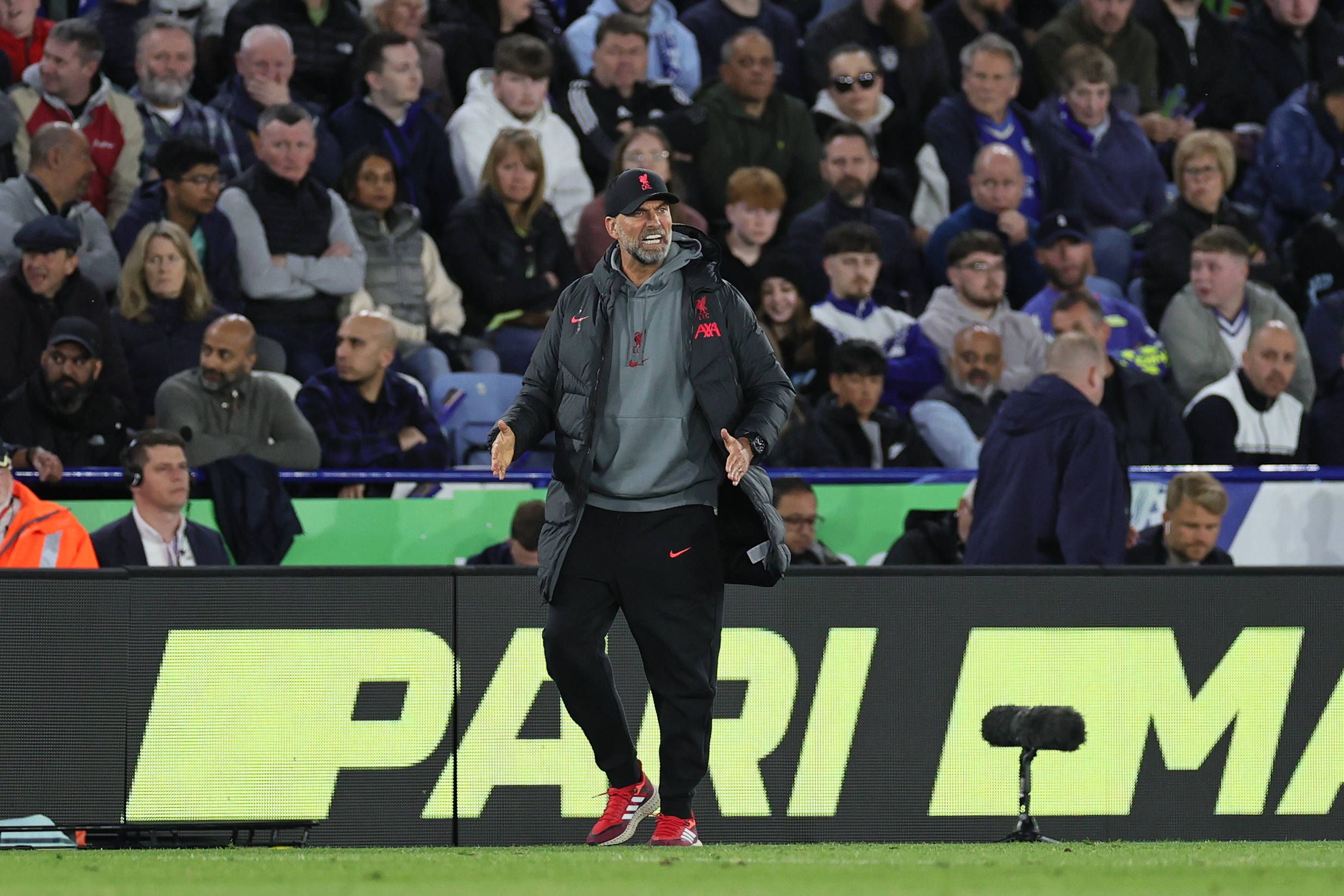 As per the England-based media outfit, Liverpool are seeking clarifications for the disallowed goal scored by January signing Cody Gakpo.
Also, the Reds believe that Villa defender Tyrone Mings should have been sent off after a torse-high challenge by the defender on Gakpo.
Speaking on the incidents, Klopp confirmed he had asked match official John Brooks why the Gakpo goal was ruled offside.
"I asked the referee why the offside goal was offside because offside situations should be clear but he explained it to me," he said.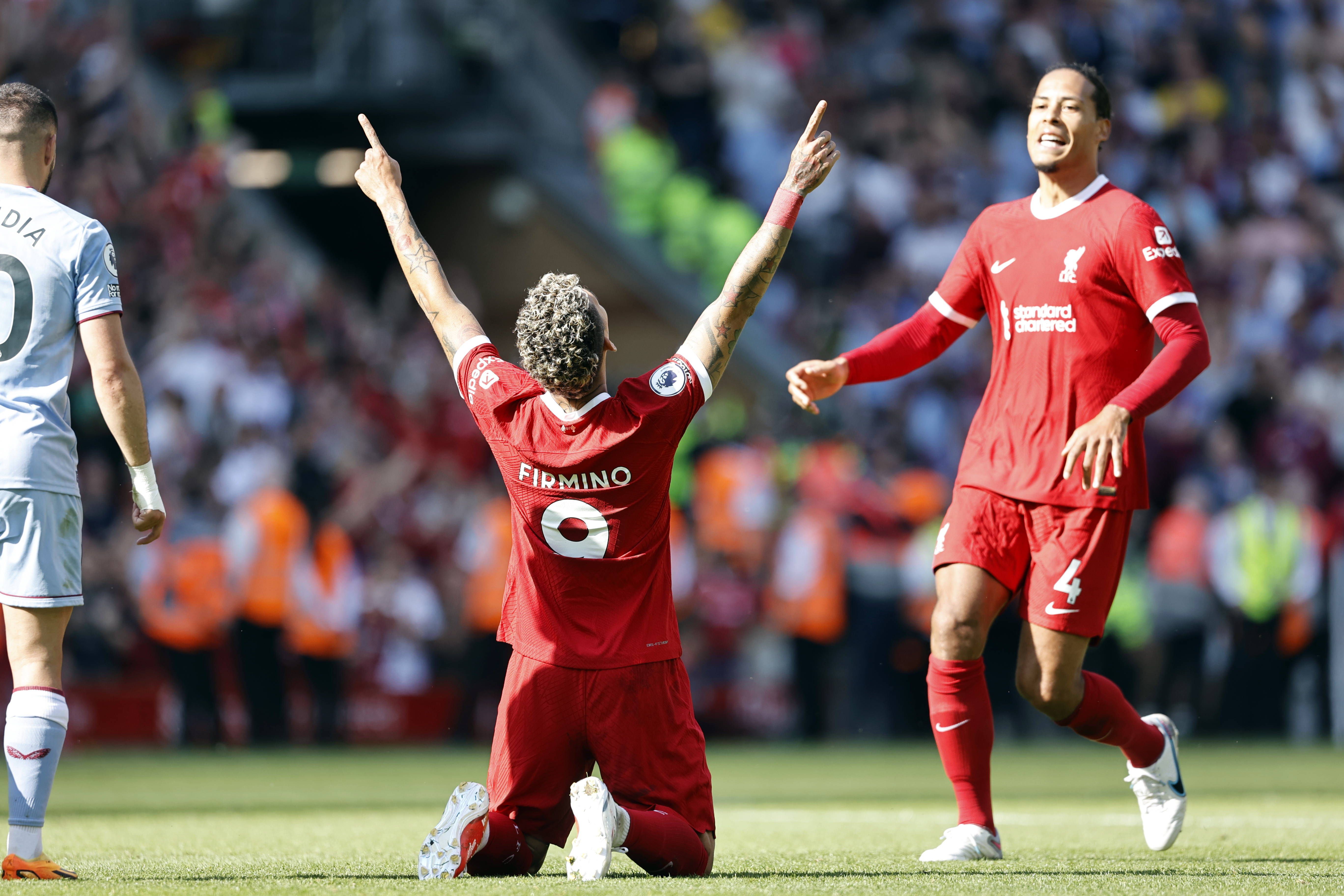 "He said it should be a subjective decision. He thinks it is not deliberate action from the defender, but i think it is. And I think the VAR wasn't sure. So, he maybe thought it's possible."
Related content