According to reports, Lionel Messi imminent transfer to Inter Miami has seen the price of the club's matchday tickets in the MLS increase sporadically.
Lionel Messi has finally made a decision on his future after several months of transfer speculation.
The 35-year-old former PSG star is set to join MLS (Major League Soccer) club Inter Miami, which is co-owned by one of the richest footballers in the world, David Beckham.
Messi, this evening, announced his decision to join the American soccer franchise.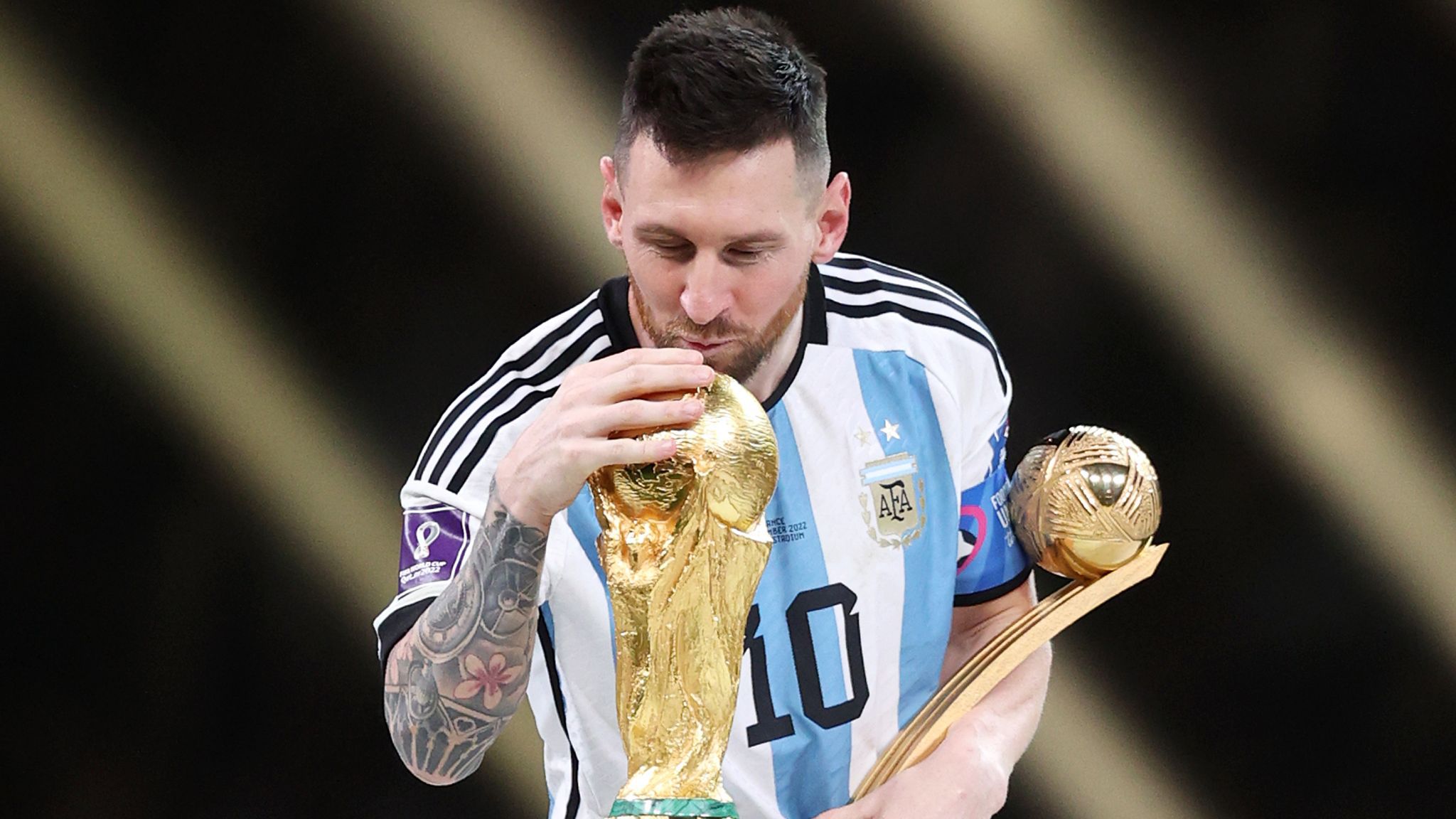 This comes following reports that a return to his former club Barcelona was imminent, after his father, Jorge Messi recently held talks with members of the Barca board this week.
However, the 2022 World Cup champion has now announced that he will instead be heading to the US to continue his remarkable career.
Messi is also said to have turned down a record-breaking €500 million move to Saudi League giants Al-Hilal, who have made no secret of their intention to bring the Argentinian to the Middle East, as their league rivals did with Cristiano Ronaldo last December.
Inter Miami matchday ticket prices reportedly spike up following Messi's imminent arrival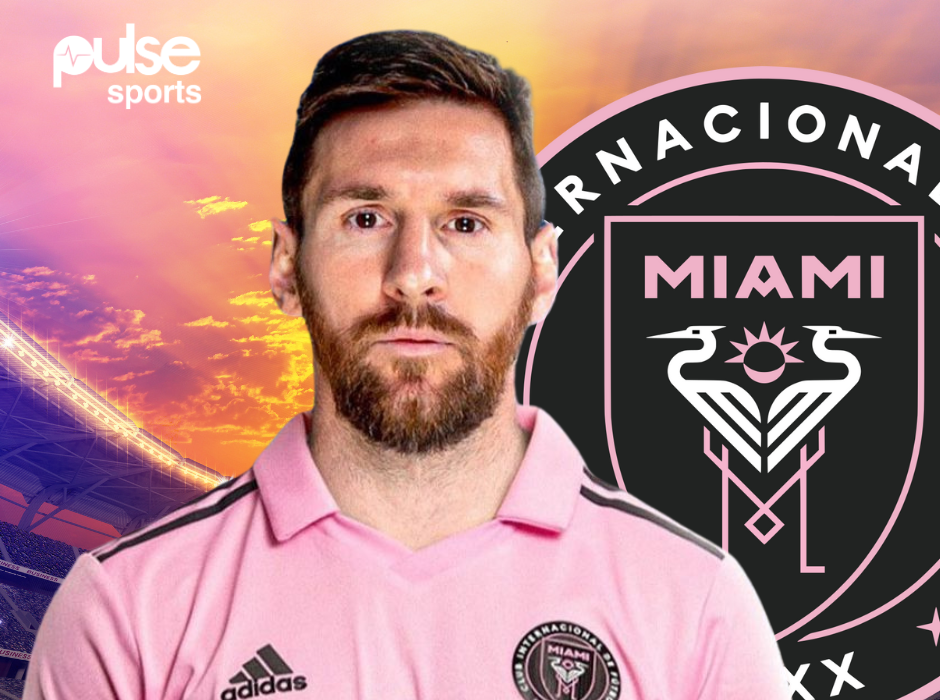 Following reports of Lionel Messi's transfer decision, Inter Miami's matchday ticket prices have exploded sporadically ahead of the Argentine's arrival.
The seven-time Ballon d'Or winner is set to ply his trade in South Beach next season, and Inter Miami's tickets for their match against Los Angeles FC on September 3 has increased significantly in price.
Tick Pick reports that tickets for that particular game Messi is expected to play in have increased ticket prices from $81 to $422.
Though it is not known, when exactly Messi will make his debut for his new club, the 35-year-old maestro is expected to feature for Inter Miami three months from now.
Related content