The possibility of Marcus Rashford's injury getting any worse has been downplayed by Gareth Southgate.
The Manchester United forward was in action for England in their 2-0 win against Malta during their UEFA Euro qualifiers.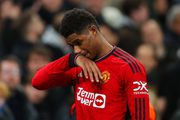 Manchester United boss Erik ten Hag has admitted Marcus Rashford is not happy about his current struggles.
During the game, Rashford was replaced after colliding with Trent Alexander-Arnold which left him sprawled on the ground.
The England star was quickly replaced by Southgame who brought in Chelsea star Cole Palmer who made his debut.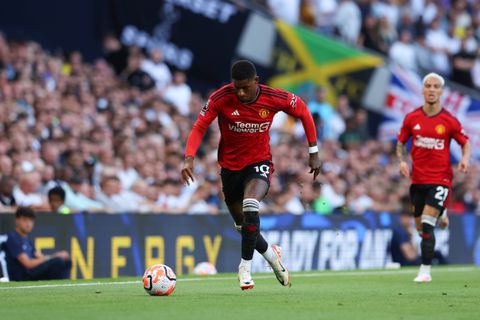 Rashford's injury concern
Rashford's injury is not as serious as initially thought, according to Southgate, despite the attacker's discomfort as he was taken off the pitch.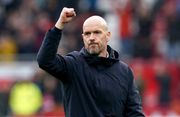 Manchester United boss Erik ten Hag talks about his team's hard-fought victory over newly promoted Luton.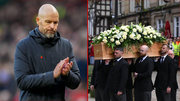 Manchester United boss Erik Ten Hag has been criticised for not attending the funeral of club legend Sir Bobby Charlton.
Southgate said after the win as reported by the Mirror, "I think he [Rashford] is probably okay. We just thought given the nature of the collision it was a chance to get Cole into the game. I haven't assessed too much but I think he was okay when he came off.
"It was a game where we didn't start well and I have been in football for a long time and know that if you don't start well then it's hard to pick the game up. We got a goal out of nothing really but the quality of the ball is not normally at that level.
"It was one of those days where the players knew they could win the game at a canter and we didn't really extend ourselves as much as we normally would.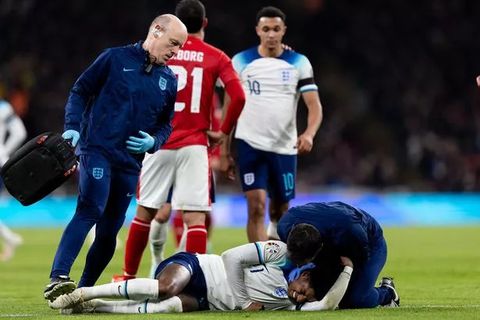 "They are playing so many matches and have done such a brilliant job, so I am not going to hammer them for that.
"We know we should have been better than we were but it was one of those days where we didn't really get going. The changes [in the second half] brought more quality as well so in the second half, we could have scored more."
Ten Hag will be relieved by Southgate's comment, given that he is already without many key players such as Luke Shaw, Christian Eriksen, Lisandro Martinez, Rasmus Hojlund, Casemiro and Jonny Evans.
Meanwhile, Ten Hag has warned Rashford of his partying habit with the forward said to have apologised to the team after his discussion with his manager.