Benjamin Mendy made his first professional appearance in two years for new club Lorient as they played out a 2-2 draw with Monaco in Ligue 1.
Mendy came off the bench for Lorient to make his first professional appearance since August 2021.
Lorient took a chance on Mendy, bringing him in after he was cleared of all counts of rape and sexual assault.
Benjamin Mendy makes Lorient Debut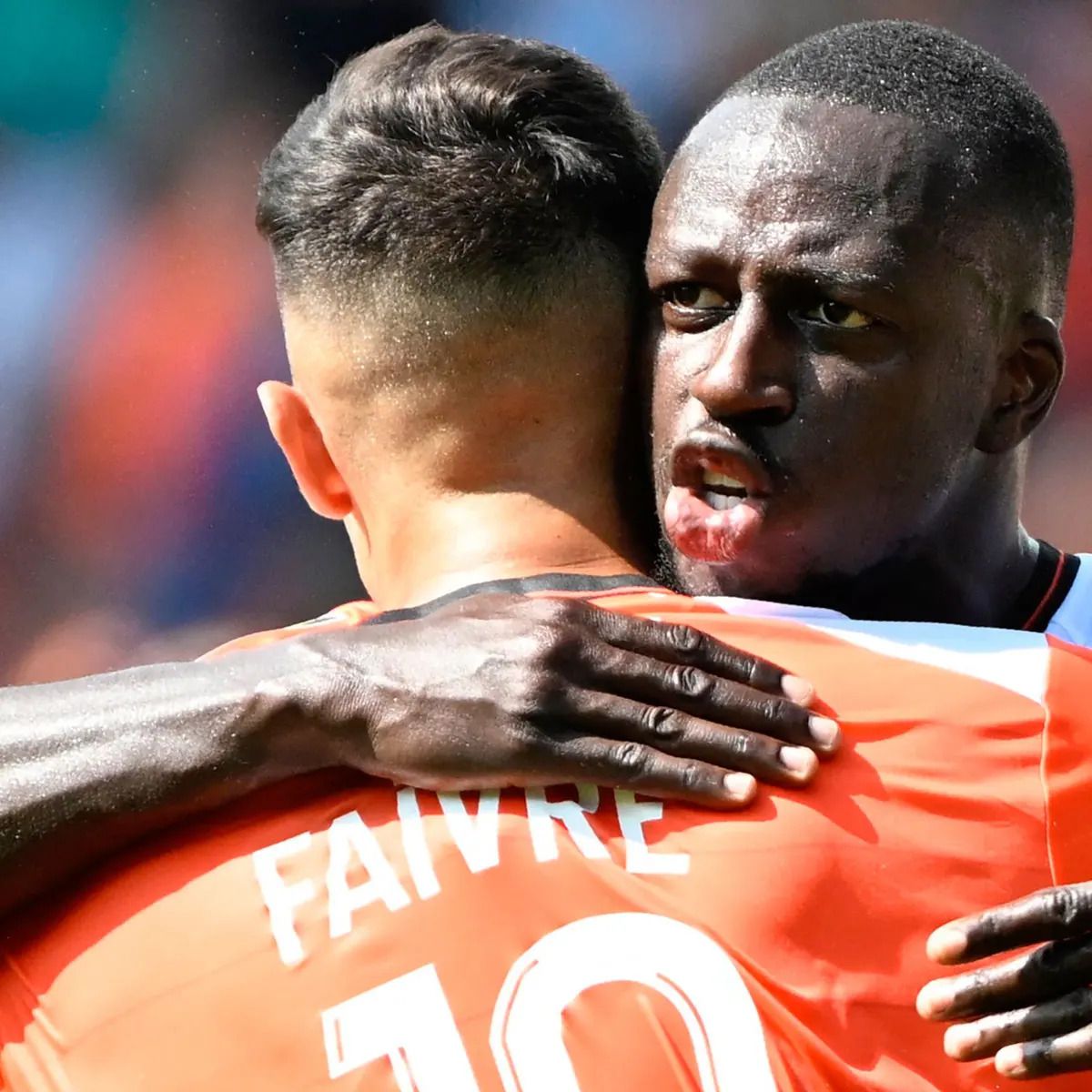 Mendy was suspended by City after being charged in August 2021 and left the club when his contract expired this summer, having been signed for £52m from Monaco in 2017.
Monaco controlled the game and took the lead thanks to former Arsenal man Folarin Balogun but were pegged back and had to settle for a share of the points in the end.
Related content