Samuel Eto'o under investigation and reports of alleged match-fixing.
Barcelona legend Samuel Eto'o could be in big trouble with the regulations, as he is implicated in a reported match-fixing scandal.
The 42-year-old is currently the president of the Cameroonian Football Federation (FECAFOOT) and is reportedly under investigation for alleged match-fixing in his position as the head administrator of soccer in the country.
Eto'o under investigation
According to a report by the Daily Star, the former Chelsea star is being investigated by the police for match-fixing allegations.
Eto'o is said to have rigged outcomes in the Cameroonian second division to enable a team, Victoria United, to advance into the top flight.
The allegations began as a result of a leaked recording of a phone call alleged to be between Eto'o and the president of Victoria United, Valentine Nkwain.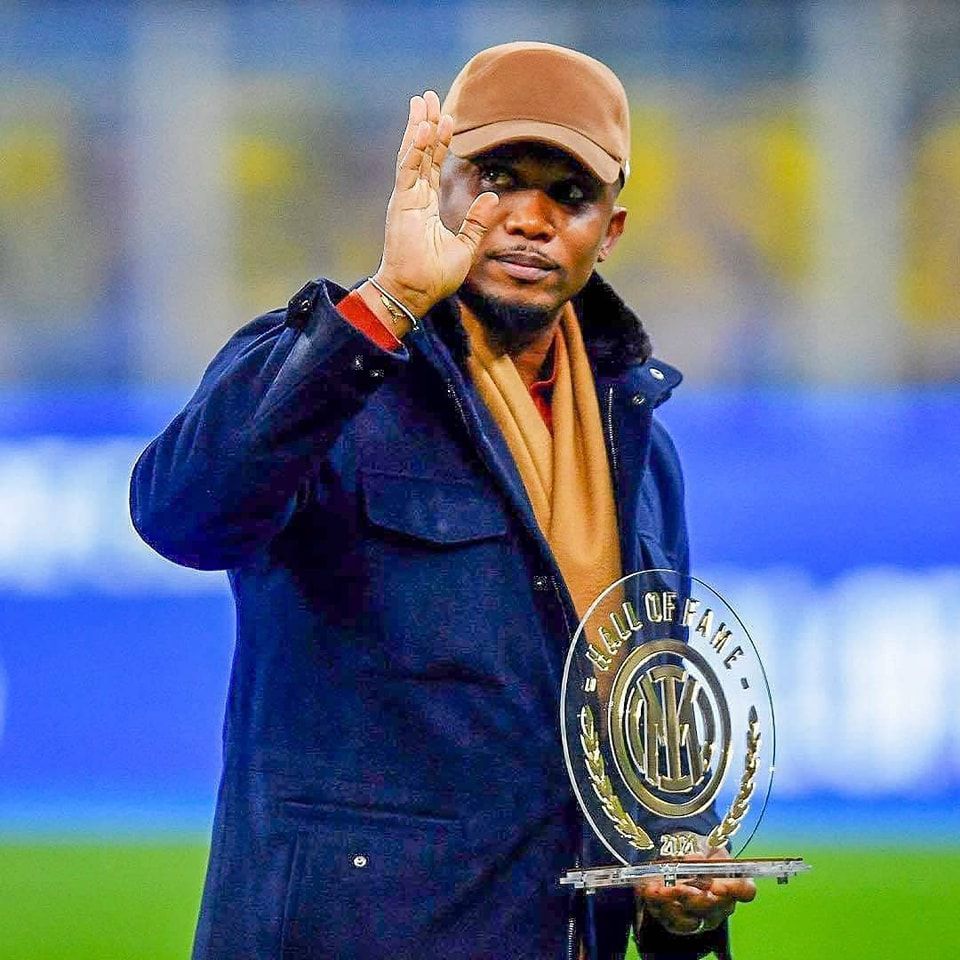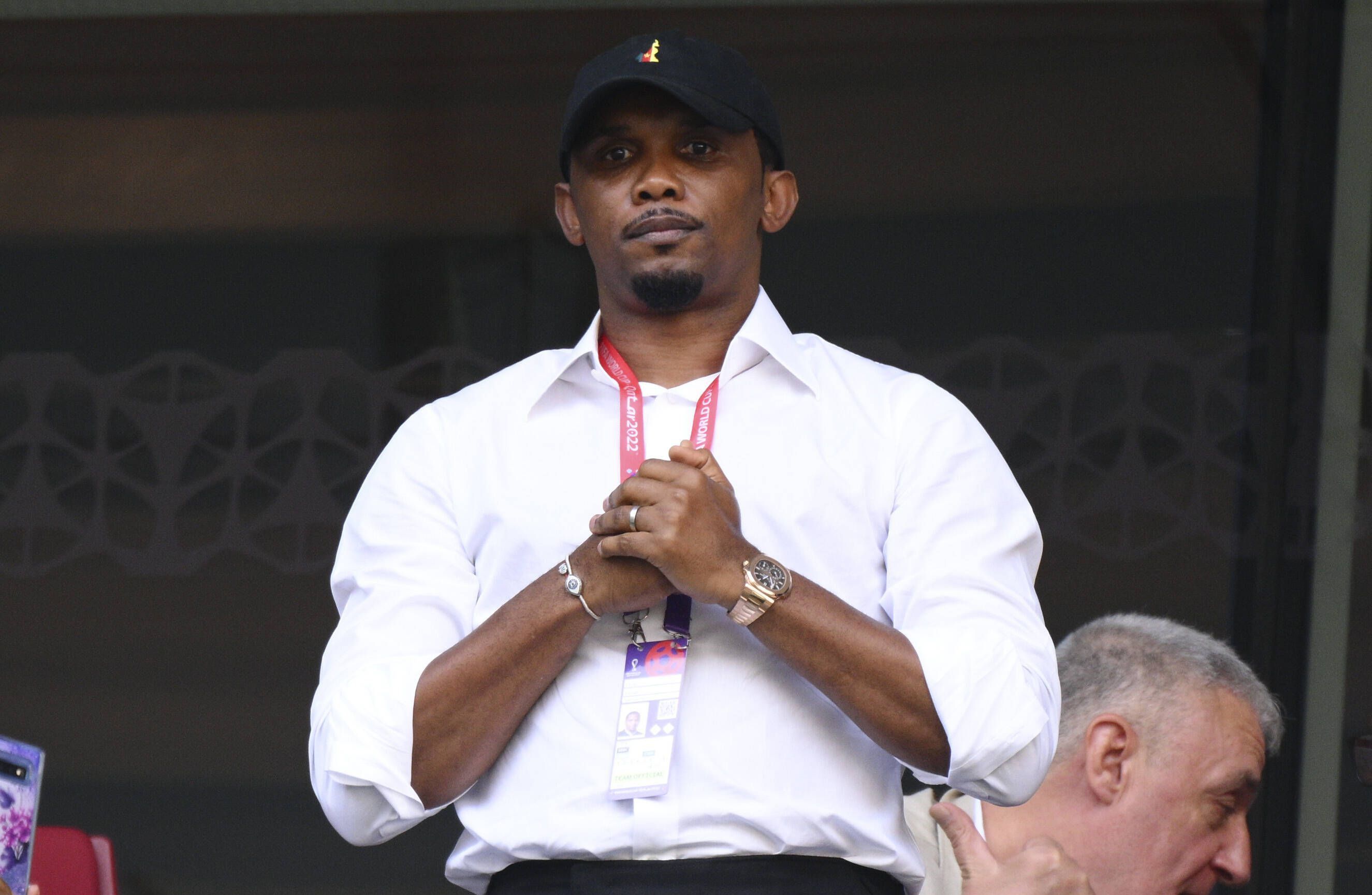 "There are things we can do – but you have to be very discreet, brother. Don't worry, we'll give you your three points and we will suspend the referee," Eto'o said in the alleged recording, per Cam Foot.
"Opopo [Victoria's nickname] must go up to the first division. This is our goal. This is our federation. Victoria United will go up."
Victoria were successful in their qualification bid, but both Eto'o and Valentine have denied being the individuals in the said recording.
Related content