Christiana Obia will lead Edo Queens to the NWFL preseason tourney in Abuja.
Edo Queen's shot-stopper Christiana Obia has reminded everyone that aside from manning the goalpost, she is also a beauty goddess.
She released some glamourous photos on social media to the delight of her fans as she and her team prepare for pre-season.
Ahead of the kick off of the Nigeria Women Football league (NWFL) season, Edo Queens will begin preseason tourney with Sheroes Cup.
Christiana Obia represented Rivers Angels last season before moving to Edo Queens this season.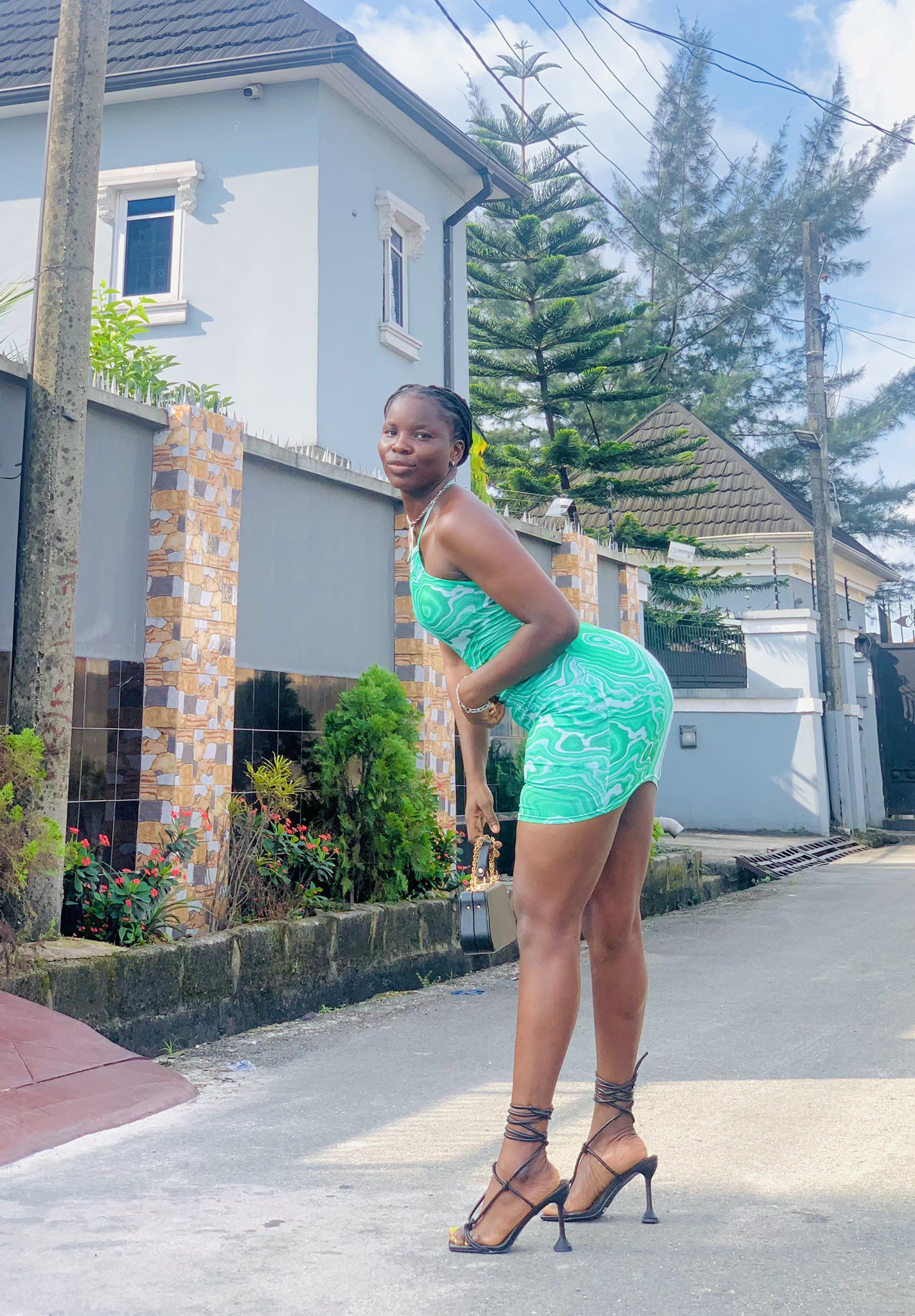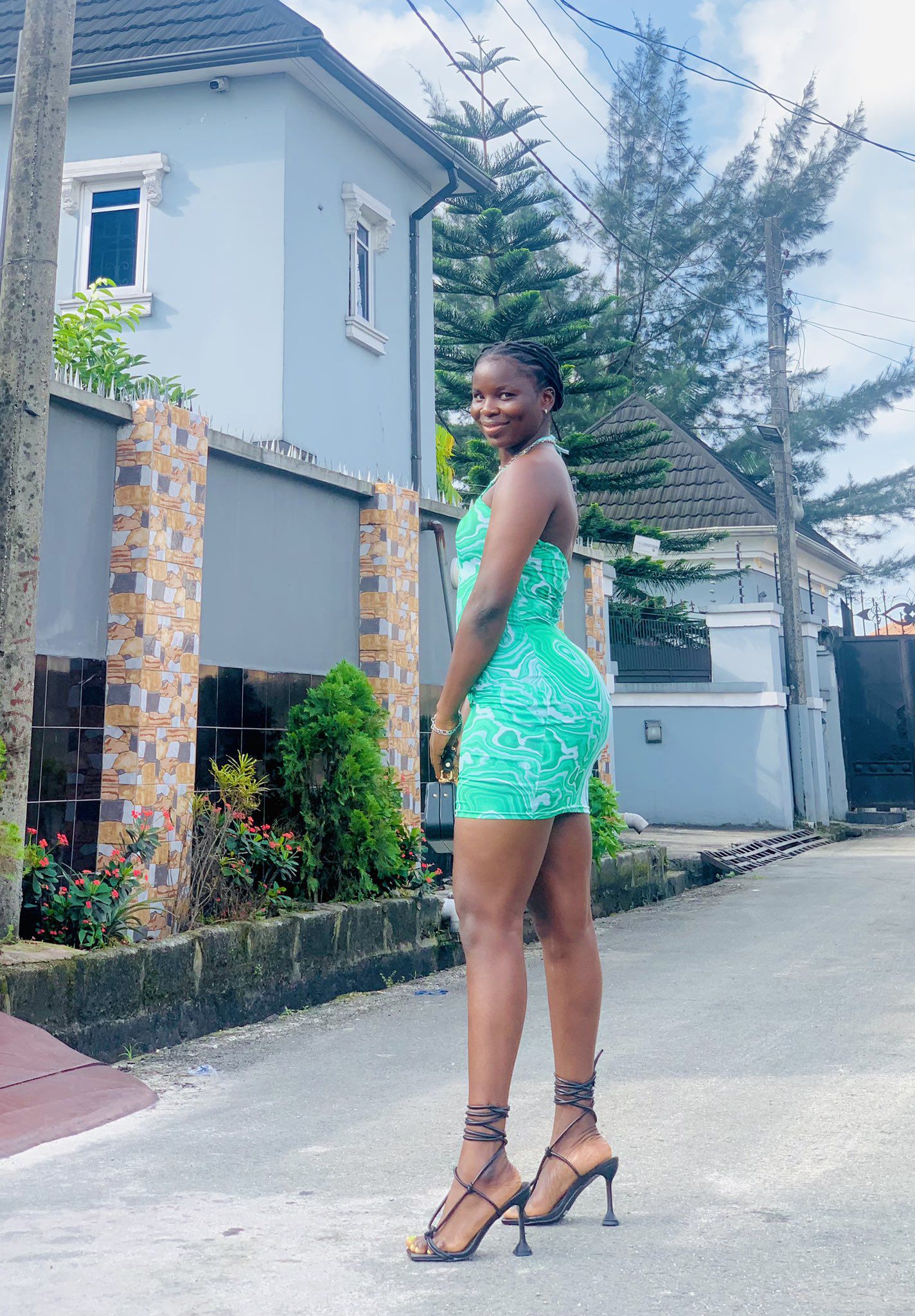 NWFL Pre-season
According to the organisers of the league, 12 clubs have been confirmed to participate in the pre-season tournament.
The participating clubs include Adamawa Queens FC, Bayelsa Queens FC, Confluence Queens FC, Dannaz Ladies FC, and Delta Queens FC.
Others include Edo Queens FC, Ekiti Queens FC, Naija Ratels FC, Nasarawa Amazons FC, Rivers Angels FC, Royal Queens FC, and Sunshine Queens FC.
Edo Queens are the defending Champions of the Edo State Women's FA Cup.